Ken Griffey Jr. traded in his bat for a camera at the Opening Series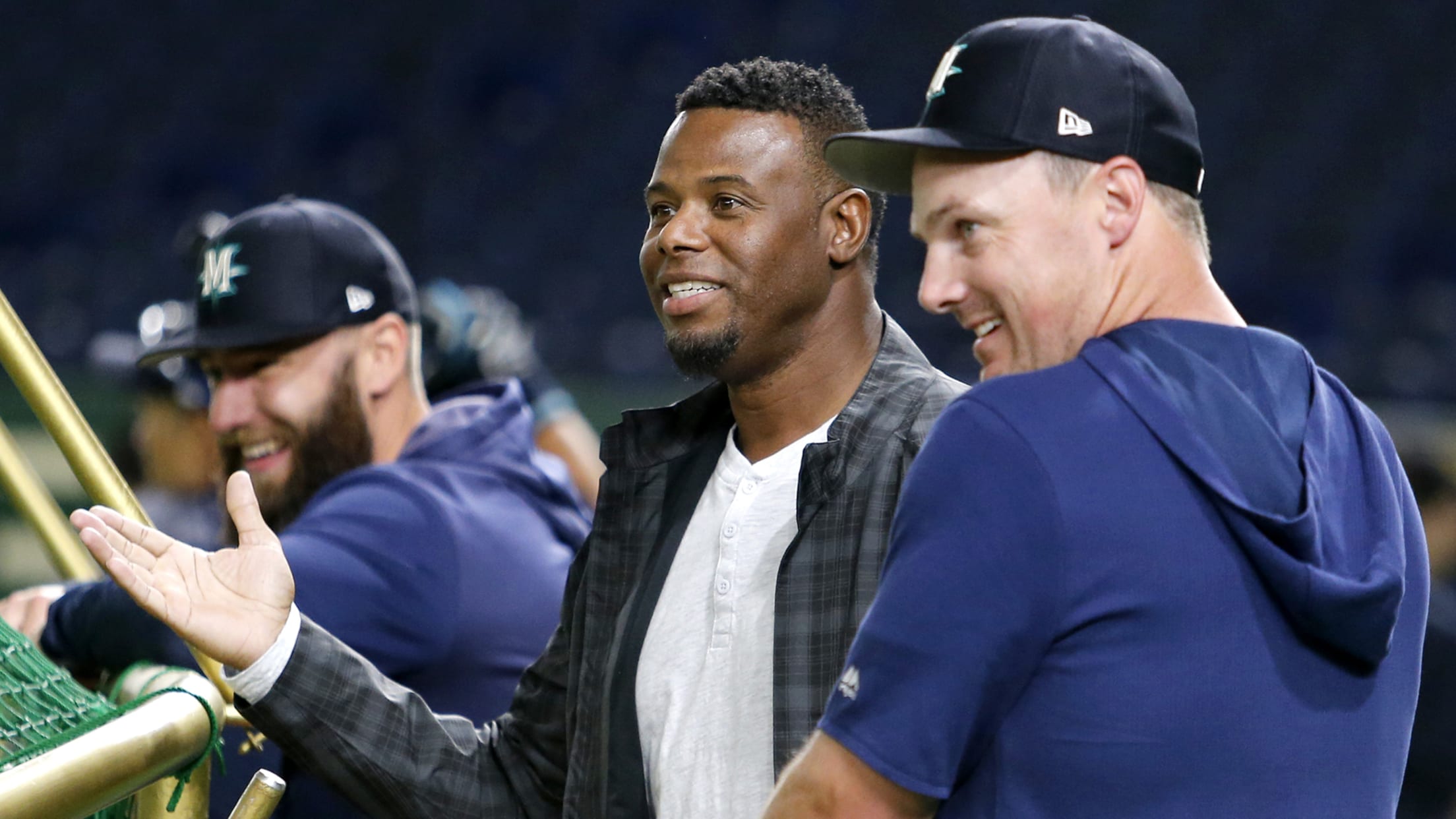 Anyone who watched baseball in the 90's and early-2000's can speak to the majesty of watching Ken Griffey Jr. hit a baseball. It was smooth and majestic. But it was also powerful. It produced 630 career home runs, including some iconic Home Run Derby performances. Just check out that beautiful swing:
Well, Griffey left his bat at home for Wednesday's Opening Series game at the Tokyo Dome. Instead, he took his place among the cadre of photographers down the third-base line.
Ken Griffey Junior photographer. pic.twitter.com/bIUYqFnG5b

— Cut4 (@Cut4) March 20, 2019
It looks like he needed a little instruction to get started, but once he settled in, he was every bit The Natural that he appeared to be in the batter's box.
And, if you wanted to see Griffey grab a bat again, you're in luck. On Thursday, he'll grab a bat and head to the batter's box for the first pitch before the second game of the Opening Series. Hopefully, we'll all get to witness his signature swing once more.
Players in this article:
Topics in this article: