How a private jet and a bottle of wine helped Marcus Stroman make his Trade Deadline move to New York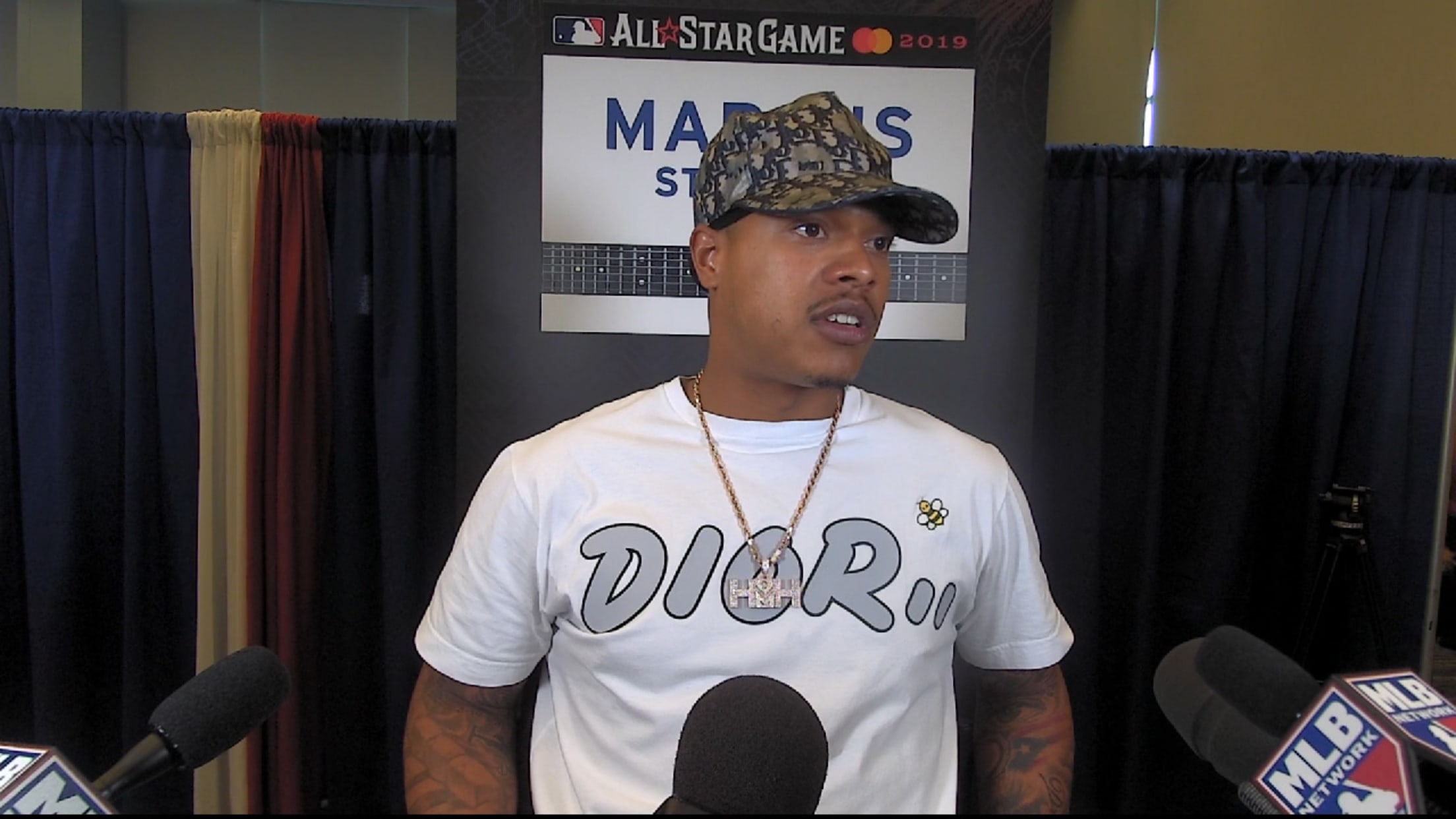 The Trade Deadline is a weird time for players. Basically anyone is liable to get traded and, at a moment's notice, pack up his stuff and join a new team in a different city -- and have to go through the usually unglamorous process of packing, moving and unpacking in the course of a day or two.
You'd think, then, that getting traded midseason would be a miserable experience. On Sunday, the Blue Jays traded Marcus Stroman to the Mets, and on Tuesday morning, he had to join his new team in Chicago. That sounds stressful.
The move started out in a familiar fashion, with Stroman finishing up packing the night before he had to move.
Almost done packing. Chicago bound tonight to meet up with the squad tomorrow! @Mets

— Marcus Stroman (@MStrooo6) July 30, 2019
Don't let the humble beginnings of his move mislead: Stroman executed the most glamorous and luxurious move we've ever seen, starting with what appears to be an efficient pack job.
Look at all those bags! pic.twitter.com/TJEpqp73Uh

— Eric Chesterton (@CF_Larue) July 31, 2019
If there's a worse experience than moving, it's going to the airport -- arriving early, clearing security and cramming into a tiny coach seat between total strangers. Stroman dealt with none of that. There wasn't an endless security line and he had plenty of leg room.
Ok. I need to fly with Marcus Stroman now. This looks like the life. pic.twitter.com/hrFLvkNHmS

— Eric Chesterton (@CF_Larue) July 31, 2019
I mean, who among us doesn't fly with a reserved seat for our backpacks and a chilled bottle of white wine at our feet?
Next time I have to move to a new city, I know I'll be calling Stroman up to plan and coordinate the entire endeavor.
Teams in this article:
Players in this article:
Topics in this article: