Here's 1 reason for every team to be thankful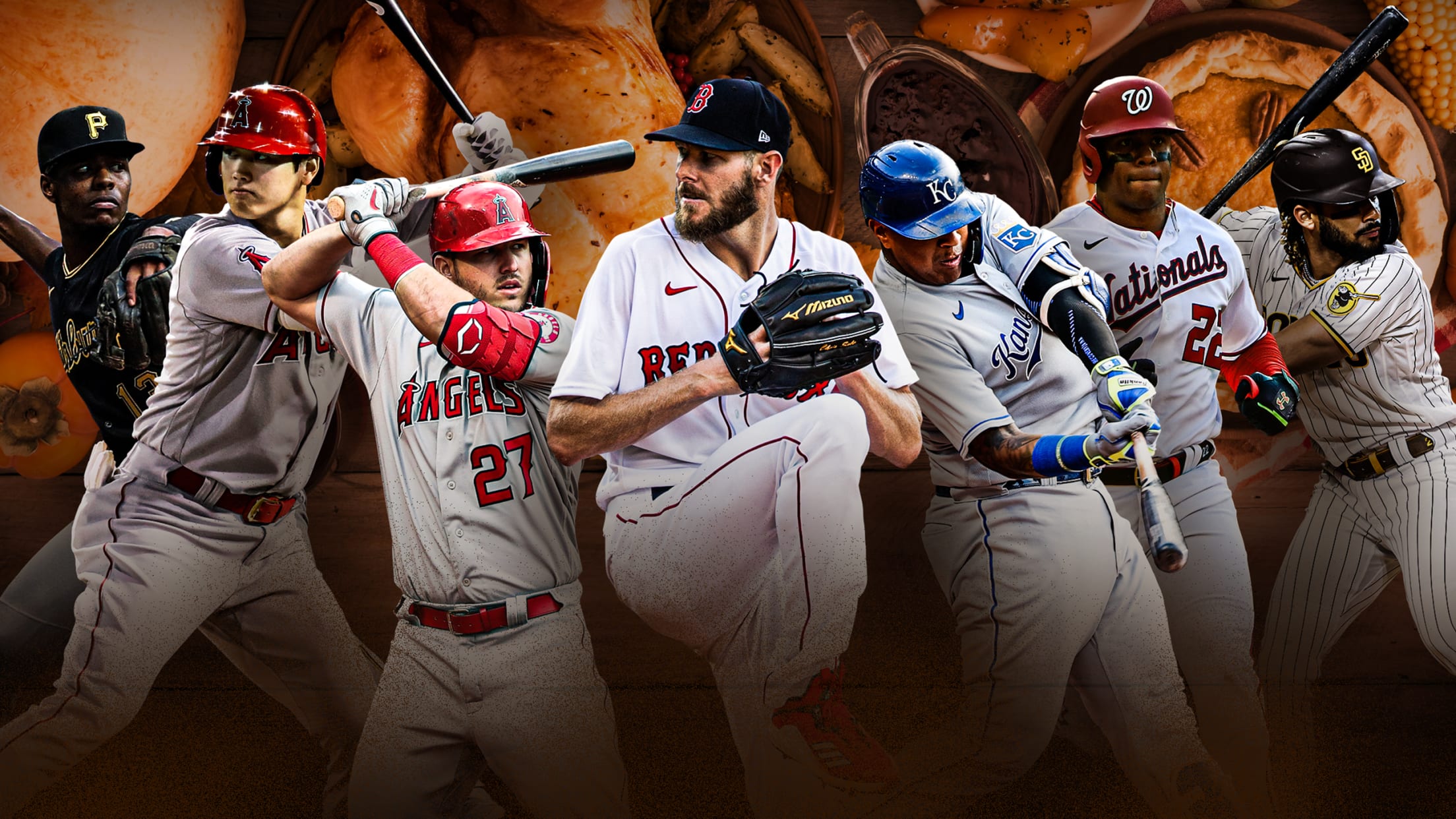 It's Thanksgiving Week! Happy Thanksgiving! Thanksgiving is a great holiday, albeit one that's lessened a little bit because it doesn't actually feature any baseball. And the best part about it is that it's a day specifically set aside to reflect on what we are thankful for: What we have in
Rocchio makes most of time in Venezuela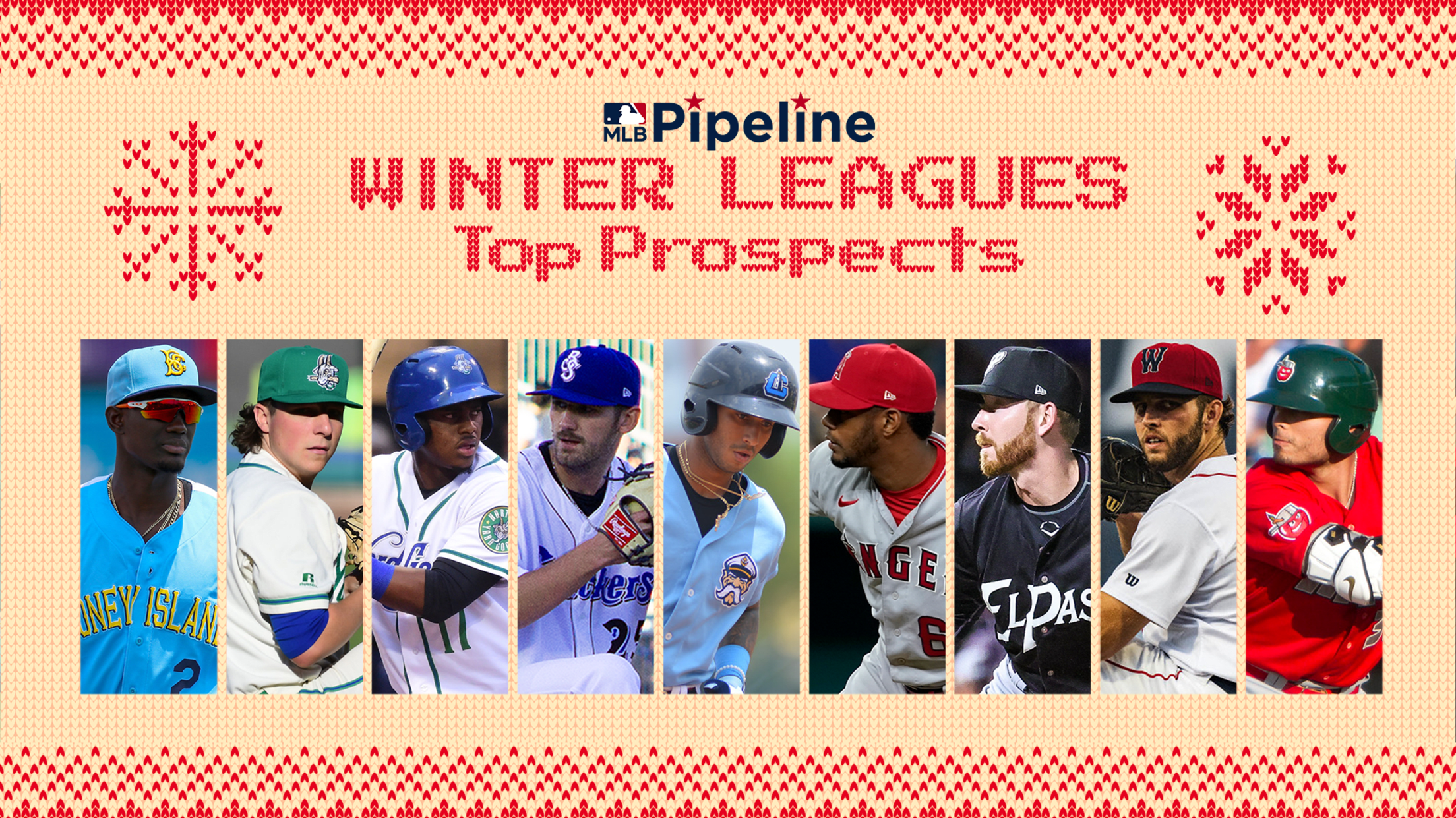 Never mind coming. Winter has arrived. At least in a baseball sense. With the Arizona Fall League coming to a close, prospect followers' attention can now move to the international winter leagues. Circuits in the Dominican Republic, Mexico and Venezuela each got their starts in October, while the one in
Get to know Guardians hitting coach Valaika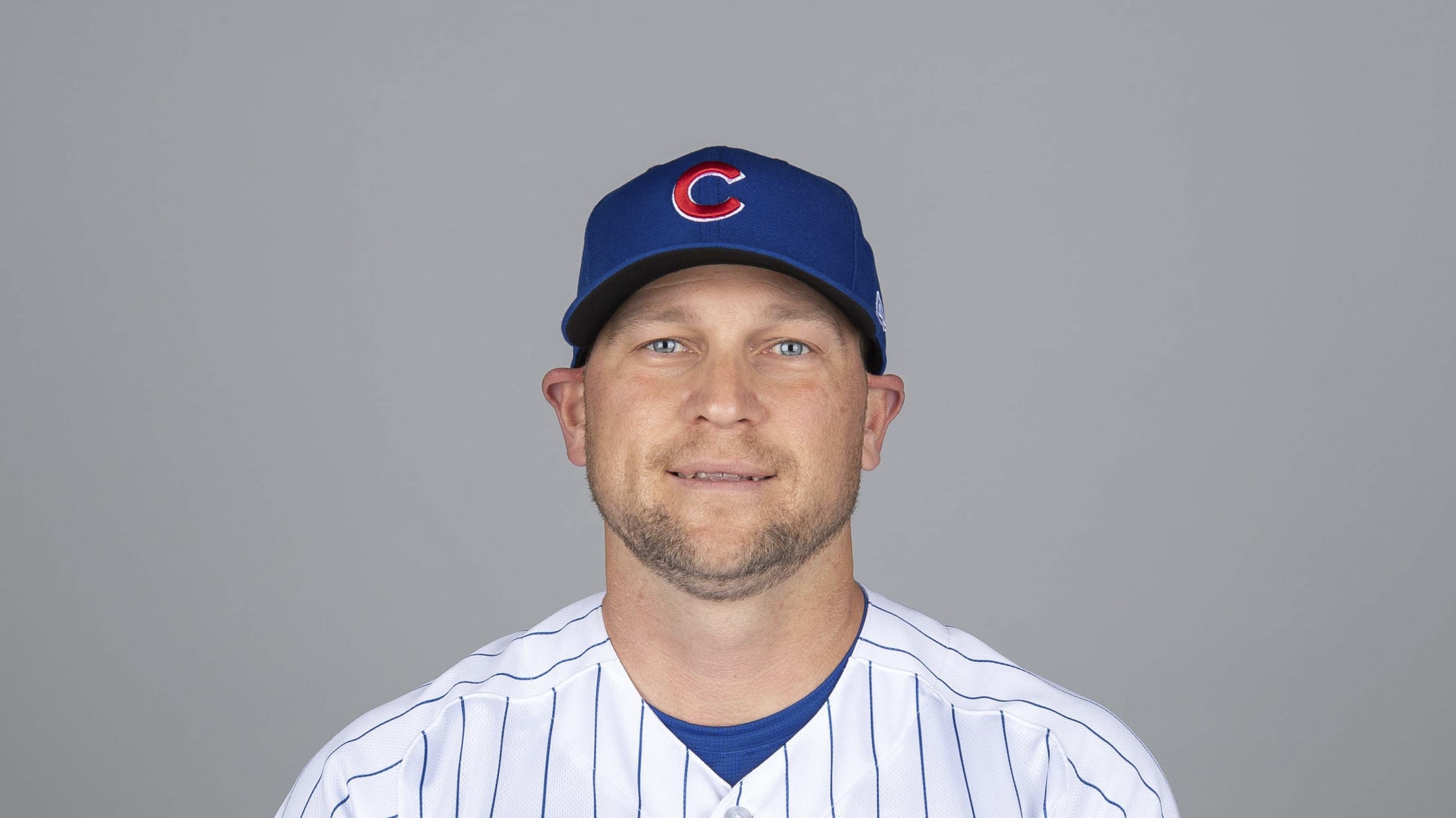 CLEVELAND -- Sometimes, even coaches can feel like the new kids in school. But for Guardians hitting coach Chris Valaika, he's not letting that prevent him from diving headfirst into his new role. Valaika was an assistant hitting coach for the Cubs this past season before heading to his new
All-Star closer Doug Jones dies at 64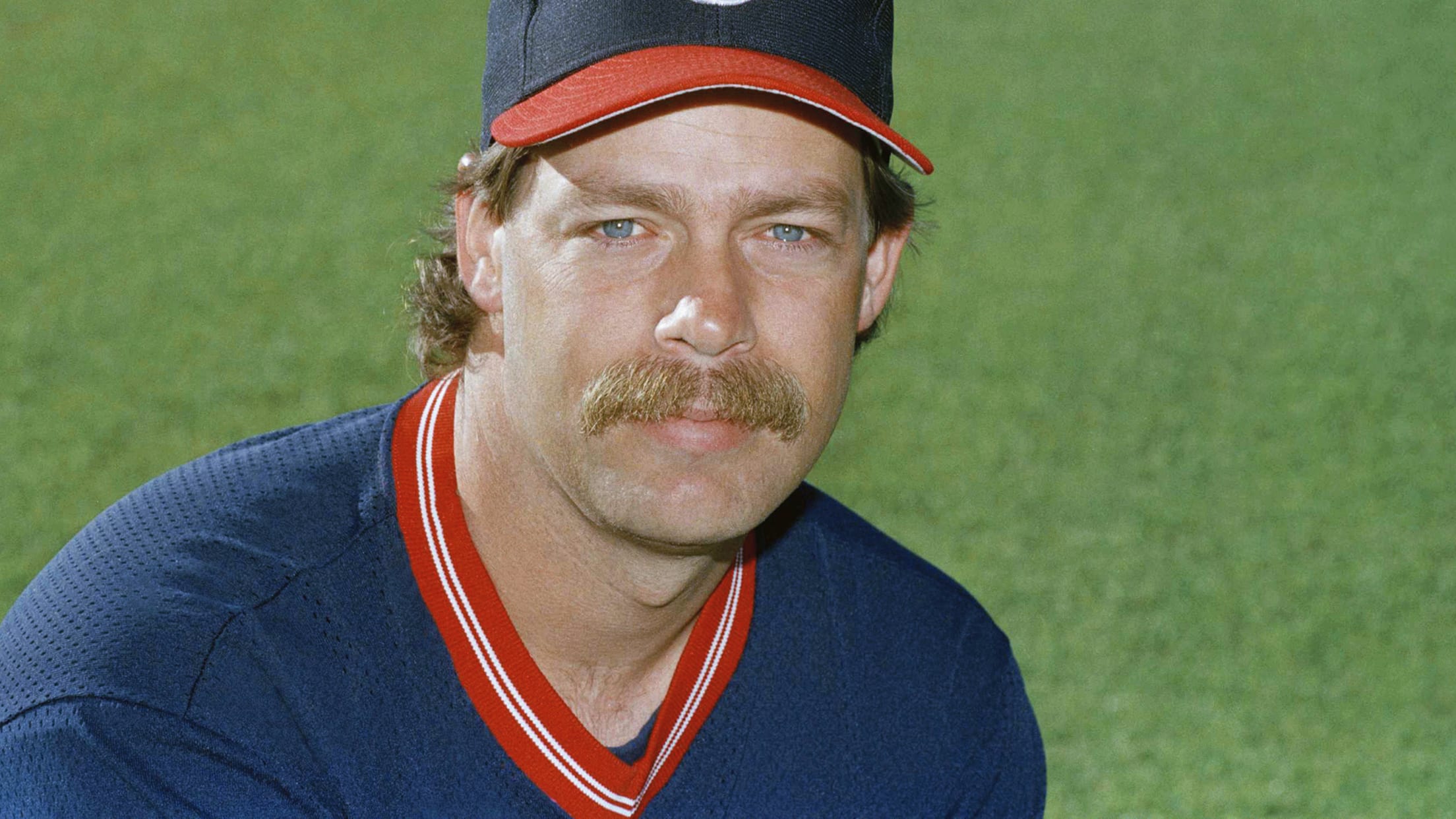 We've become so accustomed to flame-throwing hurlers like Emmanuel Clase and Aroldis Chapman -- or someone who boasts a devastating out pitch like Mariano Rivera's cutter -- closing games that pitchers like Doug Jones are easily forgotten. Today is a day to remember Jones, who passed away Monday from complications
Guardians shake up 40-man at deadline
Club protects 10 prospects, releases 7 others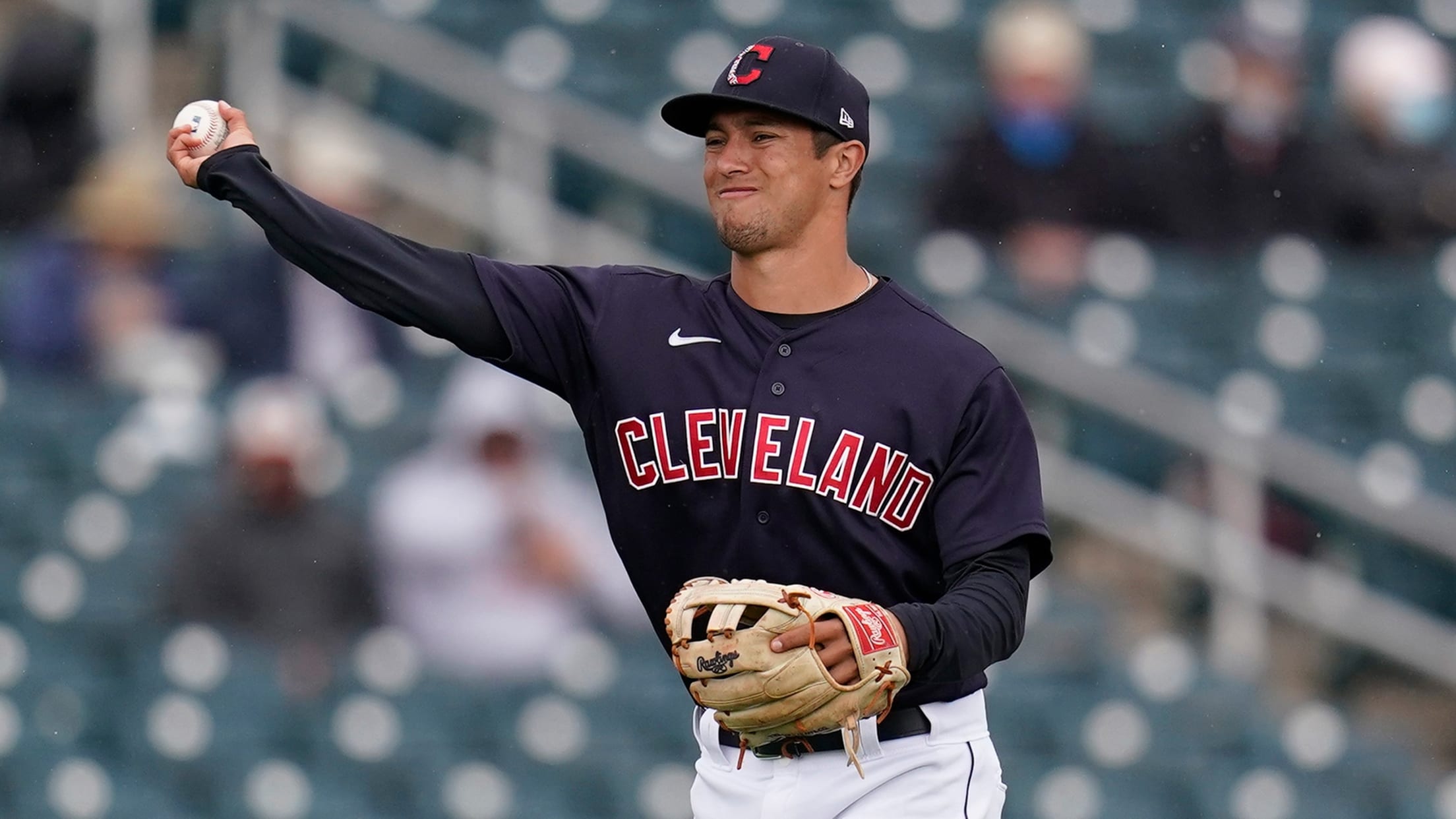 CLEVELAND -- The Guardians knew that setting their 40-man roster was going to be more challenging than it has been over the past few offseasons. On Friday, the team's plethora of moves demonstrated why. Cleveland selected 10 of its prospects' contracts, but entered the day with just four vacancies on
Guardians era officially arrives in Cleveland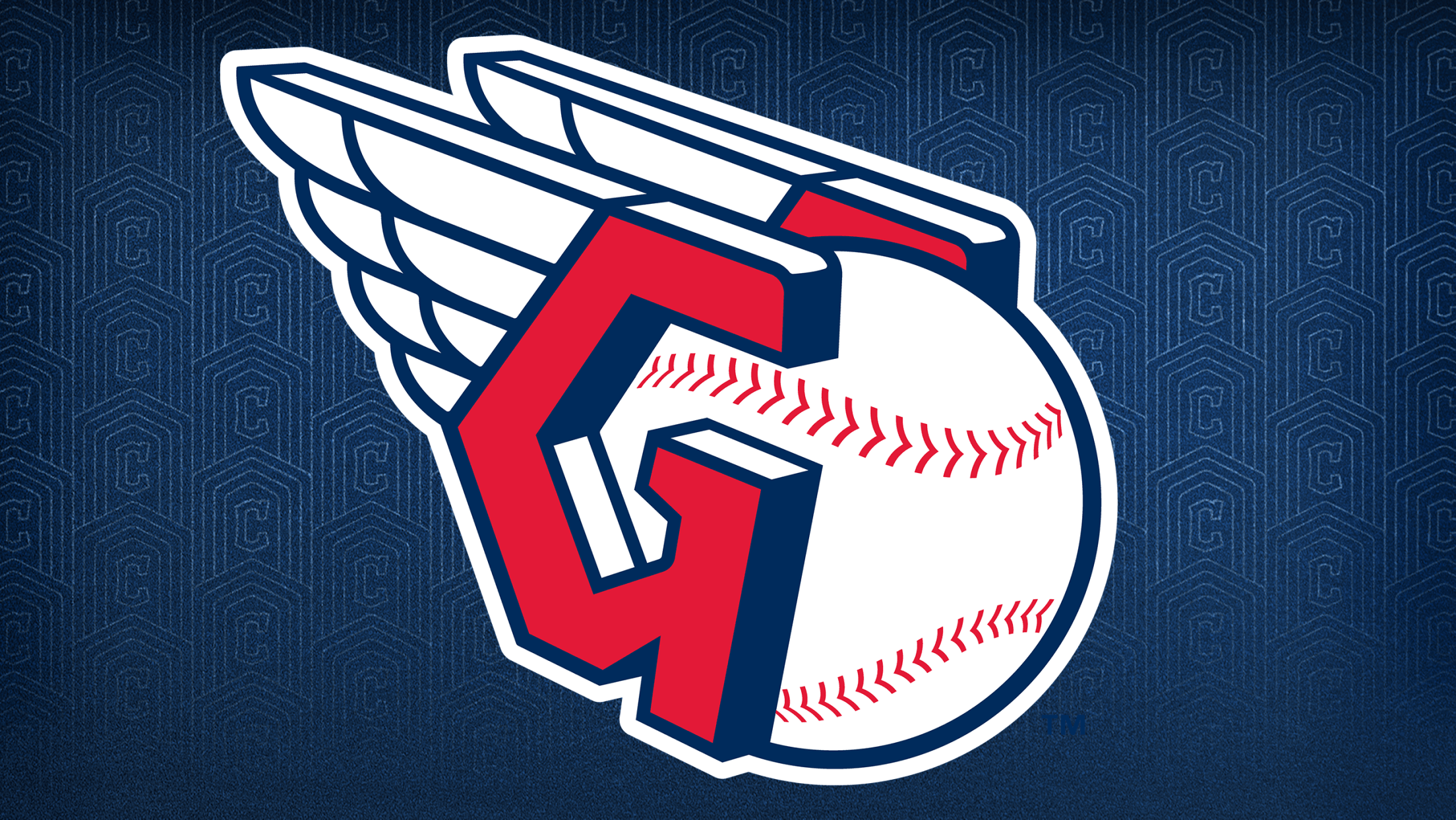 CLEVELAND -- A new era in Cleveland has begun. Employees at Progressive Field spent the last week prepping for the club's first big step in transitioning from the Cleveland Indians to the Cleveland Guardians. Shelves of old merchandise were cleared and replaced with gear boasting a new font, new logos
Roster Moves: Mejía, H. Ramirez traded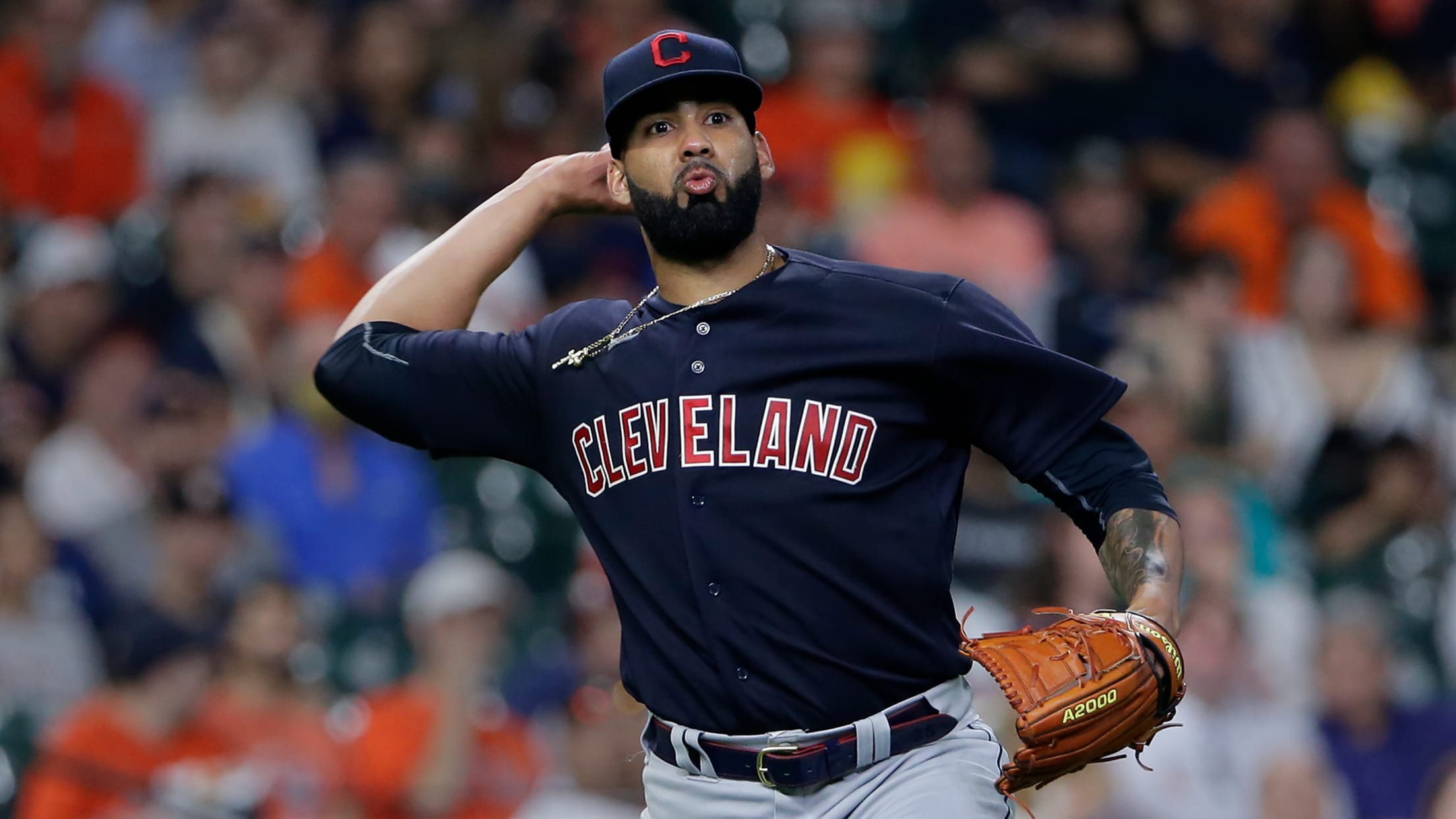 Cleveland began its offseason on Oct. 4, and there are still a few players recovering from season-ending injuries. Keep track of their progress, plus team transactions, here throughout the offseason.
Tena one of Top 25 AFL prospects for 2021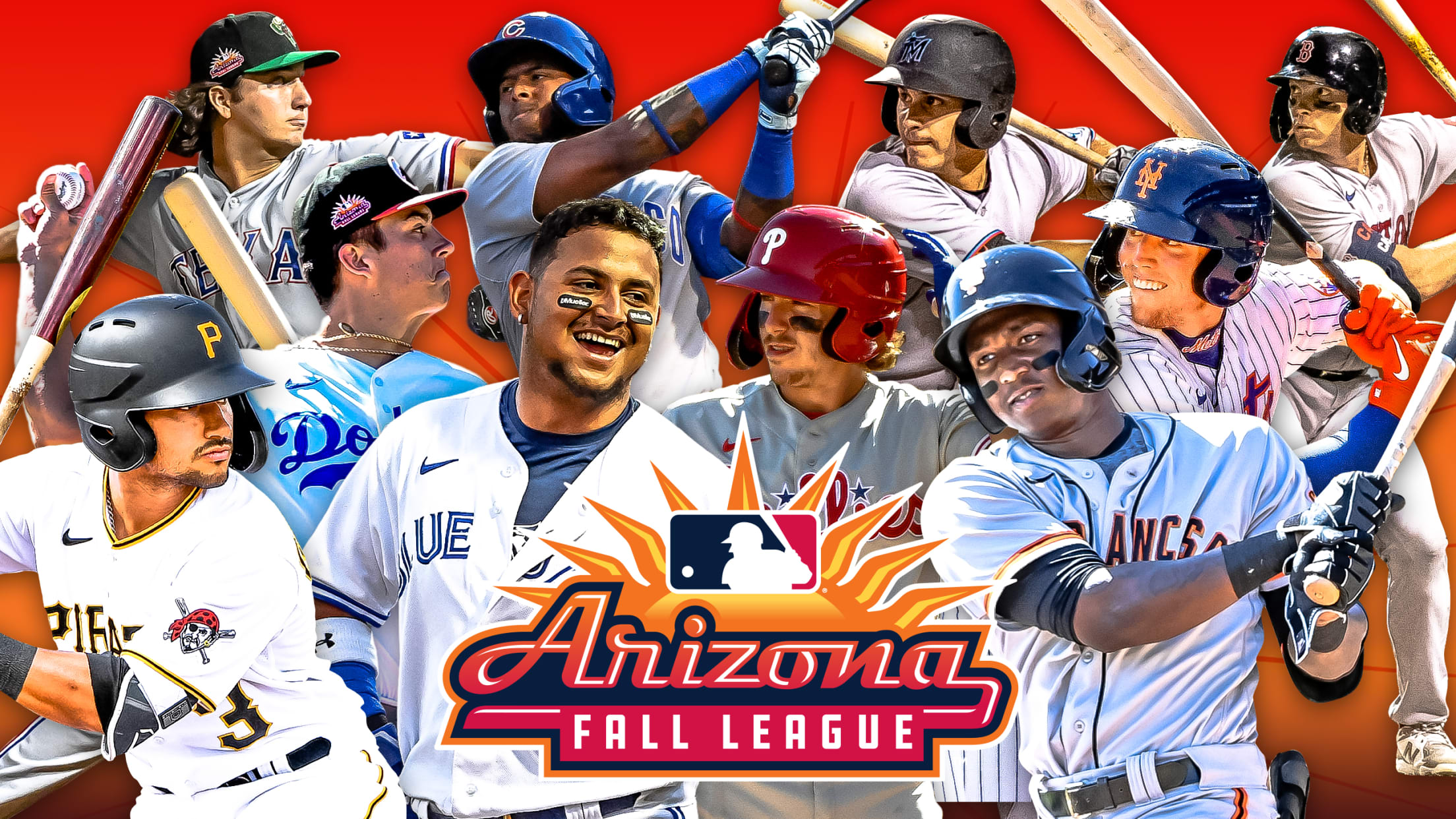 Finding a balance between prospects and performance is truly an inexact science. Throw in a small sample size like the one the Arizona Fall League provides and it can be even tougher. But we at MLB Pipeline aren't afraid of a challenge. Below is a list of the Top 25
40-man deadline: Which prospects made it?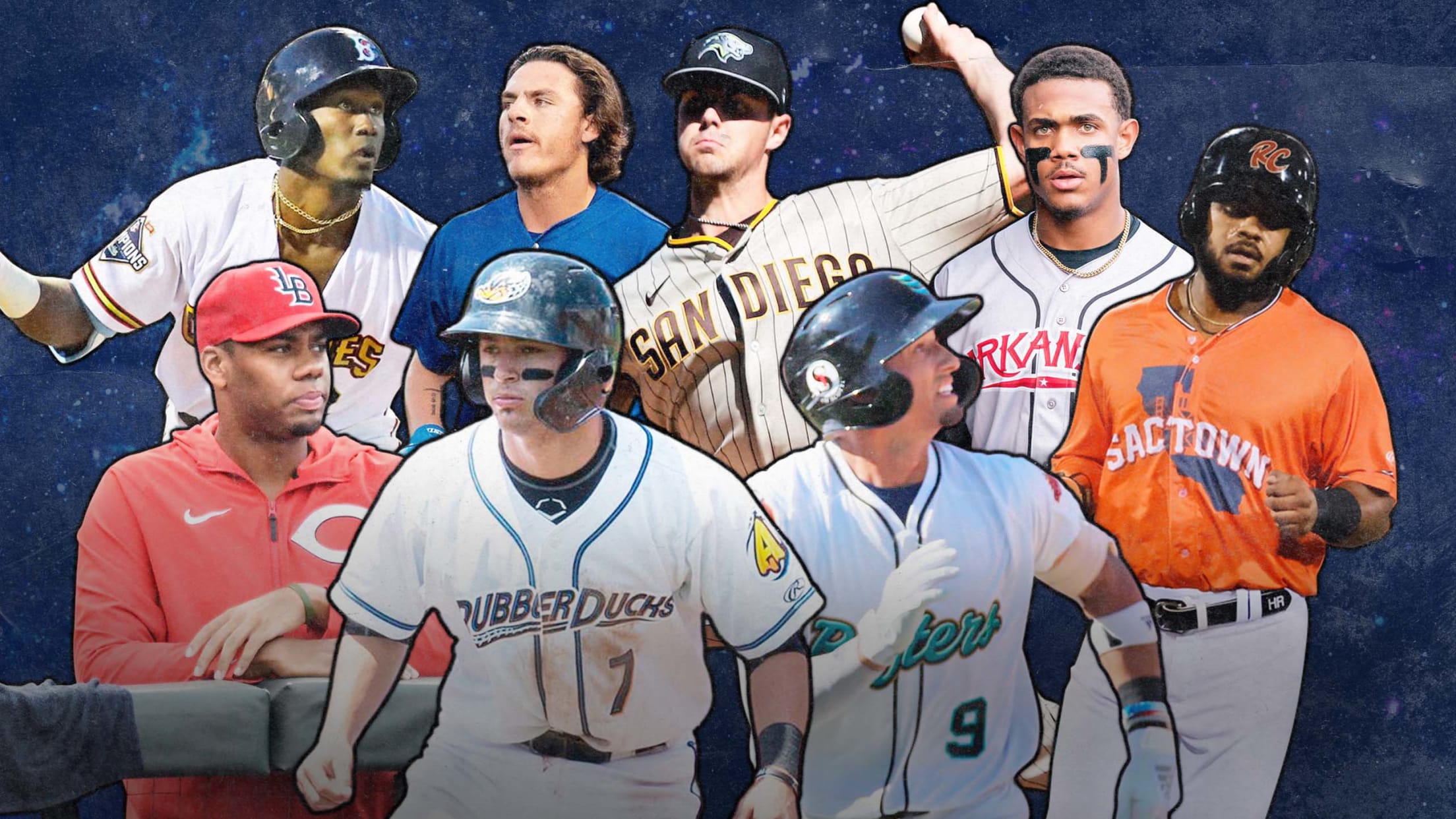 It was decision time for Major League front offices today. All 30 teams had until 6 p.m. ET to make decisions about their 40-man rosters. Some prospects earned a coveted spot, some did not and will thus be eligible to be picked up by another team in the Rule 5
Tena's average highlights '21 AFL stats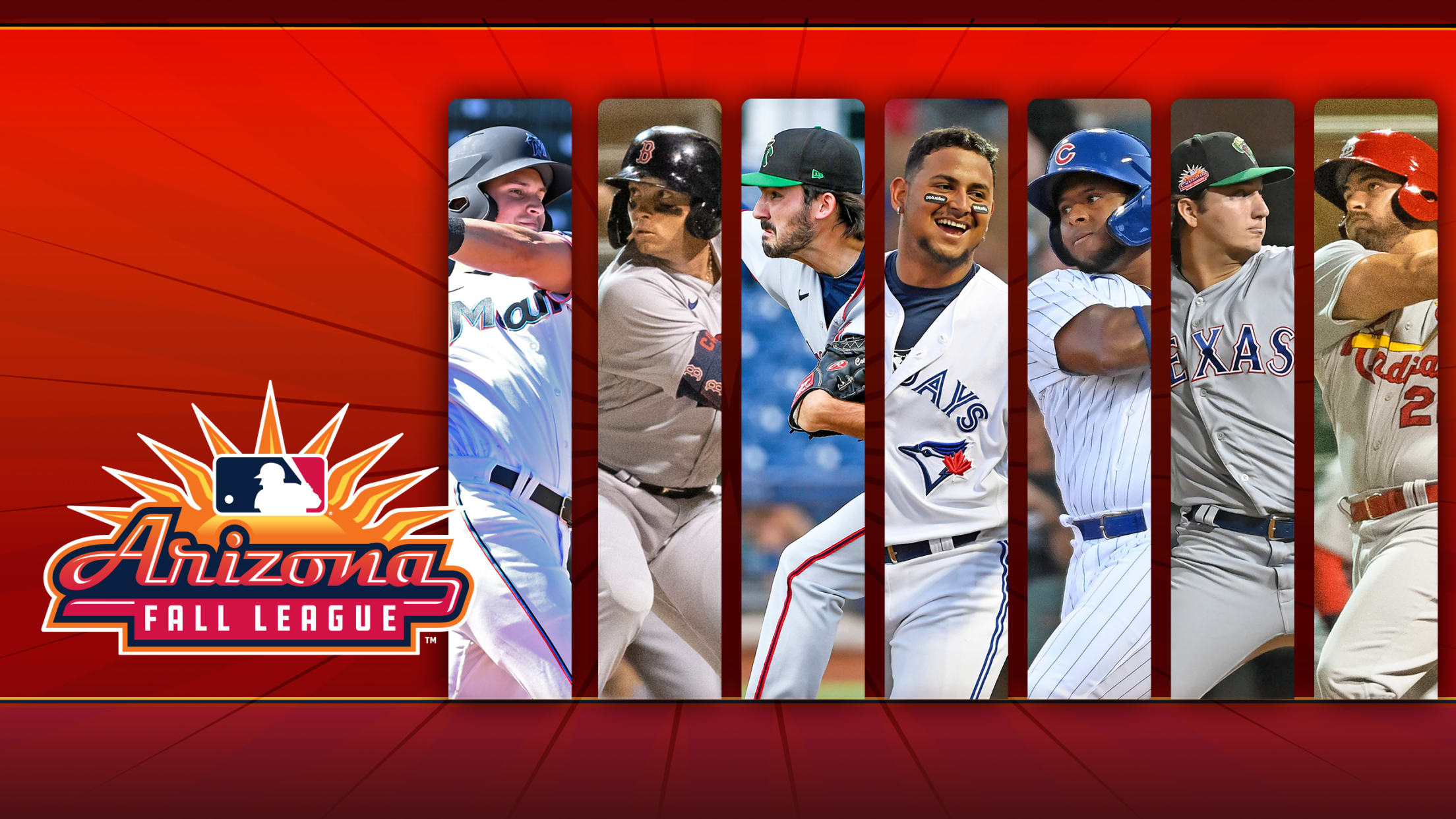 The ink is dry on the 2021 Arizona Fall League season. That's right, ink. All stats are final and unchanging. So now with everything settled, the end of this year's AFL campaign allows us one final chance to look back and evaluate how some of the top prospects in baseball
Here's each team's top 2022 ROY candidate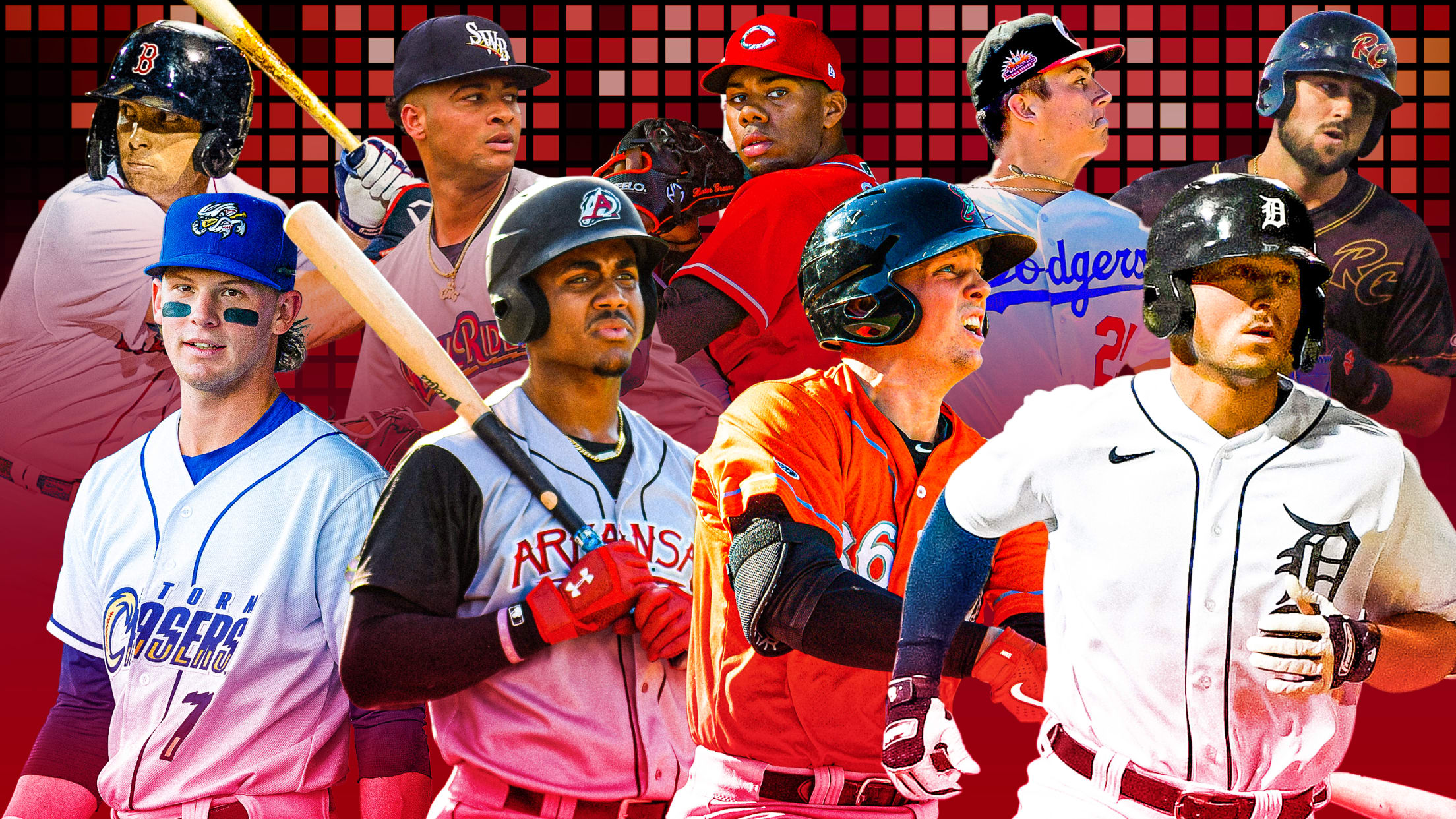 MLB officially announced the Rookie of the Year winners this week, with Randy Arozarena claiming the award in the American League and Jonathan India taking the honors in the National League. We're always looking toward the future here at MLB Pipeline, so we're already wondering about potential top rookie performers
20-year-old Tena wins AFL batting title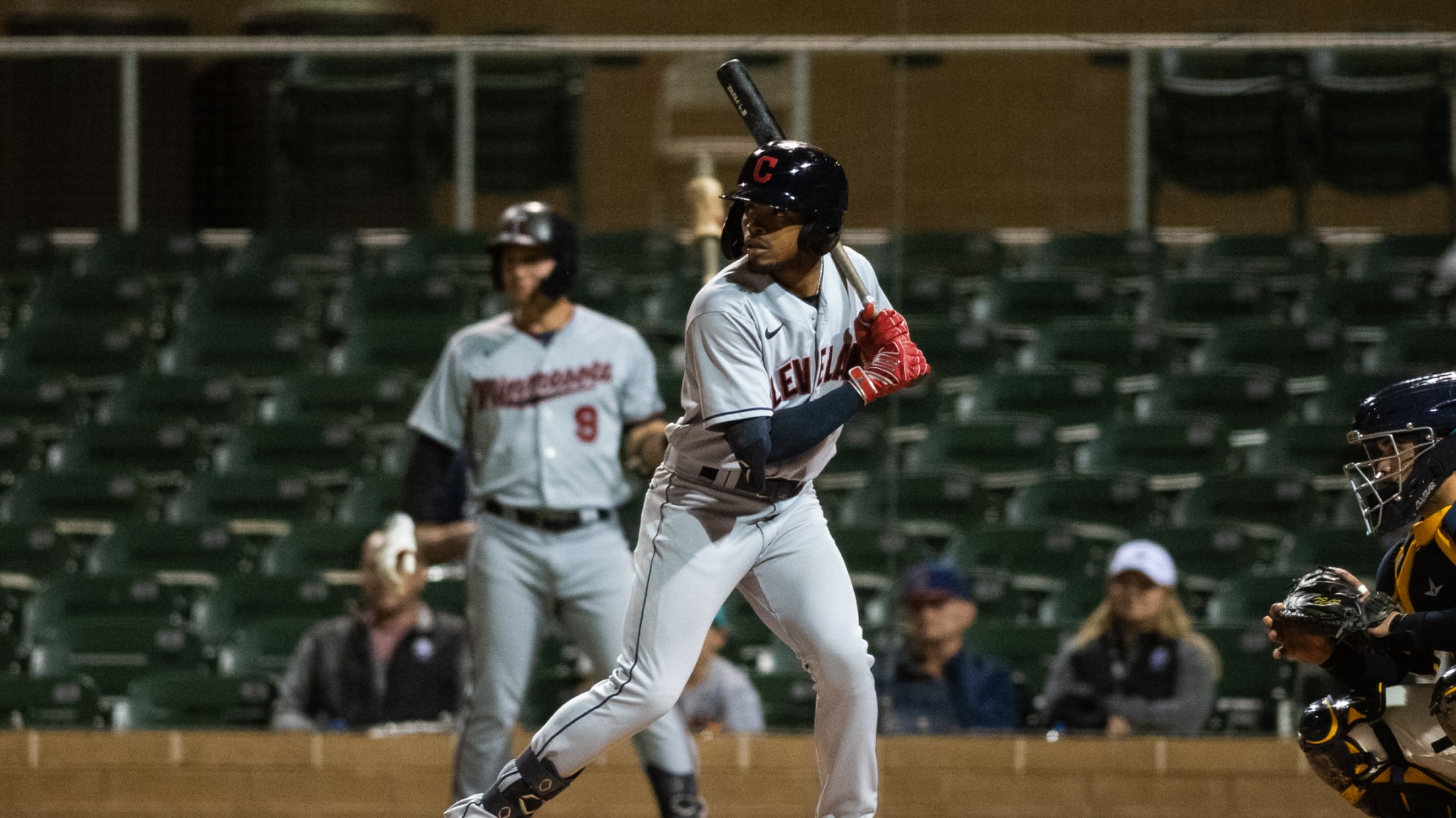 MESA, Ariz. -- On the same day that the Cleveland organization officially received its new name, Jose Tena ushered in the Guardians era by winning the Arizona Fall League batting title. Tena, 20, finished his time with the Scottsdale Scorpions sporting a .387 batting average across 17 games. He collected
Cleveland duo called on in Fall Stars Game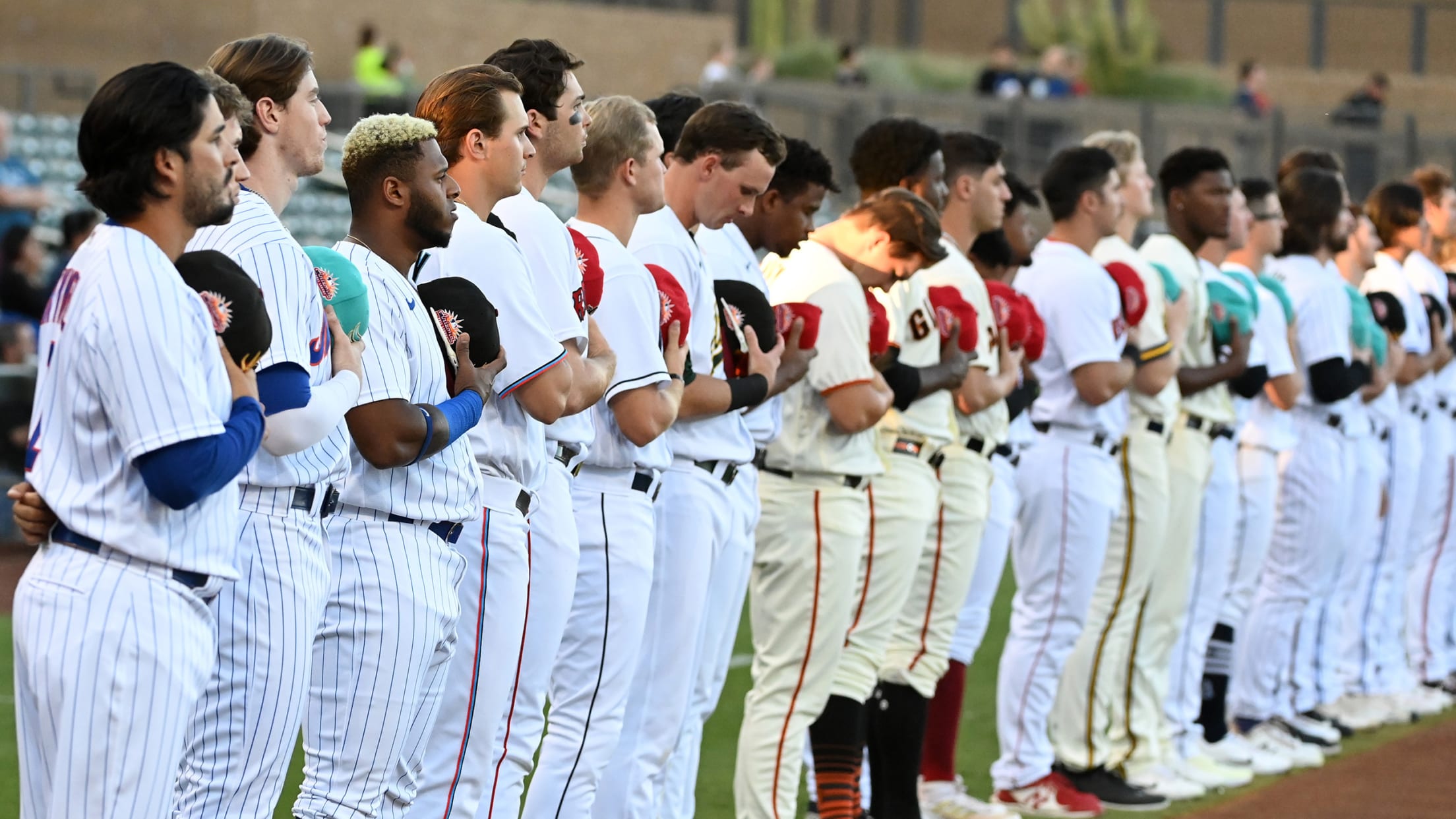 The 15th iteration of the Arizona Fall League Fall Stars Game was held at Salt River Fields at Talking Stick on Saturday night. A number of baseball's top prospects showcased their talents, including No. 5 Marlins prospect JJ Bleday -- No. 71 on MLB Pipeline's Top 100 rankings -- who
Notes: Tito's health, plans for Franmil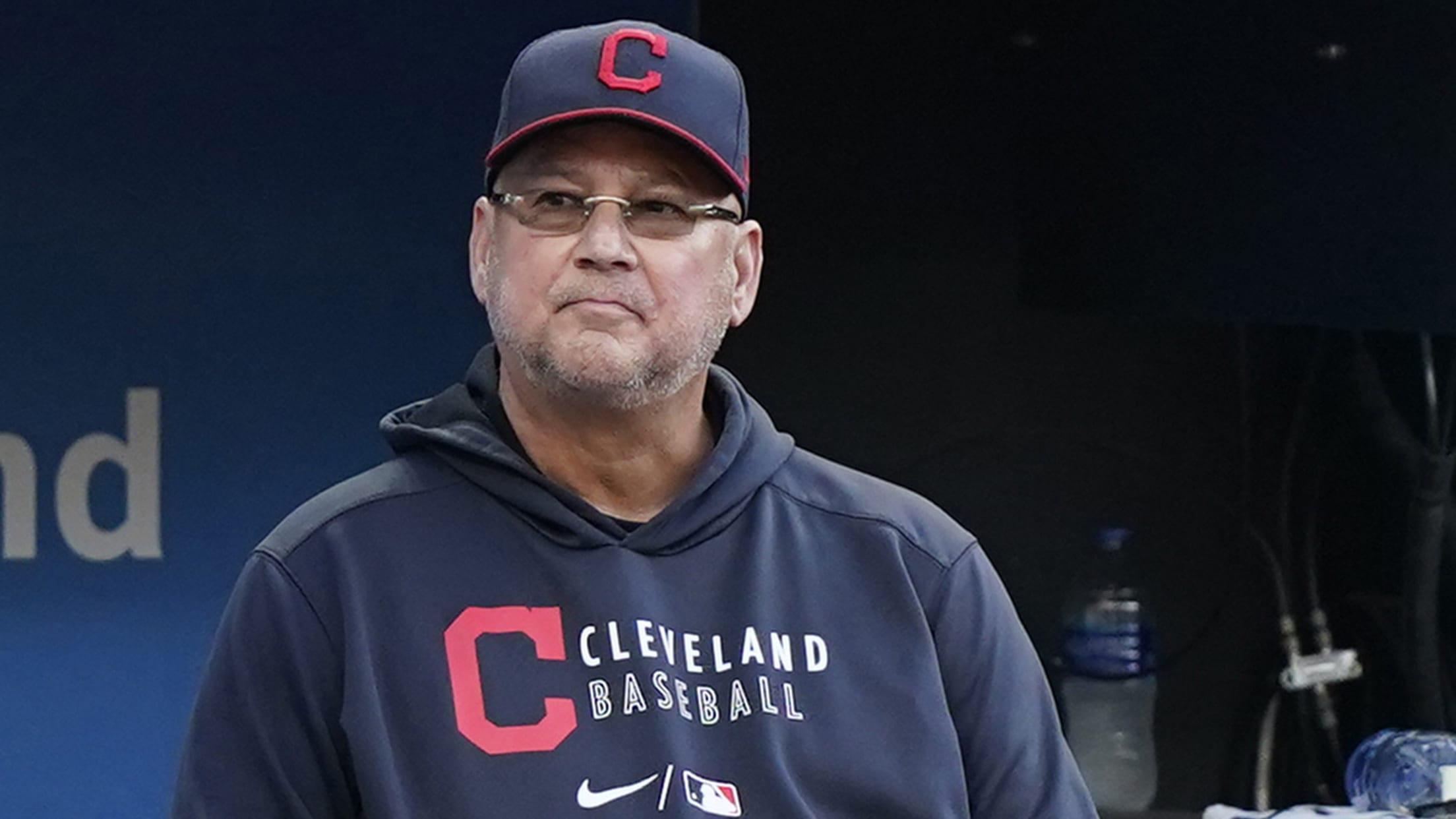 CLEVELAND – They say slow and steady wins the race and Cleveland manager Terry Francona is still optimistic that the phrase will ring true for him when Spring Training rolls around. After spending the last three months recovering from surgeries on his hip and left foot, Francona is hoping to
Toughest top prospect 40-man decisions
Clubs must add eligible players to their 40-man rosters before Friday, Nov. 19 or else leave them exposed to the Rule 5 Draft, scheduled to be held Dec. 8 at the Winter Meetings in Orlando. Players are deemed eligible for the Rule 5 Draft if they were signed at age
Tena wins MiLB Gold Glove Award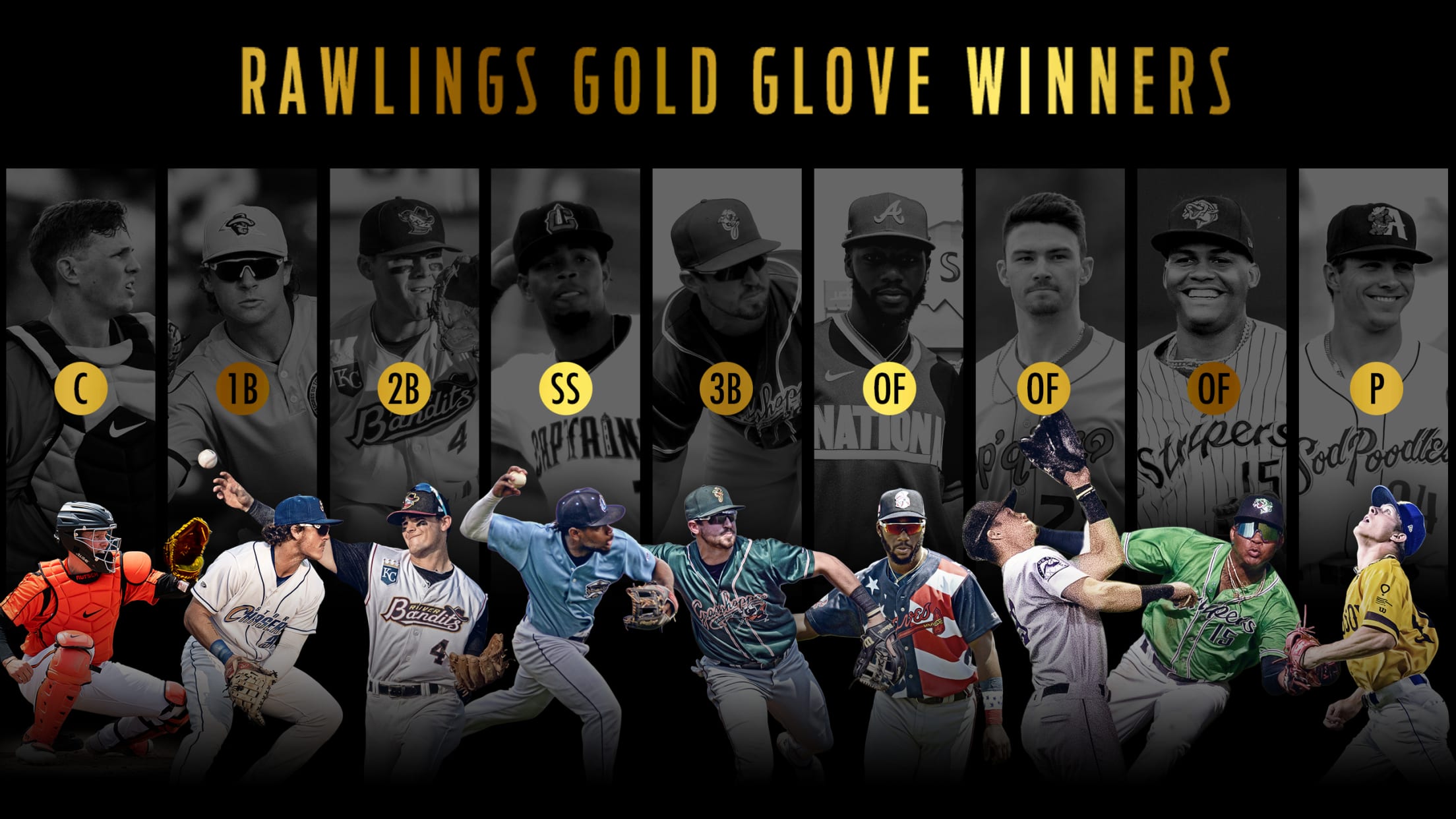 Resumes for some of the game's top prospects just got a little more golden. Rawlings and Minor League Baseball announced the 2021 Gold Glove winners Friday on MLB Network, led by four Top 100 prospects in catcher Adley Rutschman (No. 1), first baseman Nick Pratto (No. 66) and outfielders Cristian
Chris Valaika hired as hitting coach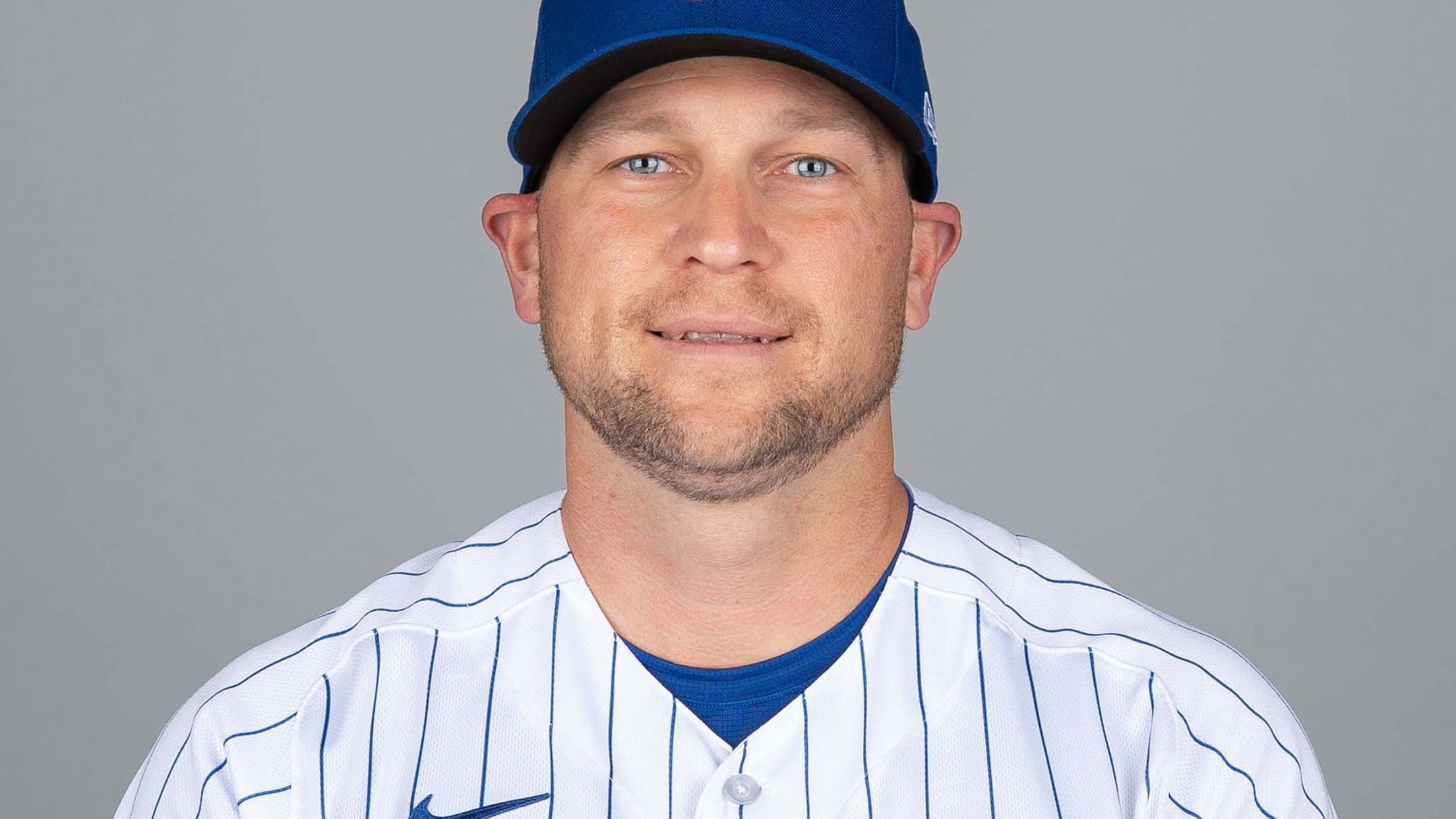 CLEVELAND -- One piece of Cleveland's offseason puzzle is now in place. The soon-to-be Guardians named Chris Valaika, a former assistant hitting coach for the Cubs, as their hitting coach on Friday. At the end of the 2021 season, Cleveland decided it needed a change in its hitting department, informing
These were the nastiest pitches of the year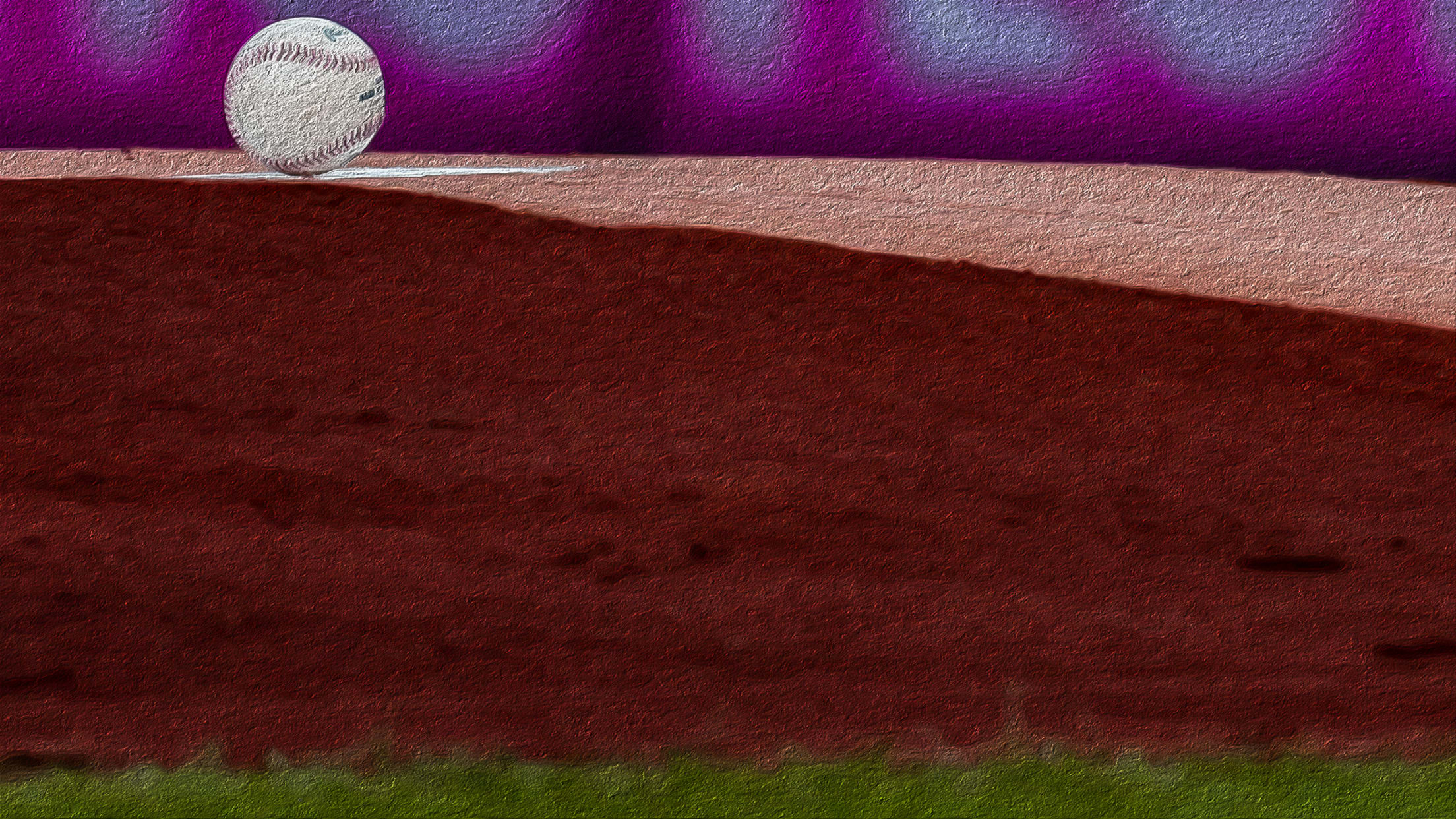 Now that the 2021 season is over, let's look back at the nastiest pitches of the year -- with help from Statcast. Statcast's tracking technology lets us see the numbers behind the best pitches in baseball, whether it's a triple-digit fastball or a high-spin curveball or a slider with two
Pérez's option declined; J-Ram's picked up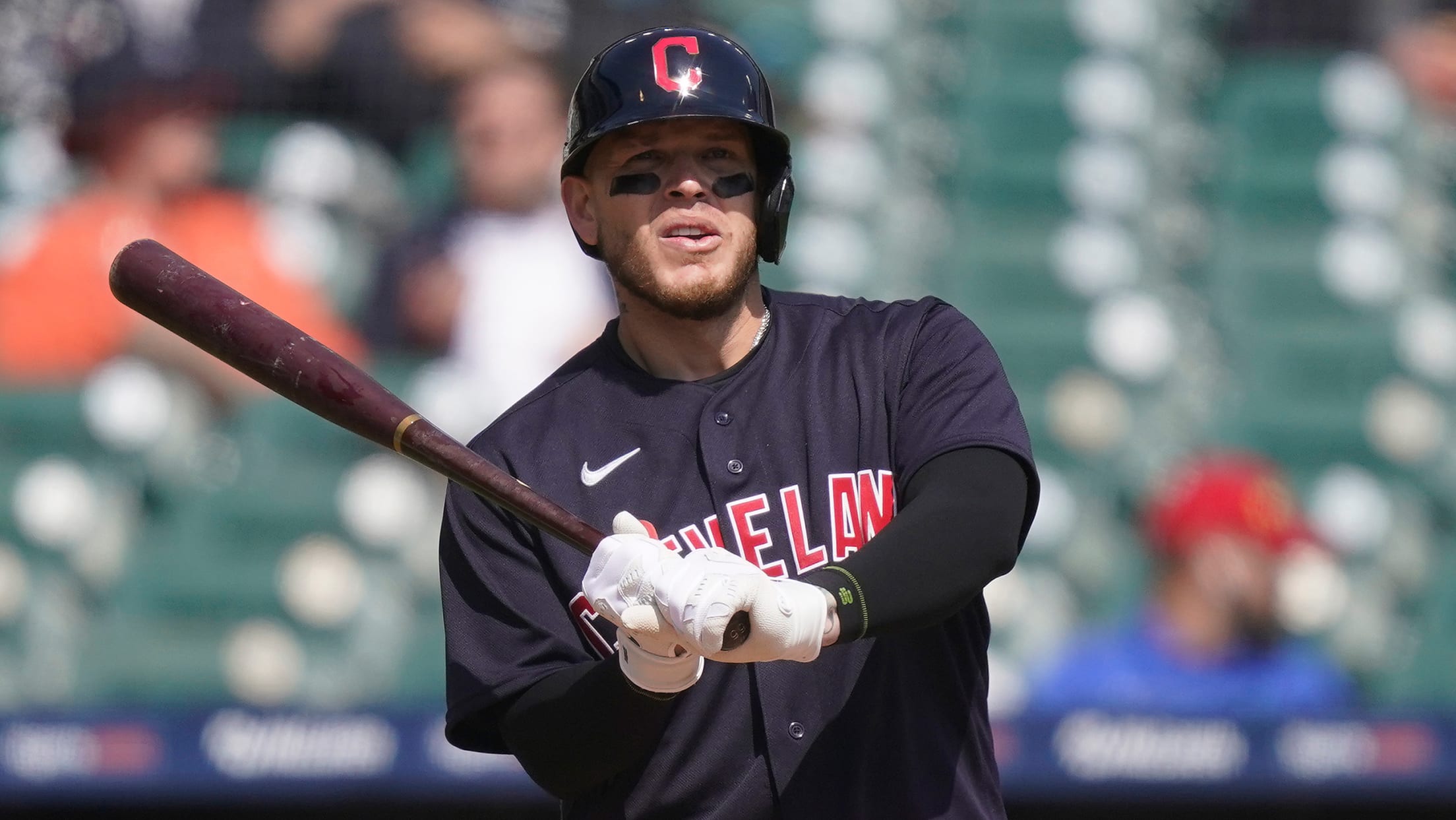 CLEVELAND -- Cleveland's 2021-2022 offseason is officially underway. As expected, the club announced it picked up All-Star third baseman José Ramírez's $12 million option and declined backstop Roberto Pérez's $7 million option on Friday. "[Pérez has] been part of some of the best memories we've had at Progressive Field in
Tena takes AFL batting lead in 3-hit day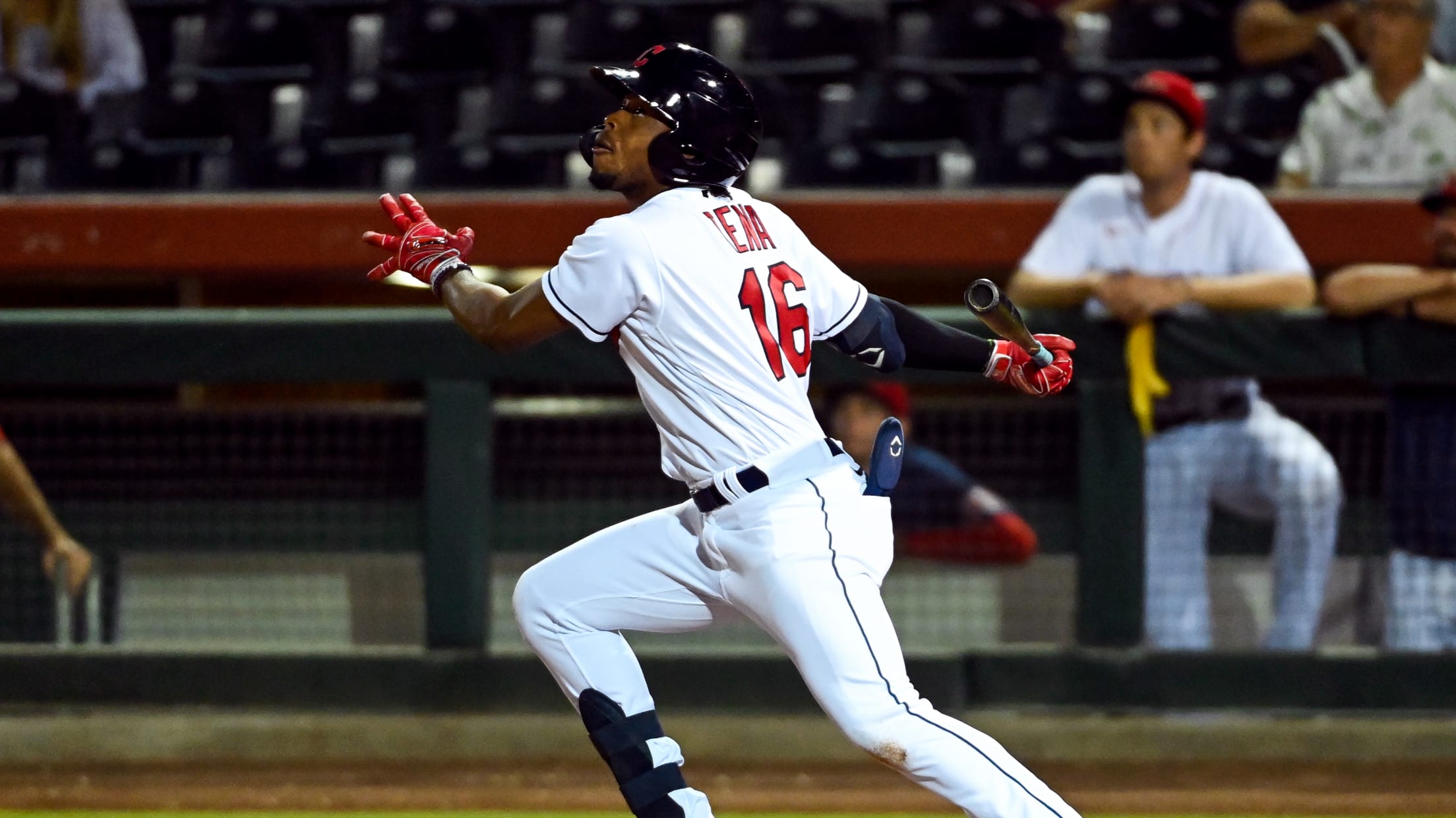 SCOTTSDALE, Ariz. -- Cleveland second baseman Jose Tena took over the Arizona Fall League batting lead Saturday afternoon by going 3-for-4 as his Scottsdale Scorpions beat the Peoria Javelinas, 11-7.
Tena plays for 40-man spot in AFL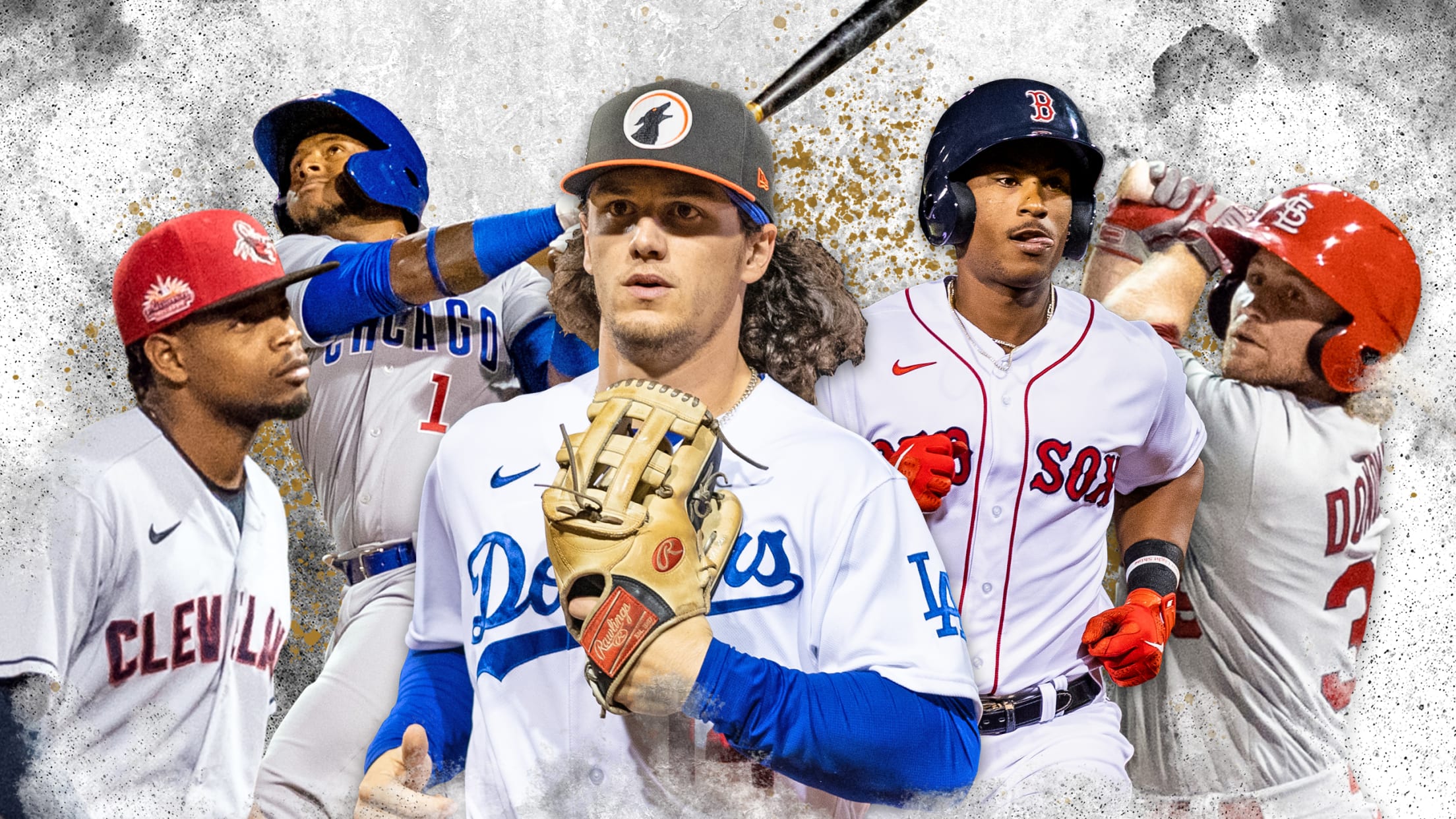 There are many purposes to the Arizona Fall League. Getting as many top prospects in a single six-team league is one. Affording players opportunities to make up for lost at-bats and innings is certainly another. For this particular story, let's focus on a third. The AFL is a chance for
Reynolds on Hall's Early Baseball Era ballot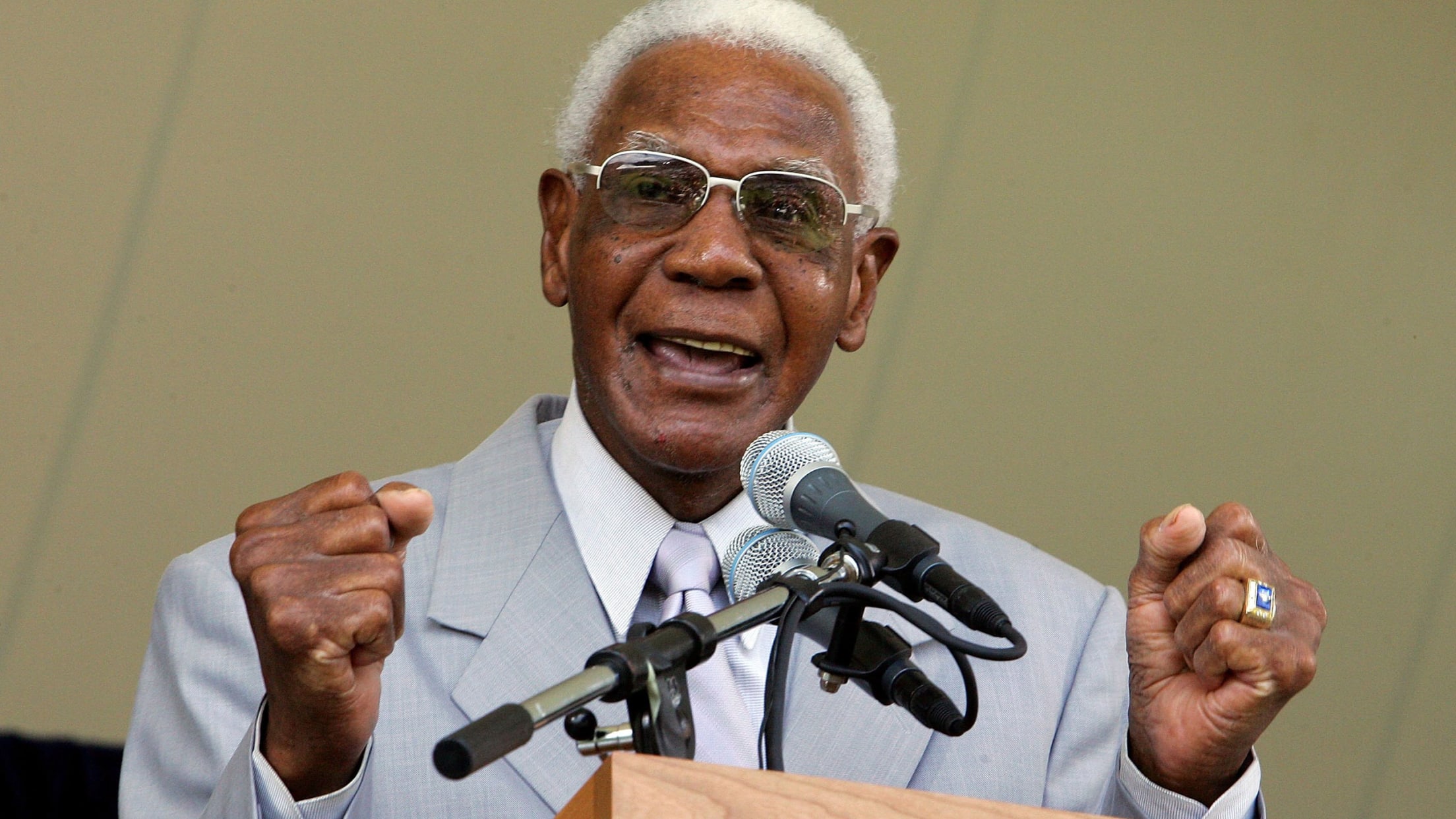 On Dec. 5, the Hall of Fame's Early Baseball Era Committee and Golden Days Era Committee will meet at the Winter Meetings in Orlando, Fla., to vote on 10-player ballots, with the results announced live on MLB Network that night at 6 p.m. ET. The men who make up those