Reds-Indians matchup washed away by rain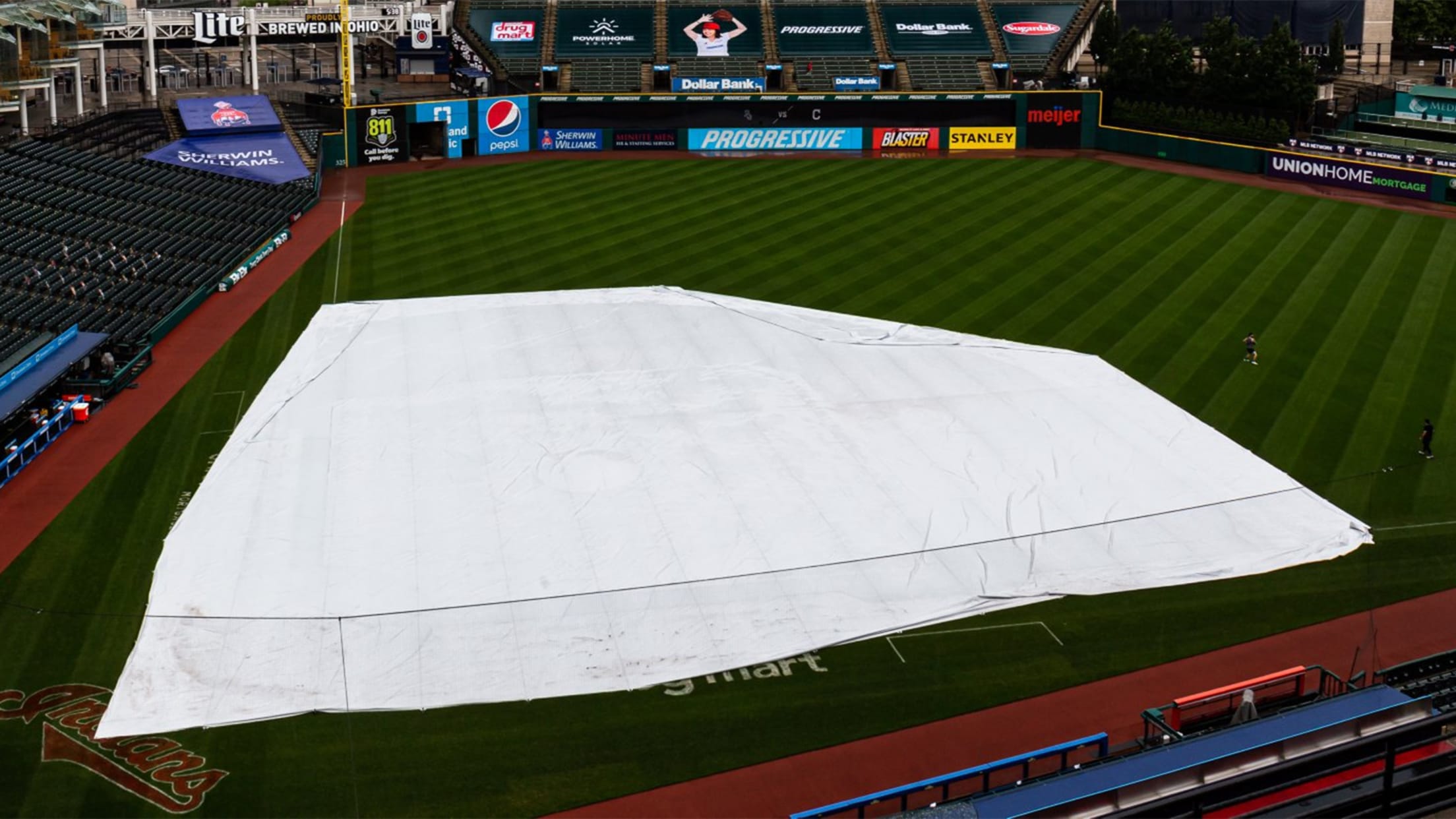 CLEVELAND -- The Ohio Cup will remain up for grabs for another three months. Sunday's series finale between the Indians and Reds was postponed due to inclement weather. The game will be rescheduled for Aug. 9 -- a mutual off-day for both clubs. The time for first pitch of the
Resilience on display in bounceback win
CLEVELAND -- The Indians may have been no-hit twice in a 21-game span, but the bats were sure to prove on Saturday that the offense still has plenty of life in it. After getting no-hit by Wade Miley on Friday night, the offense was ready for revenge on Saturday in
Journey to the Majors: A mom's perspective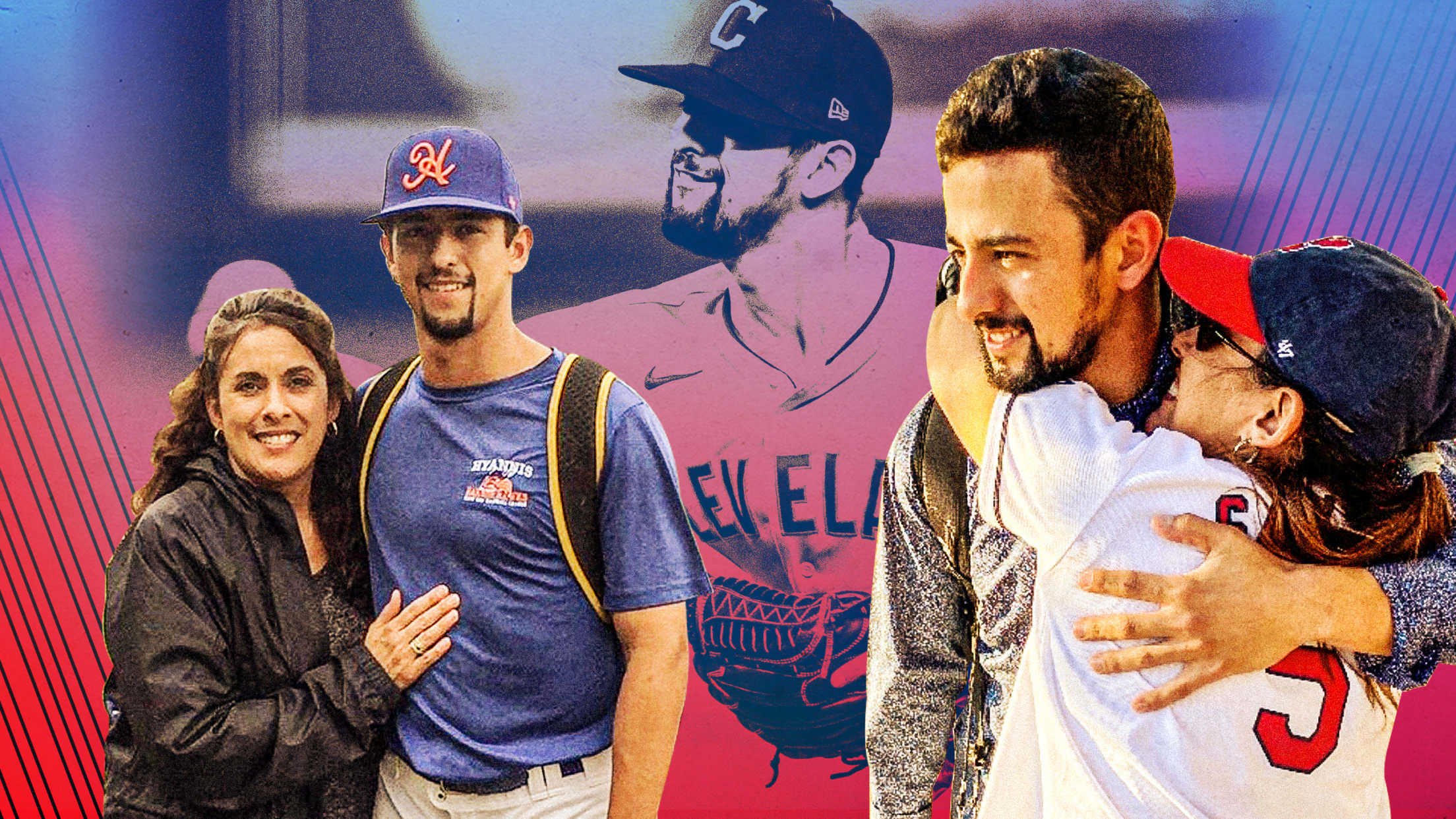 Something seemed off. Daisy Sandlin was on a walk with one of her friends when she realized she had a missed call from her son, Nick. "He never calls me at this time," she told her friend. She immediately called him back, but he didn't answer. So, Daisy got a
Bullpen inviting first responders to games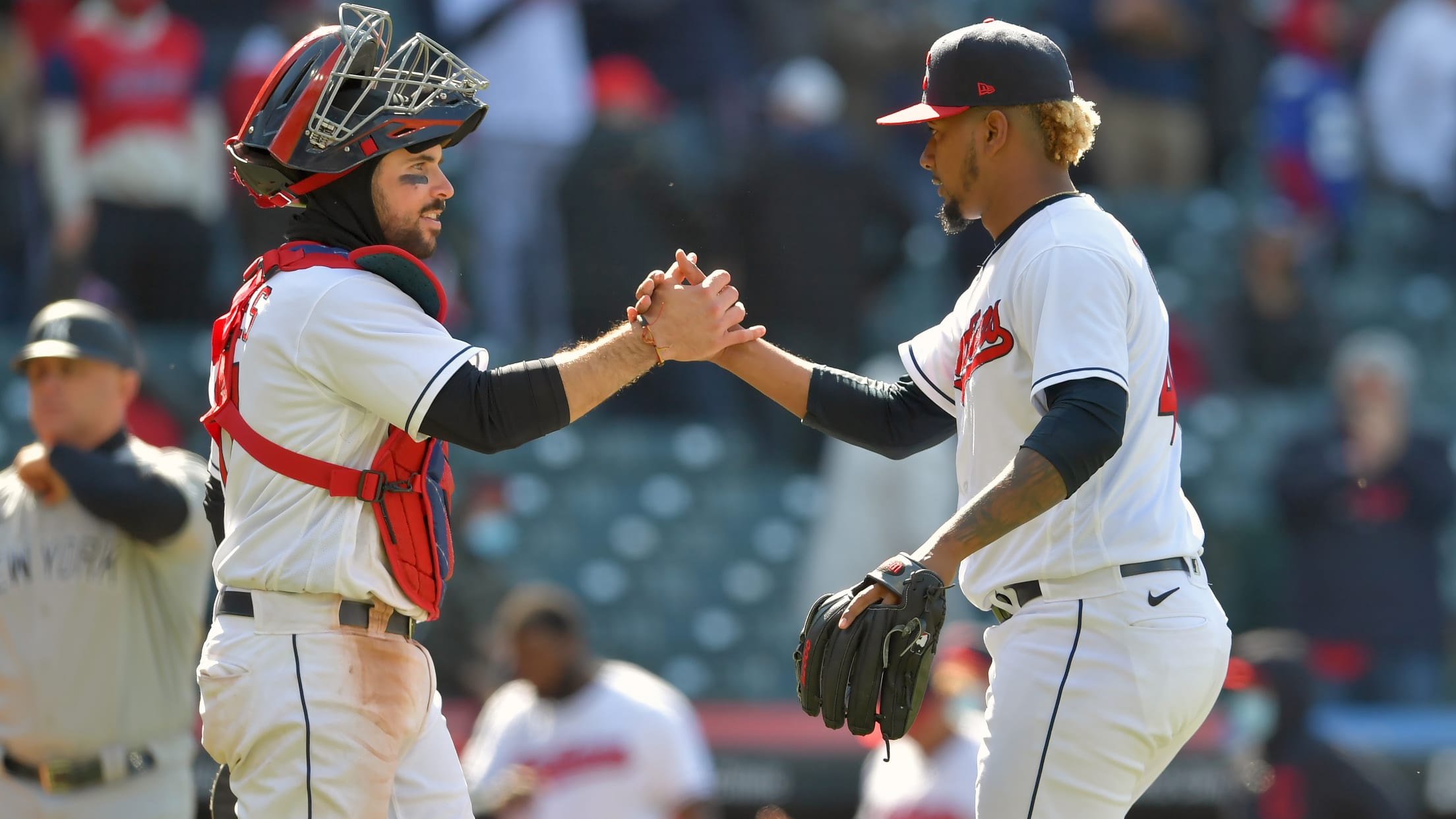 CLEVELAND -- In the offseason, Indians bullpen coach Brian Sweeney, whose father was a firefighter for over 30 years, volunteers his time to help put out fires in his hometown in New York. Now, his two worlds are coming together. Sweeney and the entire bullpen will be engaging in the
Draft do-over: Redrafting the 2011 class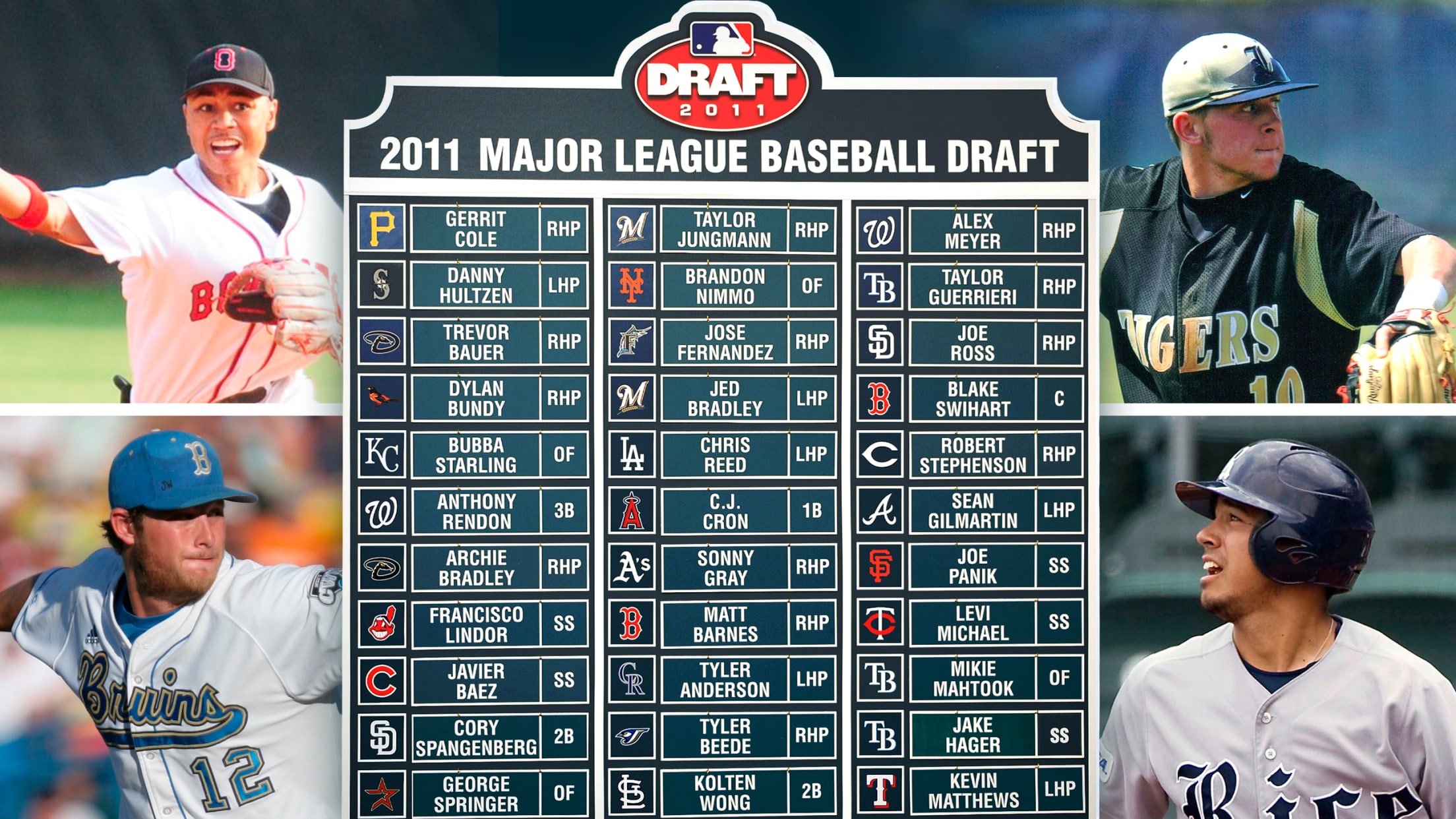 Scouts can sense when a Draft might be special, and they had that inkling about the 2011 crop early on. They viewed it as the best class since 2005, which sent 26 of its 30 first-rounders to the big leagues and featured stars such as Ryan Braun, Andrew McCutchen and
Stat of the Day: Four runs for the win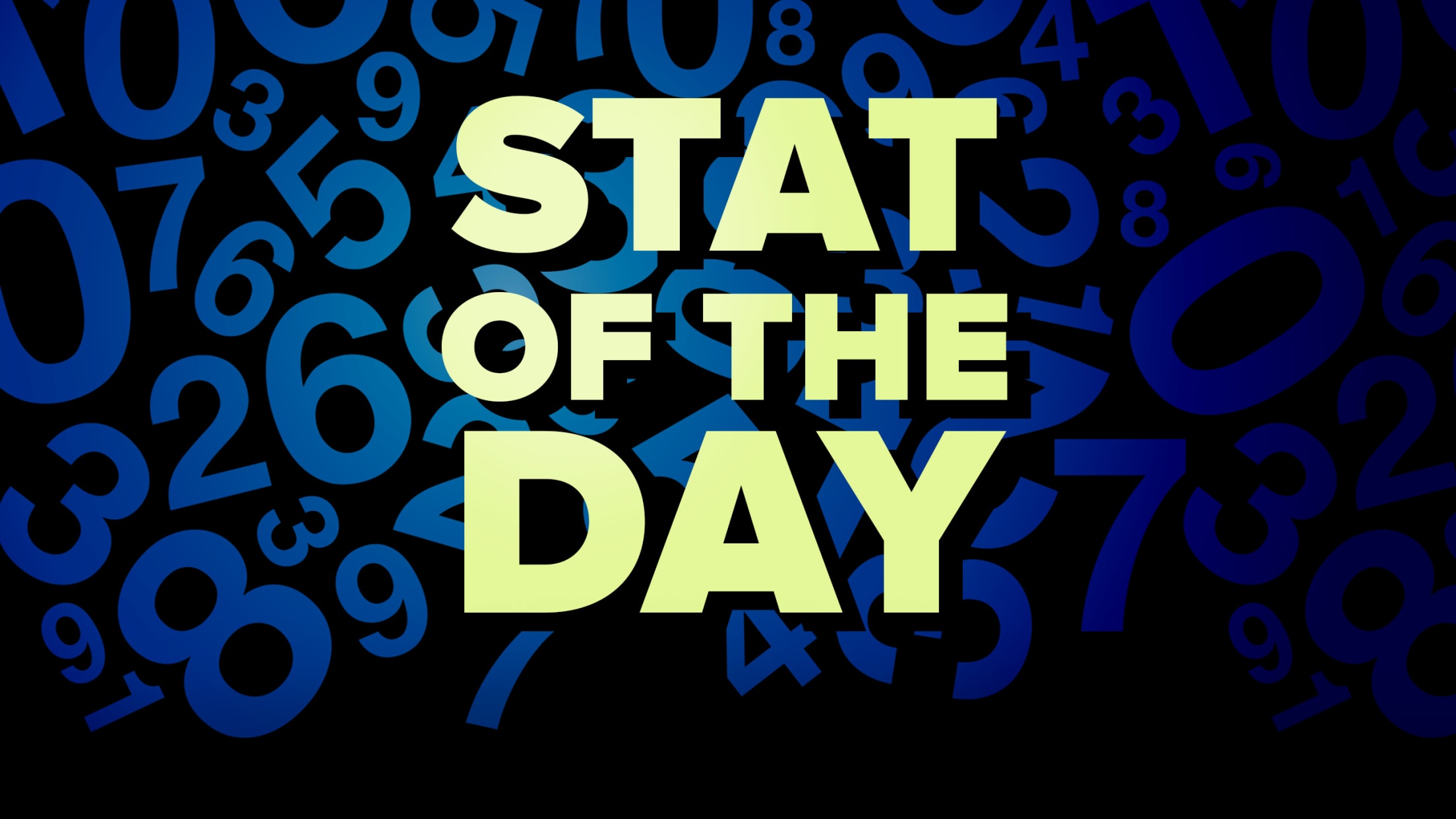 MLB.com is keeping track of a Stat of the Day for the Indians this season, highlighting a unique, interesting or fun nugget from each game. • Indians Stat of the Day, April 2021
Cleveland no-hit by Wade Miley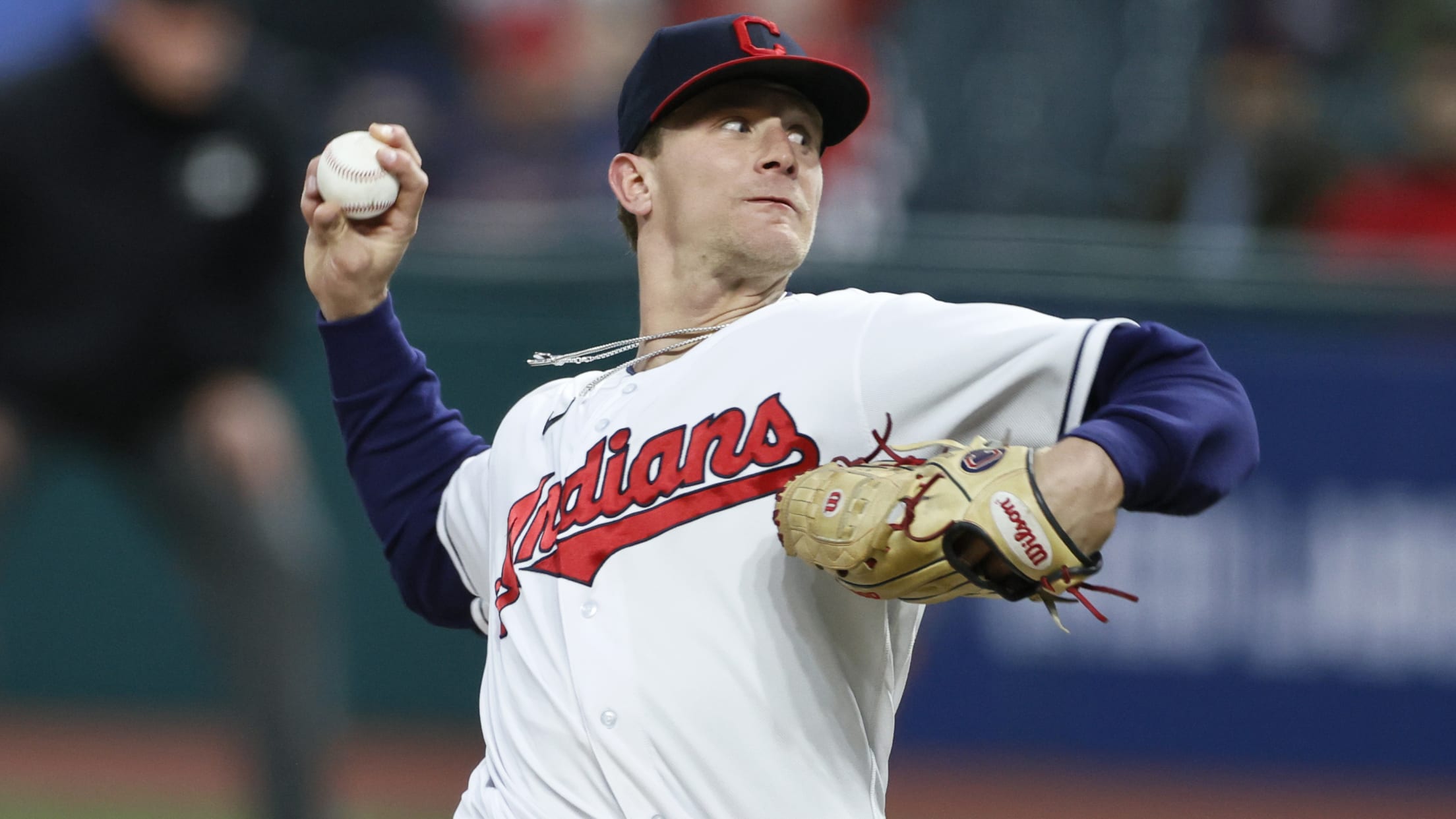 CLEVELAND -- For the first time in franchise history, the Indians have been no-hit twice in a single season. Following a 1-hour, 23-minute rain delay, Cleveland's bats couldn't do anything against Cincinnati starter Wade Miley. An error by Nick Senzel and a walk to Cesar Hernandez were the only two
Roberto Pérez has finger surgery, out months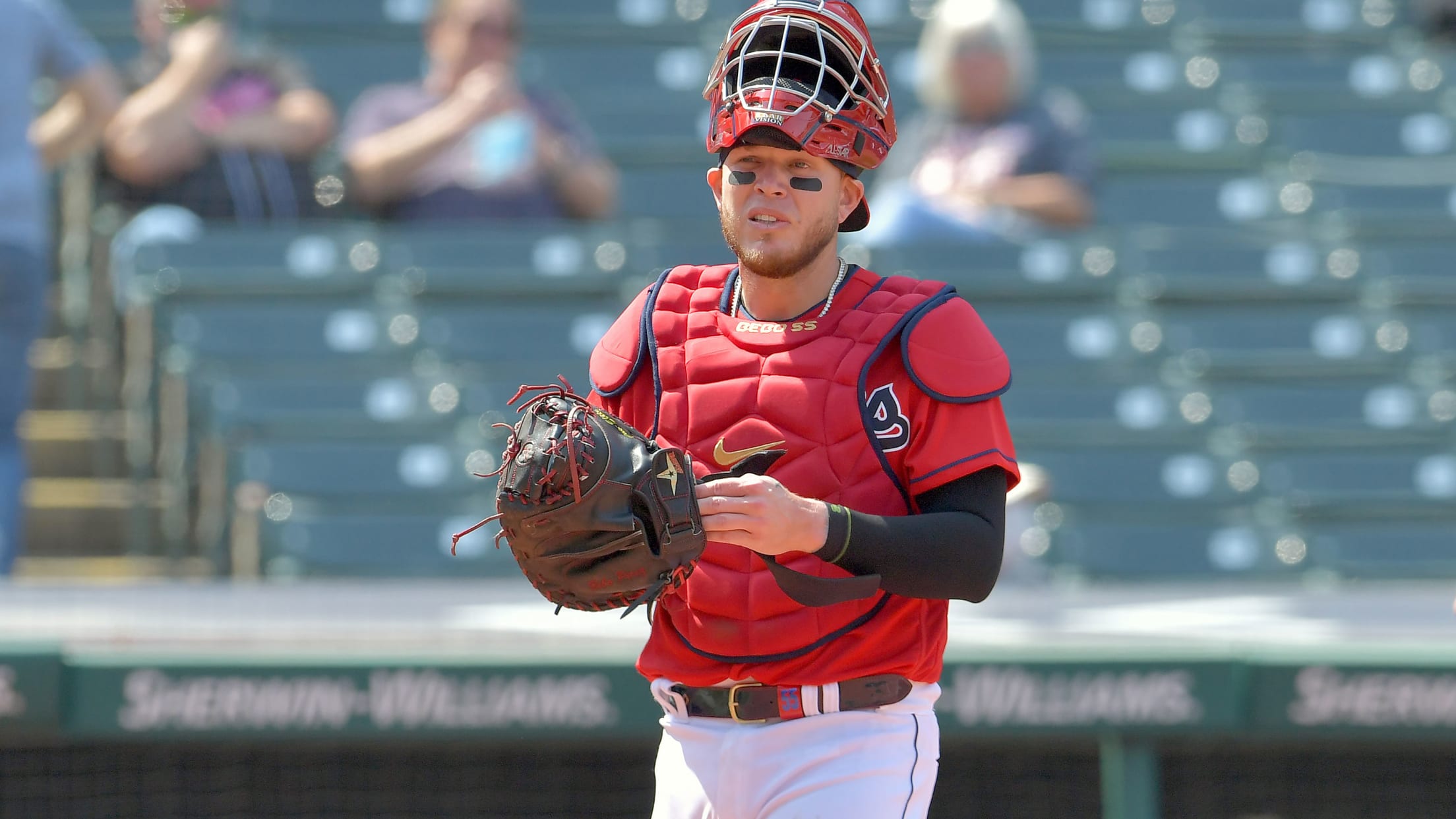 CLEVELAND -- When Indians manager Terry Francona hopped on Zoom to address the surgery that catcher Roberto Pérez underwent to repair his fractured right ring finger on Friday afternoon, he hadn't yet received the full update from the doctor. But the one thing he did know was that Pérez won't
Two prospects among top performers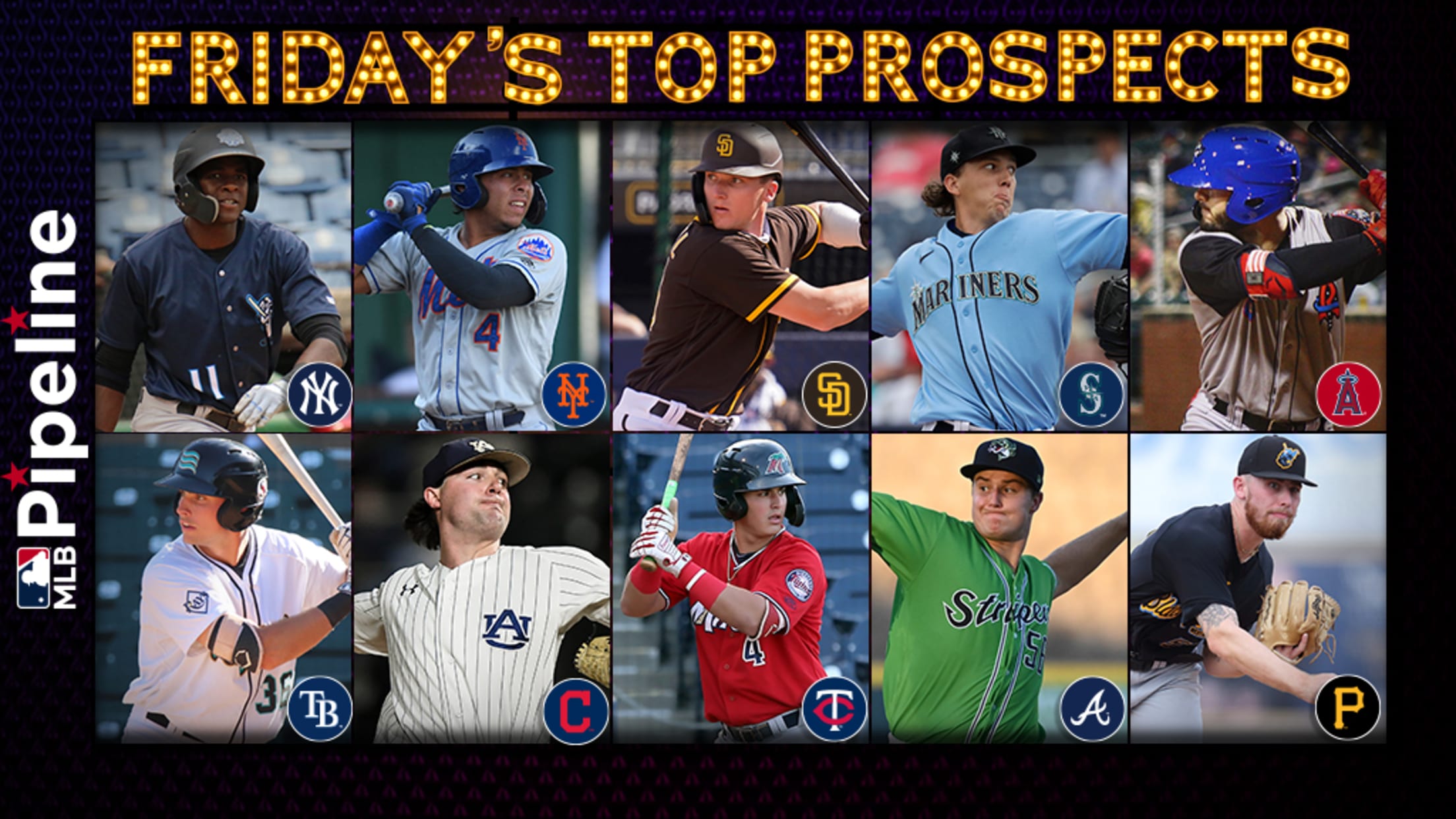 Estevan Florial clubbed two homers in Double-A Somerset's 10-2 victory over Harrisburg. The lefty outfielder went 2-for-3 with 4 RBIs and added two walks in what was the first multi-homer performance of his professional career. Hitting out of the leadoff spot as the DH, the Yankees' No. 10 prospect got
McKenzie 'gets the job done'; Tribe sweeps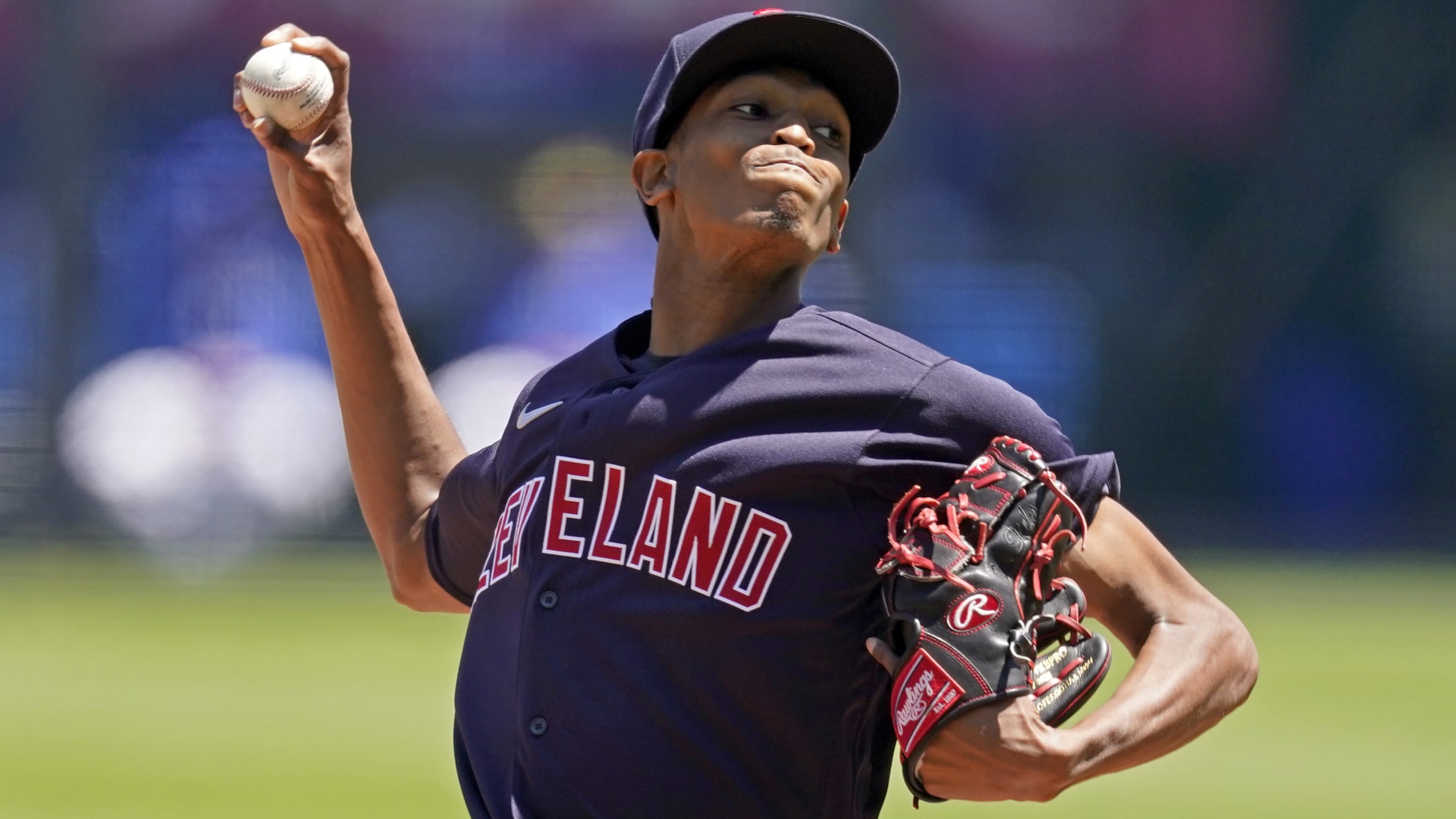 While Indians starter Triston McKenzie didn't have a "dominant" pitching performance against the Royals on Thursday at Kauffman Stadium, his day was a much-needed rebound from his last outing. Despite coming off a two-inning, five-run start against the White Sox on Saturday, in addition to pitching to a catcher who'd
Cleveland comeback picks up Bieber (9 K's)
Ramírez, Naylor homers cap rally, move Indians into 3-way tie for first place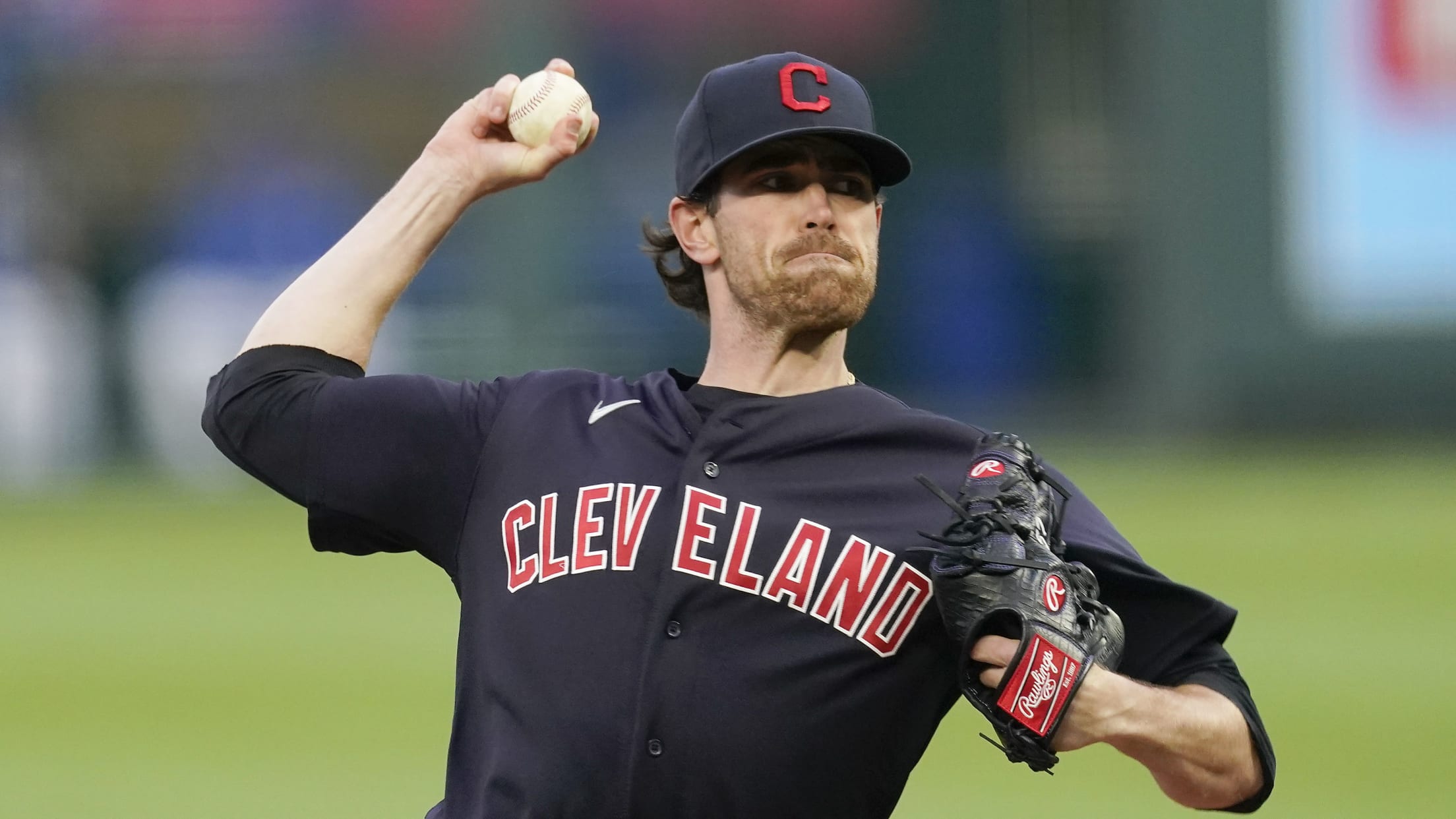 Indians ace Shane Bieber wasn't at his best on Wednesday night. In Cleveland's 5-4 win over the Royals at Kauffman Stadium, the 2020 American League Cy Young Award winner struck out nine and grinded through six innings, while yielding four runs for the first time since he allowed five against
1 bold prospect prediction for every team
Wander in the bigs this month? Our experts can see it happening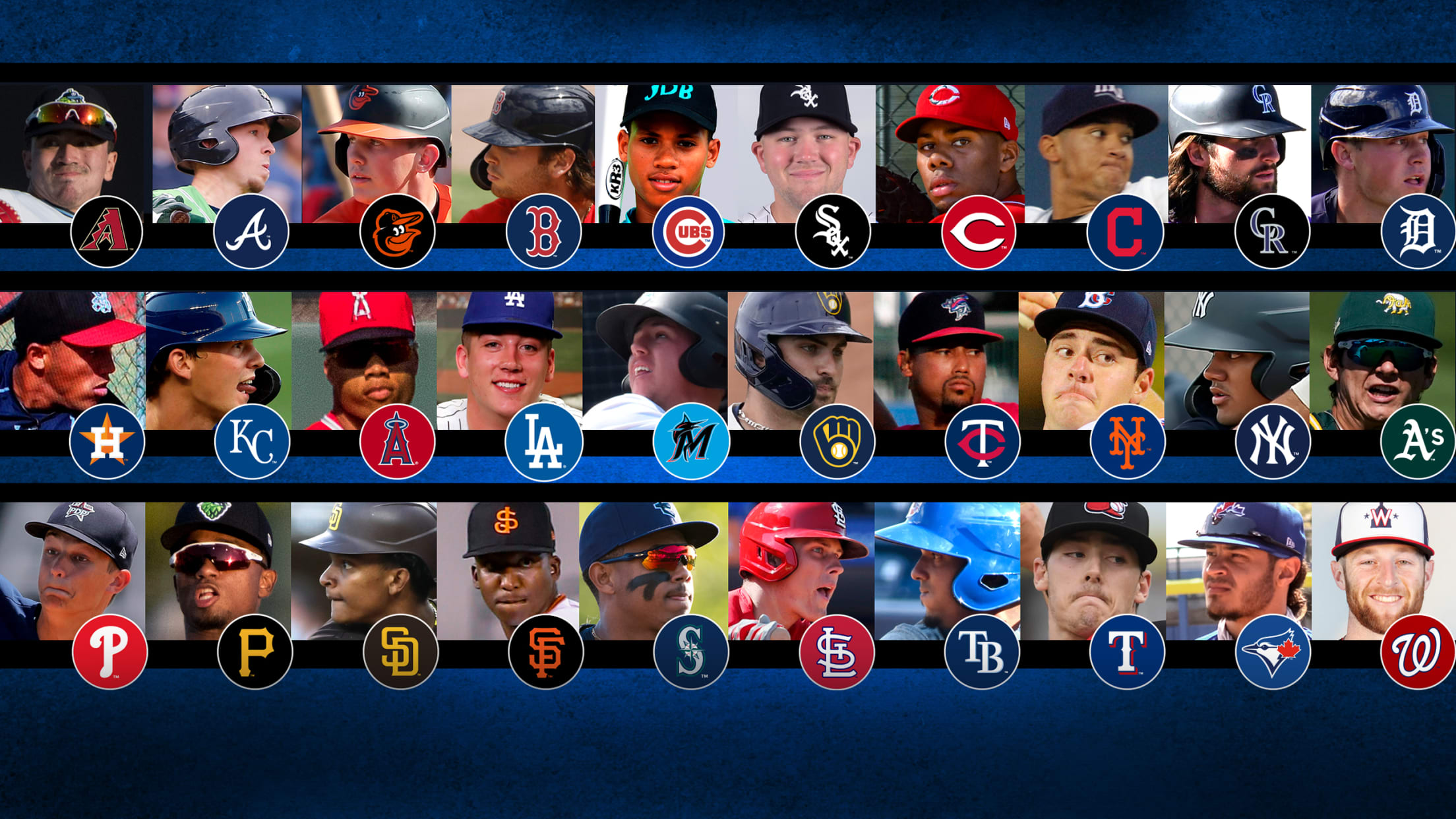 Covering prospects is a predictive business. Ranking players and talking to the folks whose job it is to project what they'll become, namely scouts and player development staff, is really all about prognostication. So we're not really going too far out of our comfort zone this week by providing a
These 5 AL Central prospects ready for bigs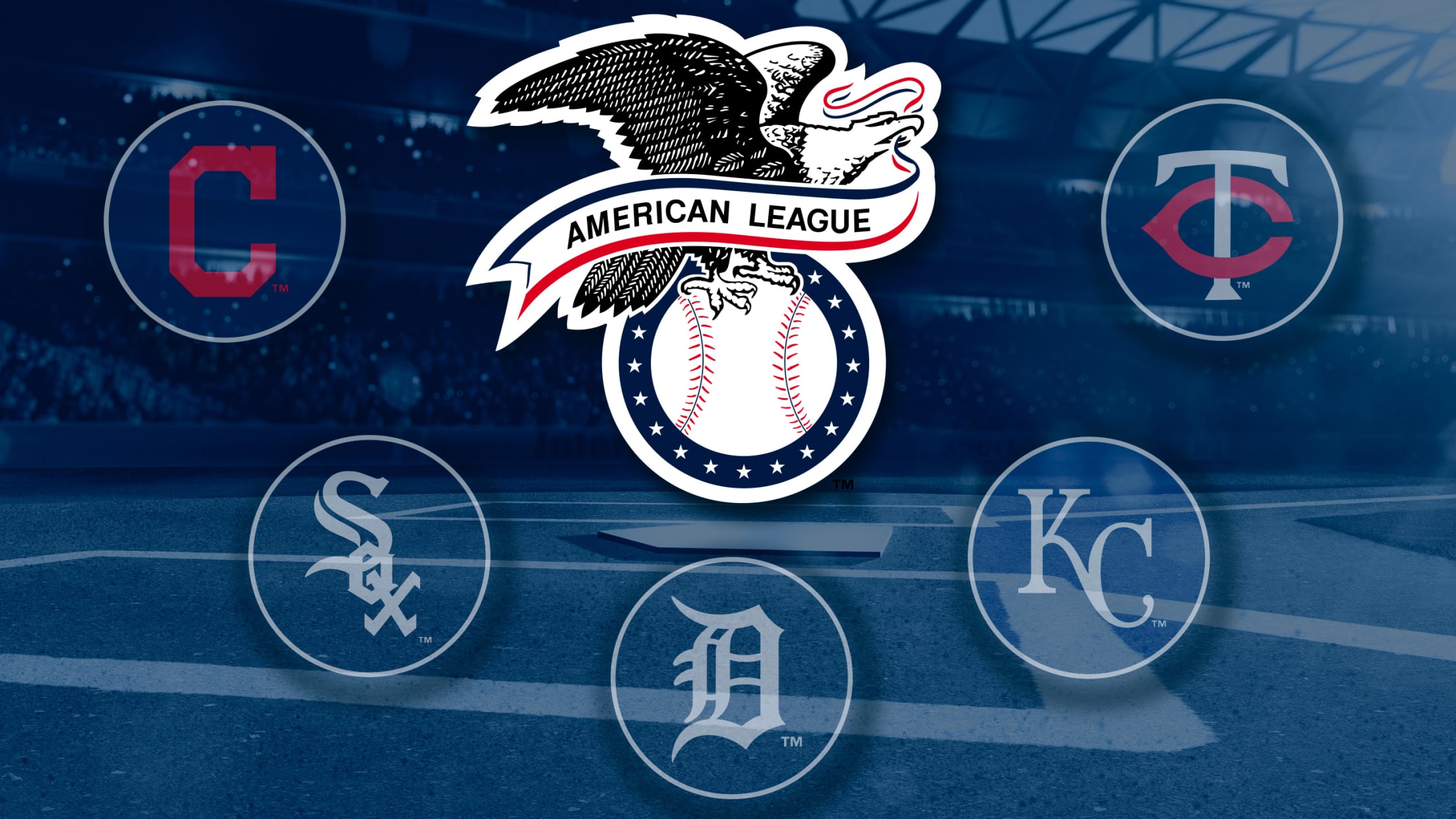 The Minor League season is off and running, giving teams a wide pool of prospects who are vying for an opportunity at the Major League level at some point. Some are knocking on the door already, while others could use this season to force their way onto big league rosters
Jones' walrus 'stache a classic baseball look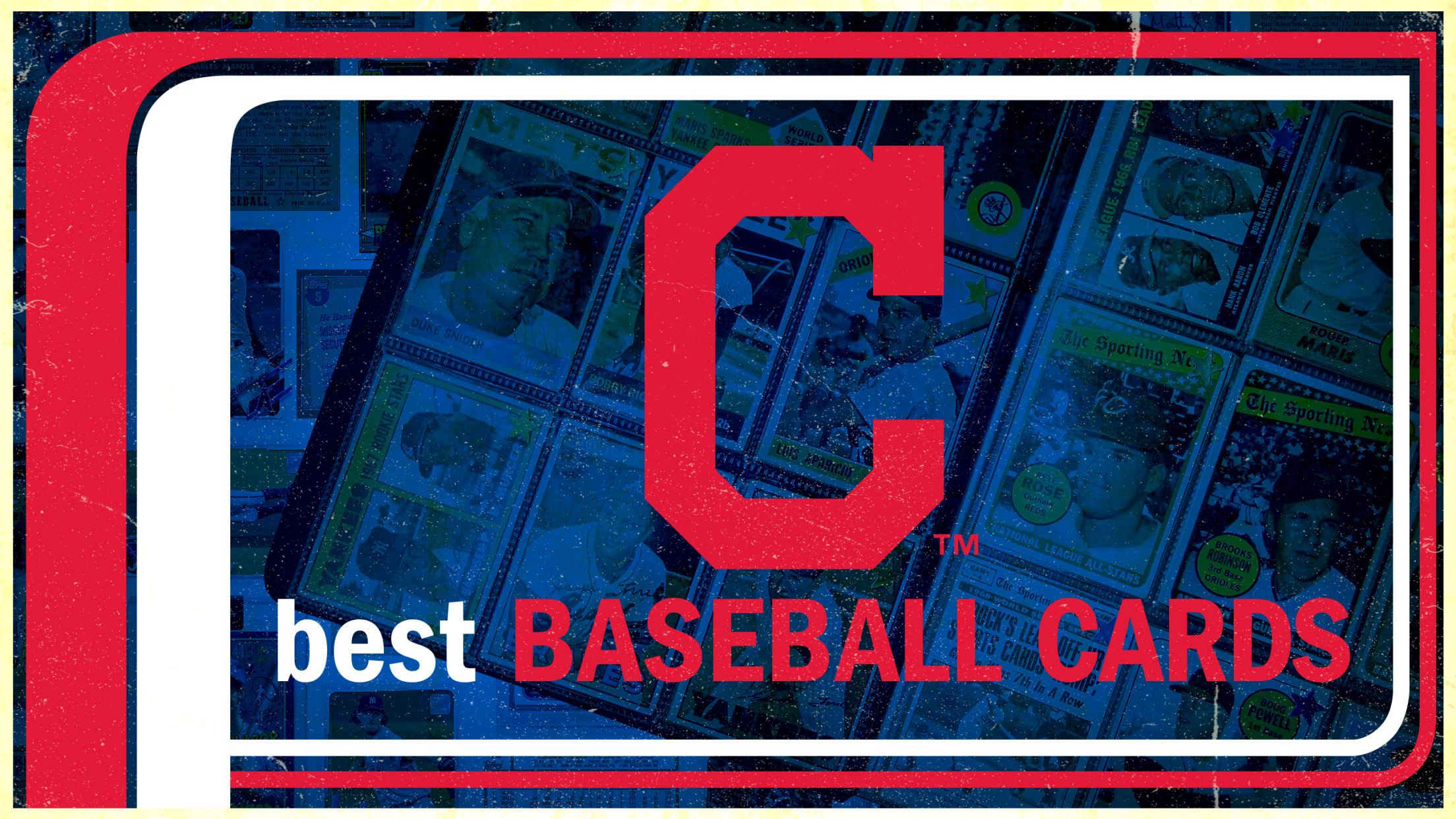 As part of the celebration of the 70th anniversary of Topps baseball cards, we've asked fans (as well as our staff) to submit their all-time favorite baseball cards, and we've broken them down by team. We'll be revealing submissions regularly throughout the season, ranging from the famous to the weird,
Pérez (finger) placed on IL; Gamel DFA'd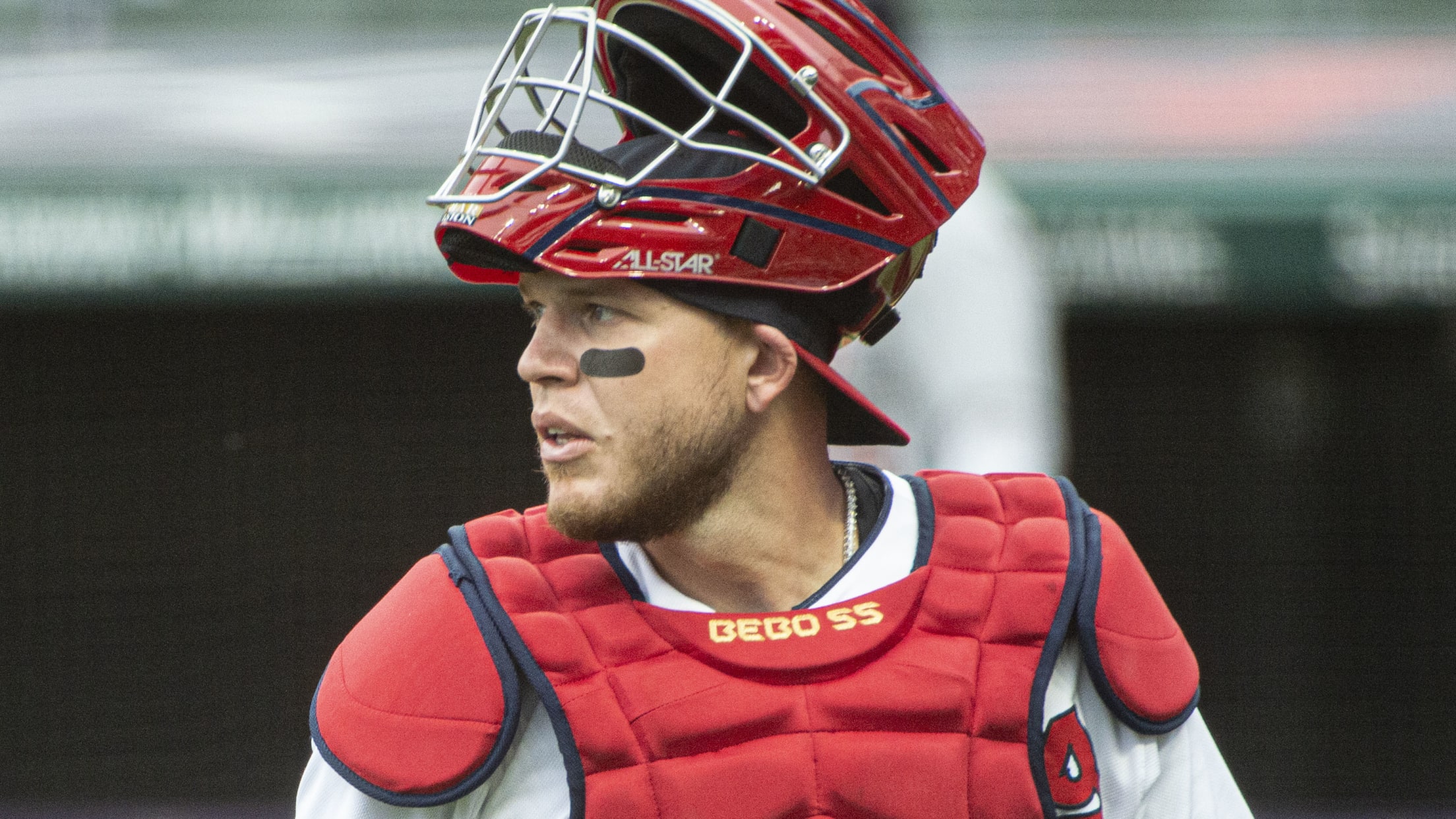 The Indians announced on Wednesday that catcher Roberto Pérez was placed on the 10-day injured list with a fractured right fourth (ring) finger, and in an ensuing move, Cleveland selected the contract of René Rivera from Triple-A Columbus. Pérez sustained the injury while catching against the White Sox on April
Mock draft: No Leiter, Rocker at No. 1?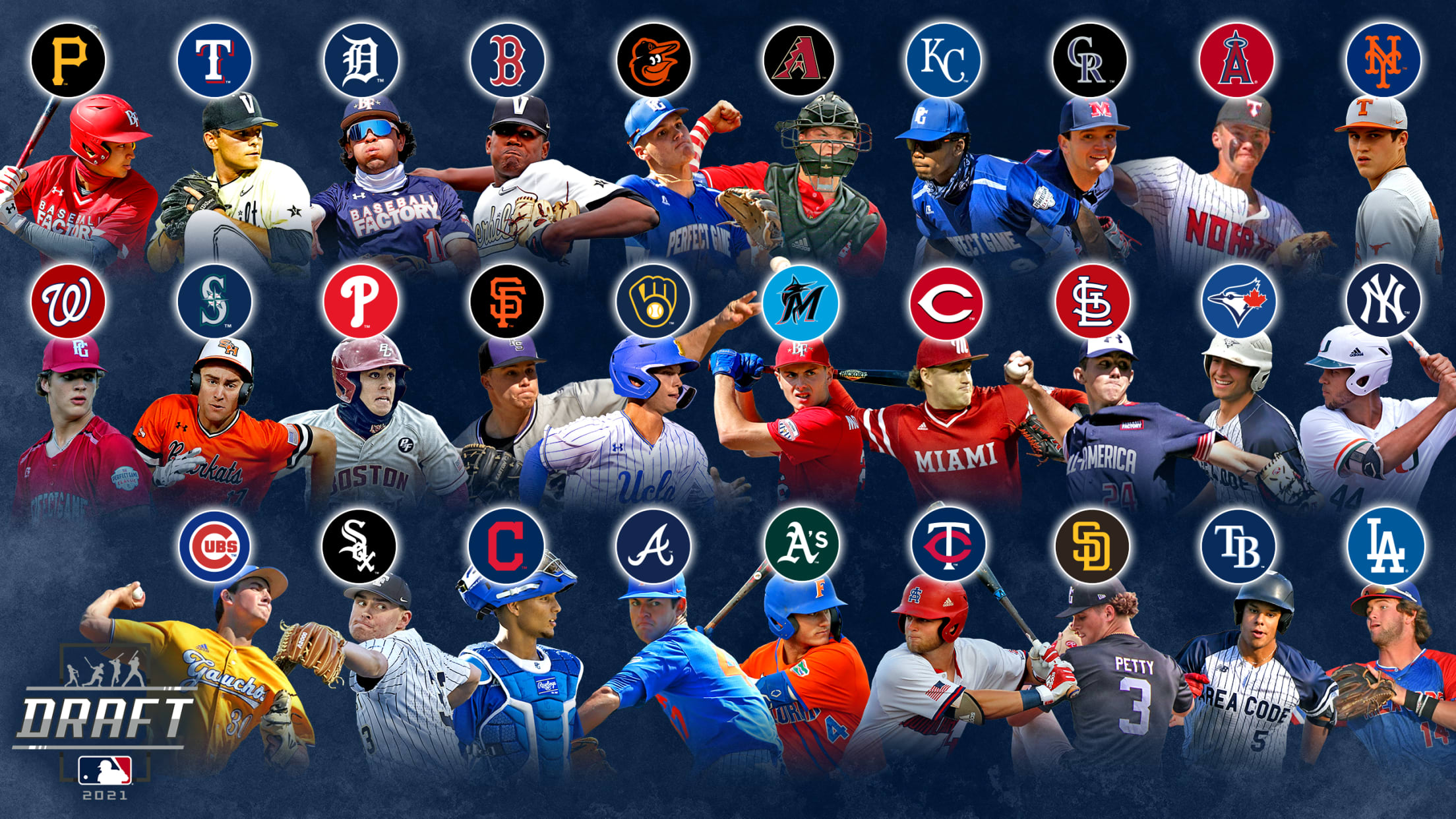 In previous years, we'd be roughly a month away from the Draft at this point and the picture would be coming into clearer focus. But with the event pushed back to July 11 and teams having less history than ever on college players because of the pandemic, it's still very
Wednesday's top prospect performers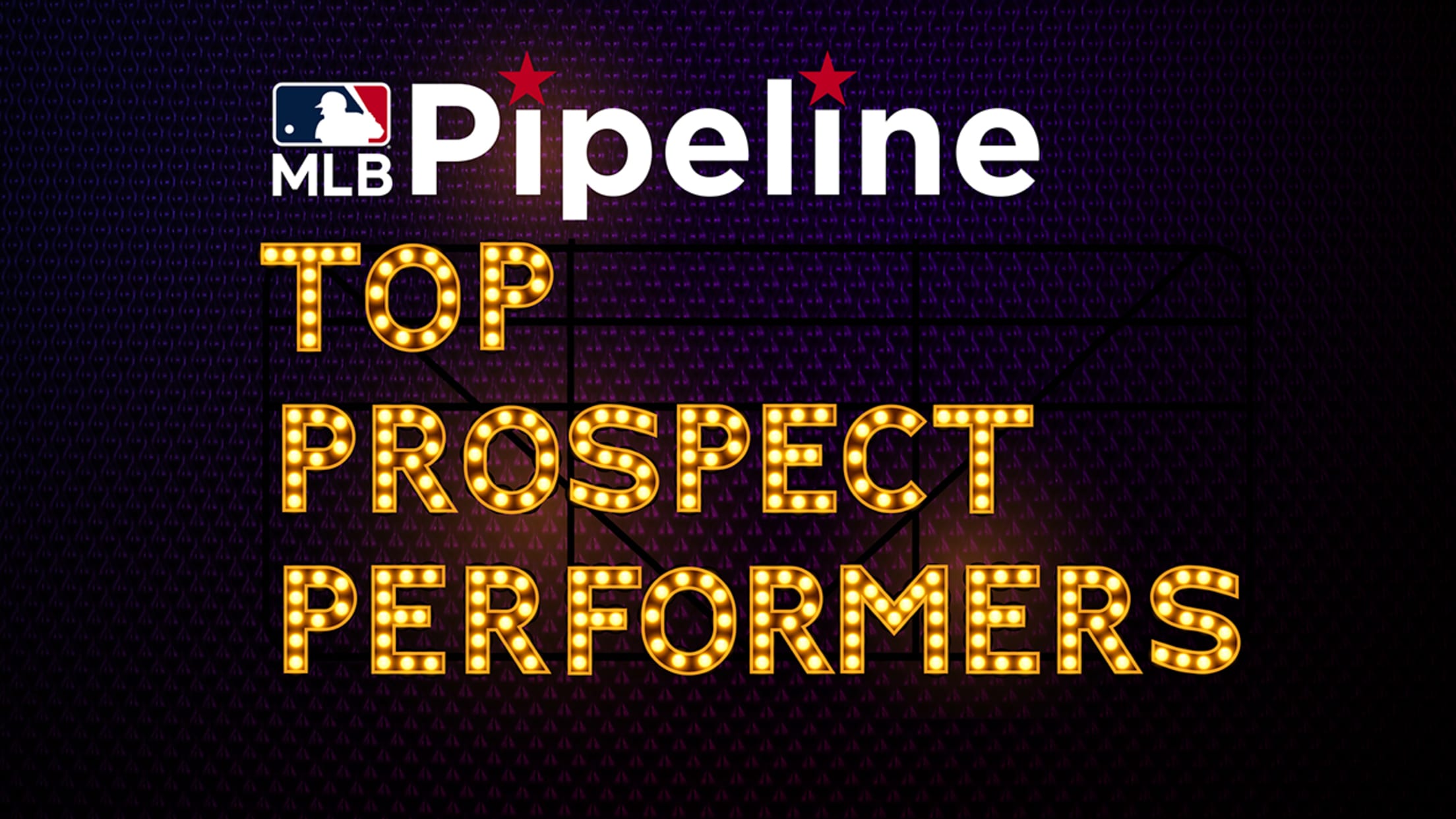 Here's a look at Wednesday's top Minor League performers from each team's Top 30 Prospects list:
H. Ramirez 'aggressive,' keys comeback
Cleveland rallies past KC behind his go-ahead RBI double in decisive 8th inning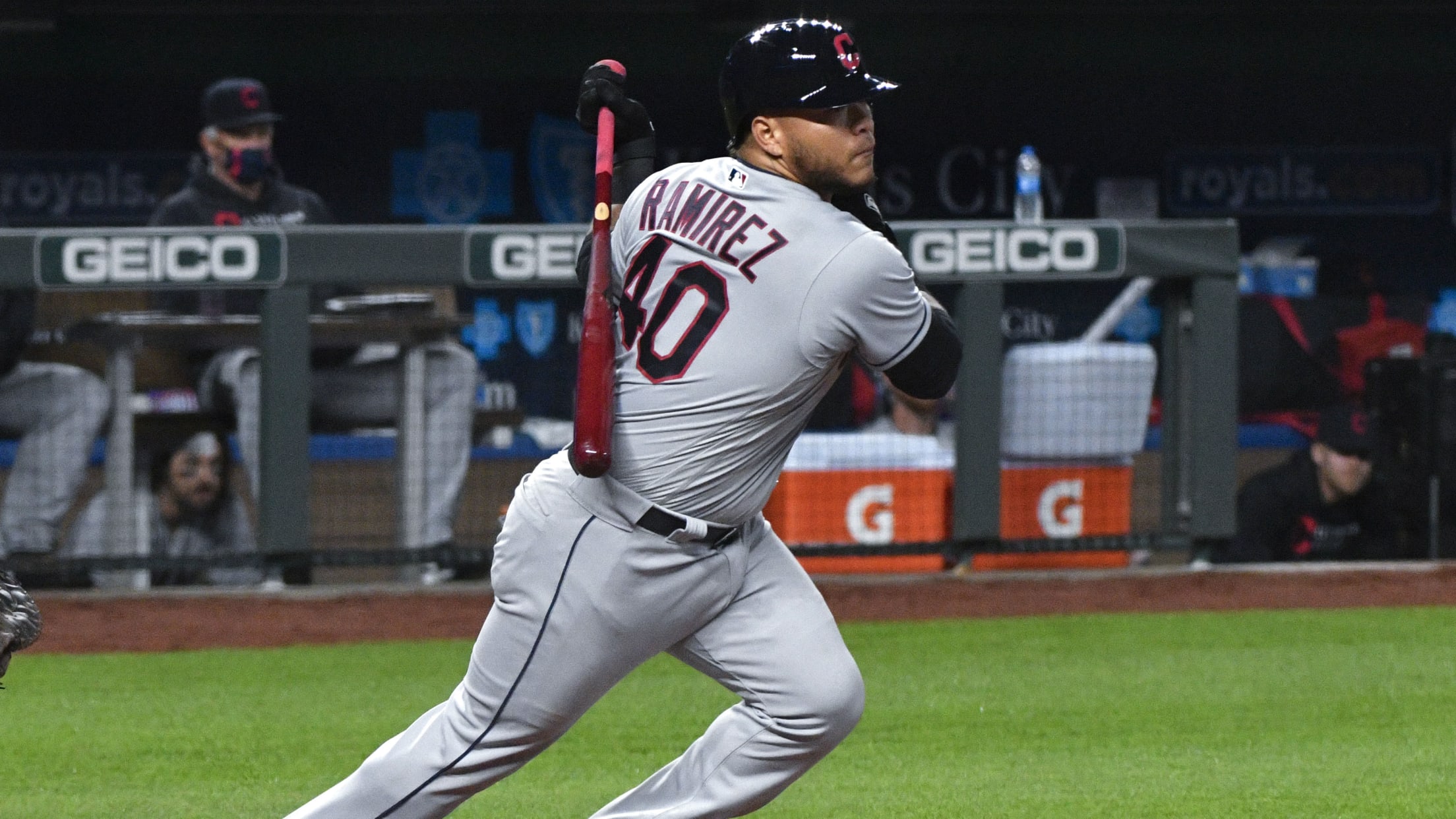 The Indians had two choices heading into this four-game series against the Royals: Keep Daniel Johnson on the roster and give him a few more opportunities, or replace Johnson with Harold Ramirez as the club's extra outfielder. Cleveland chose the latter, and so far, it's paid off. After going 2-for-5
Odd single is major source of confusion
Cleveland, Kansas City baffled by out call on dropped ball, runner placement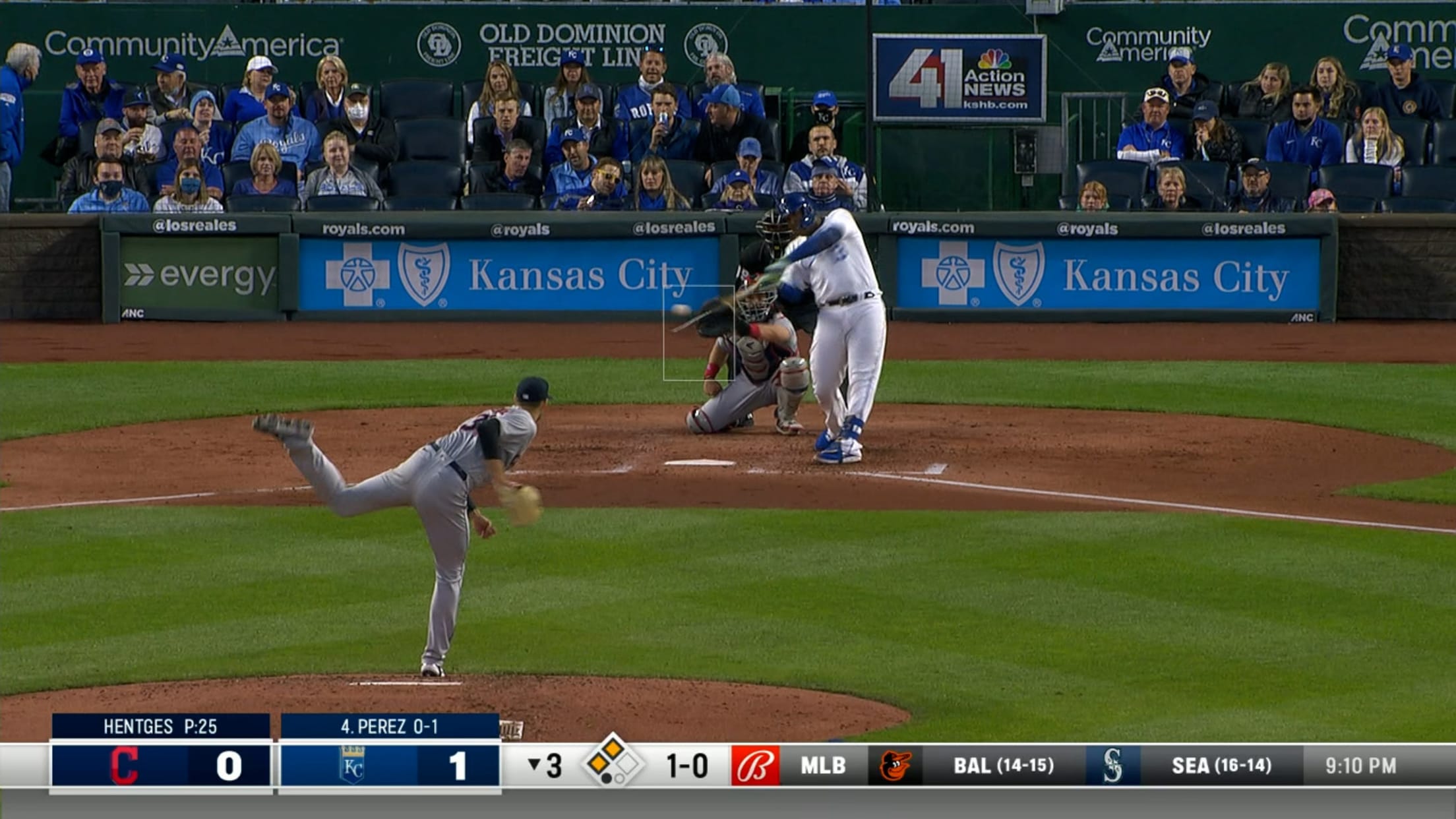 KANSAS CITY -- It's not often in a baseball game that every individual on the field is left in utter confusion, but that's exactly what happened in the Indians' 7-3 victory over the Royals on Tuesday night at Kauffman Stadium. Let's break down what happened: With one out in the
Luplow, Rosario injury updates; Maton opens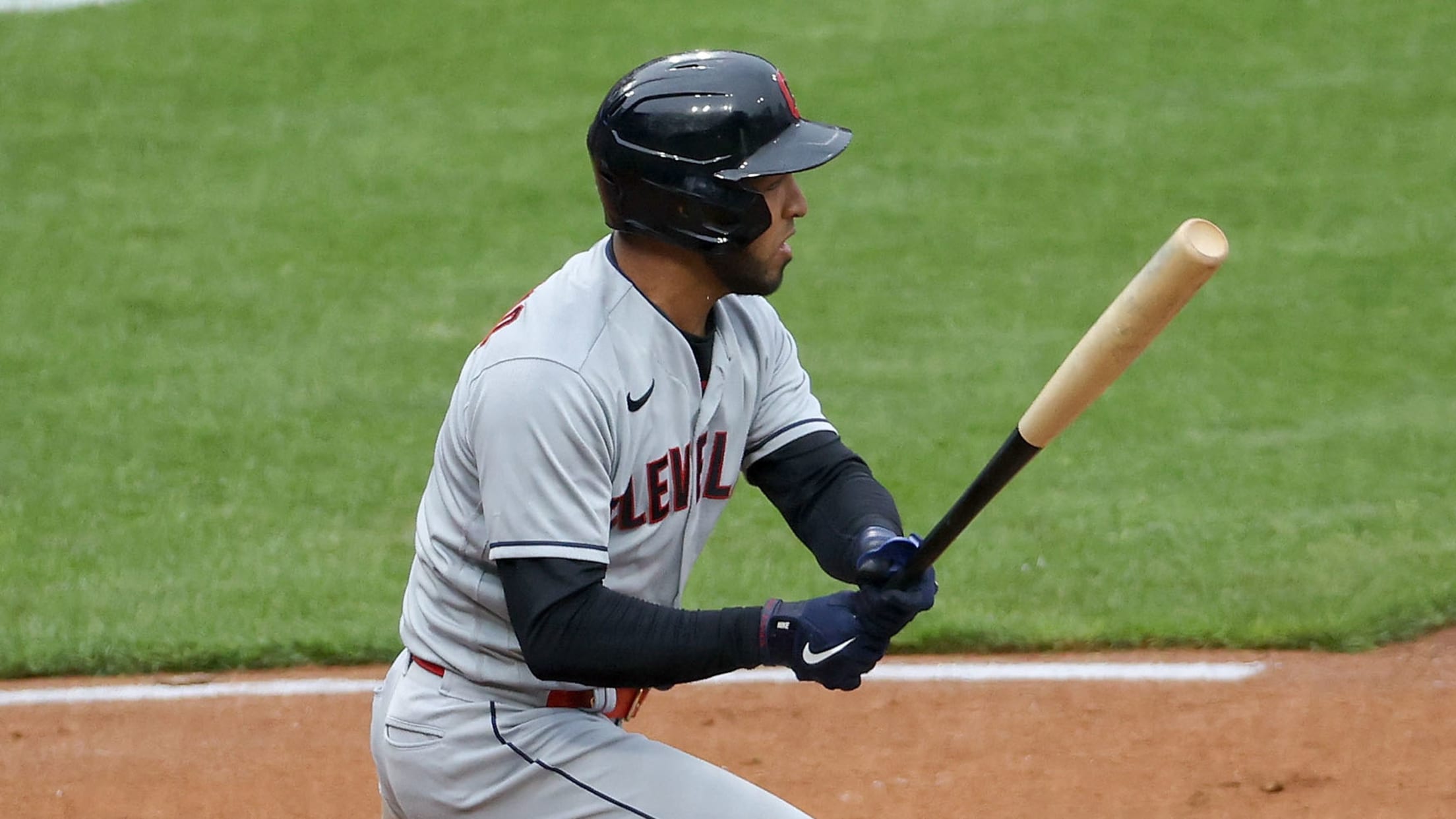 The Indians were concerned that Jordan Luplow would need more than a day or two off after he felt discomfort in his left groin. And when Eddie Rosario was removed from Monday night's series opener against the Royals due to pain in his left knee, the club should be relieved