Mercado offered glimpse of bright future in 2019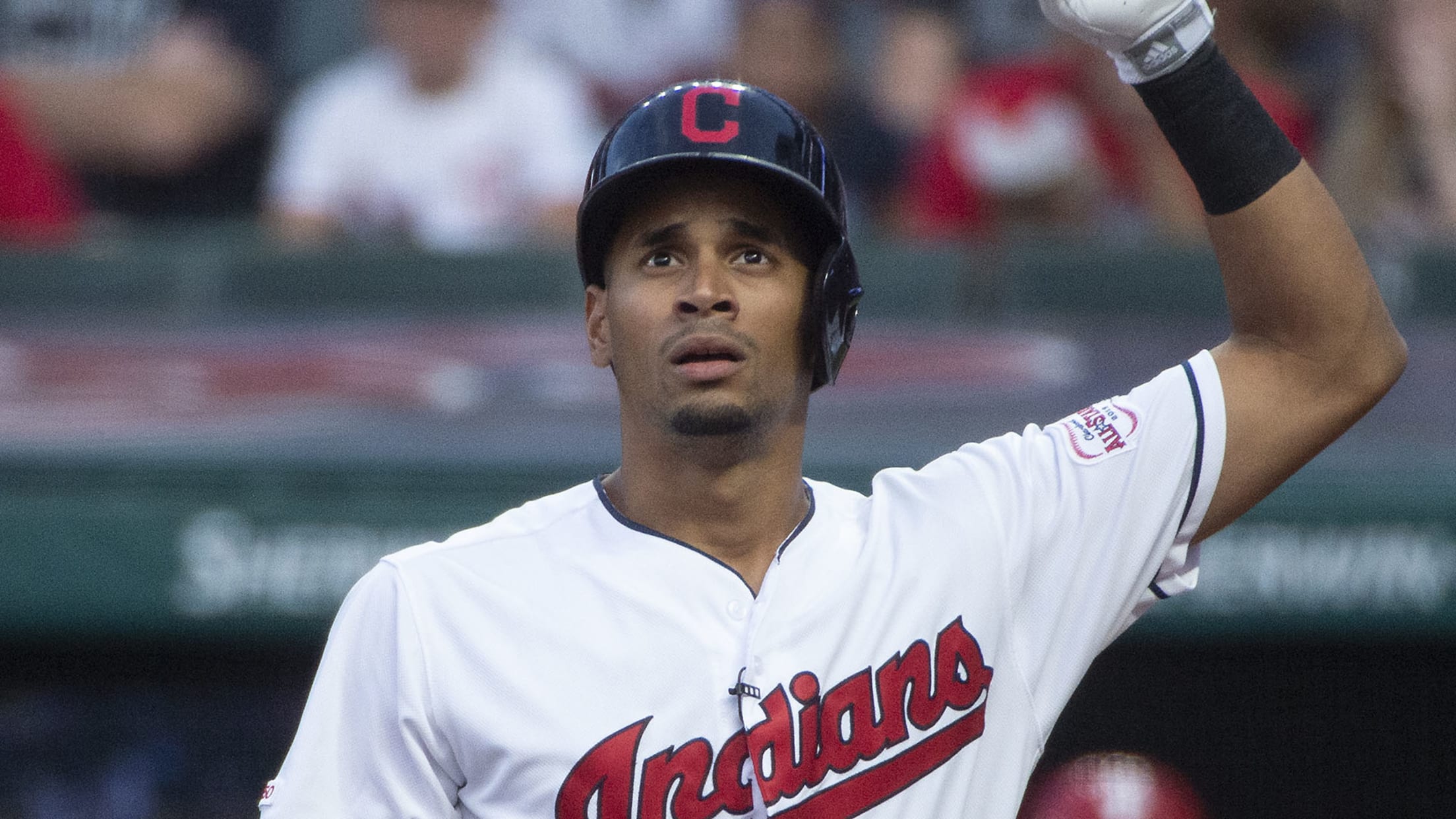 CLEVELAND -- The Indians left Spring Training in March with Jake Bauers, Leonys Martín, Tyler Naquin, Greg Allen and Jordan Luplow on their outfield depth chart, leaving Oscar Mercado behind at Minor League camp. There was really nothing more the 24-year-old could have done. For a guy who was expected
How each player did in the Fall Stars Game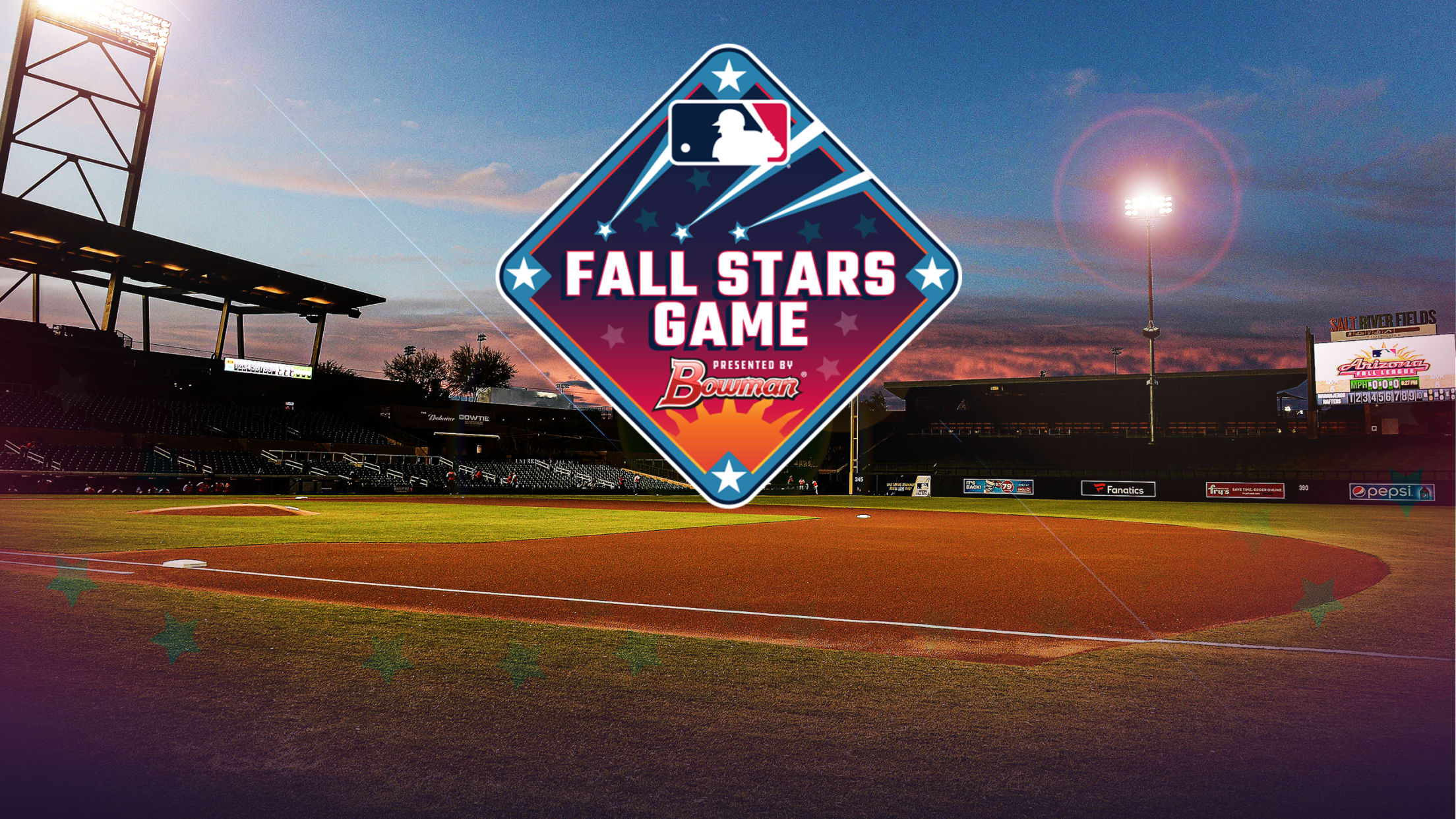 The 14th edition of the Arizona Fall League's Fall Stars Game was held Saturday night at Salt River Fields at Talking Stick, with a number of the game's top prospects on display, including the Twin's No. 1 prospect -- and No. 9 on the Top 100 -- Royce Lewis, who
Here's every team's biggest offseason priority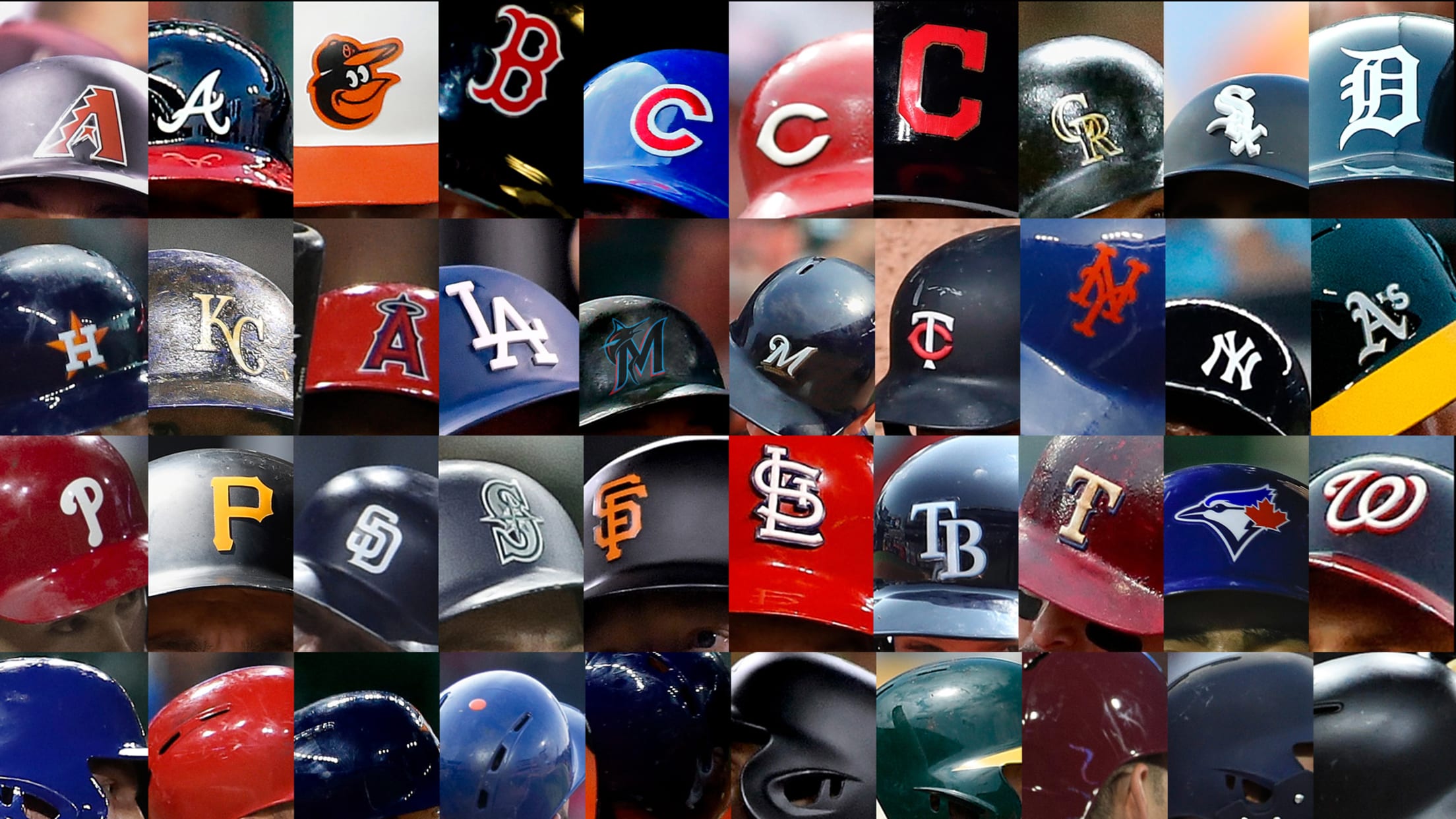 This postseason is just getting exciting, but let's not kid ourselves: If you're not a fan of the four teams that remain, you're likely already making plans for your own team in 2020. There's always next year … and for 26 teams, it's already next year. So today we look
Would Indians bring back Puig on a new deal?
Beat reporter Mandy Bell answers questions from fans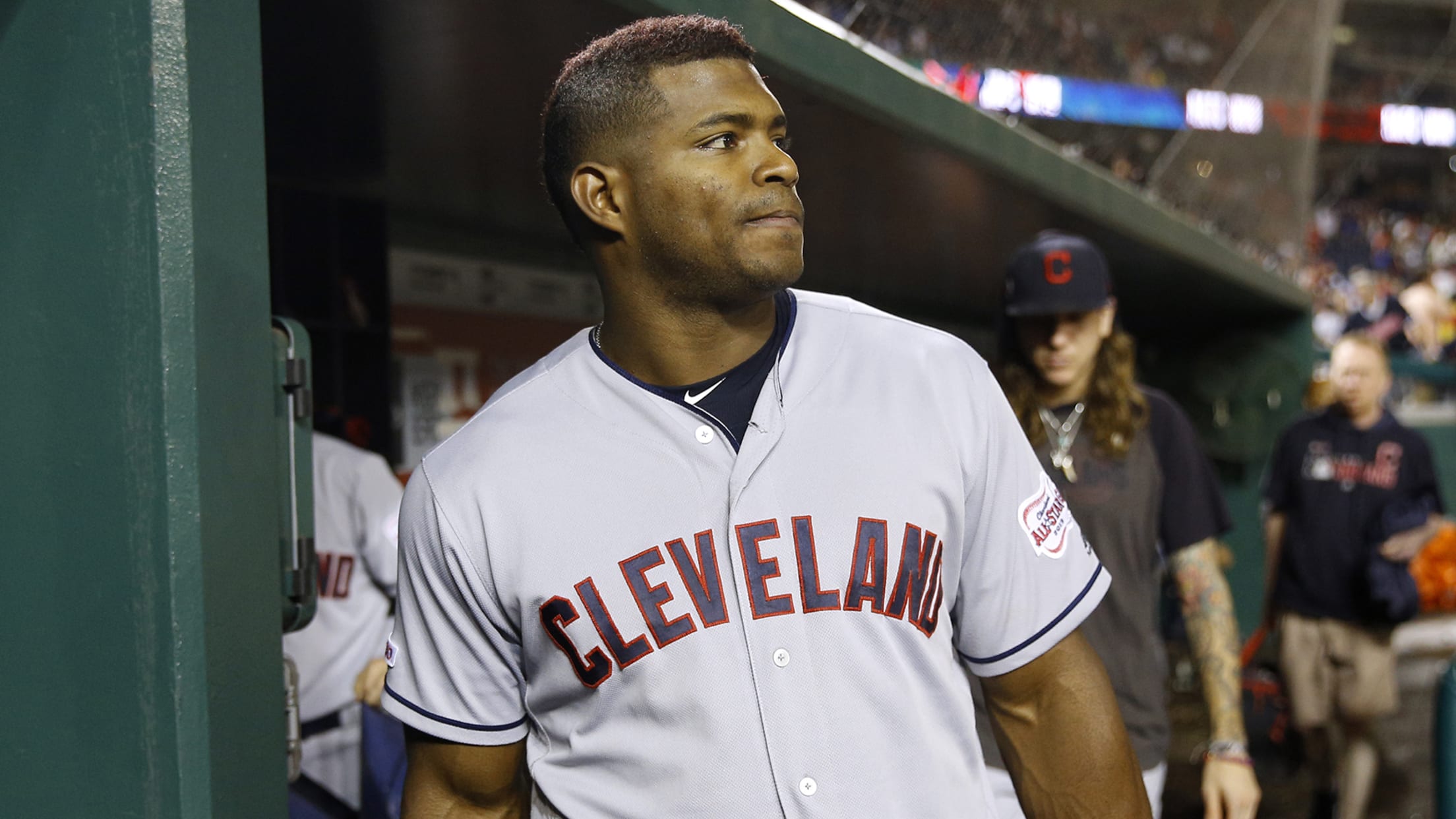 CLEVELAND -- One week of the offseason down, 18 to go. The Indians may still be in the early stages of planning for their winter, but the questions are already starting to build. Let's take a look at a few in this week's Inbox:
Indians offseason FAQ: Who's in, out for 2020
Kluber's return is settled, but other decisions are less clear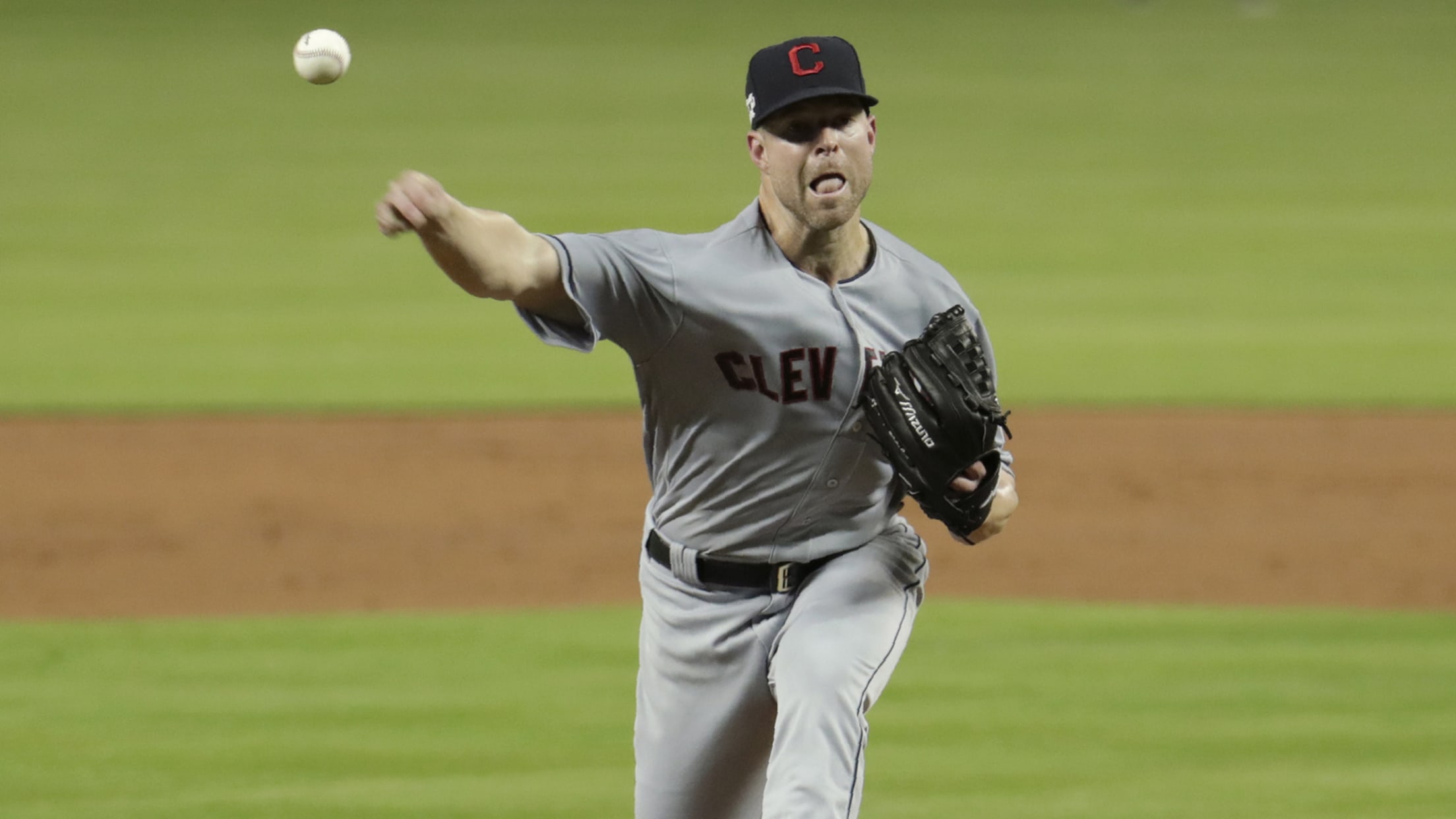 CLEVELAND -- The offseason has come early for the Indians. Now, it's time to leave 2019 in the rearview mirror. With postseason moves on the horizon, here's everything you need to know in order to begin preparing for 2020. Which Indians are free agents? Tyler Clippard, Ryan Flaherty, Dioner Navarro,
Indians to exercise Kluber's club option
Otero, Kipnis options to be declined; Tribe parts ways with bullpen coach Atchison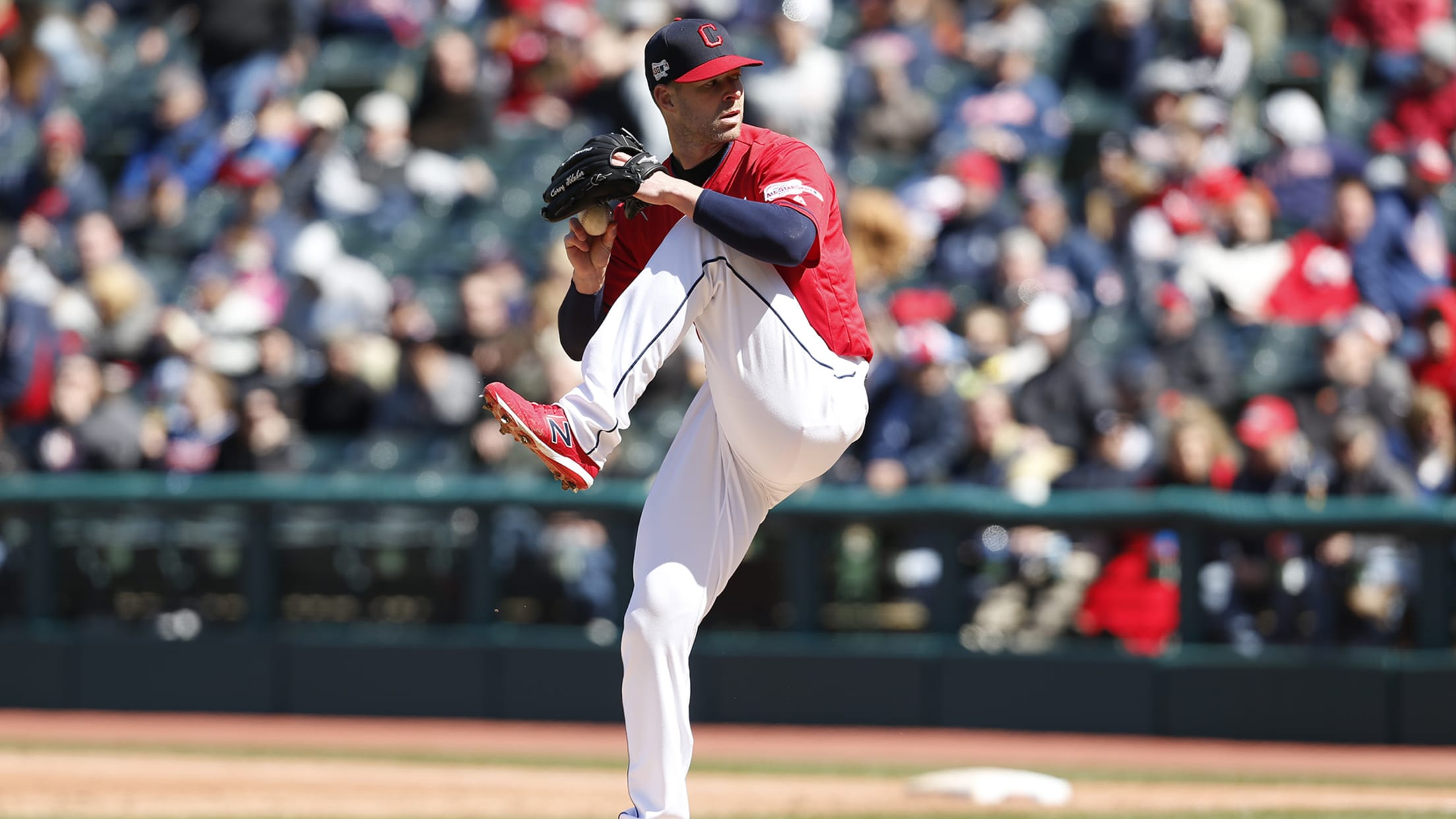 CLEVELAND -- The Indians wasted no time making decisions on their looming contract options for the offseason. In a meeting with the media on Wednesday, Indians president of baseball operations Chris Antonetti said that the club intends to exercise Corey Kluber's $17.5 million option and decline the options of reliever
Indians Arizona Fall League updates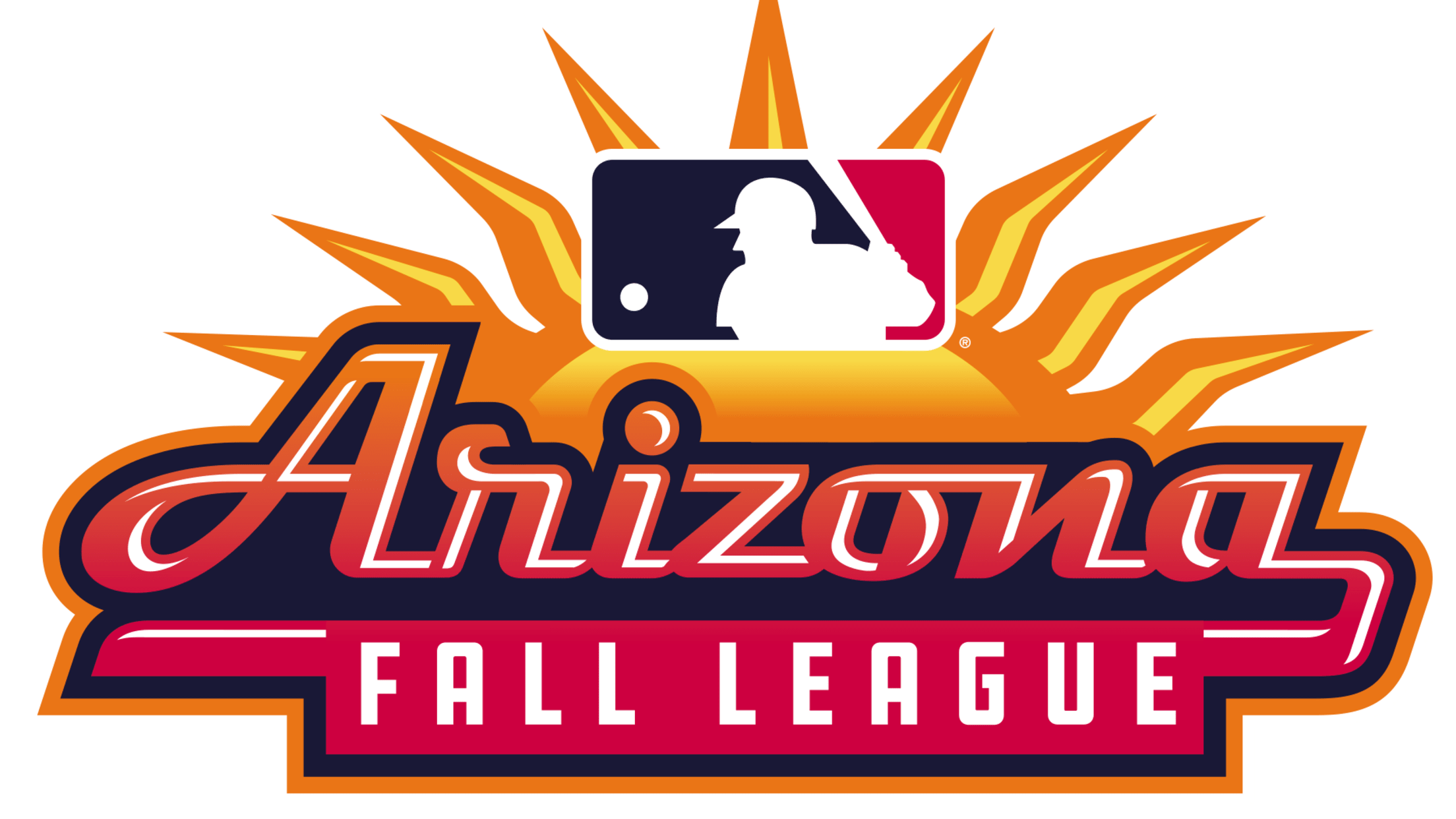 Seven Indians prospects are playing for the Mesa Solar Sox in the 2019 Arizona Fall League: Third baseman Nolan Jones (No. 1, MLB No. 38), shortstop Ernie Clement (No. 25), catcher Gavin Collins, right-hander Manuel Alvarez, right-hander Argenis Angulo, left-hander Kirk McCarty and right-hander Jonathan Teaney.
Nominees named for 2019 Aaron Award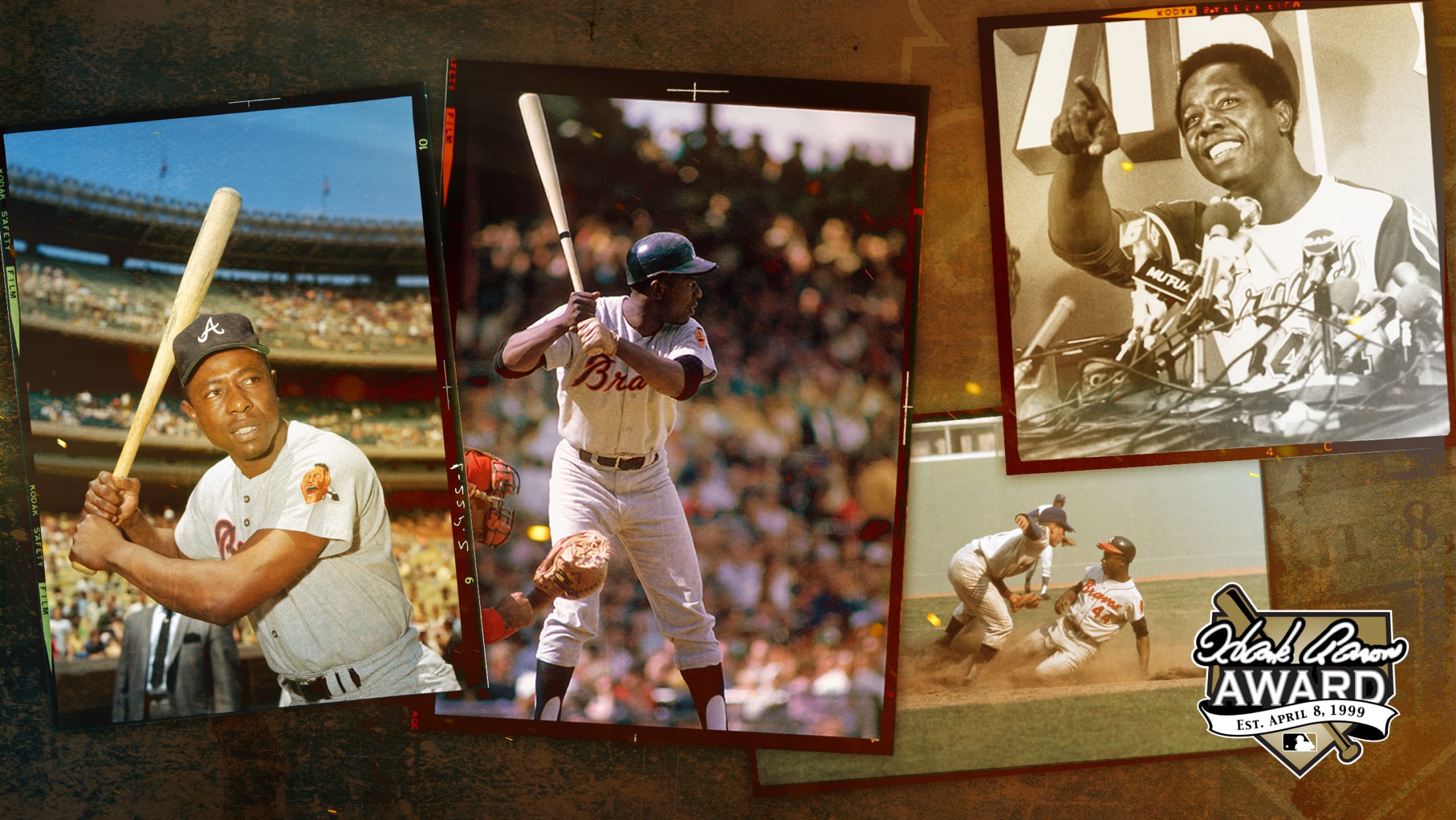 Major League Baseball announced last Thursday the finalists for the 2019 Hank Aaron Award, which is given annually to the most outstanding offensive player in each league. The award began in 1999 -- the 25th anniversary of Aaron's 715th home run, which broke Babe Ruth's career record. This year's finalists
Five questions facing Indians this offseason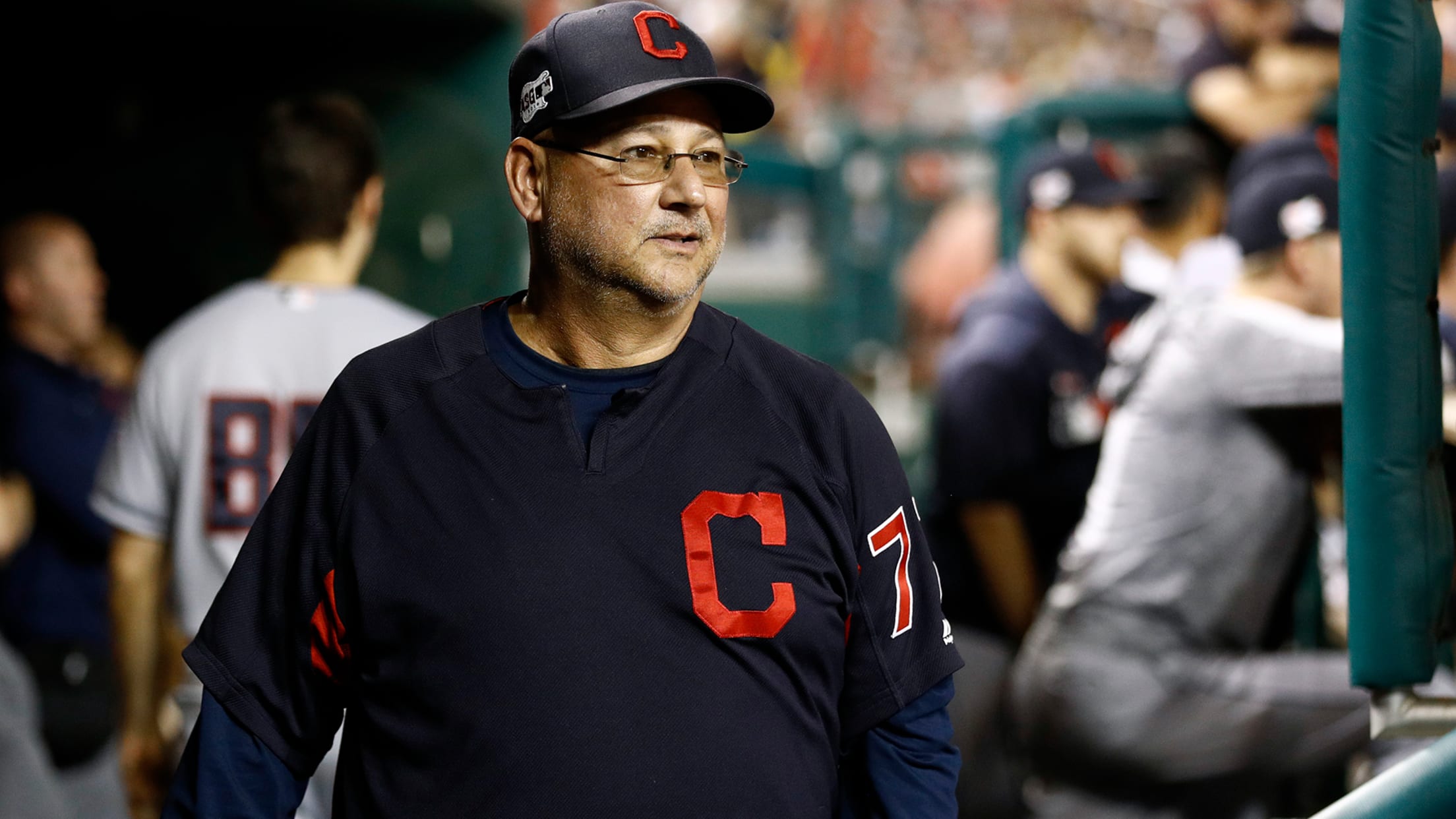 CLEVELAND -- It will be a longer-than-usual offseason for the Indians, who find themselves watching the entirety of the postseason from home for the first time since 2015. Last year, the Tribe had an underwhelming winter, floating both Corey Kluber and Trevor Bauer out on the trade market, but never
Lindor, Tribe put a bow on 2019 campaign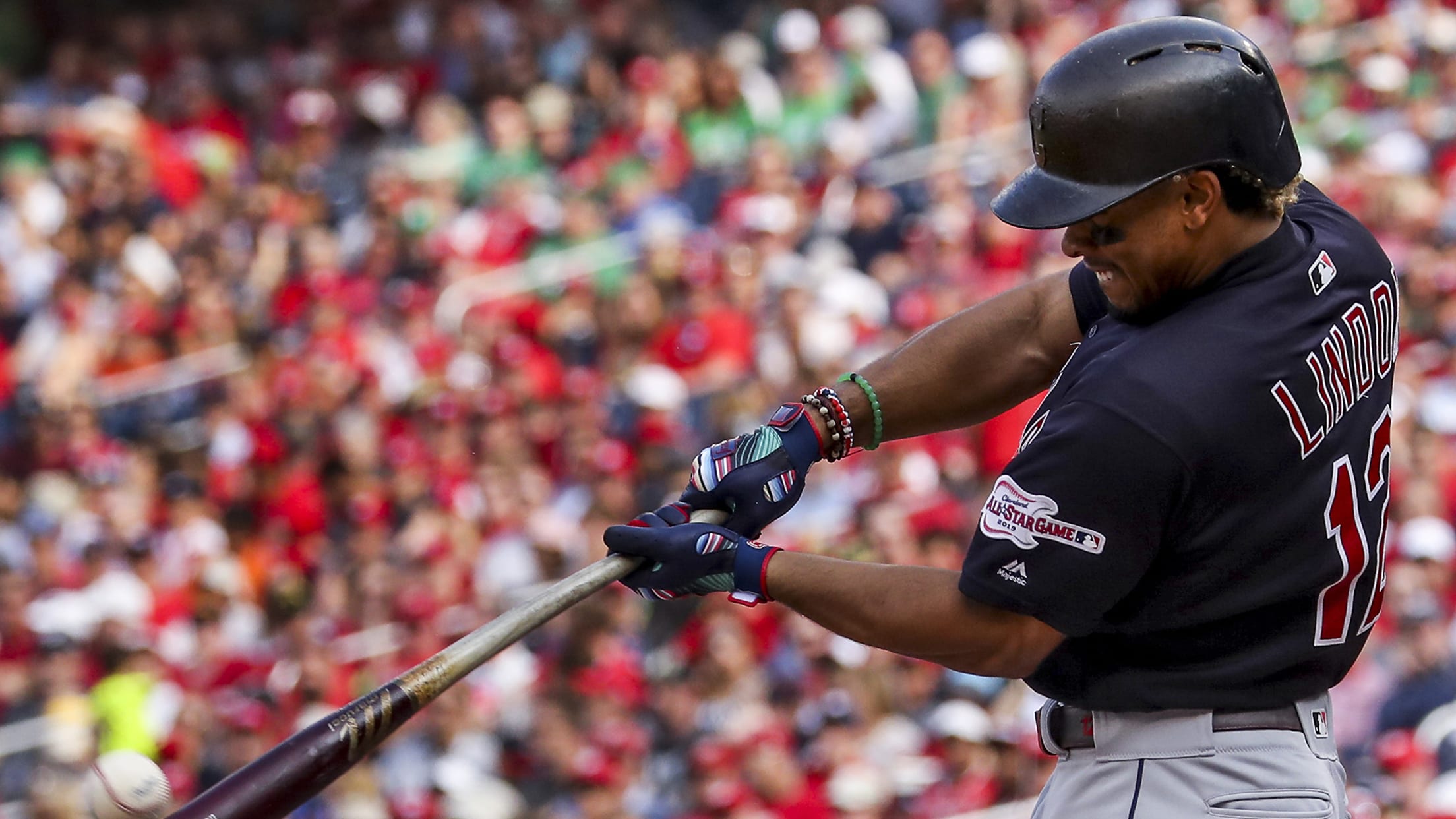 WASHINGTON -- Once the Indians were officially eliminated from playoff contention on Friday night, they decided, like most teams, to give some of their starters some rest over the rest of the weekend. Francisco Lindor wanted no part of it. • Box score Even though his club was playing its
'20 Draft order set: Here's where each club picks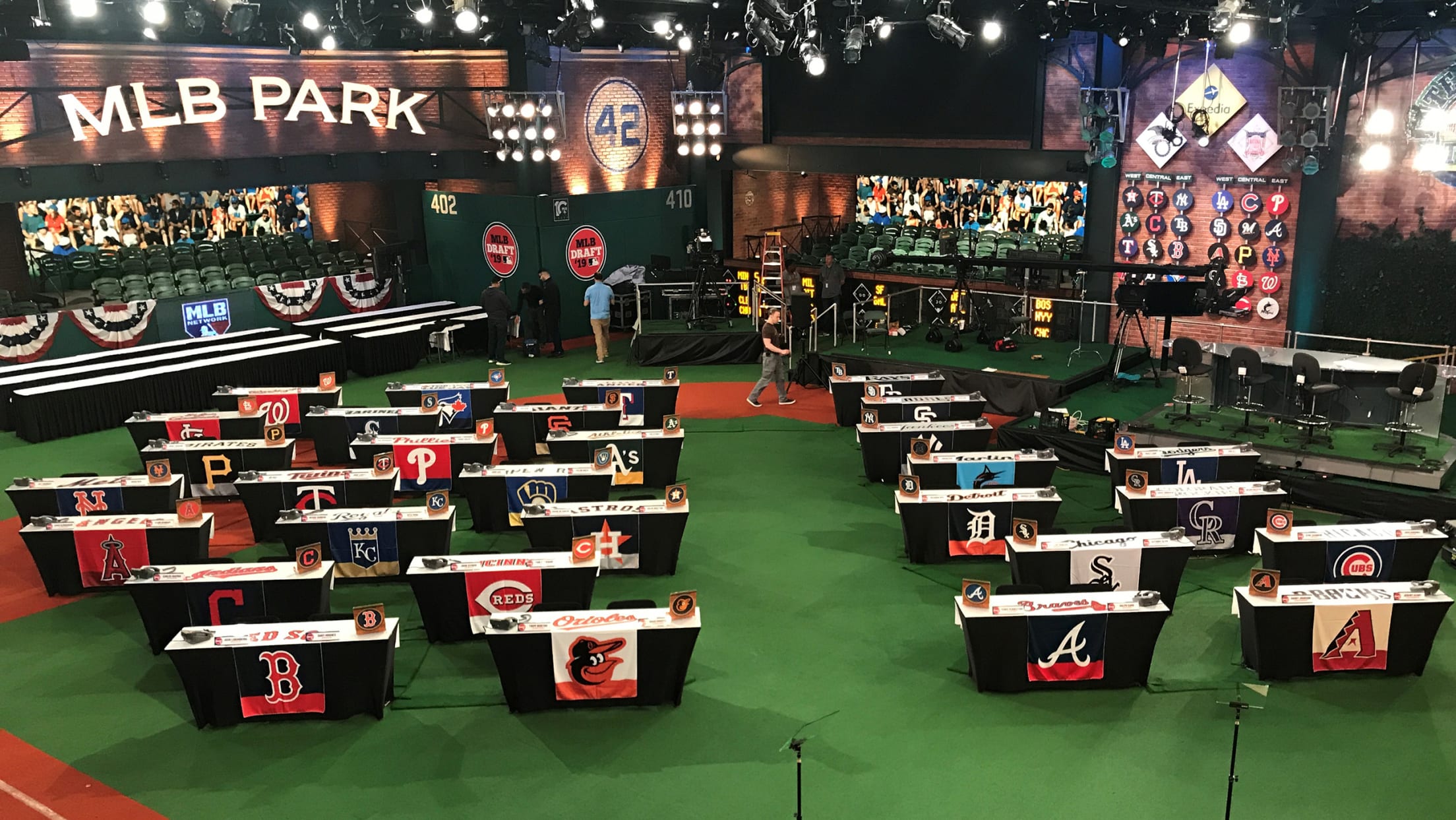 For the second time in three years, the Tigers own the No. 1 pick in the Draft. After taking right-hander Casey Mize with the first selection in 2018, Detroit is on the clock for 2020. Detroit lost a Major League-high 114 games, the second-most in the franchise's 119-season history, to
Each AL Central team's MVP in 2019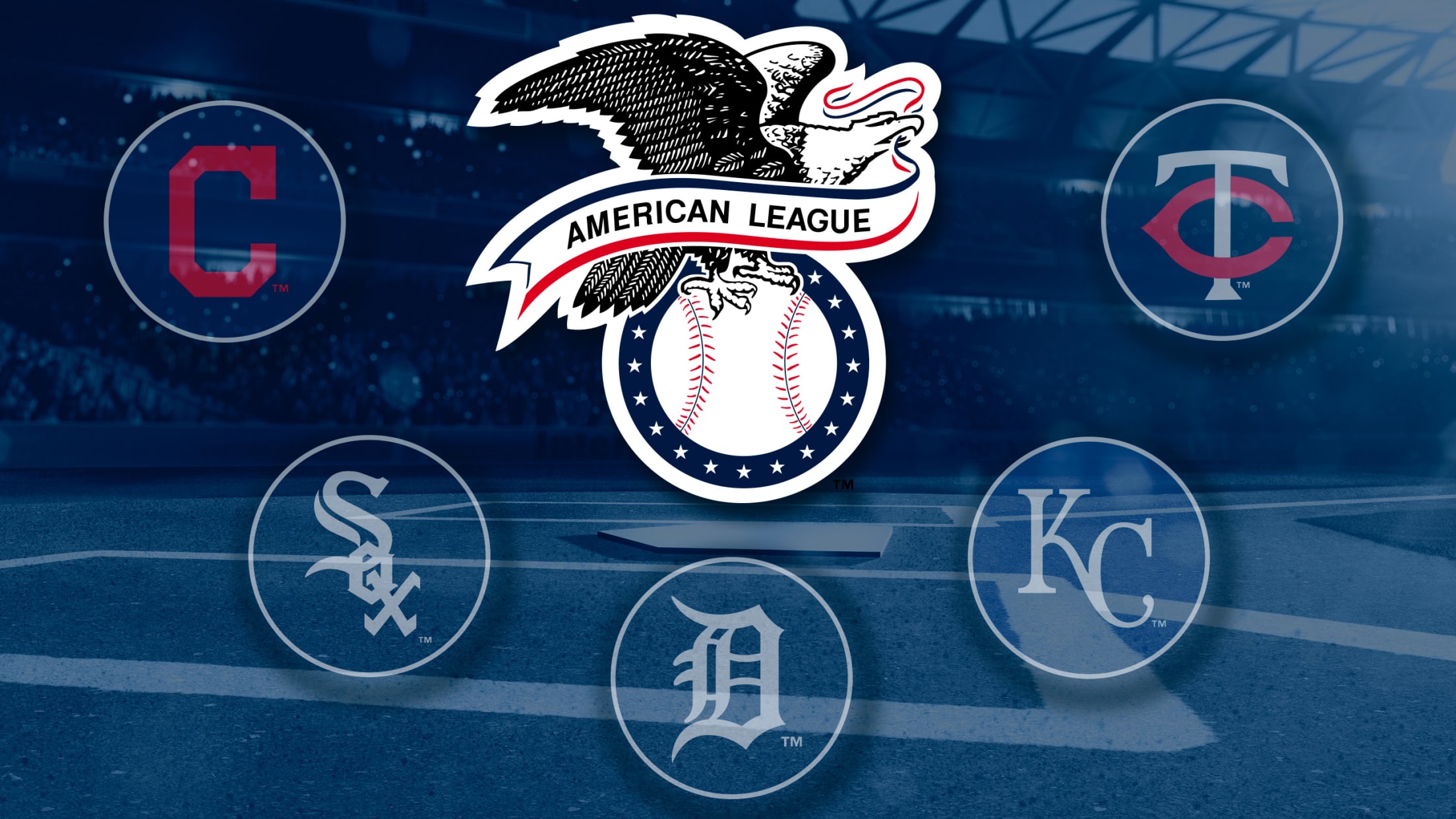 Immediately following the conclusion of the regular season, teams will start announcing their award winners, but why wait to speculate? Regardless of how well (or poorly) a team performed overall, there is always at least one player deserving to be singled out. Here are our picks for the players who
With 4 HRs, Tribe breaks single-season record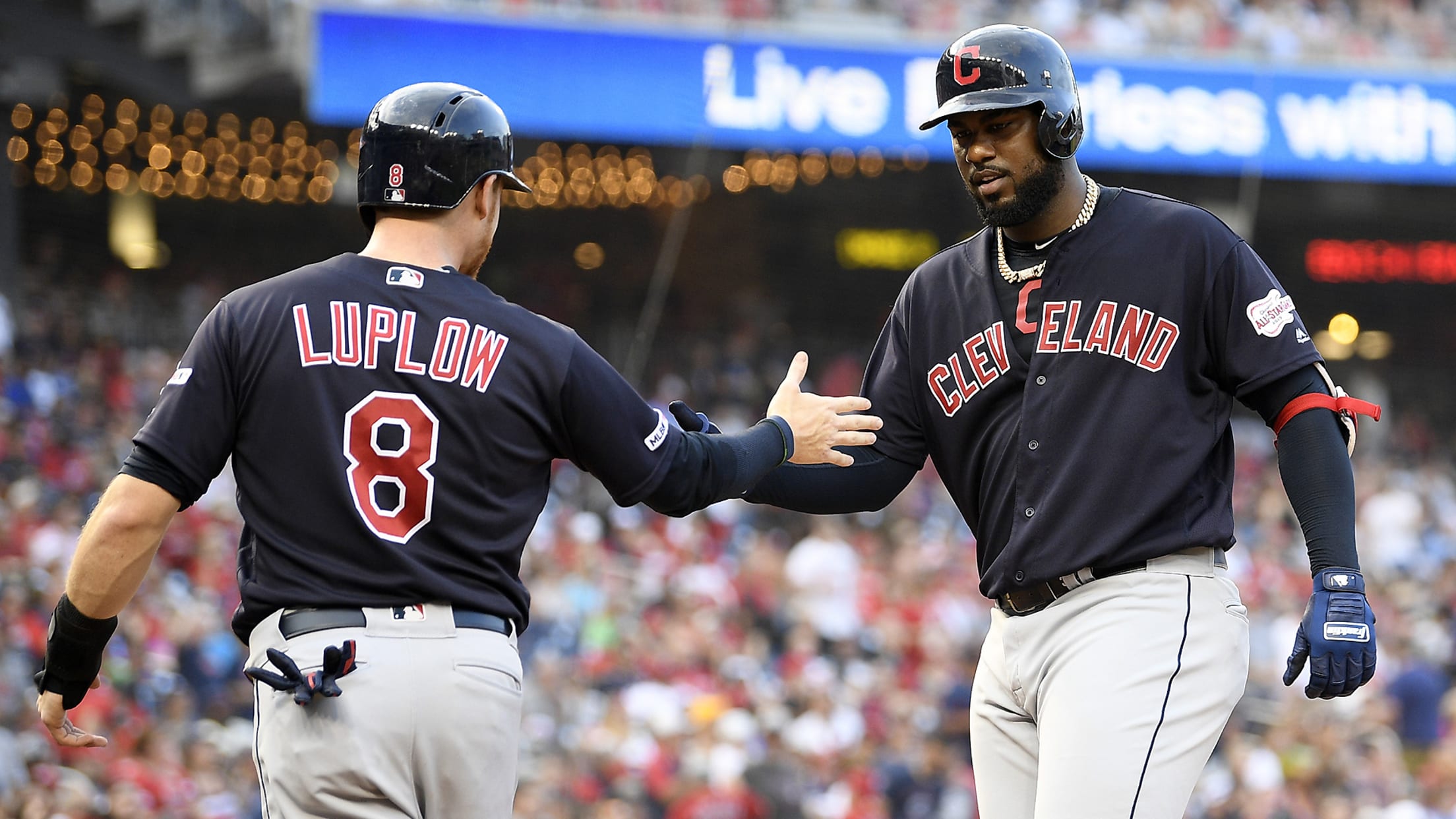 WASHINGTON -- There's no doubt the Indians would much rather have spent their Saturday afternoon fighting for a playoff spot, but when those chances were erased the night before, they were able to get a look at some of the younger talent that could make an impact next season and
Here are most popular MLB player jerseys of '19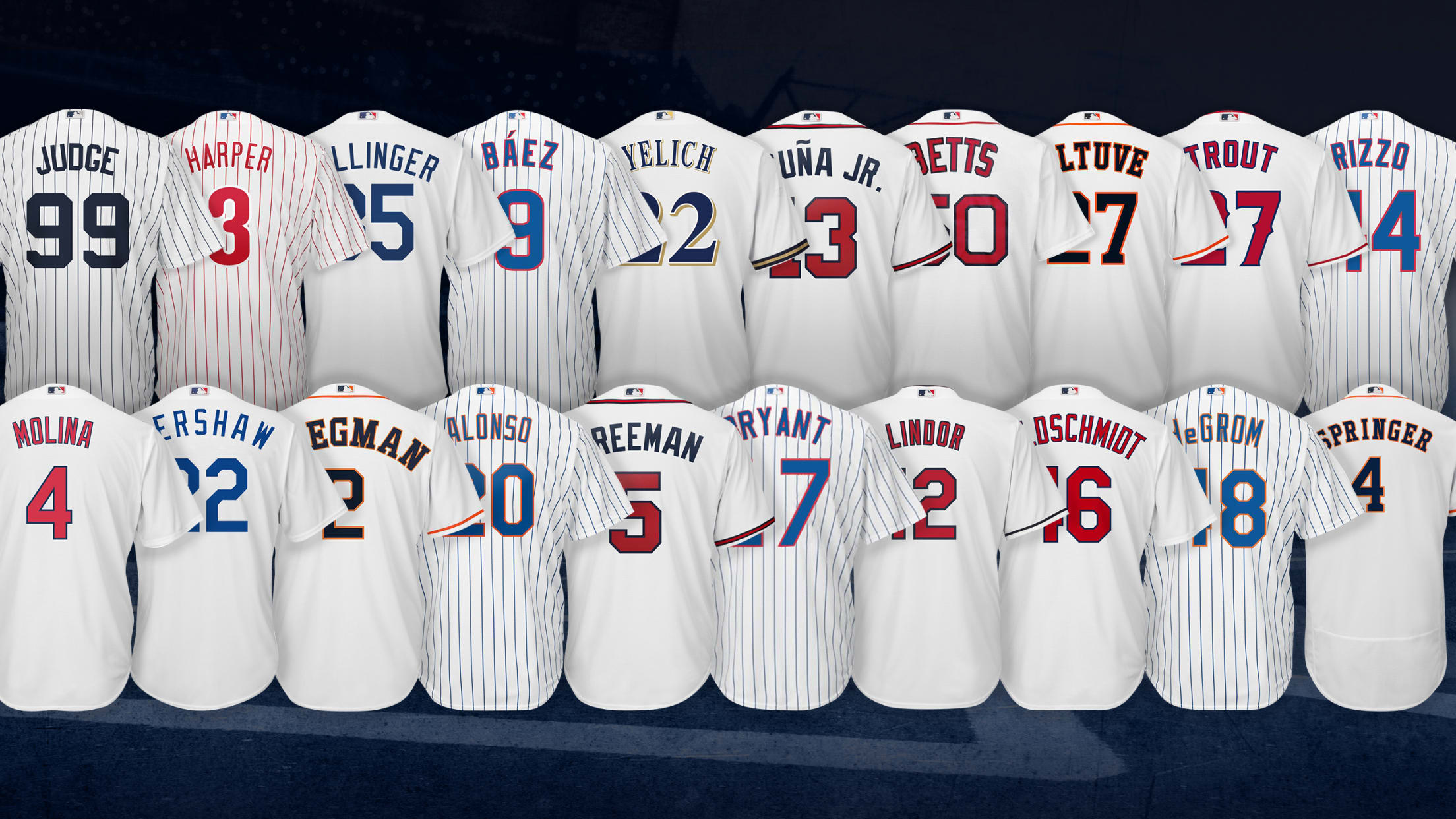 For the third season in a row, Yankees star outfielder Aaron Judge reigns as the most popular jersey in the game, Major League Baseball and the MLB Players Association announced on Friday. Judge topped fan favorites like Bryce Harper, Cody Bellinger, Javier Báez and Christian Yelich, who rounded out the
'We'll hurt together': Tribe's playoff hopes end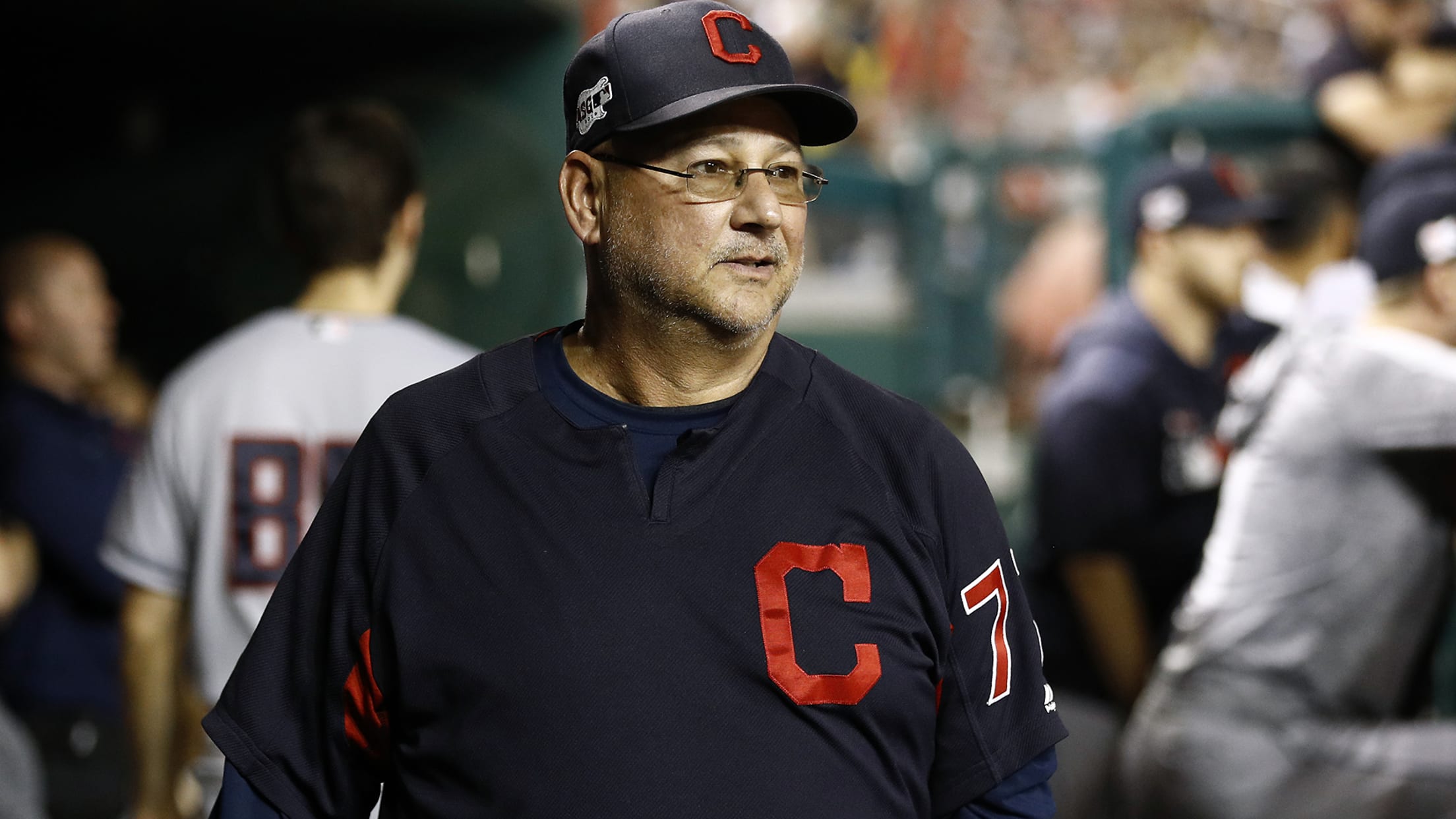 WASHINGTON -- The Indians did their best to put the last two losses in the rearview mirror in an attempt to hang on to their slim chances of making the postseason. As manager Terry Francona walked out of Guaranteed Rate Field on Thursday night, he said, "Until somebody tells us
Indians' postseason odds take big hit with loss
Cleveland 2 back of Tampa Bay for 2nd AL WC with 3 to play
CHICAGO -- The Indians entered Wednesday with a 43.9-percent chance to make the postseason, per FanGraphs, but after a tough loss to the White Sox, that percentage plummeted to 13.6. After Thursday, those playoff odds have taken another big hit. With the Rays off, the Tribe knew it had to
Bieber struggles; Tribe loses ground in WC race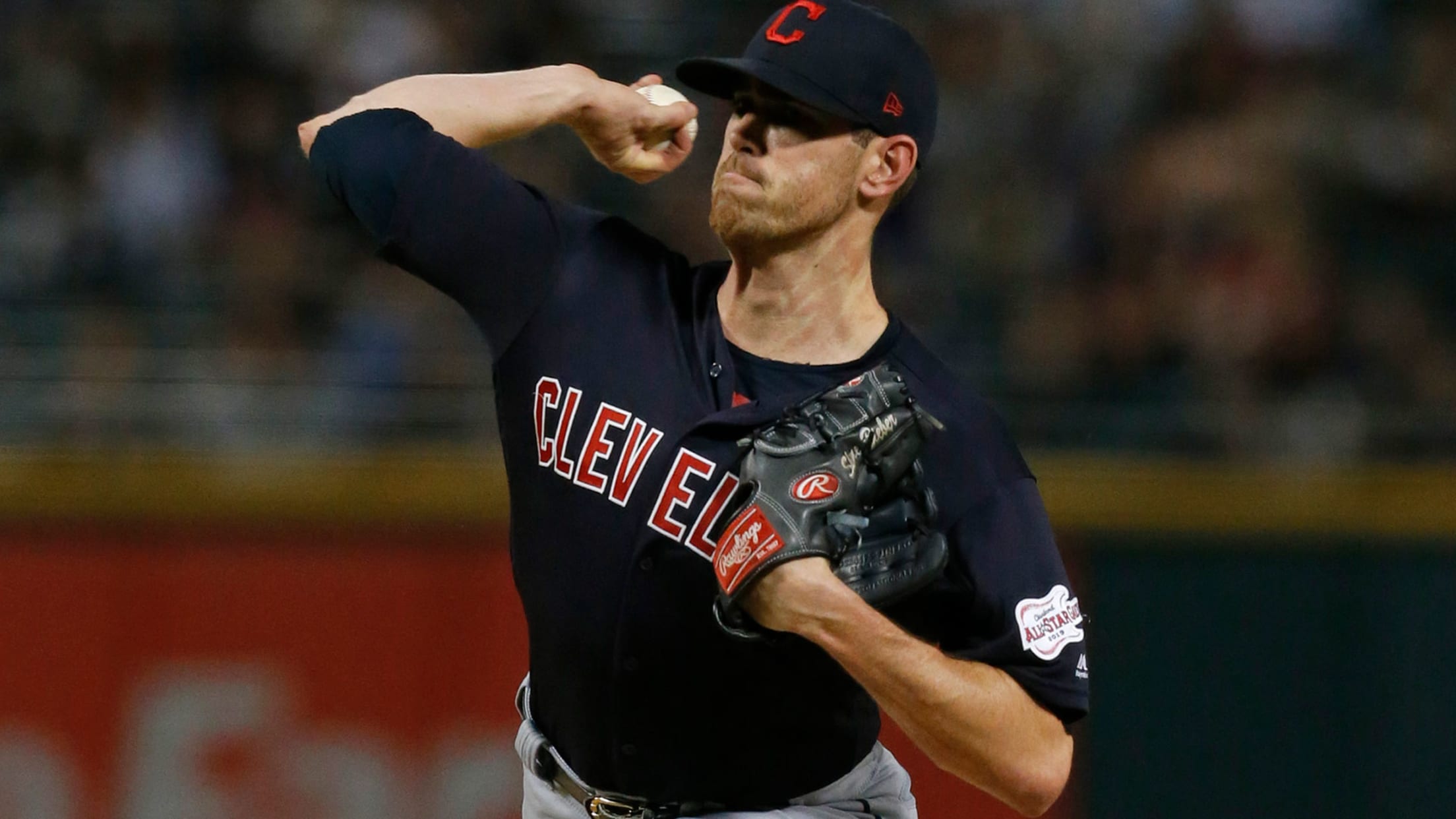 CHICAGO -- What little hope remained for the Indians to catch the Twins in the American League Central was abolished on Wednesday night as Minnesota clinched the division. With just four regular-season games remaining, the Tribe knows it has no room left for error in order to make the postseason.
3 reasons to root for every postseason team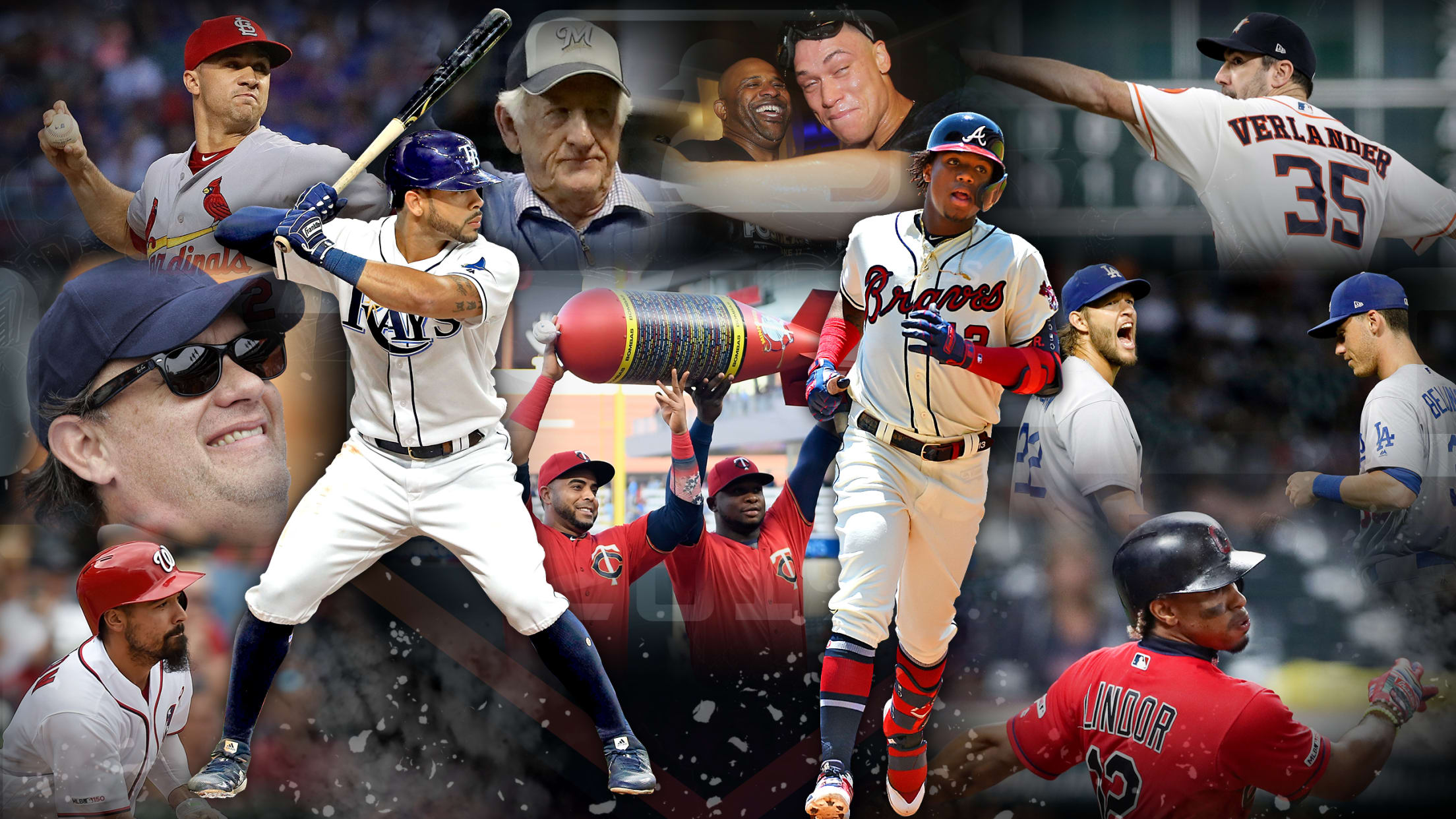 There will be millions and millions of baseball fans watching the MLB postseason over the next month, cheering for their favorite team to win them the World Series. But it is worth noting that millions and millions of baseball fans will be watching the MLB postseason over the next month
Do good records vs. good teams matter for WS?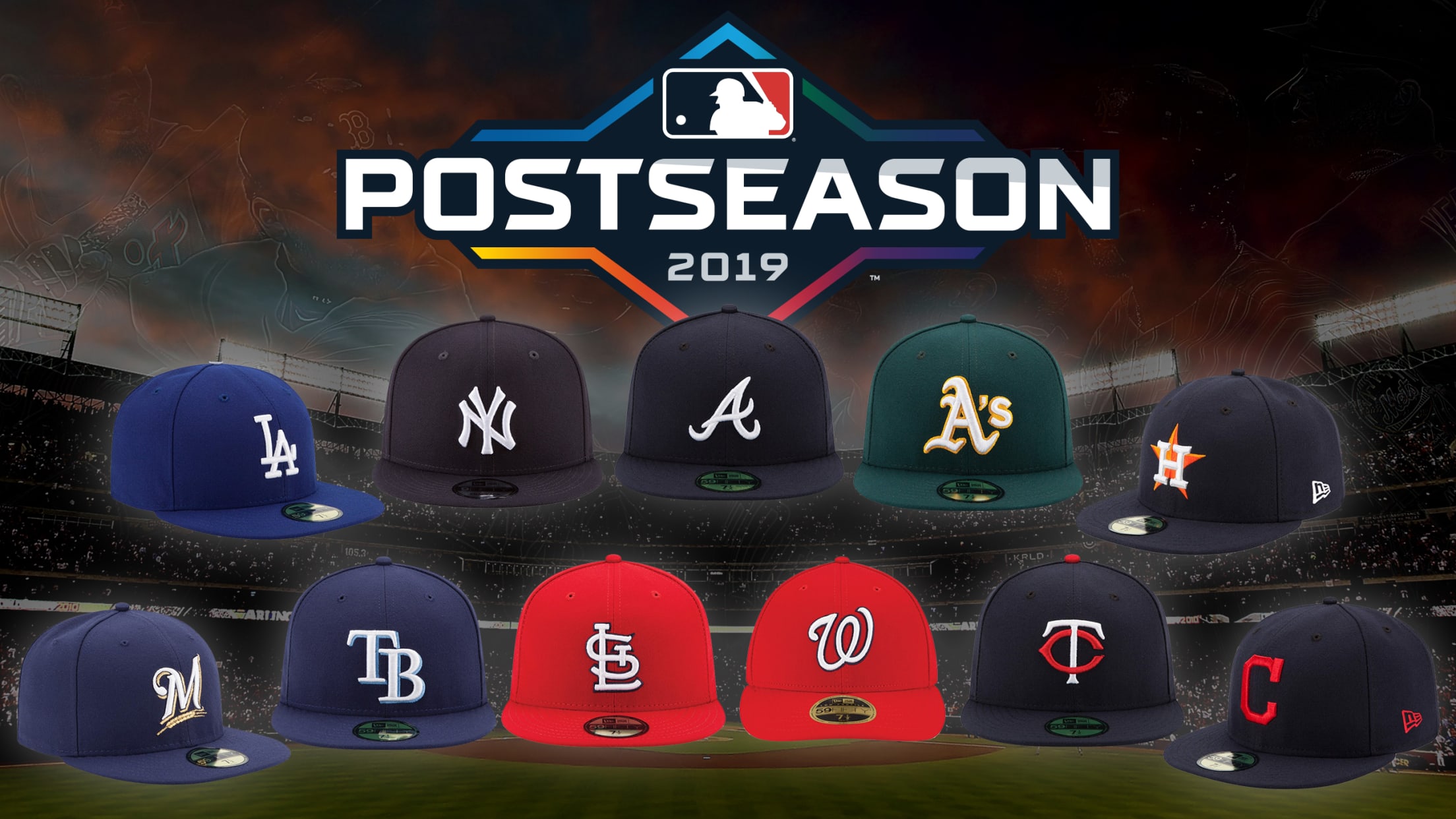 In October, only the best are still playing. Every playoff game is a matchup against a strong opponent. But there are plenty of such tests throughout the year, too. Can we look to those contests for clues to how the postseason will unfold? In other words: Does a team's performance
Tito on friend Cash's Rays: 'They never quit'
Tampa Bay skipper was on Francona's staff; Kipnis undergoes surgery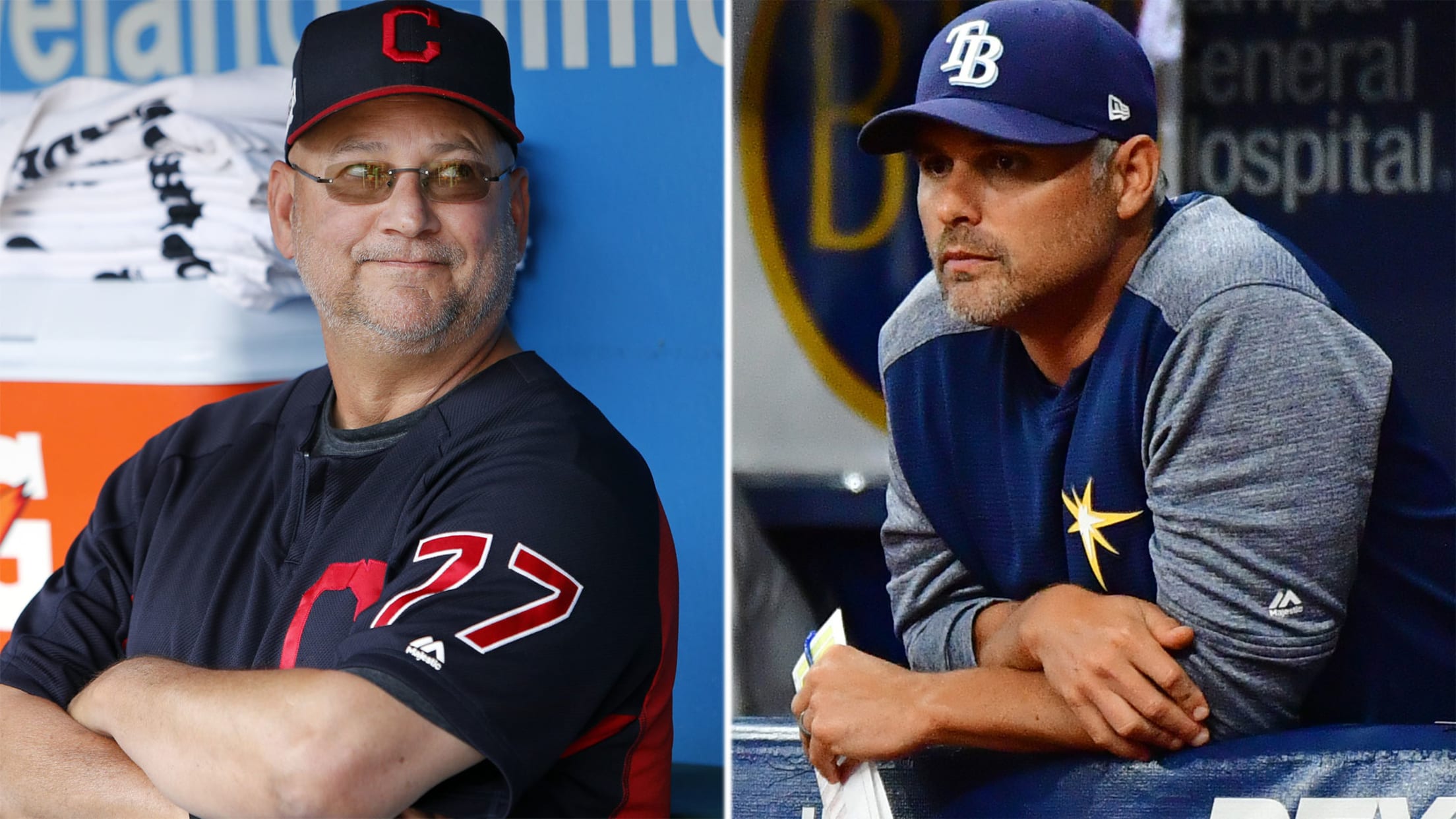 CHICAGO -- Indians manager Terry Francona has been keeping an eye on the Rays, who are currently in a foot race with the Indians to secure an American League Wild Card spot. While simultaneously binge-watching Madam Secretary on Netflix, the Indians' skipper has been watching one of his closest friends,
Rosters flowing with talent from .... Colombia
Yanks' Urshela leads group of young players making waves this season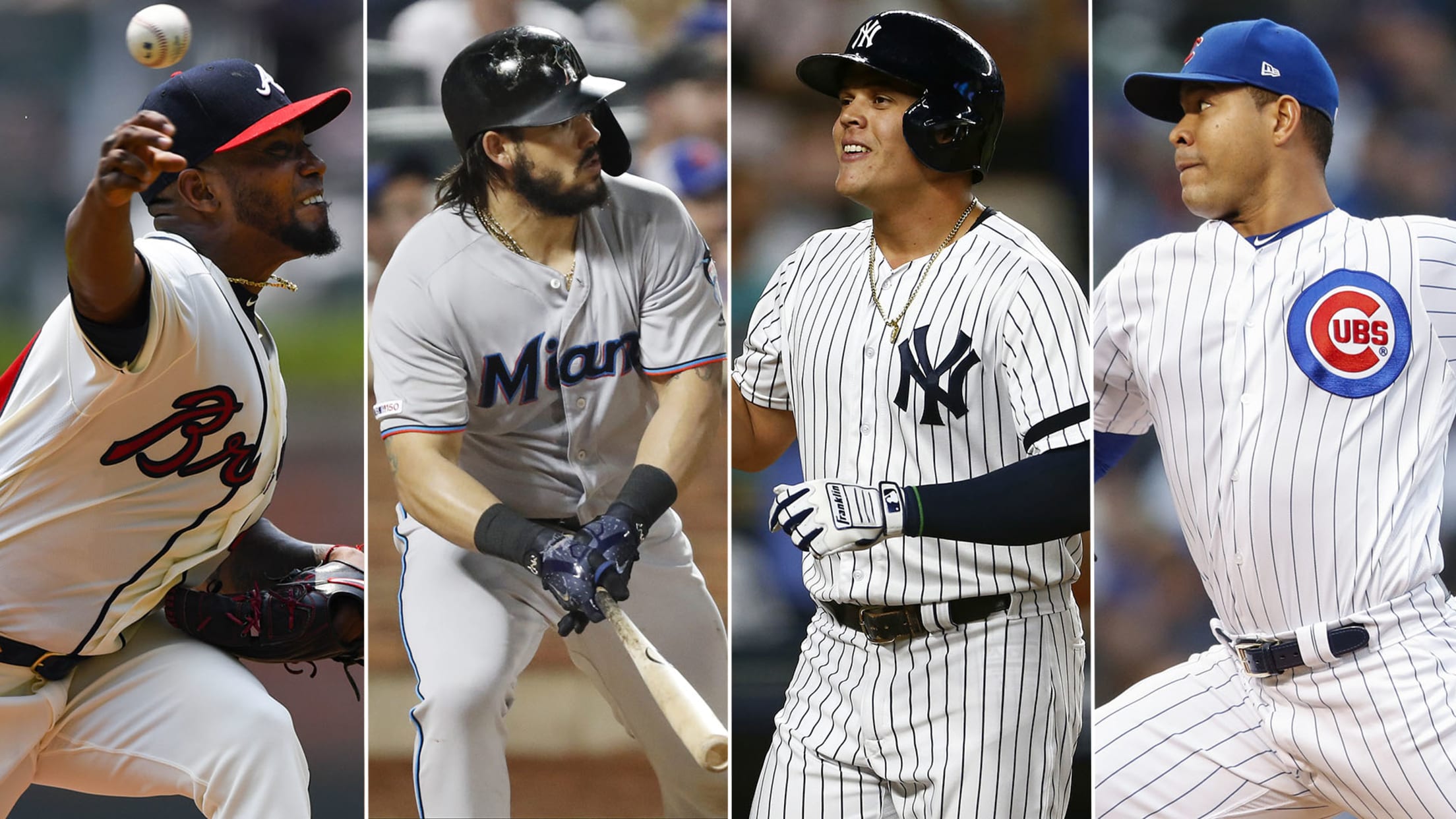 NEW YORK -- While the fan voting for the 2019 All-Star Game was underway, Braves starter Julio Teheran considered asking his followers on social media to support his childhood friend and fellow Colombian Gio Urshela, who has been a revelation at third base for the Yankees this season. Teheran ultimately
MLB's No. 3 3B prospect fine-tuning bat in AFL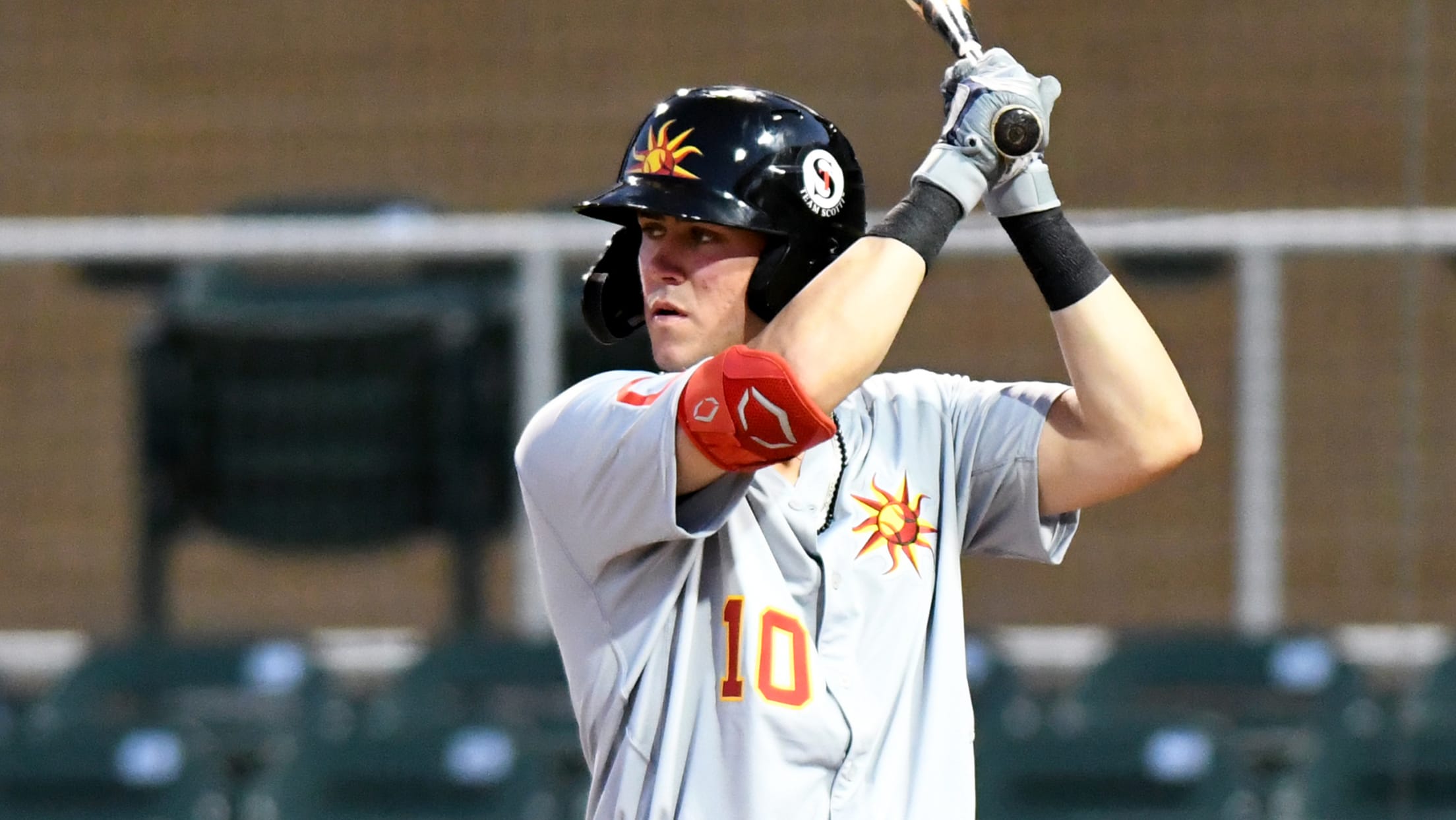 Nolan Jones already has proven he can solve Double-A pitching at age 21 and solidly has placed himself in the discussion of baseball's best third base prospects. But he wants to get even better, which is why he described himself as super excited to get the opportunity to play in
Here are the MVP, Cy Young, ROY favorites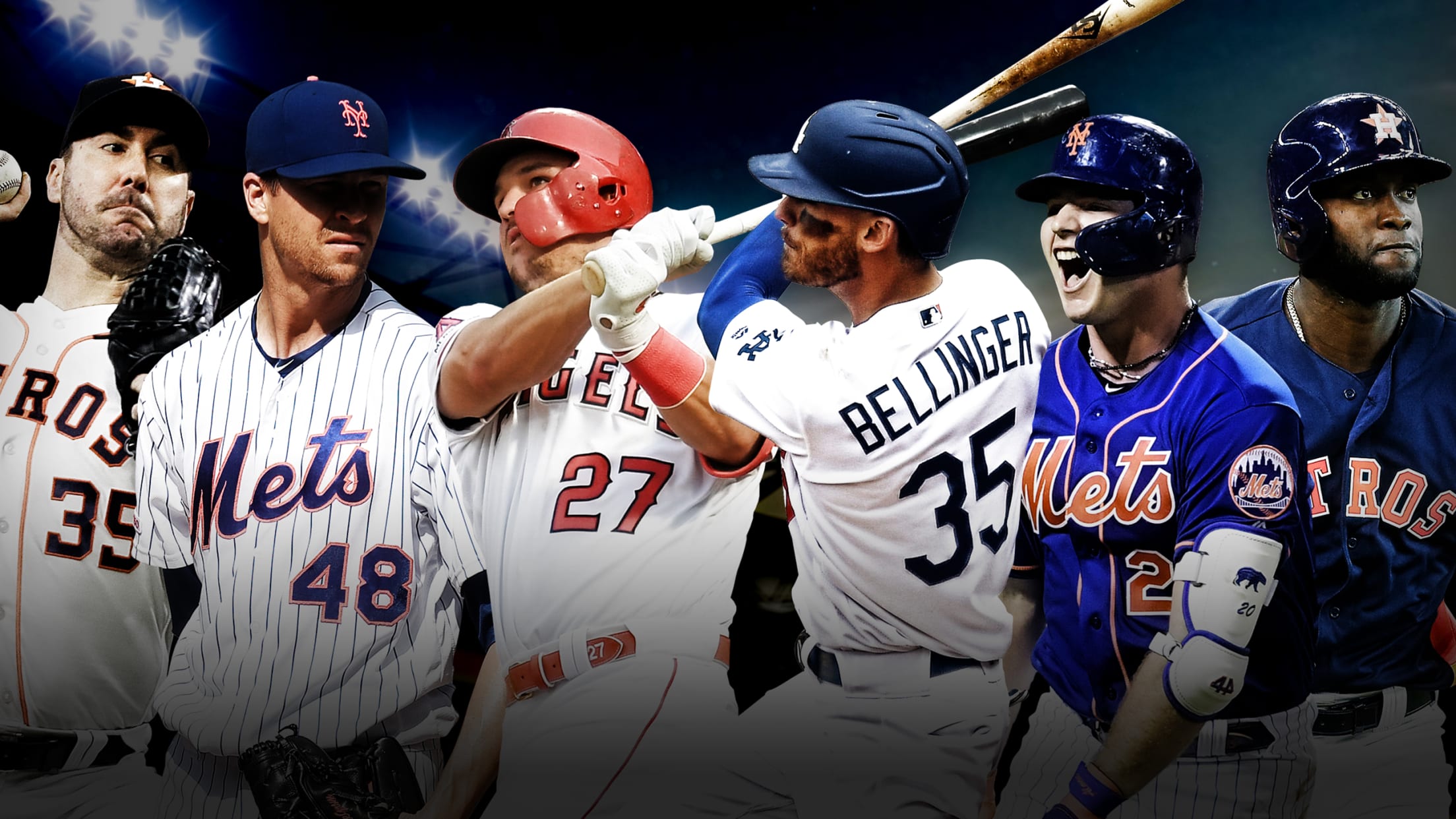 Jacob deGrom has taken over the top spot in MLB.com's National League Cy Young Award survey for the first time this season and seems solidly positioned to be a back-to-back winner of baseball's highest pitching honor. We mention deGrom because he's the lone change at the top of MLB.com's eighth
Mercado, Tribe slug their way into Wild Card tie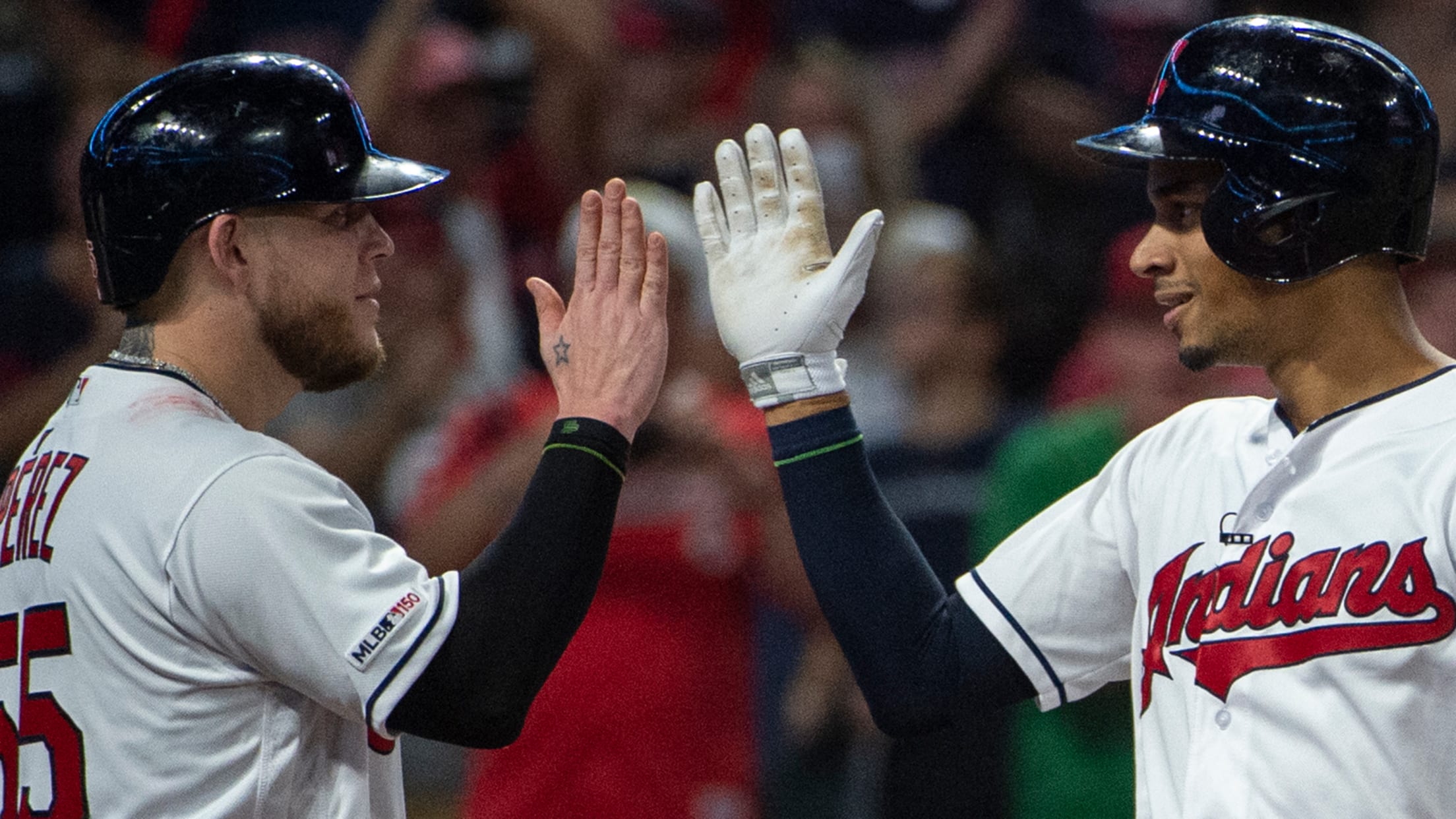 CLEVELAND -- When the Phillies decided to intentionally walk Francisco Lindor to get to Oscar Mercado late in Friday's victory, the 24-year-old rookie responded with an RBI single and a simple message afterwards: "You can be afraid of me, too." Two days later, he was still driving home his point.