Lindor's debut starts with smiles, ends in shock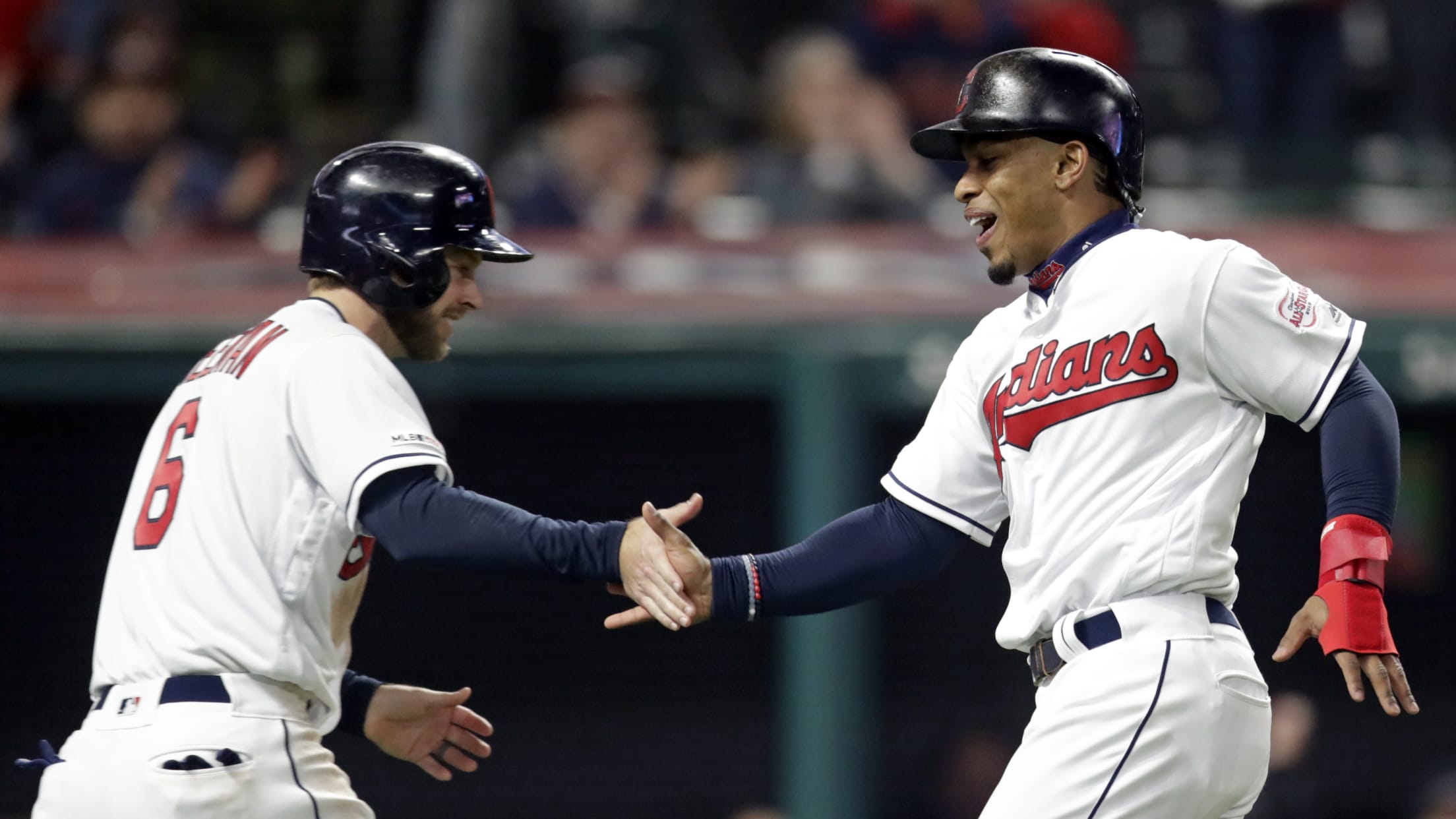 CLEVELAND -- In his first game after being activated off the injured list, Francisco Lindor jogged out to shortstop to start the ninth inning of the second game of the Tribe's doubleheader with a comfortable four-run lead. But just when it appeared the Indians would pick up their second victory
Lindor activated, but backup keys Game 1 win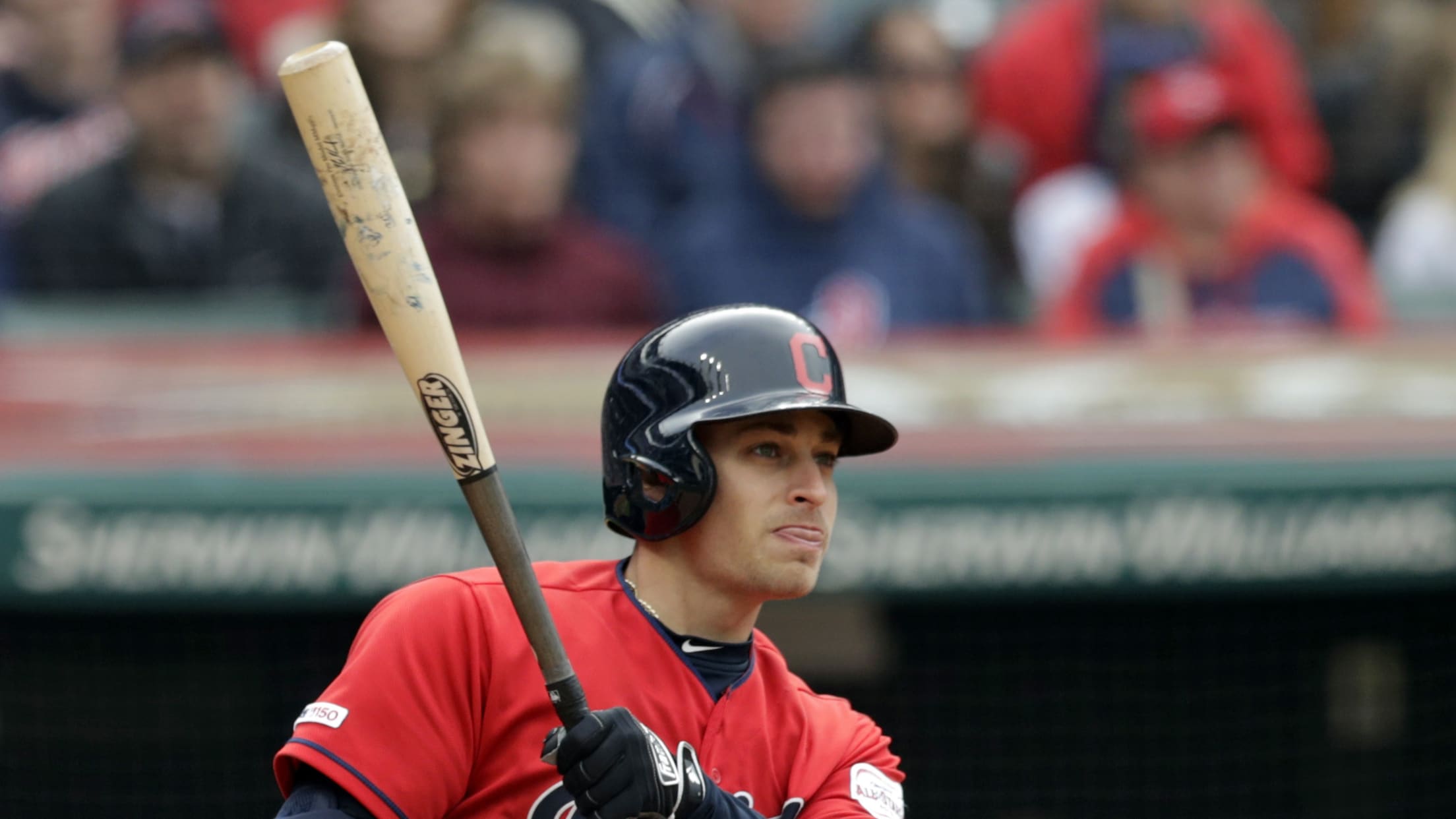 CLEVELAND -- On a day when Indians fans were celebrating the news that their All-Star shortstop, Francisco Lindor, was activated off the injured list, his backup ended up stealing the spotlight in the first game of Saturday's doubleheader. Entering the day hitting. 077, Max Moroff boosted his average 61 points,
Francisco Lindor back, Hanley designated
All-Star shortstop making season debut in 2nd game of doubleheader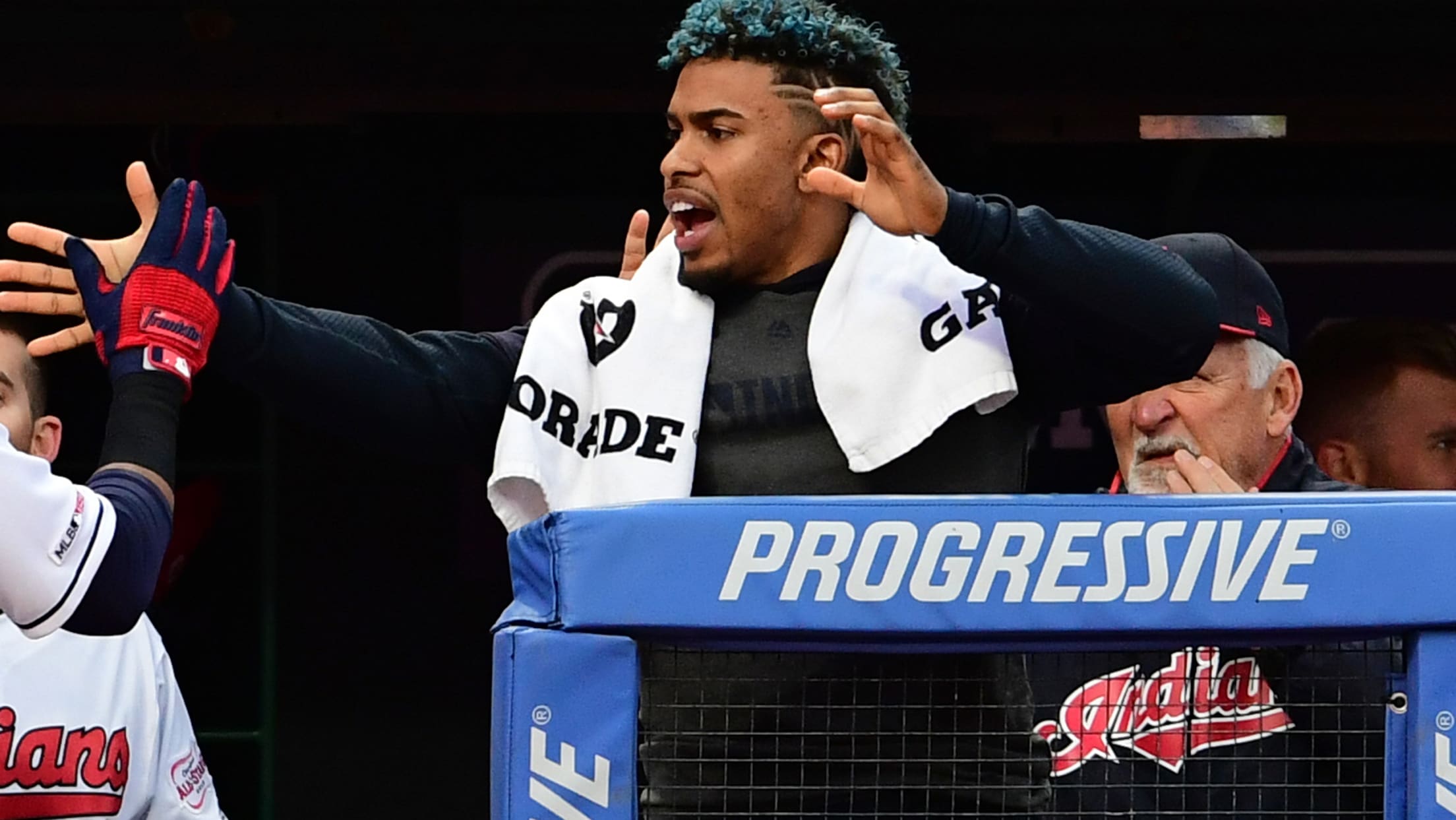 CLEVELAND -- After 74 days of battling through injuries, Francisco Lindor is back. The Indians announced Saturday afternoon that the All-Star shortstop has been activated off the 10-day injured list prior to the team's doubleheader against the Braves, and he made his season debut in the leadoff spot in Game
Carlos Santana sworn in as US citizen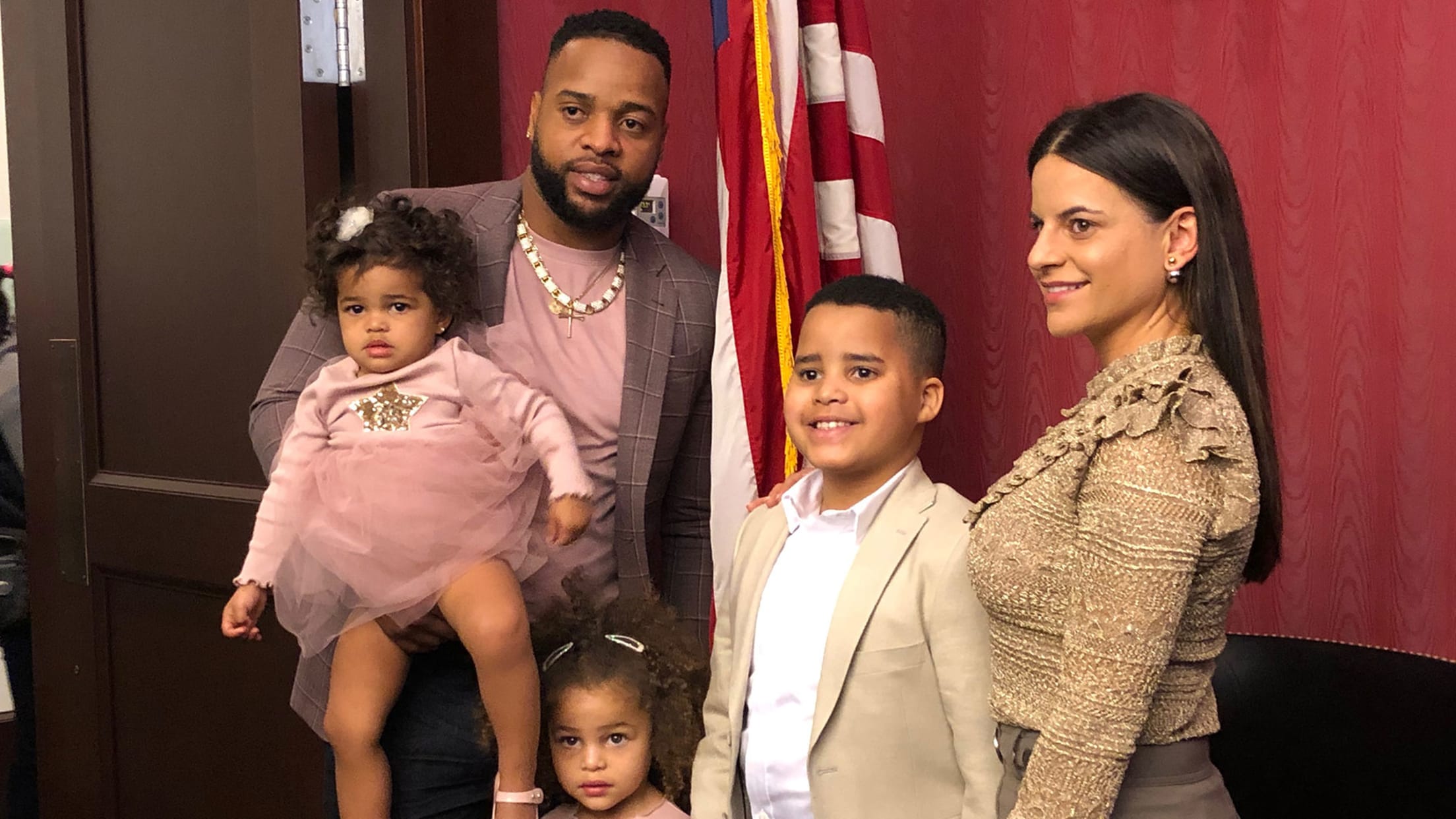 CLEVELAND -- For those who were born in the United States, there aren't many times throughout a given day that just being an American is truly appreciated. But for foreigners like Carlos Santana, it's something that must be earned through hard work, and once it's achieved, it's never taken for
Saturday's top prospect performers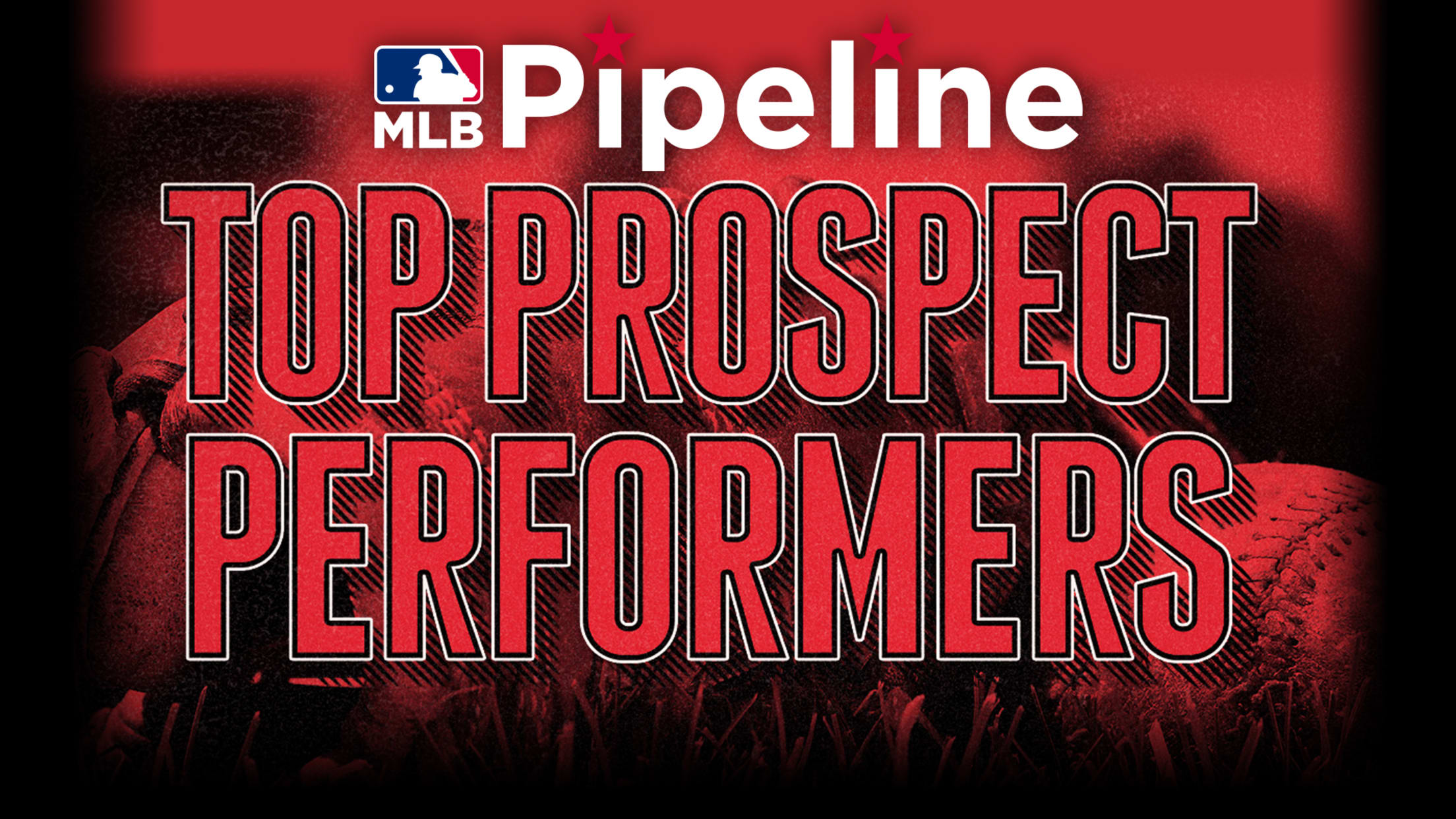 Here's a look at Saturday's top Minor League performers from each team's Top 30 Prospects list:
9 players off to hot starts we didn't see coming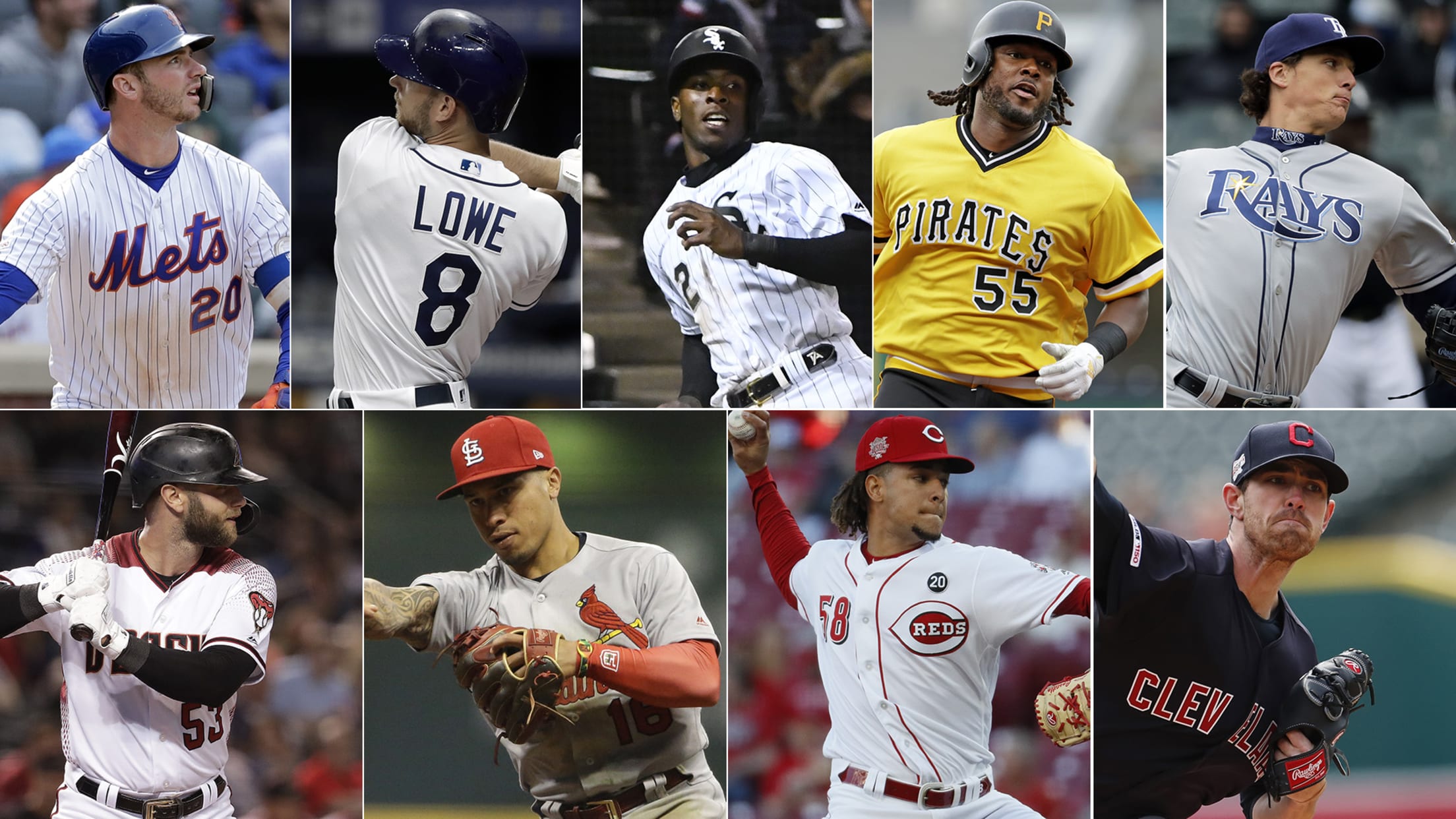 We should have predicted this kind of season coming from Rays second baseman Brandon Lowe. When the Rays believe in a player enough to guarantee him $24 million despite his having played just 43 Major League games, it's a pretty good indication he's special. The Rays don't miss on these
Each AL Central team's secret weapon is ...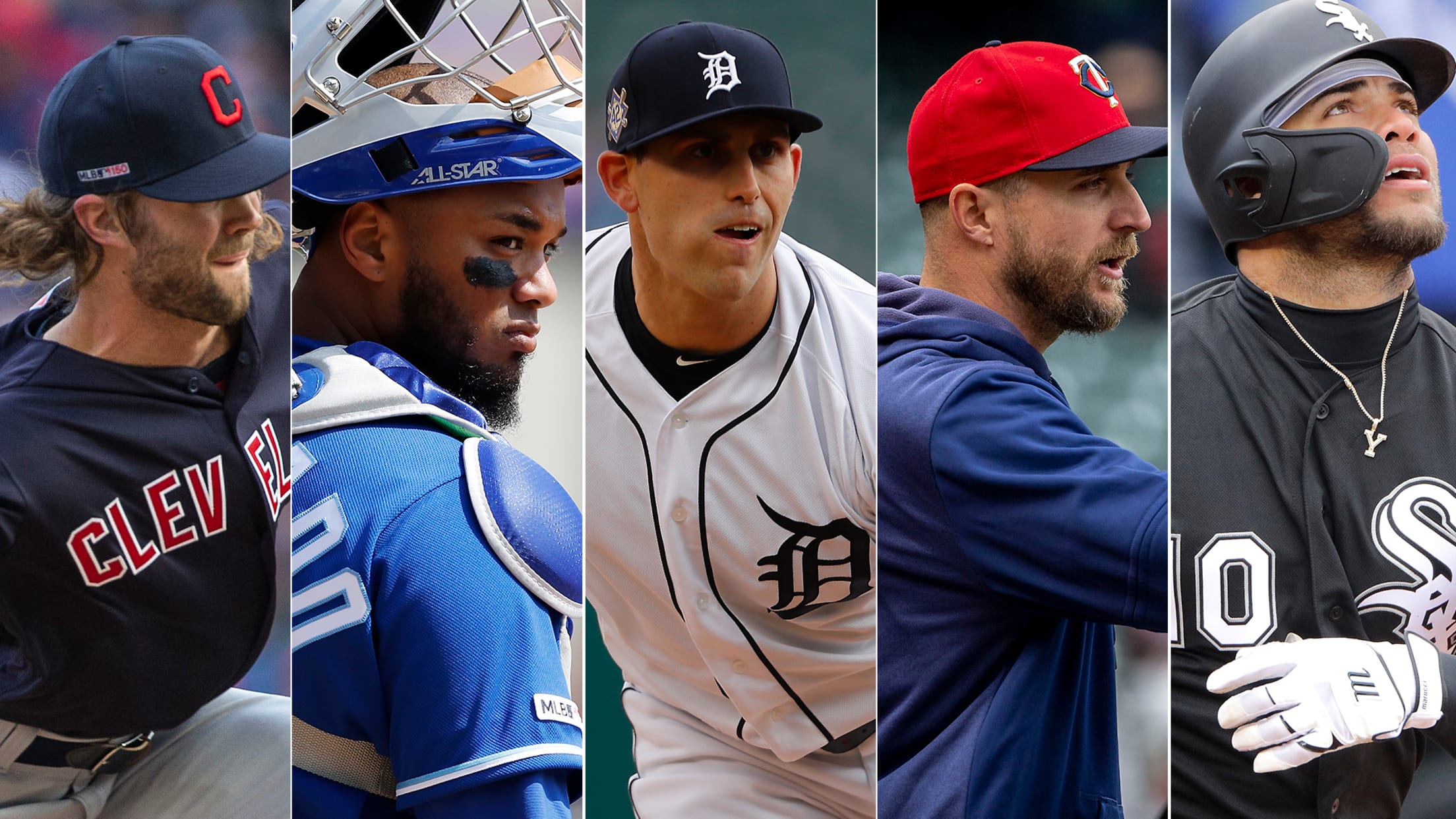 Looking around the American League Central landscape three weeks into the 2019 season, it comes as no surprise to see strong production from some expected sources, like Trevor Bauer, Carlos Santana, Nelson Cruz and Adalberto Mondesi. But there have been several players or elements of the game that have made
Indians prospect makes history with 4-HR game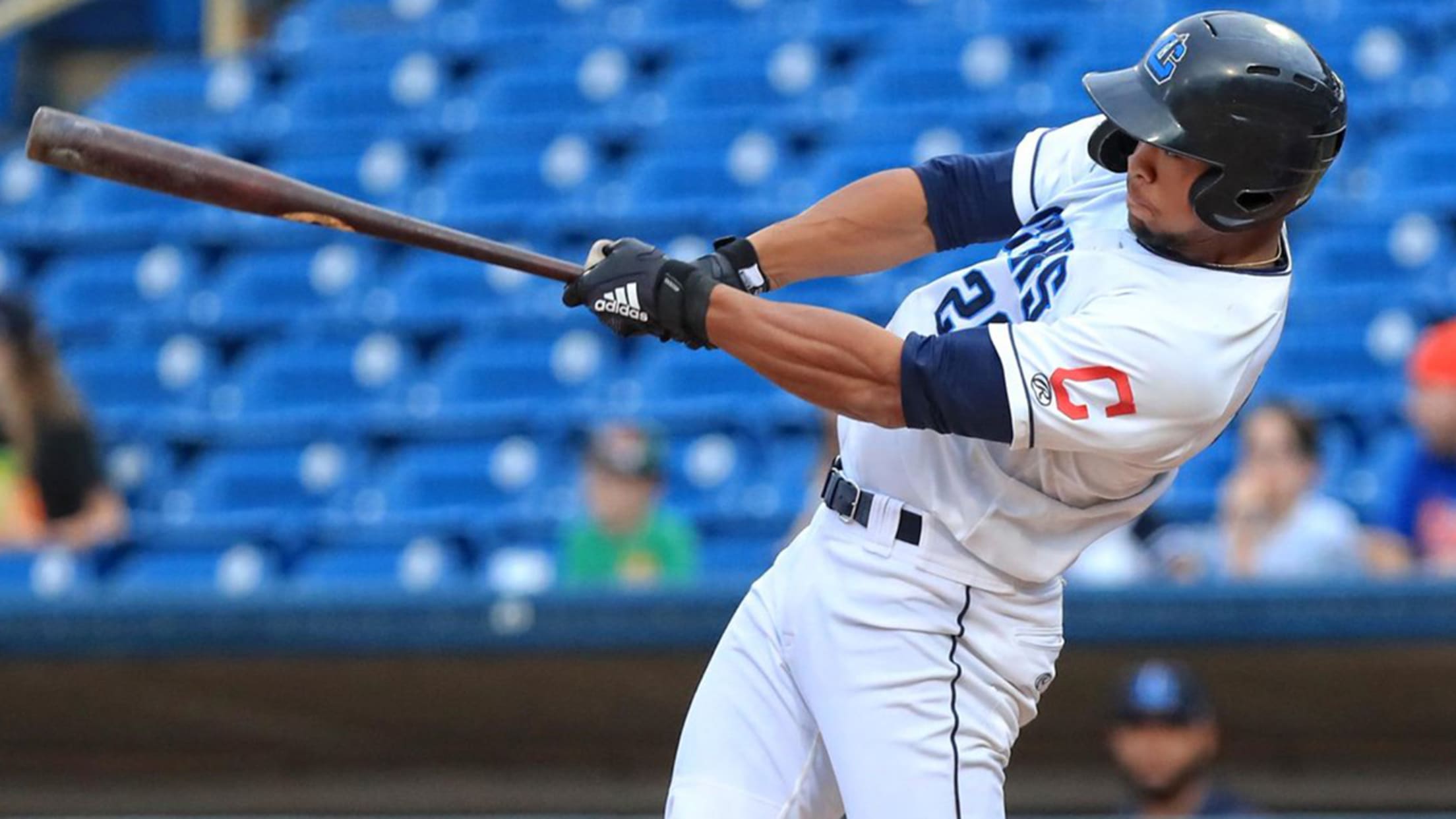 Will Benson, known for his incredible raw power, made history on Thursday night, becoming the first player in Class A Lake County history to homer four times in one night. Benson homered in each of his first four at-bats and finished 4-for-5 with eight RBIs in a 12-6 win over
Here's each team's closer of the future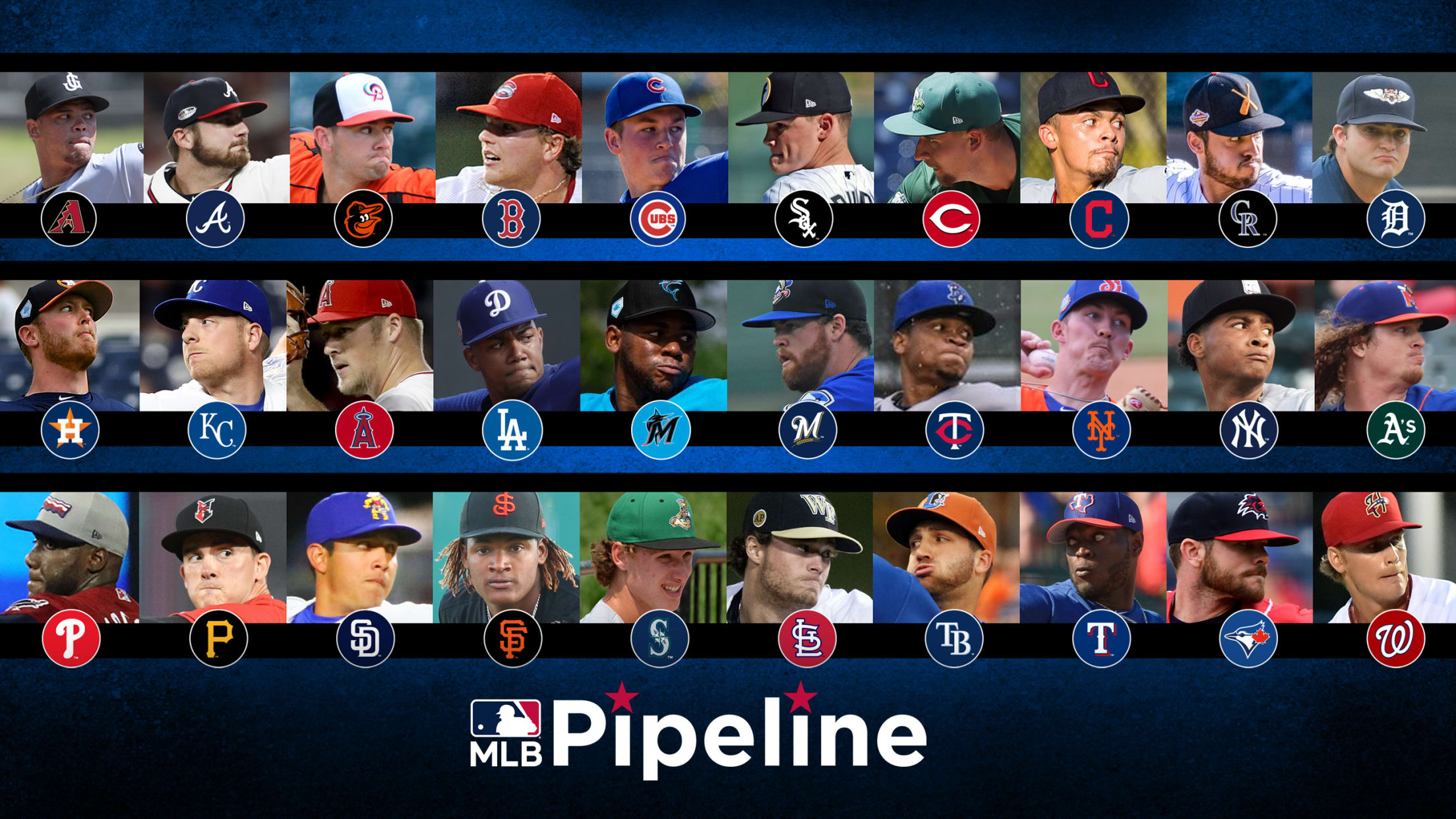 Identifying future closers isn't easy. Mariano Rivera, baseball's all-time saves leader and only unanimous Hall of Famer, began his pro career as a starter. So did Edwin Diaz and Wade Davis, the league leaders in saves a year ago, and many other pitchers who are nailing down the ninth inning
Cookie back to being Cookie in win 
Carrasco fans 12 in brilliant start, Bauers' homer yields only run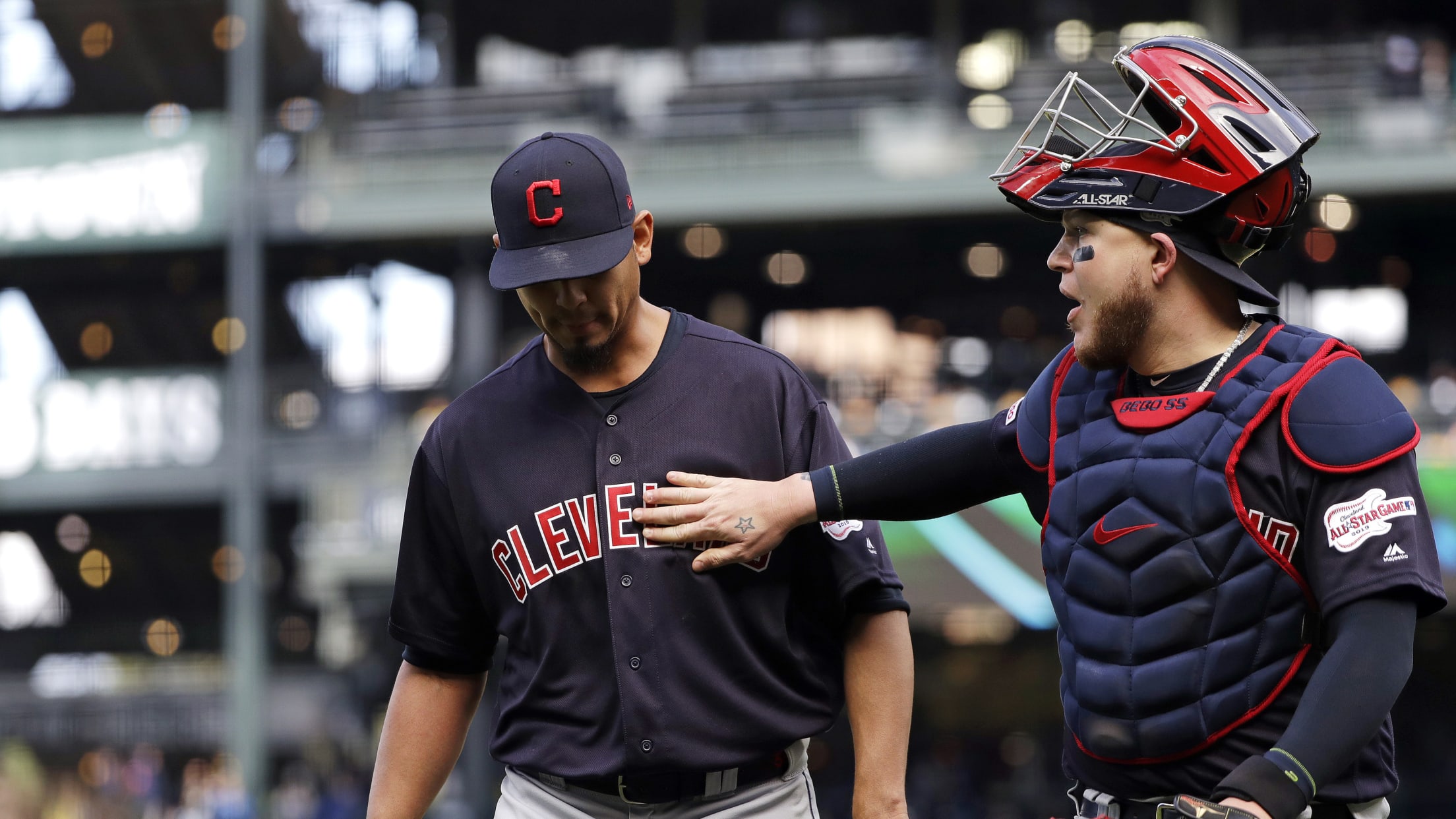 SEATTLE -- Indians manager Terry Francona's message to Carlos Carrasco before Wednesday's 1-0 win over the Mariners: be mean. And it appeared that Carrasco embraced that direction. On the heels of one of his worst career starts, Carrasco followed with one of his best, at least on the young 2019
Are you a Belieber? Shane sharp again vs. M's
Indians righty carries road consistency in Seattle win
SEATTLE -- When Mike Clevinger went down with a teres major muscle strain, worry mounted over the sustainability of the Indians' rotation, and rightfully so. Clevinger had been one of the most dominant pitchers in the American League since last year's All-Star break and had picked up where he'd left
Your starting lineups for '26 All-Star Game ...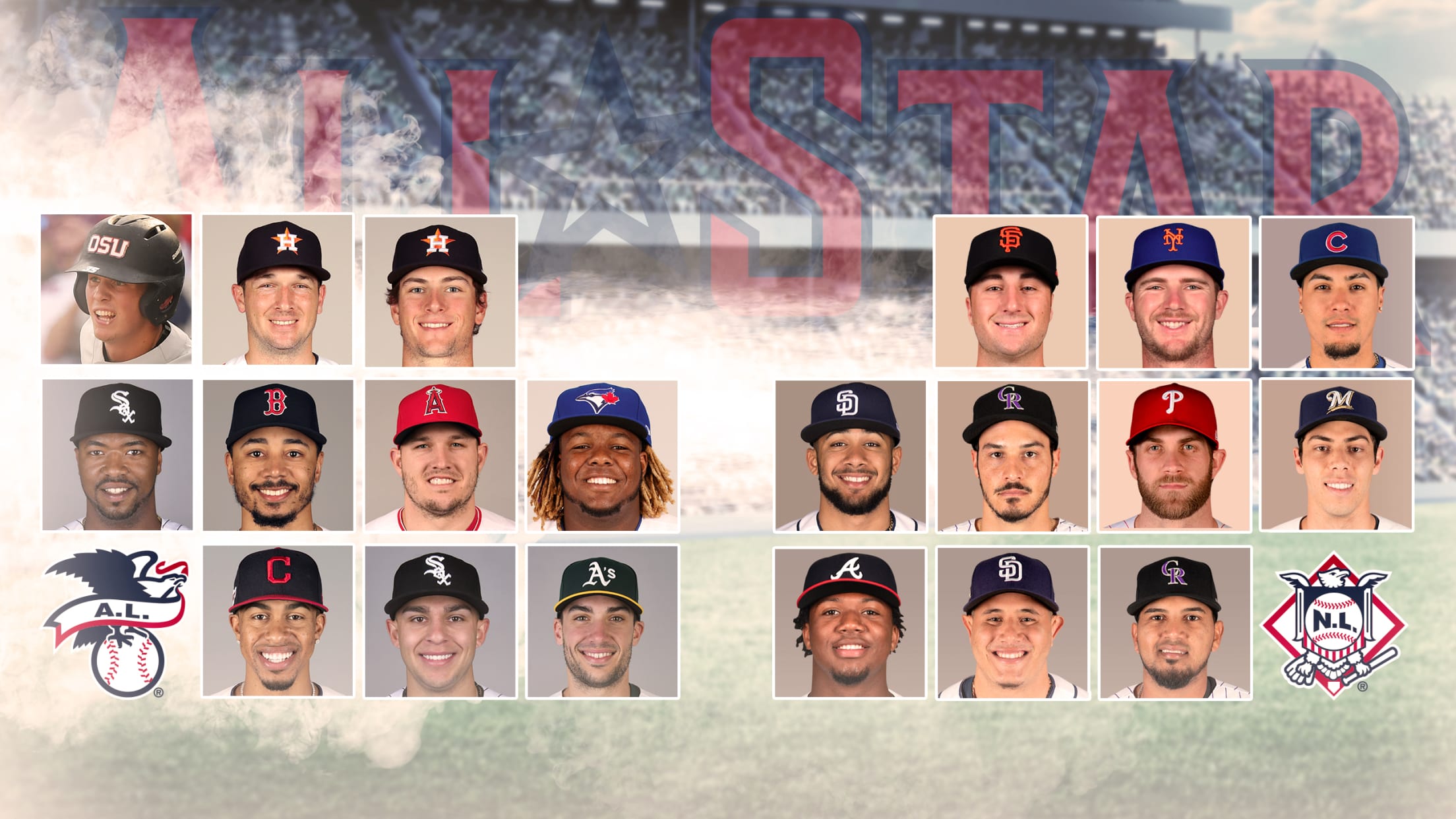 On Tuesday, Major League Baseball announced that the 2026 All-Star Game will be held at Citizens Bank Park in Philadelphia, 50 years after Veterans Stadium hosted the ASG for the United States' bicentennial. (2026 will be the U.S.'s sestercentennial, if you enjoy that sort of nomenclature.) MLB has not announced
Versatile Freeman joins Tribe; Stamets optioned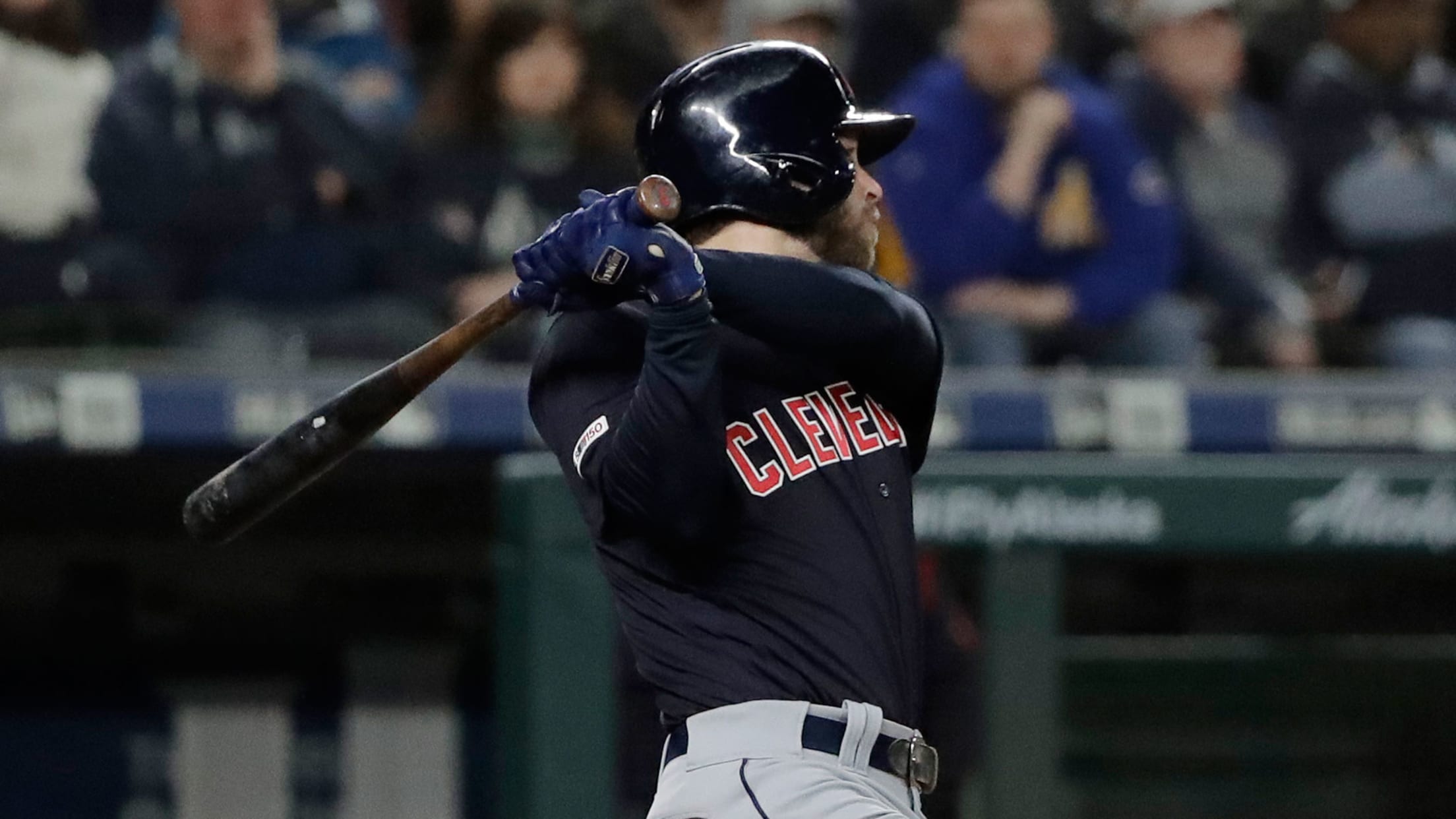 SEATTLE -- The Indians' stability at shortstop without Francisco Lindor has been shaky at best, so as the club awaits the return of the three-time All-Star from a left ankle injury, it made a roster move with the hope that it will create a boost in offensive production. Cleveland on
No clue how Greg Allen pulled off this catch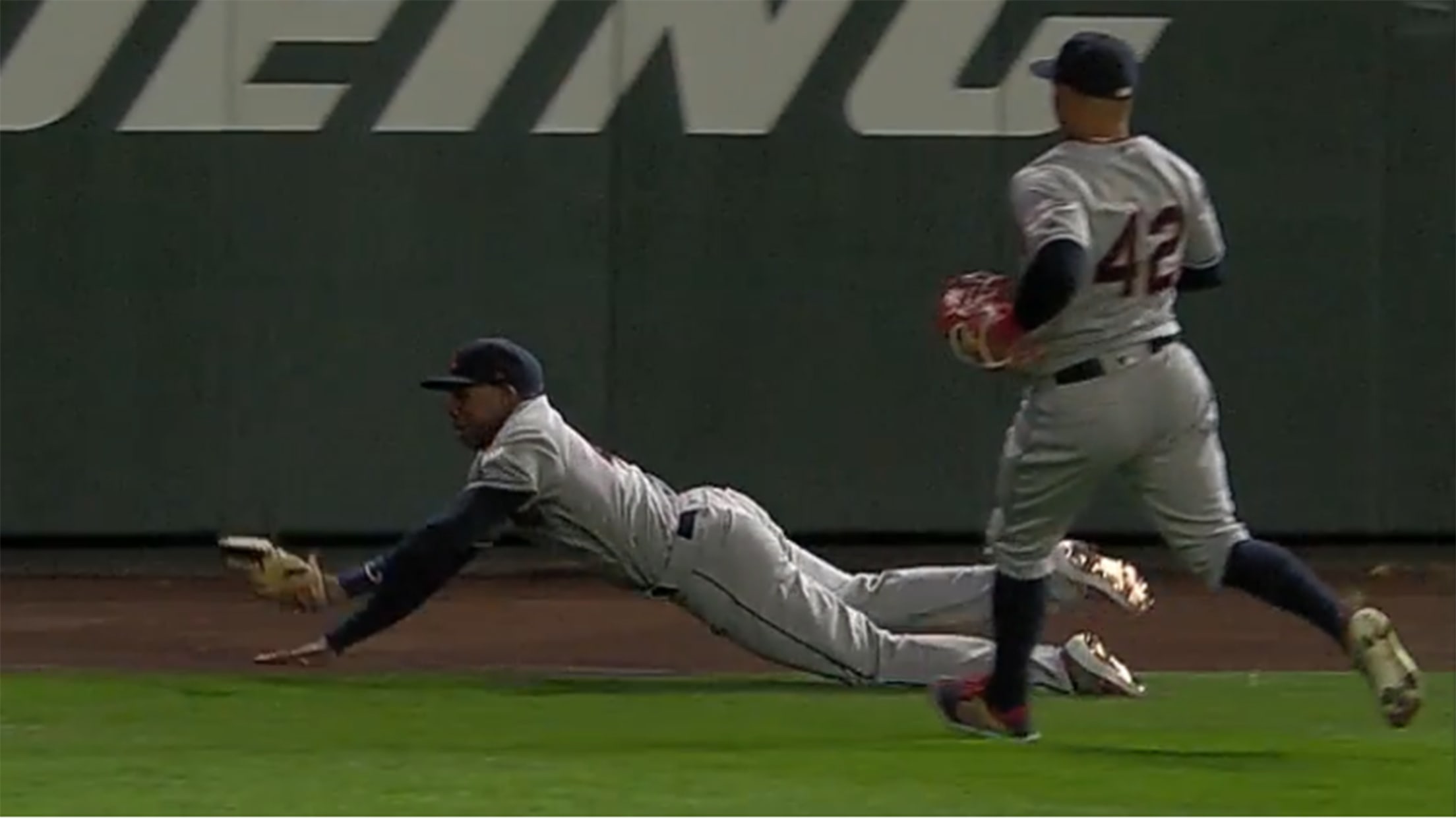 SEATTLE -- Greg Allen had other plans when the Mariners were mounting a comeback during the eighth inning against the Indians on Monday. Edwin Encarnacion and Omar Narvaez blasted back-to-back jacks to pull Seattle within one run, and when Ryon Healy unleashed a 97.2-mph line drive off Dan Otero deep
Standout players from Cleveland's triumph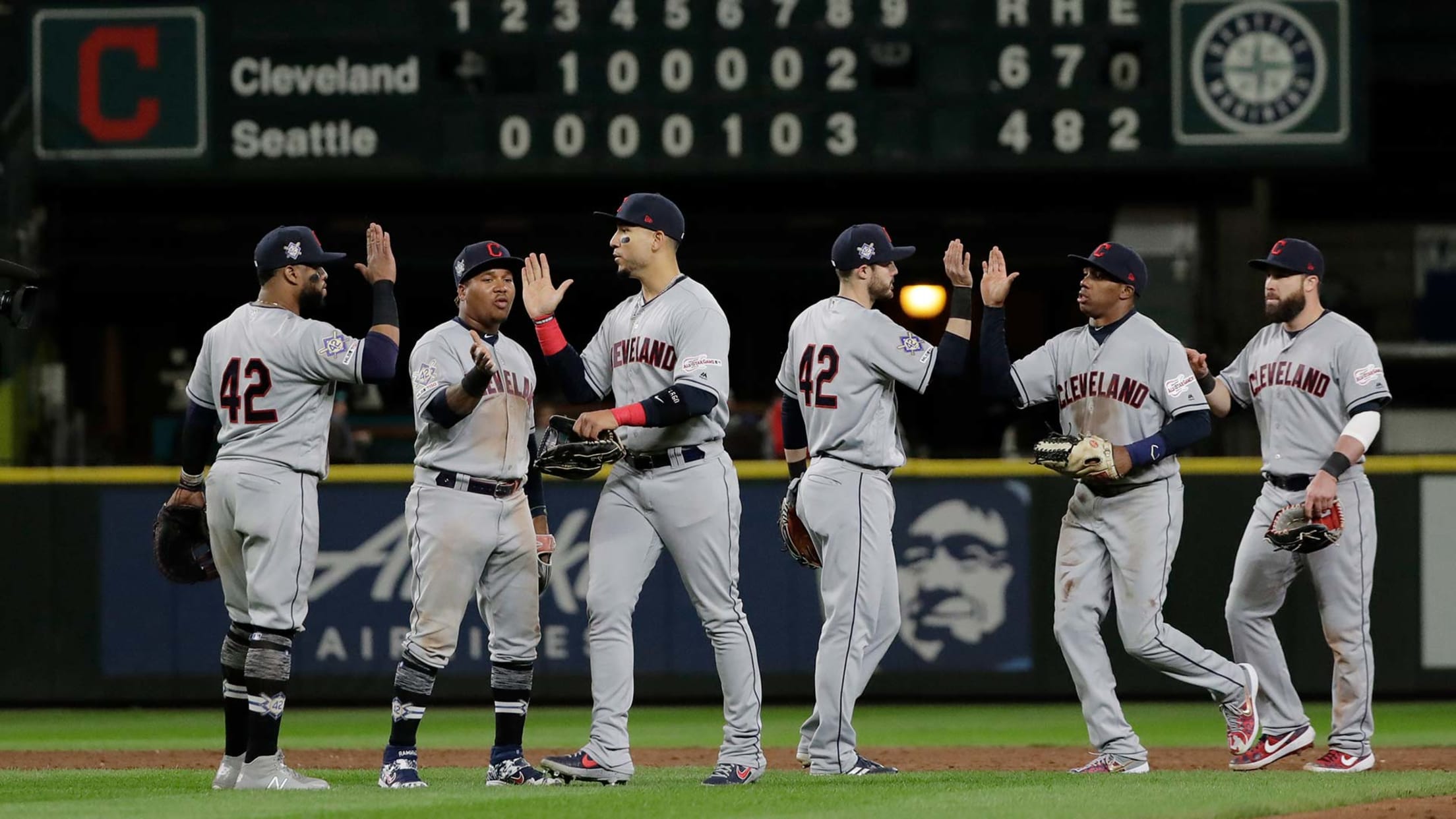 SEATTLE -- Trevor Bauer gave the Indians exactly what they needed on Monday: length and limited damage. Bauer gave up only one run while overcoming a rocky outing last Wednesday in Detroit and taming what has been -- at least, prior to last weekend -- a red-hot Mariners offense in
MLB Pipeline's Prospect Team of the Week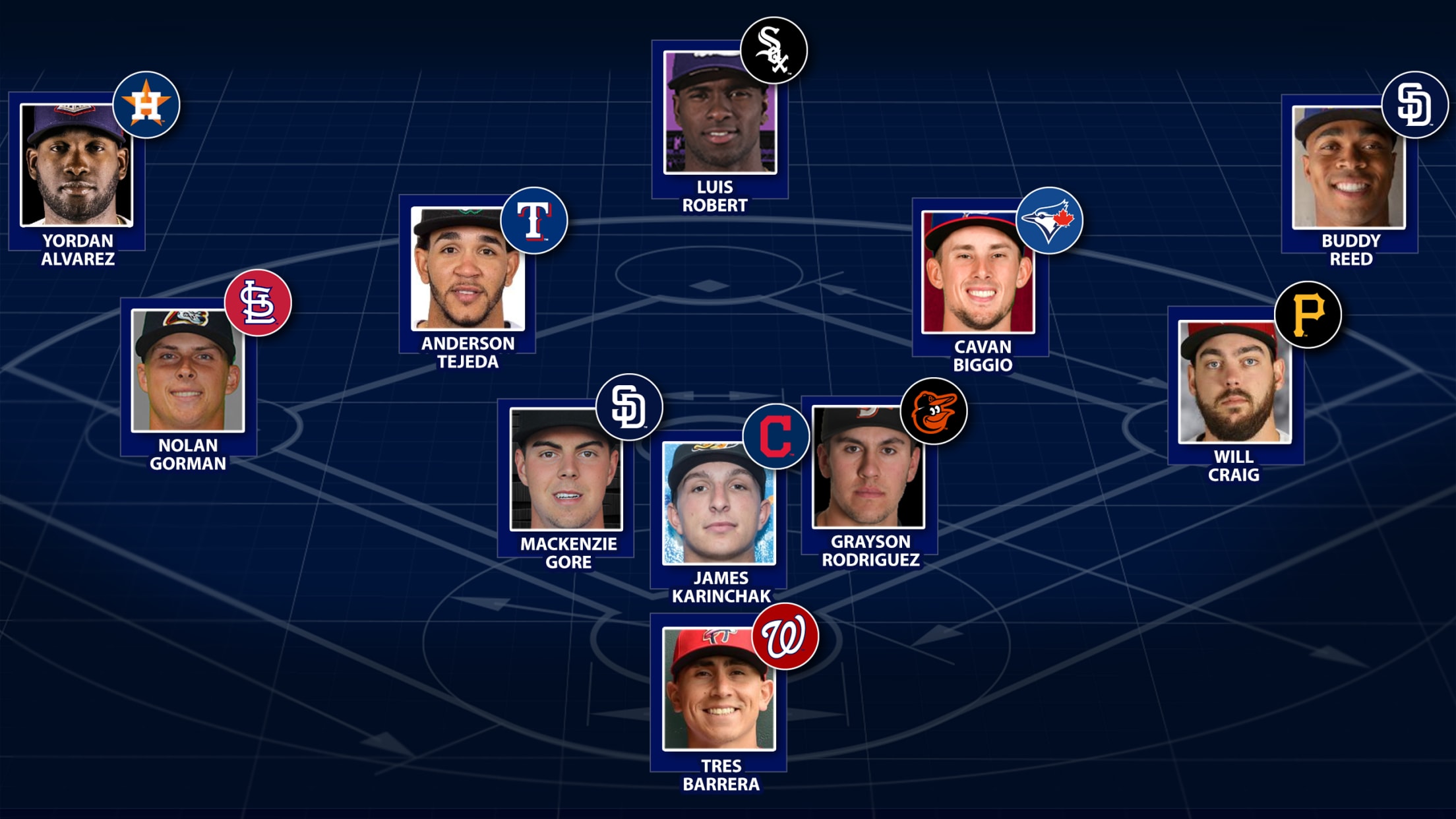 MLB Pipeline's Prospect Team of the Week honors the best performances from the previous seven days. Any Minor Leaguer currently on an organization Top 30 Prospects list on our Prospect Watch is eligible. For the season's first edition, we included the first 11 days of the Minor League season, which
Kluber can't shake 'bad habits' in short outing
Indians right-hander goes just 2 2/3, walks 5 in club's loss to KC
KANSAS CITY -- When Indians manager Terry Francona was asked whether he'd prefer a pitching- or hitting-dominant team during Spring Training, he answered without hesitation: pitching. And while the Tribe has a rotation that could prove to be the most powerful in the Majors when it's operating at its best,
CarGo gets first hit with Tribe in finale with KC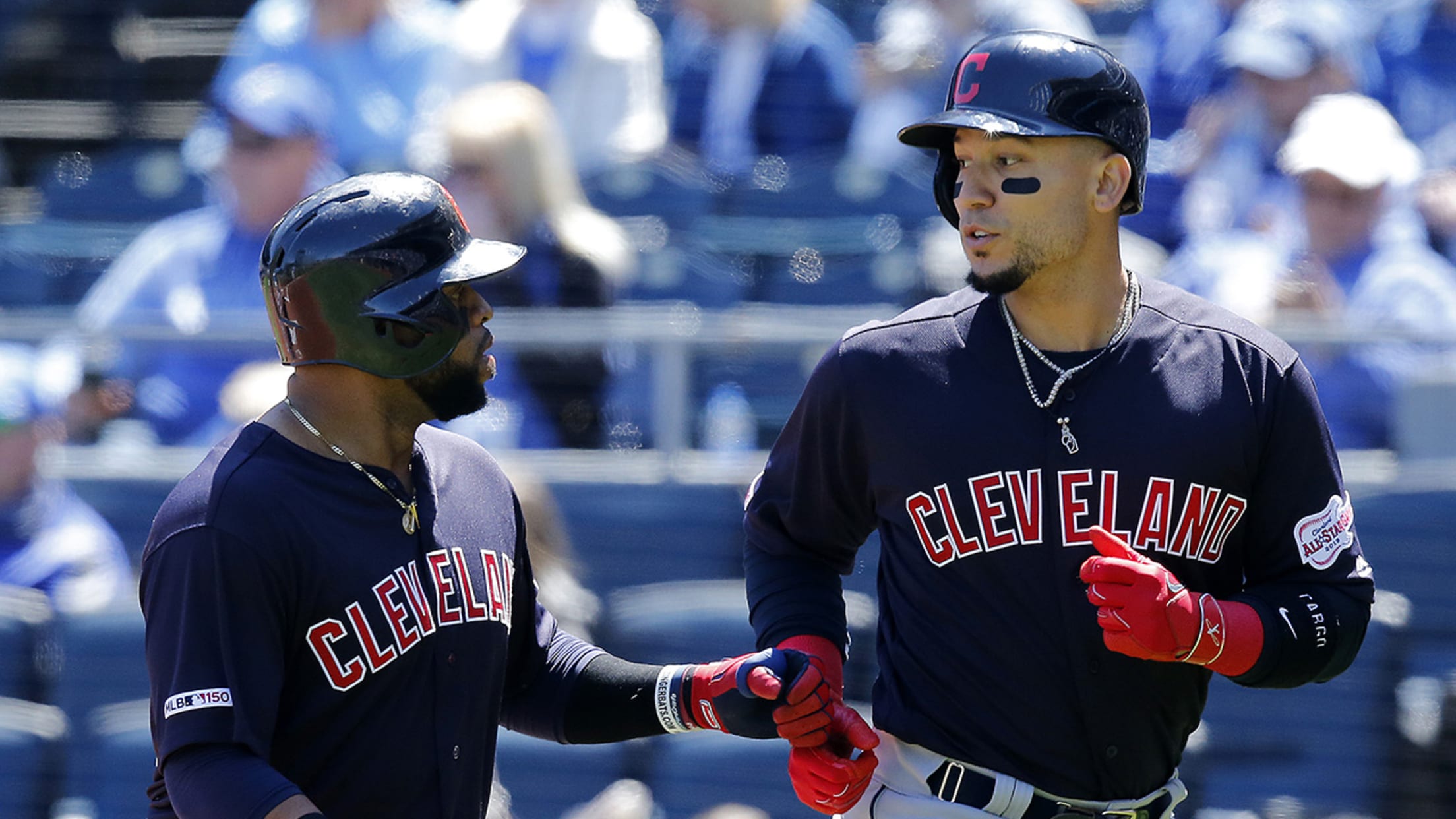 KANSAS CITY – The wait is over. After signing Carlos Gonzalez to a Minor League deal on March 19, the Indians officially announced they selected his contract prior to Sunday's 9-8 loss to the Royals after he opened the season at Triple-A Columbus. To make room for him on the
Tribe's cold bats putting pressure on rotation
Rodriguez's strong debut not enough as Indians fall to Royals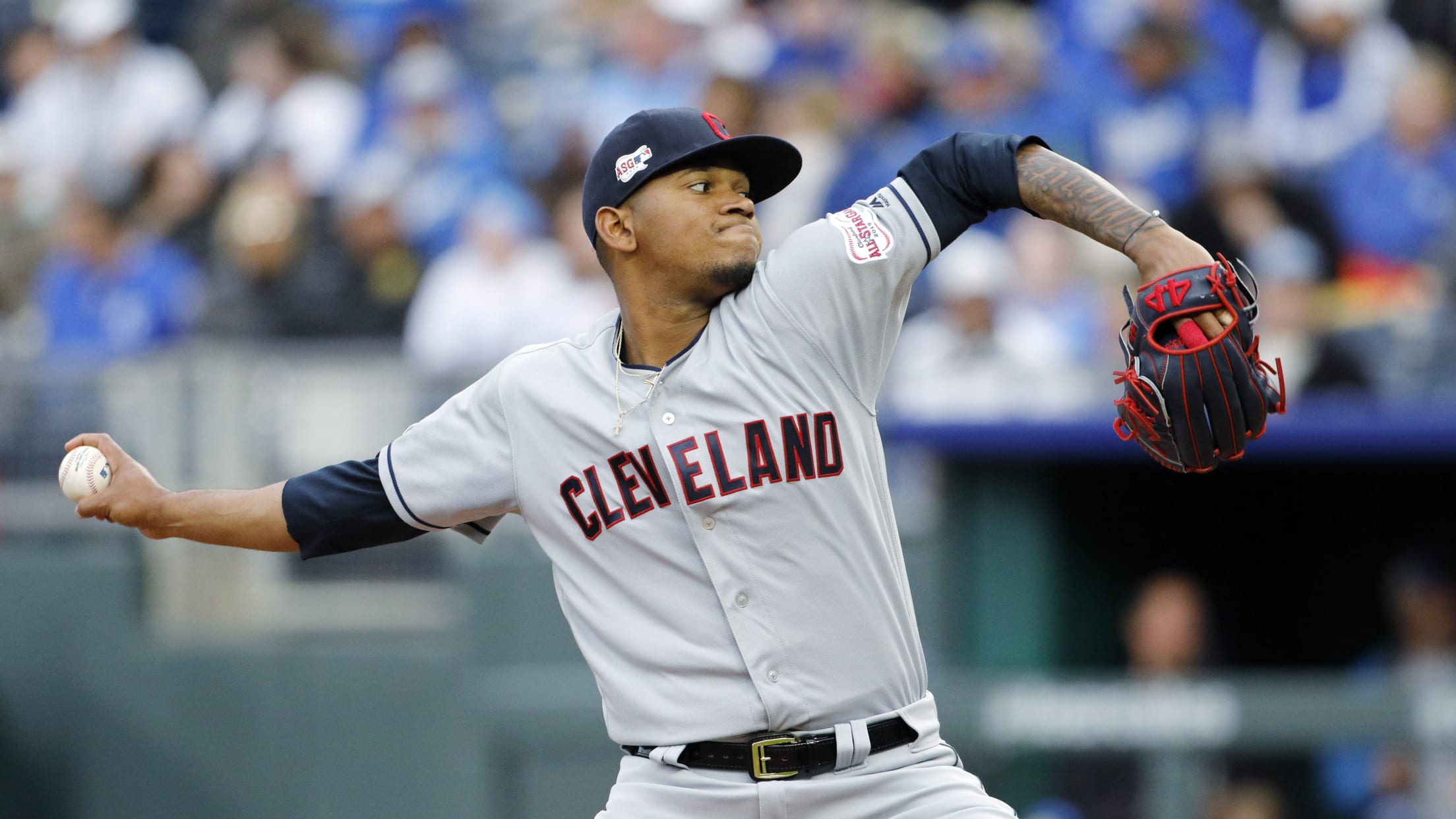 KANSAS CITY -- Jefry Rodriguez got the call on Thursday that the Indians needed him to take Mike Clevinger's spot in the rotation Saturday against the Royals, and the 6-foot-6 righty did just about everything he could to give his team a chance to win. But the offense was unable
Carrasco struggles, says 'nothing was there' 
Tribe right-hander gives up six runs in 2/3 of an inning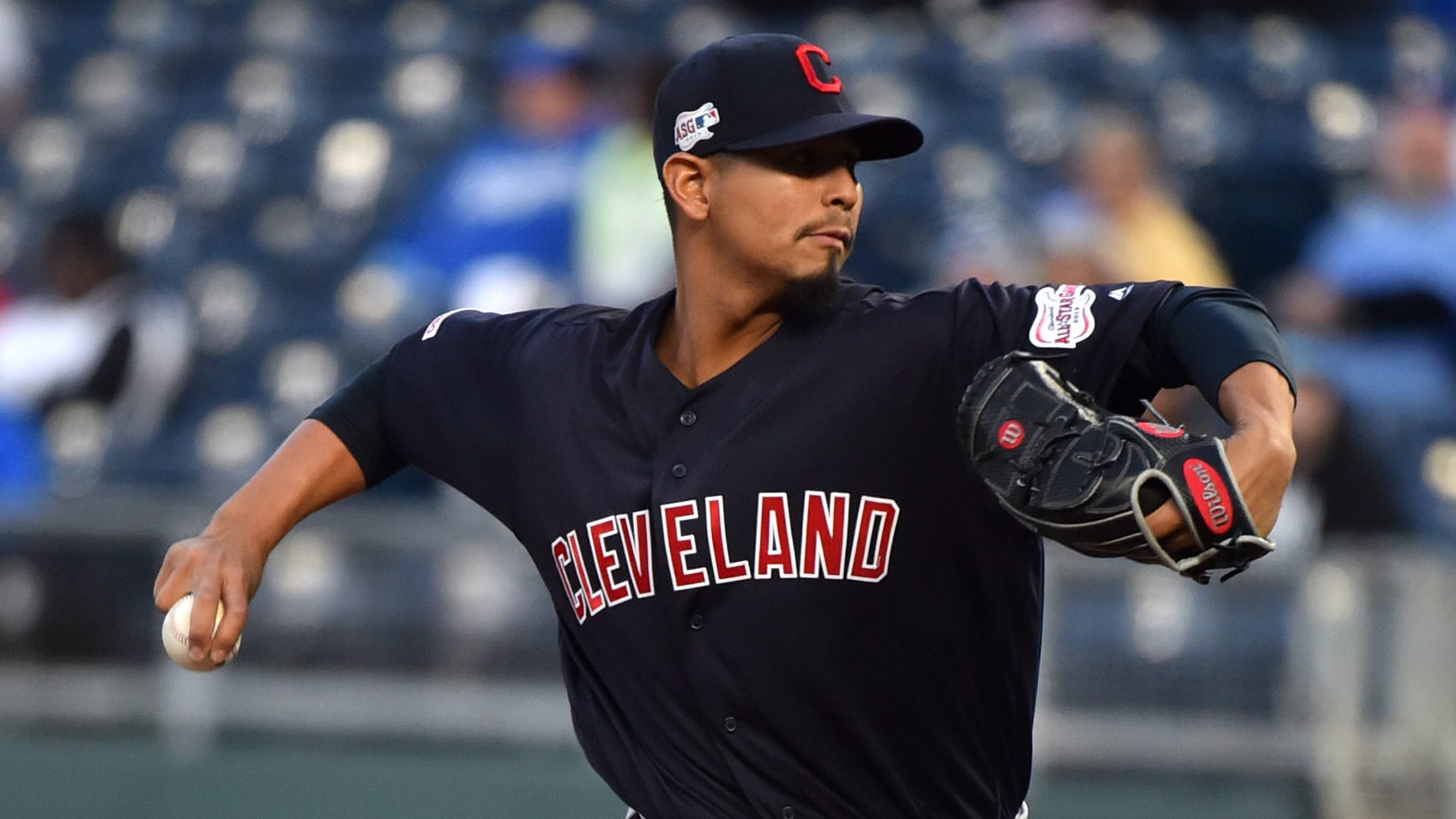 KANSAS CITY -- Some days, pitchers just don't have their best stuff. But when it's happened twice through the first three starts of the season, it can be even more frustrating. For the second time this year, Carlos Carrasco allowed six runs, leading to the Indians' 8-1 loss to the
Pitching 'beyond his years,' Bieber steps up
Righty combines with bullpen to three-hit Tigers and win series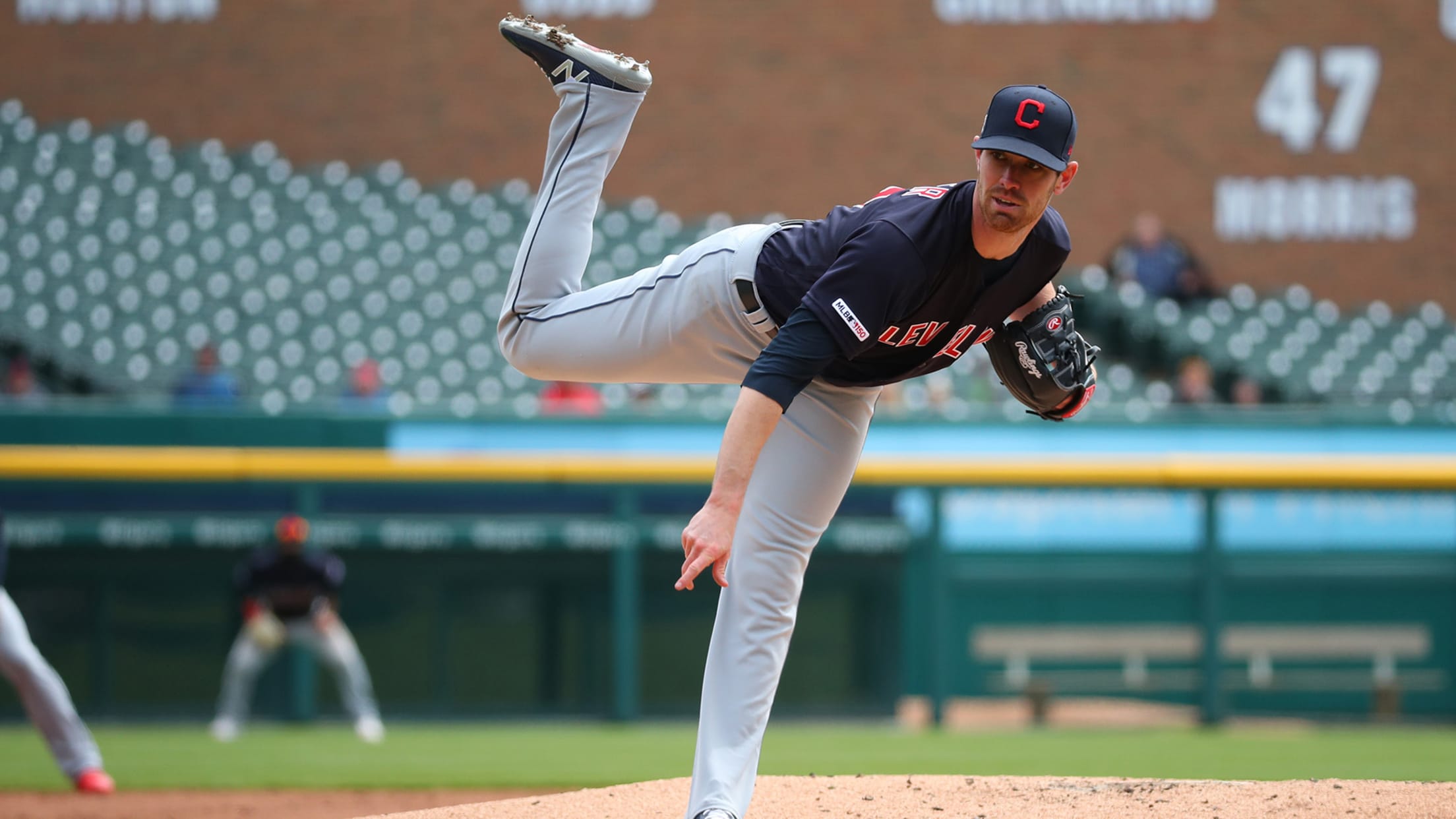 DETROIT -- Two days ago, when it was announced that Mike Clevinger would be out several weeks with a back injury, manager Terry Francona said no one around the league is going to feel sorry for the Indians. He added that he believes, regardless of the Tribe's injury situation, the
Indians call up pitchers Rodriguez, Anderson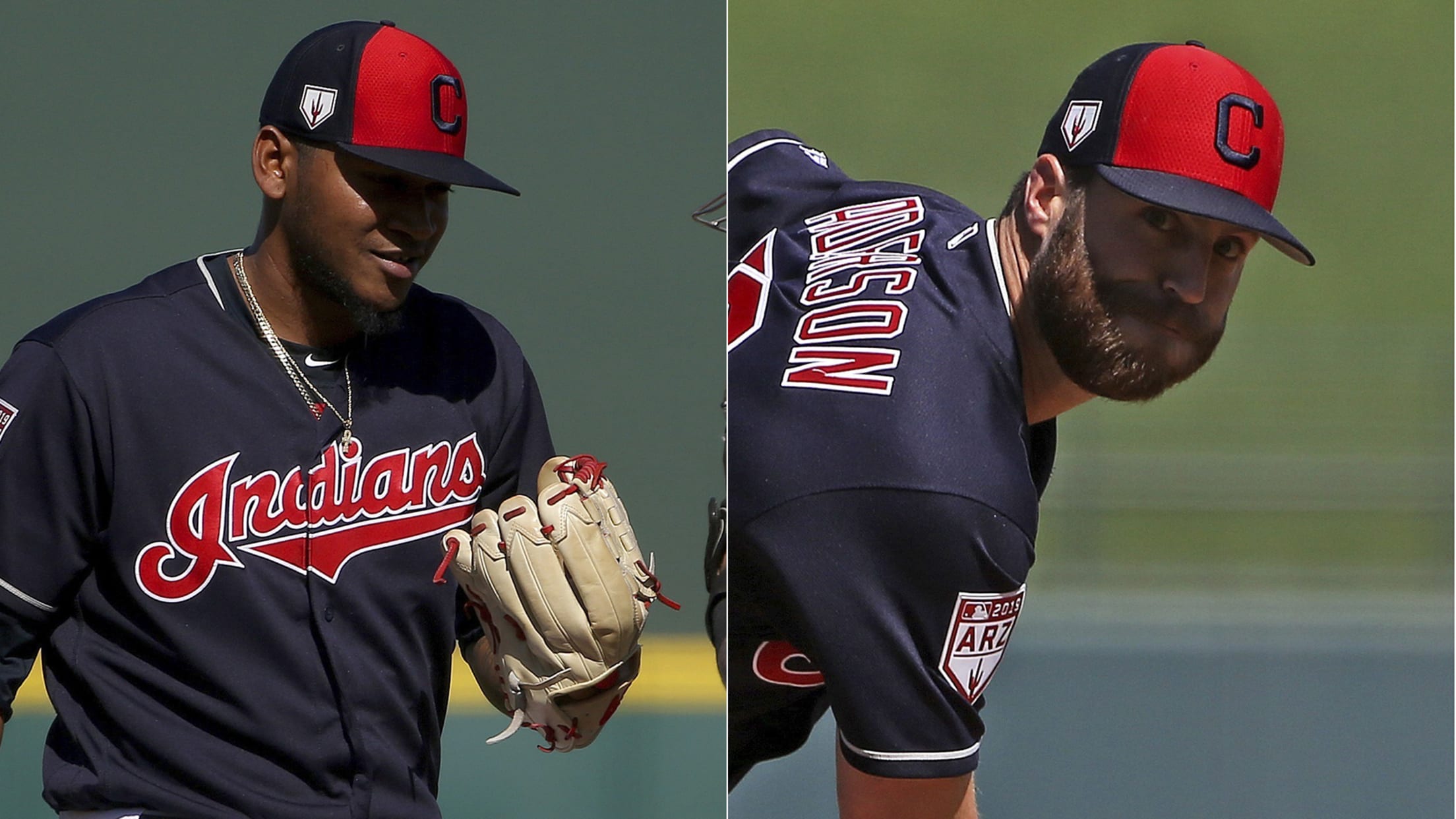 KANSAS CITY -- The Indians depleted their bullpen Friday night, using six of their eight relievers after Carlos Carrasco lasted for just two outs in the team's 8-1 loss to the Royals. To add some extra depth in the 'pen, the Tribe needed to dip into its farm system. The