D-backs activate Avila, option Bracho to Reno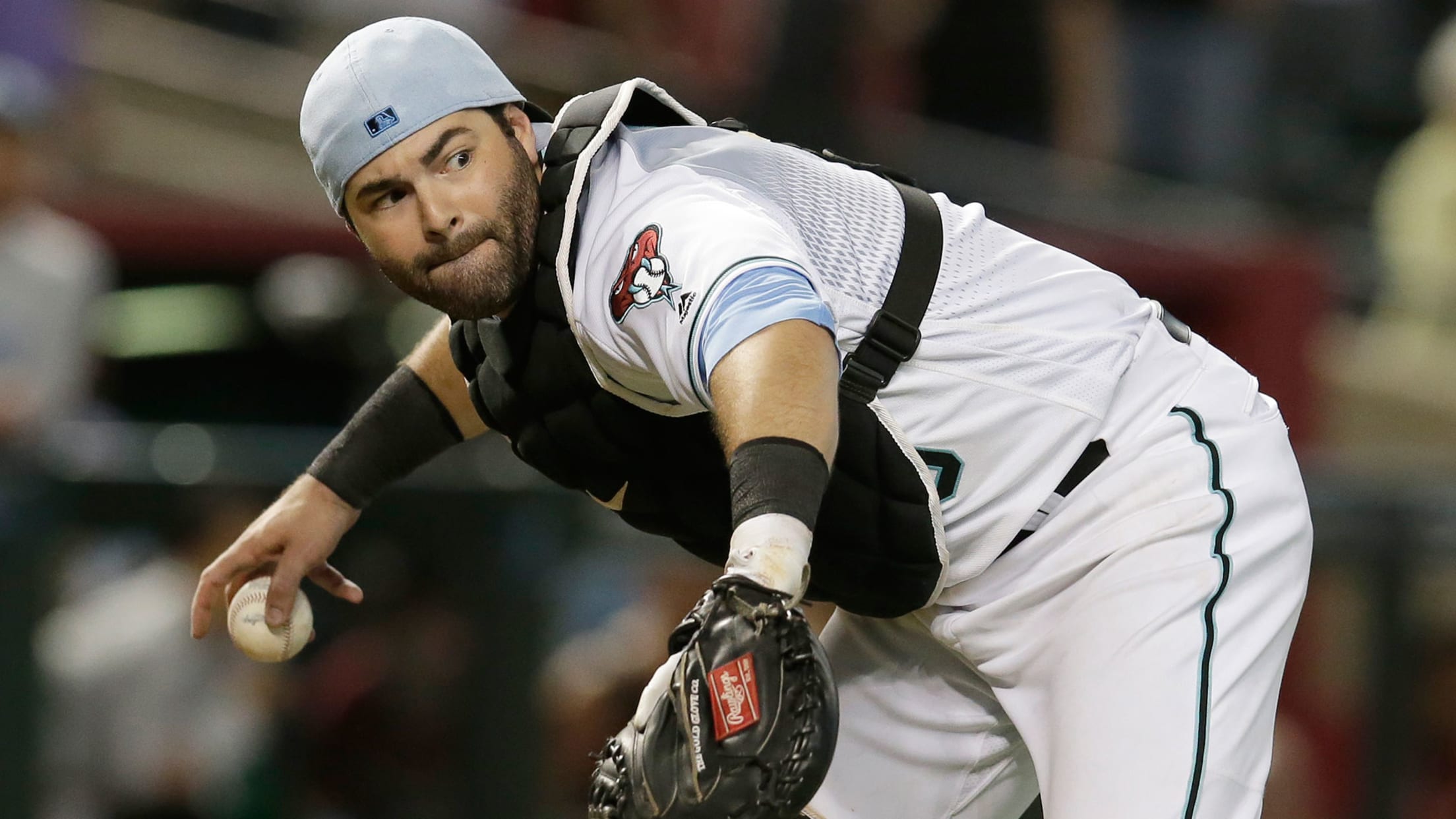 The D-backs activated catcher Alex Avila from the 10-day disabled list Saturday. (AP)
PHOENIX -- The D-backs activated catcher Alex Avila from the 10-day disabled list Saturday and optioned right-hander Silvino Bracho back to Triple-A Reno.The D-backs had been carrying an extra arm in the bullpen so the move returns them to their usual split of 13 position players and 12 pitchers.Avila had
PHOENIX -- The D-backs activated catcher Alex Avila from the 10-day disabled list Saturday and optioned right-hander Silvino Bracho back to Triple-A Reno.
The D-backs had been carrying an extra arm in the bullpen so the move returns them to their usual split of 13 position players and 12 pitchers.
Avila had battled right hamstring tightness for a while before finally being diagnosed with a strain and was placed on the disabled list on June 27 retroactive to June 24.
Despite being on the DL for a couple of weeks, the team did not think Avila needed a rehab stint because of the work he was able to do while out.
"I've been doing baseball stuff from the beginning," Avila said. "It hasn't bothered me to hit, really to squat down and catch, so I've been catching [bullpen sessions] and taking swings."
Avila has struggled at the plate this year, hitting .124/.219/.240, but has been solid behind the plate.
"I know the last couple of days I've seen the smile return to his face [because] he knew this day was going to happen pretty soon," D-backs manager Torey Lovullo said of Avila.