Halos to pay MiLB players through June (source)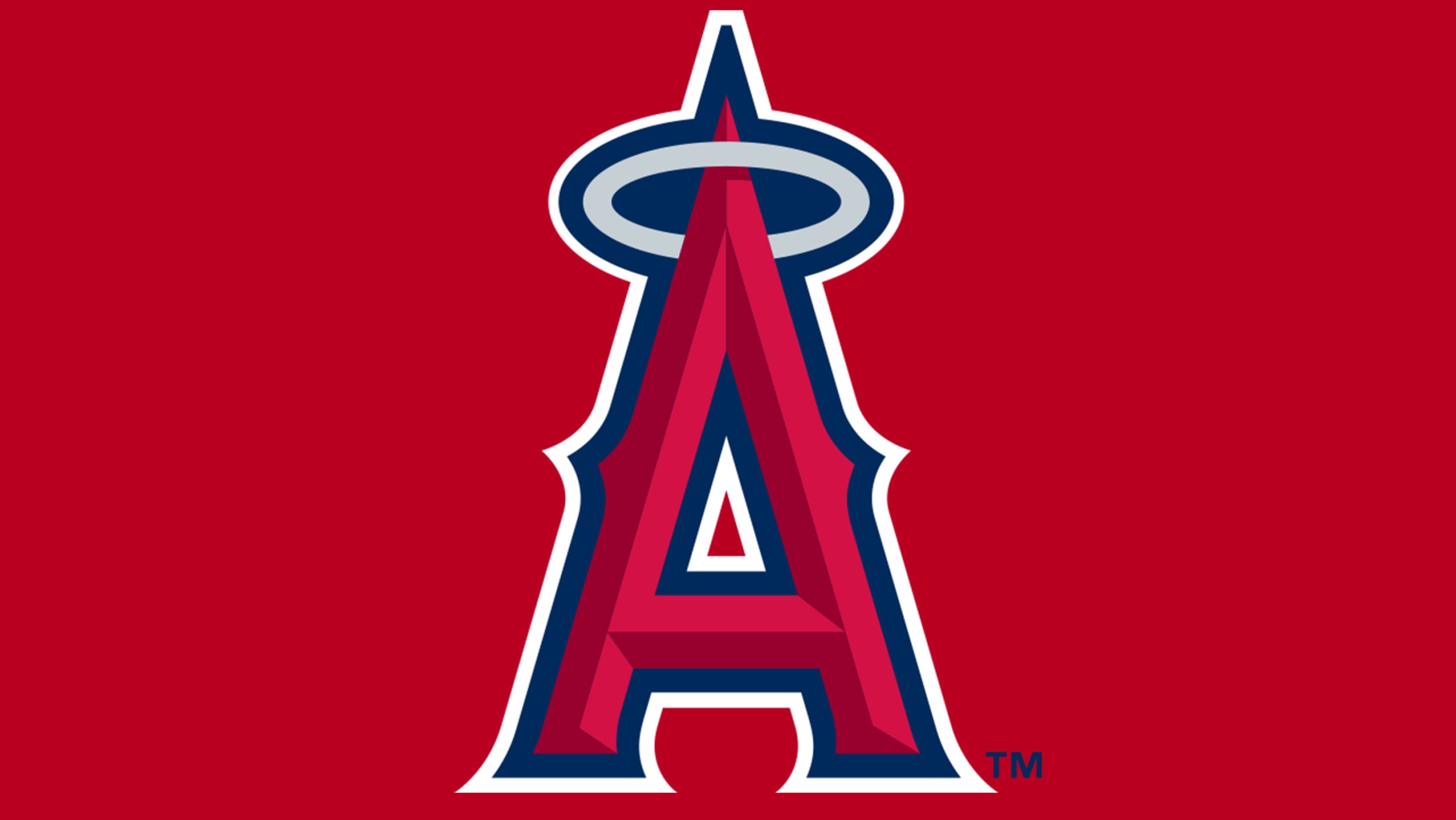 ANAHEIM -- The Angels will pay their Minor Leaguers $400 a week through at least the end of June, a source confirmed to MLB.com on Friday. The club will decide at a later date whether to continue the stipends; the Minor League season was originally scheduled to end in early
ANAHEIM -- The Angels will pay their Minor Leaguers $400 a week through at least the end of June, a source confirmed to MLB.com on Friday. The club will decide at a later date whether to continue the stipends; the Minor League season was originally scheduled to end in early September.
After the coronavirus pandemic halted the 2020 season, Major League Baseball announced in late March that Minor Leaguers would be paid $400 a week through the end of May, but it was up to the clubs whether to continue the disbursements. The Angels were the last club to announce their plans. Only the A's decided not to pay their Minor Leaguers past May 31.
The Angels released 36 Minor Leaguers in May, but that kind of turnover isn't unusual during a season, and the club will add Minor Leaguers to their system with the Draft, which begins on Wednesday. The Draft was shortened from 40 rounds to five rounds this year, but once the five rounds have been concluded, clubs are free to sign as many players as they want for $20,000 each.
The fate of the Minor League season has not been announced, but it's facing even more uncertainty than the Major League season.