Tillman to throw bullpen on Saturday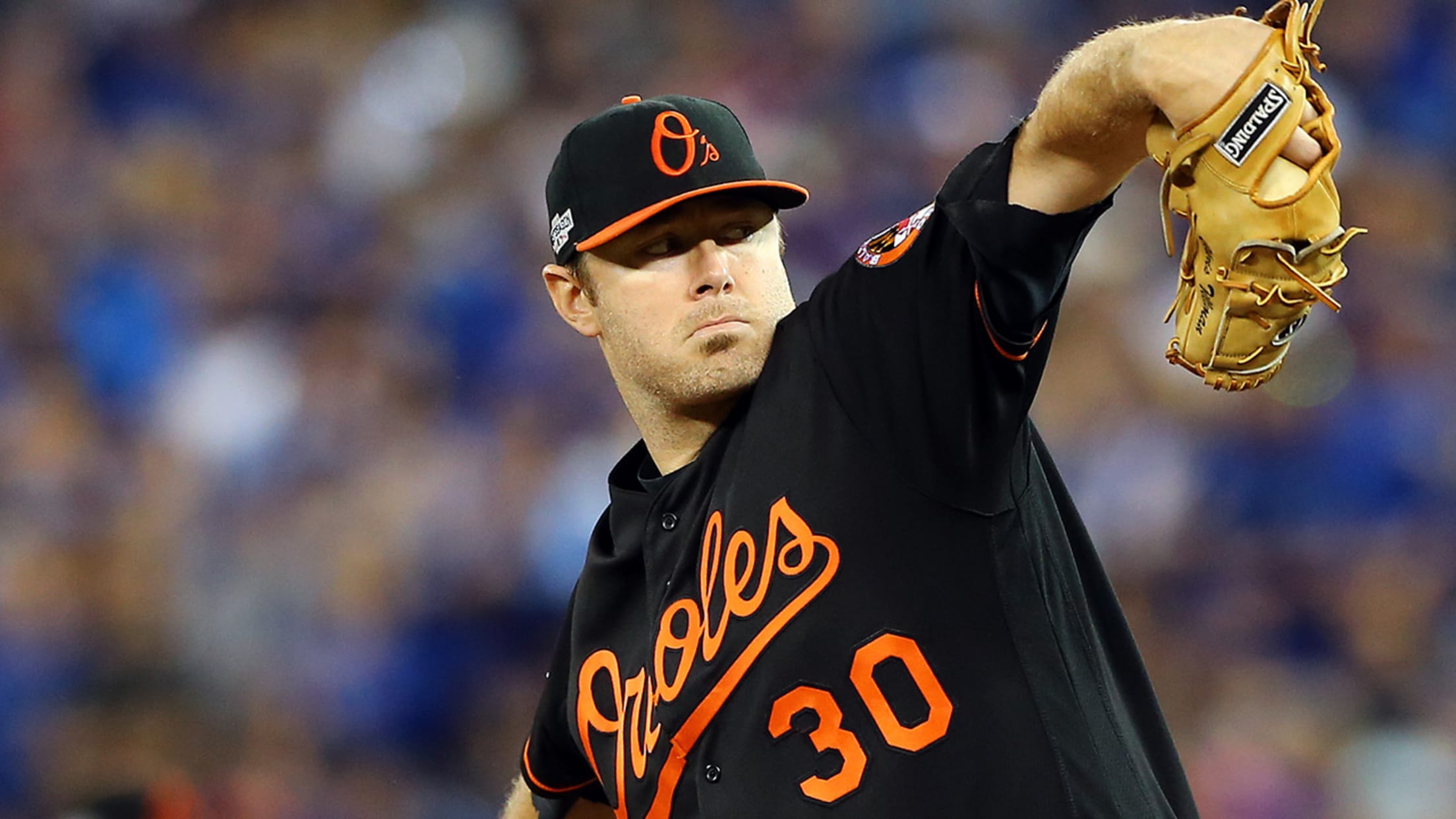 Chris Tillman will begin the season on the DL. (AP)
PORT CHARLOTTE, Fla. -- Chris Tillman will throw a bullpen on Saturday, with the O's right-hander working toward getting into an extended spring game on April 11.Tillman, who has been slowed this spring with a shoulder injury, will start the season on the disabled list. But he will still heard
PORT CHARLOTTE, Fla. -- Chris Tillman will throw a bullpen on Saturday, with the O's right-hander working toward getting into an extended spring game on April 11.
Tillman, who has been slowed this spring with a shoulder injury, will start the season on the disabled list. But he will still heard north with the team and throw the first of three bullpens on Saturday while in Baltimore before heading back to the team's spring facility in Sarasota, Fla.
The news is encouraging in regards to Tillman, who continues to play catch every other day and respond favorably. The hope is the O's will have him back at the end of April or early May.
Worth noting
• The O's re-signed infielder Chris Johnson, who is expected to start with Triple-A Norfolk, and reassigned infielder Paul Janish to Triple-A.
• New pitcher Alec Asher, who was acquired in a Tuesday trade with the Phillies, is expected to pitch in Thursday's Grapefruit League finale.