Lewis to rejoin Rangers as special assistant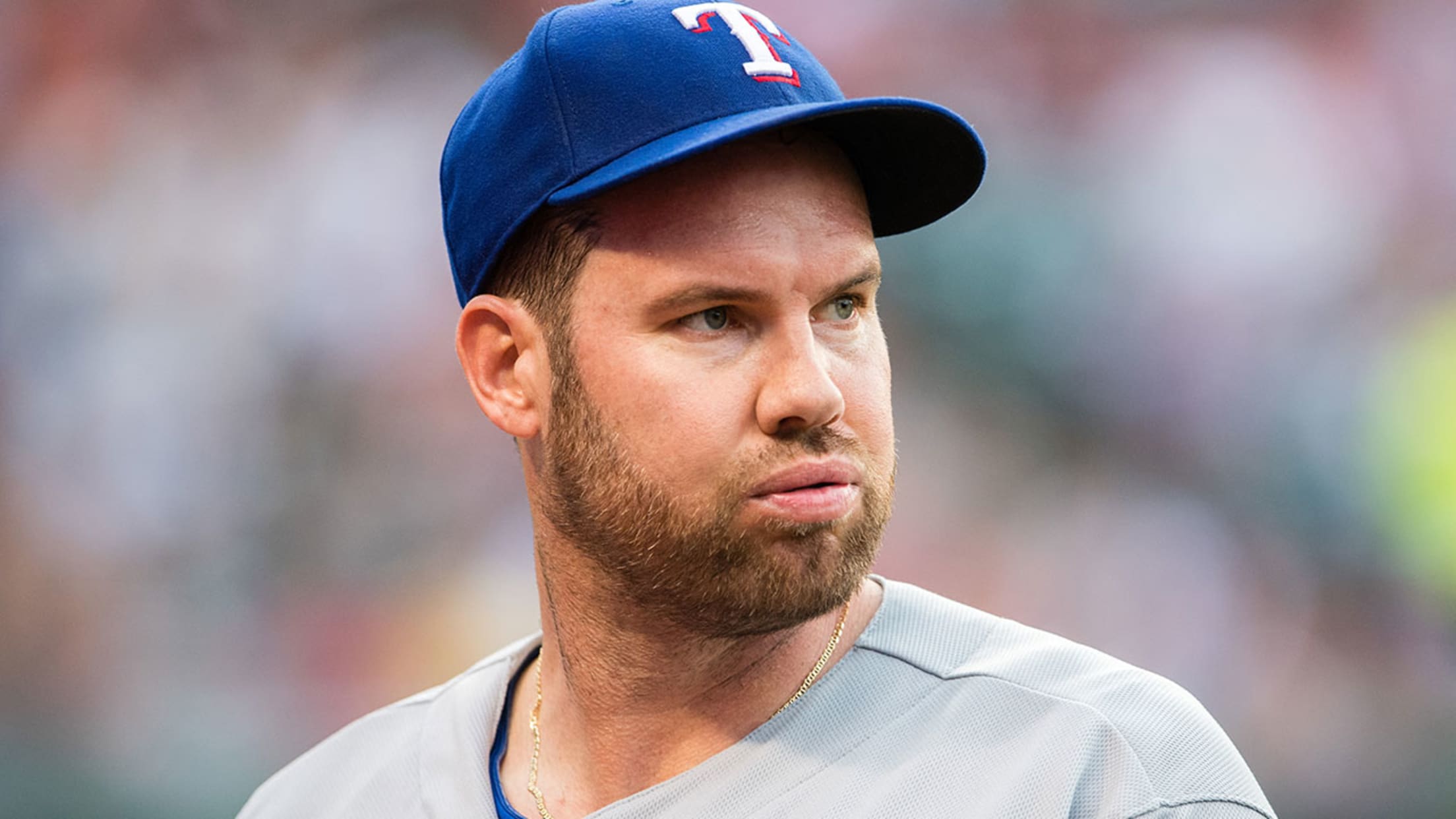 After returning from Japan in 2010, Colby Lewis was 65-57 with a 4.27 ERA for the Rangers.(Jason Miller/Getty)
ARLINGTON -- The Rangers are working out an agreement with former pitcher Colby Lewis to rejoin the organization as a special assistant.Lewis, who has never officially retired, would work in a similar capacity as former teammates Michael Young, Darren Oliver and Ivan Rodriguez as a special assistant to general manager
ARLINGTON -- The Rangers are working out an agreement with former pitcher Colby Lewis to rejoin the organization as a special assistant.
Lewis, who has never officially retired, would work in a similar capacity as former teammates Michael Young, Darren Oliver and Ivan Rodriguez as a special assistant to general manager Jon Daniels.
Lewis would bring significant expertise to the Rangers' pitching program. He was their top draft pick in 1999, but had his career derailed by injuries and seemed to be all but finished after being unceremoniously released by the Royals in 2007.
But Lewis revived his career with two outstanding seasons for the Hiroshima Carp in Japan in 2008-09 and then re-signed with the Rangers. He helped the club reach the World Series in 2010 and '11 and was their best postseason pitcher. The big righty made eight playoff starts and was 4-1 with a 2.34 ERA in those two years.
Lewis has also overcome numerous injuries, including Tommy John elbow reconstruction surgery. He also had flexor tendon surgery in 2012, right hip resurfacing in '13 and left knee surgery in '15.
Lewis' last year with the Rangers was in 2016 when he was 6-5 with a 3.71 ERA in 19 starts. He did not pitch this past season.