Brewer seeks to win job in Sox's bullpen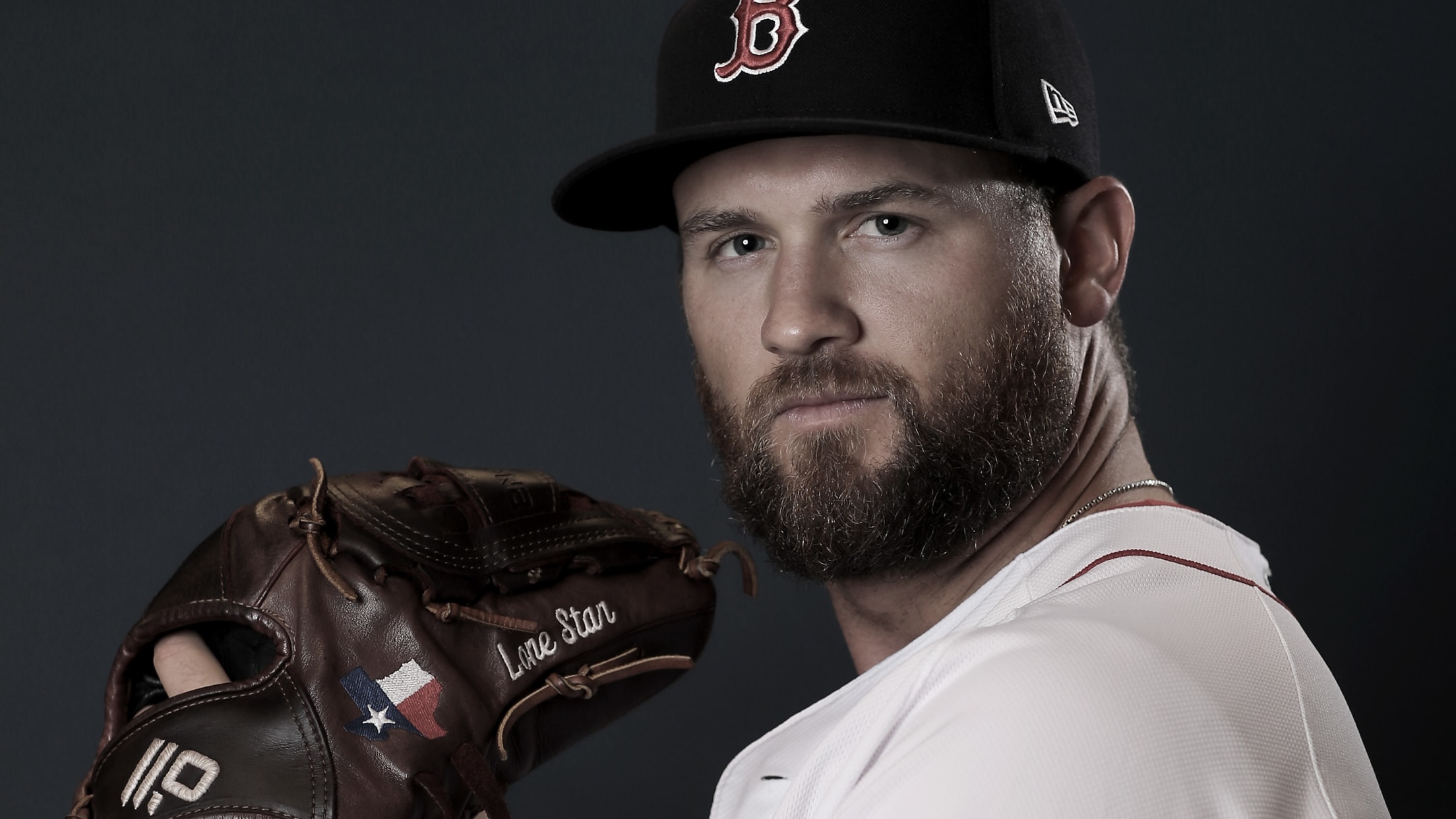 FORT MYERS, Fla. -- His reputation precedes him, now it's time for right-handed pitcher Colten Brewer to reproduce those accolades on the mound for the Red Sox. The opportunity presents itself this spring for the relief pitcher, who was acquired from the Padres on Nov. 20 for second baseman Esteban
FORT MYERS, Fla. -- His reputation precedes him, now it's time for right-handed pitcher Colten Brewer to reproduce those accolades on the mound for the Red Sox. The opportunity presents itself this spring for the relief pitcher, who was acquired from the Padres on Nov. 20 for second baseman Esteban Quiroz.
A fourth-round pick of the Pirates in 2011, Brewer did not reach his potential in 11 appearances with the Padres last season. In 9 2/3 innings over 11 games, Brewer gave up 15 hits and 10 runs (six earned). Yes, he struck out 10 batters, but he also walked seven.
• Spring Training: Schedule | Info | Tickets | Gear
Still, Red Sox manager Alex Cora knows what the 6-foot-4, 230-pound Brewer can do.
"He's got good stuff, 94-95 [mph]," Cora said. "Good cutter, breaking ball."
It was a good situation for the Red Sox to make the move and bring him over late last year.
"He's a guy we've been looking for, for a while," Cora said. "It's one of those [situations] where they had so many guys over there that they had to leave some talent off the roster. They had to make some adjustments. I think it was a good deal for us."
• Thornburg seeking bounce-back season in '19
Brewer threw well during batting practice on Wednesday, flashing some of the ability the Red Sox are hoping to tap into this season.
"His live BP was good," Cora said. "Good movement, good cutter, fastball, slider, good breaking ball."
Brewer's Minor League stats tell a more definitive story. Over parts of six seasons, Brewer struck out 321 batters in 337 innings. He walked 109 and gave up 337 hits, an average of exactly one per inning.
It's a lively arm that the 26-year-old looks to polish in his attempt to stick with the team and play a role in a developing bullpen.