Trevor's Time now countdown to HOF induction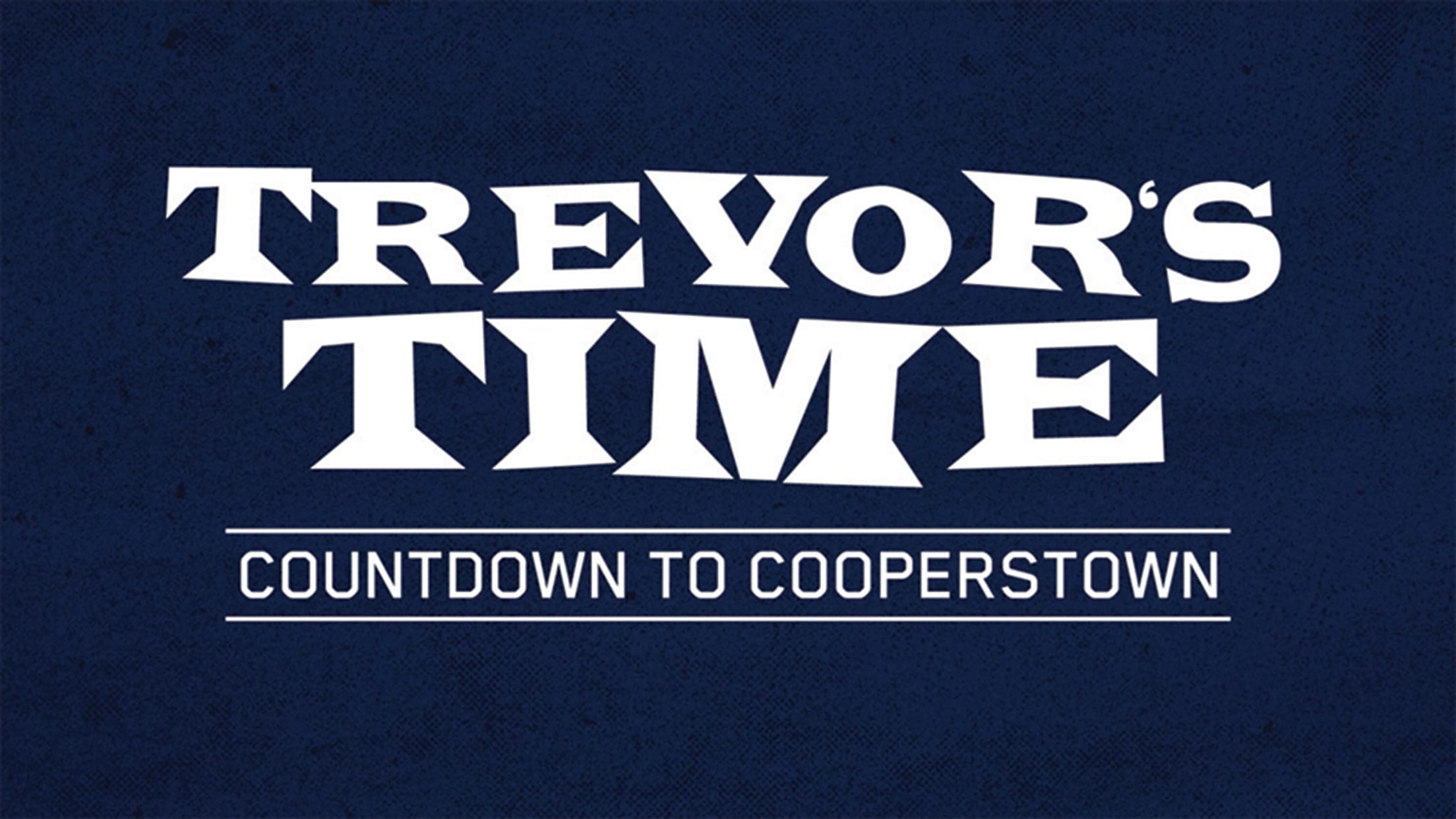 Bill Center, longtime sportswriter for U-T San Diego, is an employee of the Padres.Time to break out your personal copy of Hells Bells.The countdown to Trevor Hoffman going into the Hall of Fame has started, and we'll be counting down the final "51" days with the Padre nation.Each day leading
Bill Center, longtime sportswriter for U-T San Diego, is an employee of the Padres.
Time to break out your personal copy of Hells Bells.
The countdown to Trevor Hoffman going into the Hall of Fame has started, and we'll be counting down the final "51" days with the Padre nation.
Each day leading up to Hoffman's July 29 induction ceremony in Cooperstown will feature a different snippet from the life of the Padres' legendary closer.
We're going to take a look at Trevor's early life, travel with him from high school through the University of Arizona, chronicle his transition from shortstop to pitcher and chart the course that brought him to San Diego.
Then we're going to stop at many great moments of his career -- revisiting milestone saves as well as recalling those saves that carved a special spot in Hoffman's memory.
Each day, we'll take a different look at Hoffman. It's more than saves. It's what made him a beloved member of the Padres by his teammates and a favorite of all San Diegans.
Ride with us as we follow the path that led Trevor Hoffman to the Hall of Fame while counting down the days to his induction.