Runner steals 2B, no throw, still tagged out
This Dominican League trick play is a must see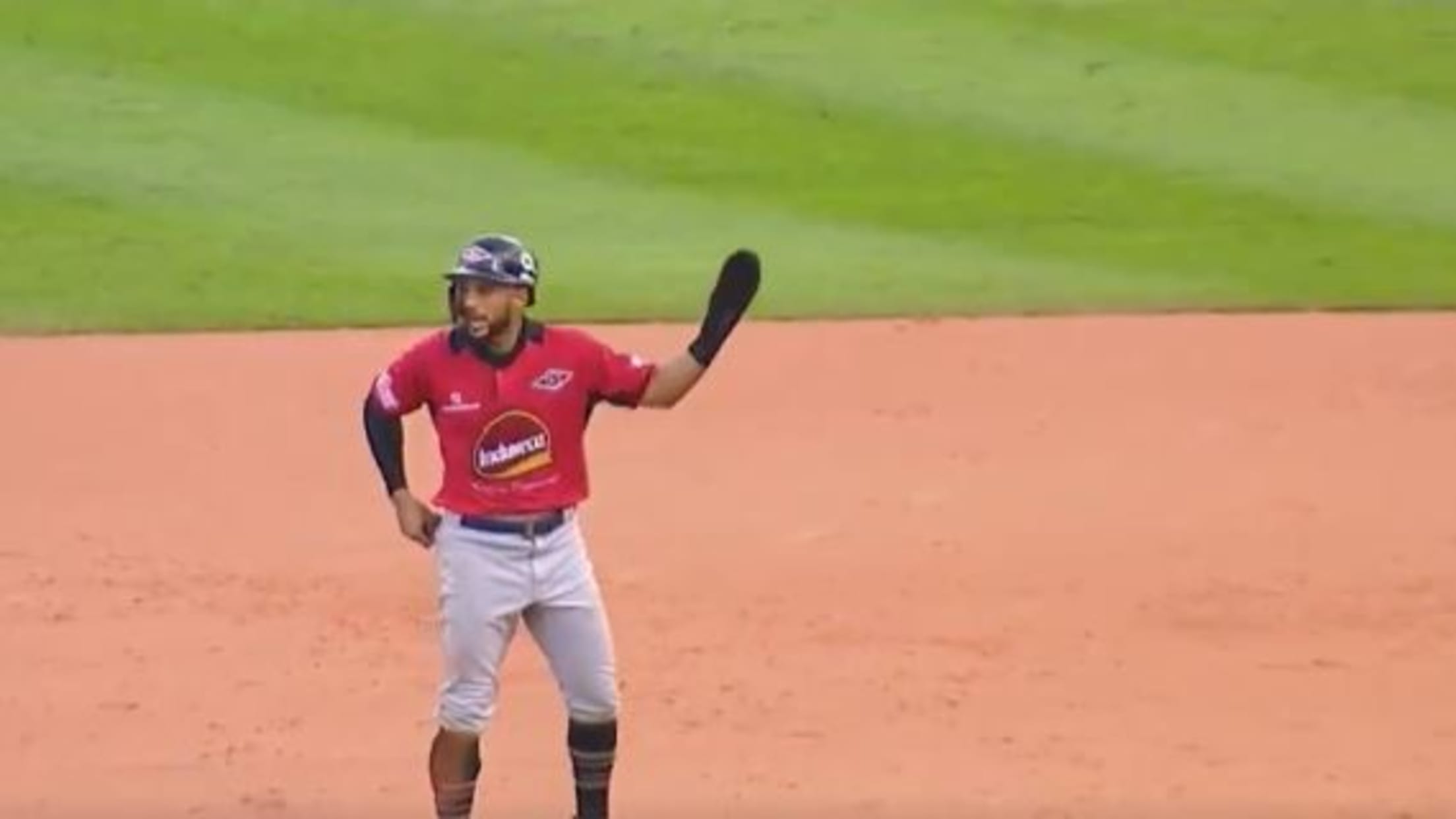 At first, it seemed like a nice heads-up from an opposing player during Tuesday afternoon's Dominican League game between the Toros del Este and the Leones del Escogido. Escogido's Luis Liberato (who is currently in the Mariners organization) was stealing second base. He put his head down, slid into the
At first, it seemed like a nice heads-up from an opposing player during Tuesday afternoon's Dominican League game between the Toros del Este and the Leones del Escogido.
Escogido's Luis Liberato (who is currently in the Mariners organization) was stealing second base. He put his head down, slid into the bag and wasn't sure what happened on the pitch. A throw never came to second. Did the batter hit a foul ball? Did the catcher just not throw it?
He asked Toros second baseman Vidal Bruján (who is in the Rays farm system) what had happened. Bruján told him yes, "Foul." Liberato thanked him and started heading back to first.
But, the thing is, it wasn't a foul ball. The catcher had dropped the ball while trying to throw it. And well, Liberato was in trouble.
Incredible moment just now in this Toros/Escogido game.

Luis Liberato steals second, catcher drops ball on transfer, no throw.

He pops up from the slide and asks 2B Vidal Bruján "foul?"

Bruján nods

So Liberato starts walking back to 1st

They tag him out

All-time TOOTBLAN pic.twitter.com/mQ8tVk0d9x

— Céspedes Family BBQ (@CespedesBBQ) November 24, 2020
Was it wrong of Bruján? Maybe. Does that make it any less funny? No. At least Bruján doesn't think so.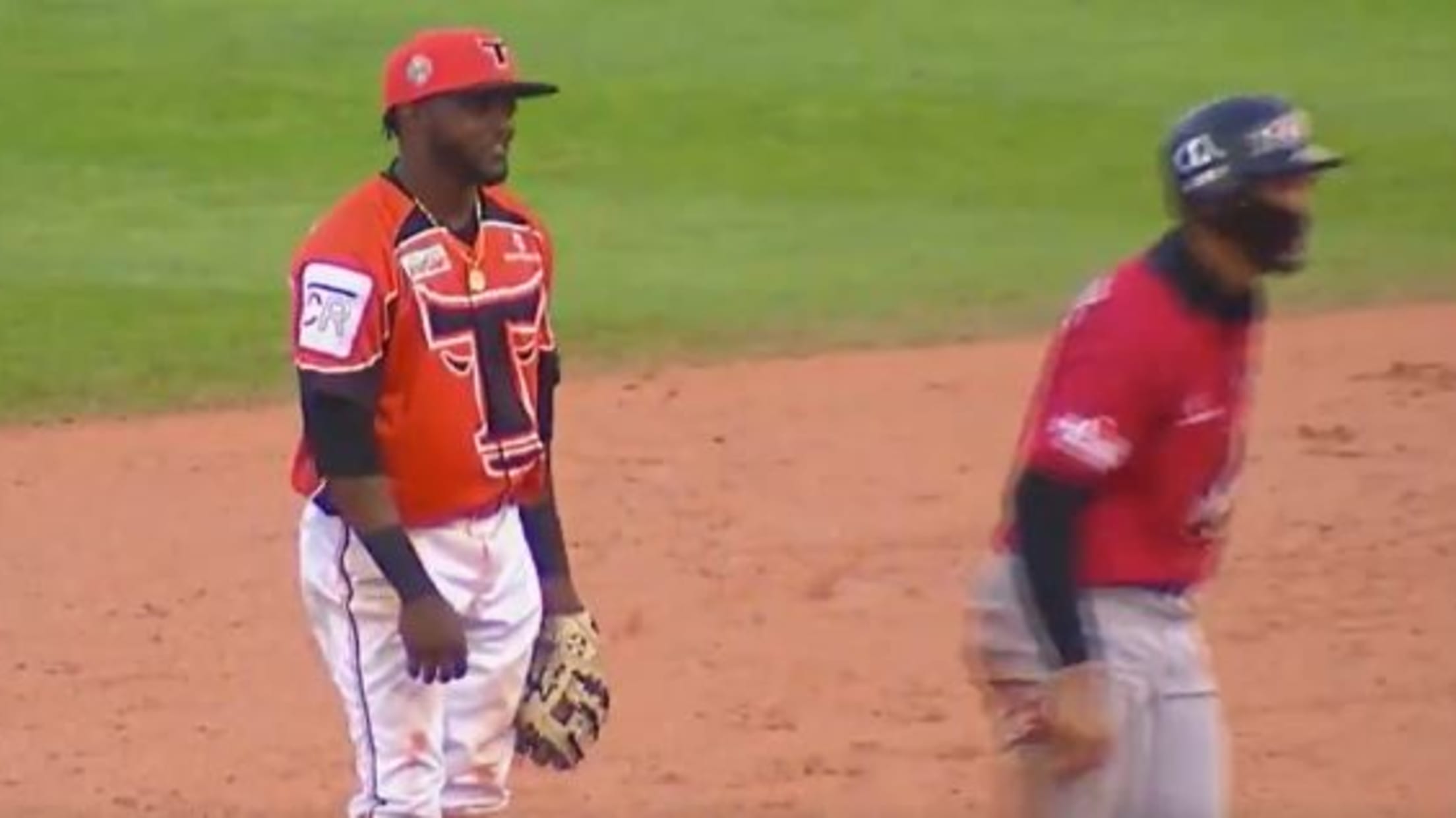 Matt Monagan is a writer for MLB.com. In his spare time, he travels and searches Twitter for Wily Mo Peña news.