No limits for D-backs' Ahmed at camp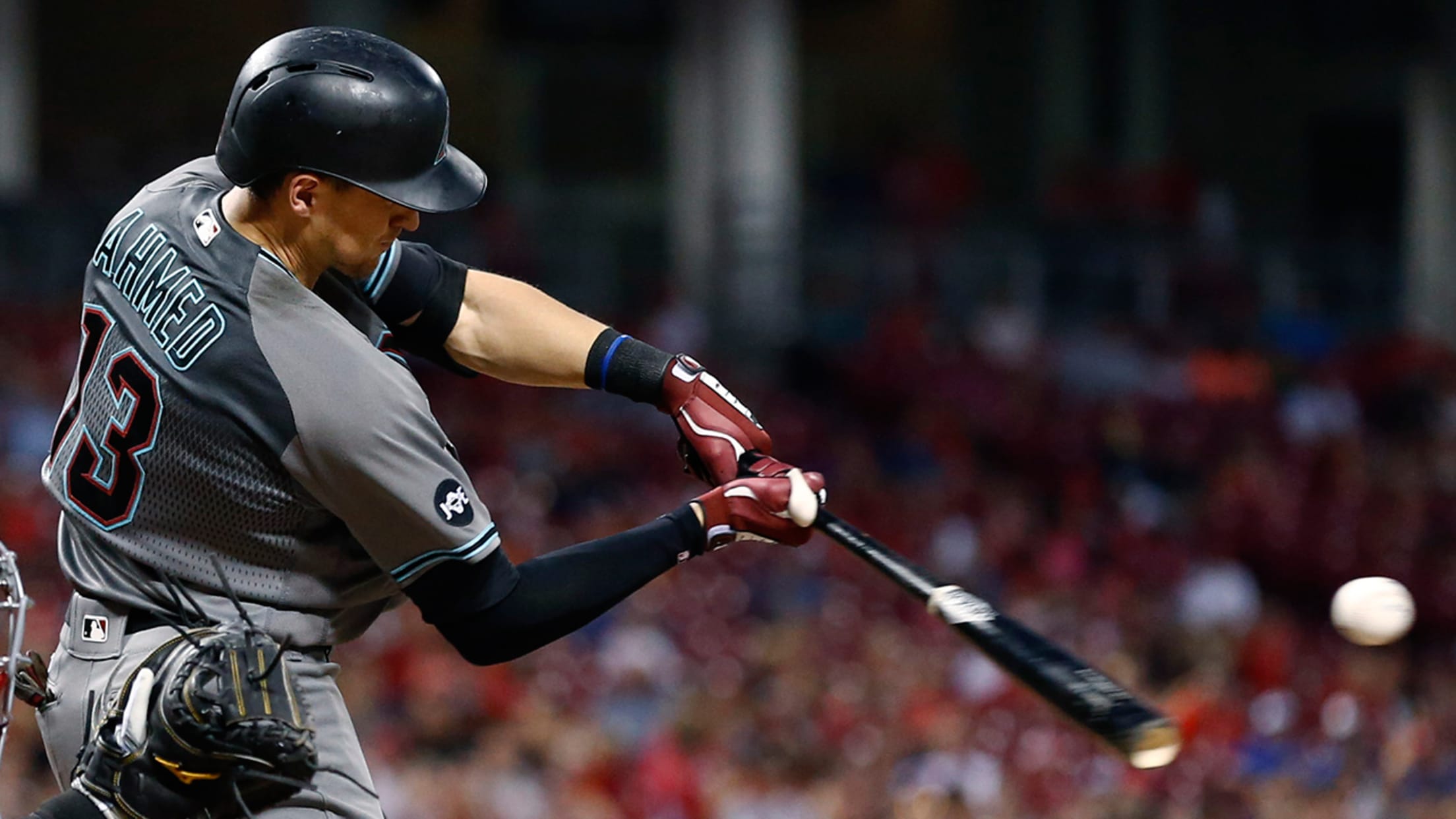 Nick Ahmed had surgery on his right hip in late August. (AP)
SCOTTSDALE, Ariz. -- D-backs shortstop Nick Ahmed, who is recovering from late August surgery on his right hip, has been participating without any physical limitations this spring."When I first started this offseason, taking ground balls and running again, it was just like this mental block and hesitation," Ahmed said. "Once
SCOTTSDALE, Ariz. -- D-backs shortstop Nick Ahmed, who is recovering from late August surgery on his right hip, has been participating without any physical limitations this spring.
"When I first started this offseason, taking ground balls and running again, it was just like this mental block and hesitation," Ahmed said. "Once I got over that, it was great."
• Spring Training:Info | Tickets | Schedule | Gear
On Saturday, Ahmed went 1-for-3 in the D-backs' spring opener, an 8-4 loss to the Rockies.
Ahmed is competing for the starting shortstop job after being limited to 90 games this past season due to the injury. He said there was no specific moment when the injury occurred. Instead, it first cropped up during Spring Training, and it got worse as the year went on.