Miller 'feels good' after Tommy John surgery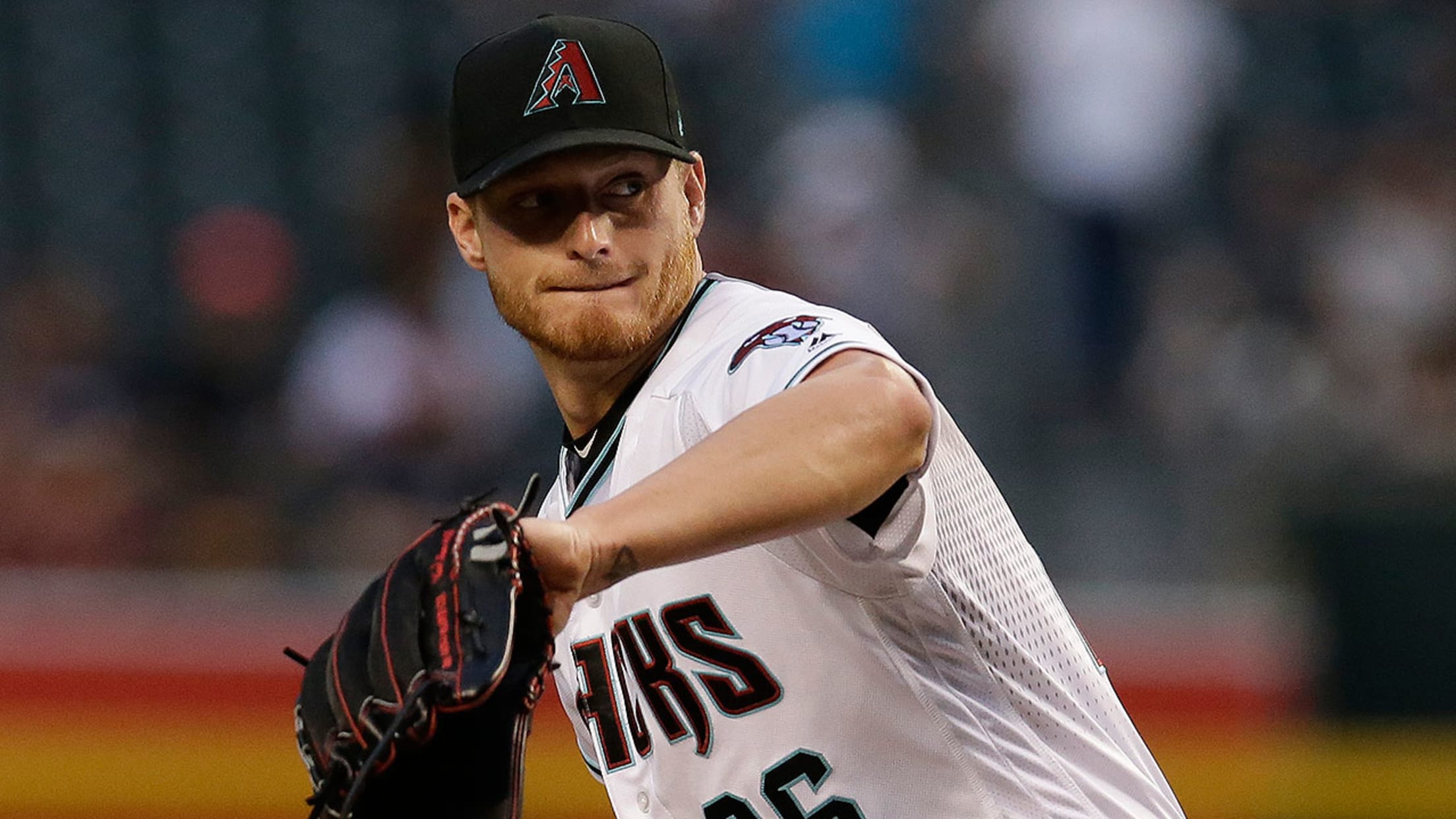 D-backs starter Shelby Miller had season-ending Tommy John surgery on May 11. (AP)
PHOENIX -- D-backs right-hander Shelby Miller spoke with the media on Tuesday, the first time since undergoing Tommy John surgery May 11, and he said he feels better than expected."It feels good," said Miller, who is now wearing a brace. "To finally get out of that cast I was in
PHOENIX -- D-backs right-hander Shelby Miller spoke with the media on Tuesday, the first time since undergoing Tommy John surgery May 11, and he said he feels better than expected.
"It feels good," said Miller, who is now wearing a brace. "To finally get out of that cast I was in was nice, to get a little more mobile in this thing and actually get to start doing some rehab stuff."
In addition to repairing the ulnar collateral ligament, Miller said doctors repositioned a nerve in the elbow and removed a bone spur. In all, the surgery lasted four hours.
"I got lucky, he did a great job," Miller said, referring to surgeon Neil ElAttrache. "From what I've heard and what he's told me and what he's told [head athletic trainer] Ken [Crenshaw] and everybody, it was a pretty smooth process."