D-backs, Japanese pitcher nearing Minors deal
Yoshikawa, 23, was expected to be a high selection in NPB's draft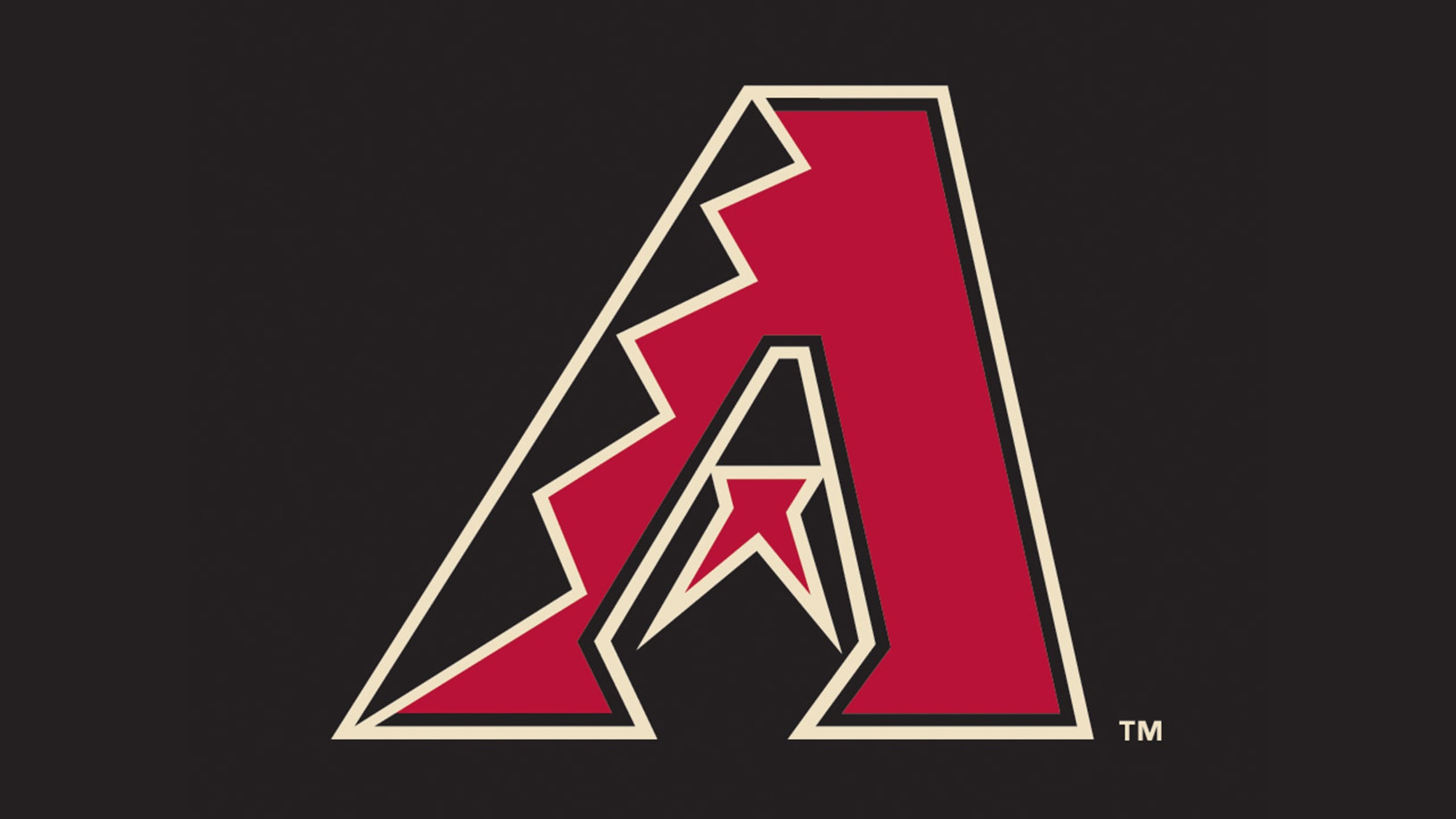 The D-backs and 23-year-old Japanese pitcher Shumpei Yoshikawa are reportedly closing in on a Minor League contract after Yoshikawa elected to forgo the opportunity to start his professional career in Japan in favor of a chance at playing in the Major Leagues.The 6-foot-1, 176-pound Yoshikawa was a top amateur prospect
The D-backs and 23-year-old Japanese pitcher Shumpei Yoshikawa are reportedly closing in on a Minor League contract after Yoshikawa elected to forgo the opportunity to start his professional career in Japan in favor of a chance at playing in the Major Leagues.
The 6-foot-1, 176-pound Yoshikawa was a top amateur prospect in Japan and expected to be a high selection in Nippon Professional Baseball's upcoming October amateur draft, according to the Japan Times. He currently pitches for Panasonic in the Japanese corporate league, an amateur league.
According to the Kyodo News, Yoshikawa will be the first top Japanese amateur prospect to skip the NPB altogether to sign with a Major League club since pitcher Junichi Tazawa signed with the Red Sox in 2008. Tazawa was also discovered in the corporate league.
Yoshikawa is currently with the Japanese national baseball team at the 2018 Asian Games in Jakarta, where Japan is scheduled to begin play against Pakistan on Sunday.
The move would mark the D-backs' second marquee Japanese signing in as many years. They signed reliever Yoshihisa Hirano to a two-year, $6 million contract last December.