Hale, staff visit Garagiola Sr., Berra neighborhood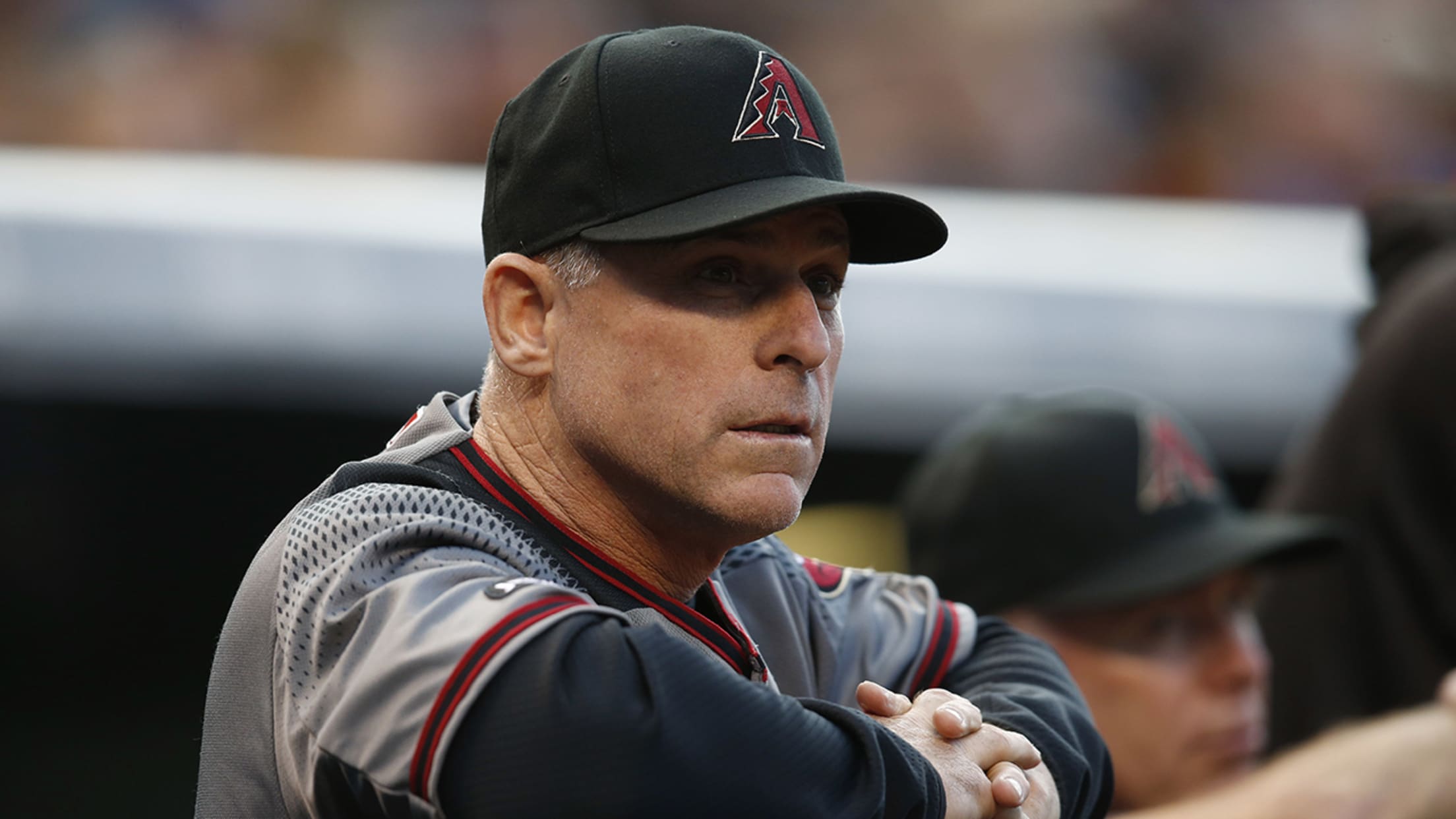 Chip Hale and his coaching staff visited The Hill neighborhood of St. Louis after Saturday's loss. (AP) (David Zalubowski/AP)
ST. LOUIS -- After their 6-2 loss to the Cardinals on Saturday afternoon, D-backs manager Chip Hale led his coaching staff on an outing to the neighborhood known locally as The Hill to visit the childhood homes of the late Yogi Berra and Joe Garagiola Sr.Garagiola, who broadcast D-backs games
ST. LOUIS -- After their 6-2 loss to the Cardinals on Saturday afternoon, D-backs manager Chip Hale led his coaching staff on an outing to the neighborhood known locally as The Hill to visit the childhood homes of the late Yogi Berra and Joe Garagiola Sr.
Garagiola, who broadcast D-backs games and was a big part of their organization, and Berra grew up across the street from each other. For Hale and his staff, it was a matter of paying their respects.
Tweets by ToddWalsh
"It was fun," Hale said. "We've been here for so many years, and it's almost too bad that you wait until Joe Sr. passes away to think about checking it out and going up there and having a good Italian dinner and walking to see his old house, seeing Yogi Berra's old house. It was really nice. After a tough game, it was just really cool."
The staff ate at Gian-Tony's, a restaurant that Garagiola had recommended once to Hale, and then walked from there over to see the outside of the houses the pair grew up in.
"We asked how to get to the house and walked over," Hale said. "It was dark. We didn't want to freak out the neighbors, but we took pictures."