Rodney attempting comeback in Dominican
The Fernando Rodney Experience continues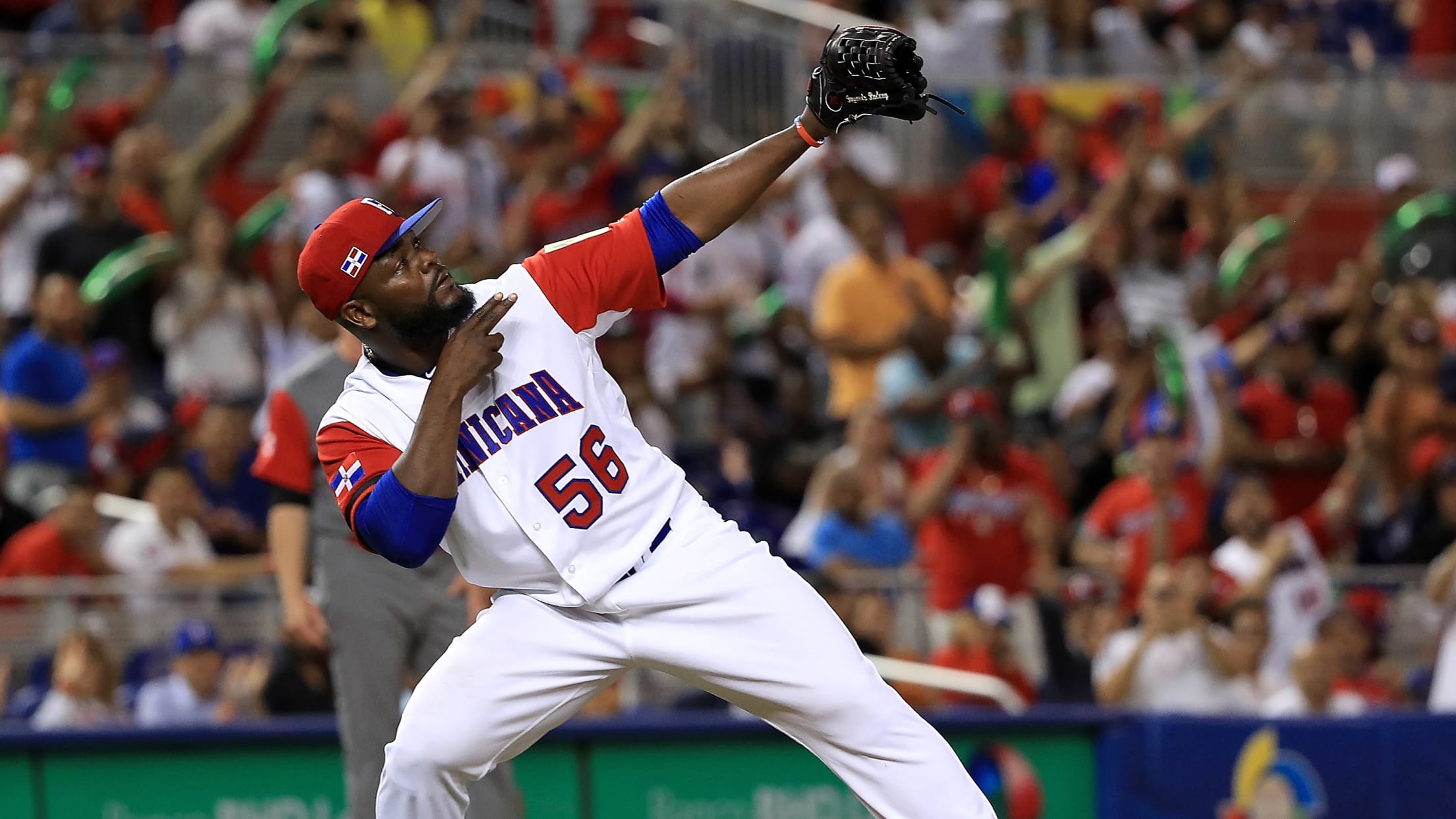 There are few things in life you can always count on: water being wet, the sun being hot and Fernando Rodney throwing baseballs off some mound somewhere in the world. The 43-year-old was spotted last night in the Dominican Winter League, making his first appearance of the season and showing
There are few things in life you can always count on: water being wet, the sun being hot and Fernando Rodney throwing baseballs off some mound somewhere in the world.
The 43-year-old was spotted last night in the Dominican Winter League, making his first appearance of the season and showing off for potential MLB suitors. He pitched a final scoreless, hitless inning for Leones del Escogido in its loss to Toros del Este.
Well well well, look who it is pic.twitter.com/AgJsZ0zcSS

— Céspedes Family BBQ (@CespedesBBQ) November 30, 2020
Rodney was first signed by the Detroit Tigers way back in 1997. He made his big league debut in May 2002, retiring Matt LeCroy, who's been out of baseball for thirteen years. He's faced current Tigers manager AJ Hinch, ESPN broadcaster Eduardo Pérez and Hall of Fame catchers Pudge Rodriguez and Mike Piazza.
He's pitched anywhere he could -- 11 Major League teams -- including the Tigers, Rays, A's, Angels, Mariners, Twins, D-backs, Padres, Nationals, Cubs and Marlins. He won his first championship with the Nats in 2019 and nearly made the Astros roster late last season, but was eventually released by the club.
Could a strong Winter League performance get Rodney another shot at the Majors? Maybe. Do the Majors need Rodney playing baseball in 2021? Absolutely.
Good night from Philly. Here's Fernando Rodney shooting his first arrow of the season. pic.twitter.com/24ST6Dub86

— AJ Cassavell (@AJCassavell) April 12, 2016
Matt Monagan is a writer for MLB.com. In his spare time, he travels and searches Twitter for Wily Mo Peña news.