Report: Former Browns ace Garver, 91, dies
Right-hander was only pitcher in AL history to win 20 games for 100-loss club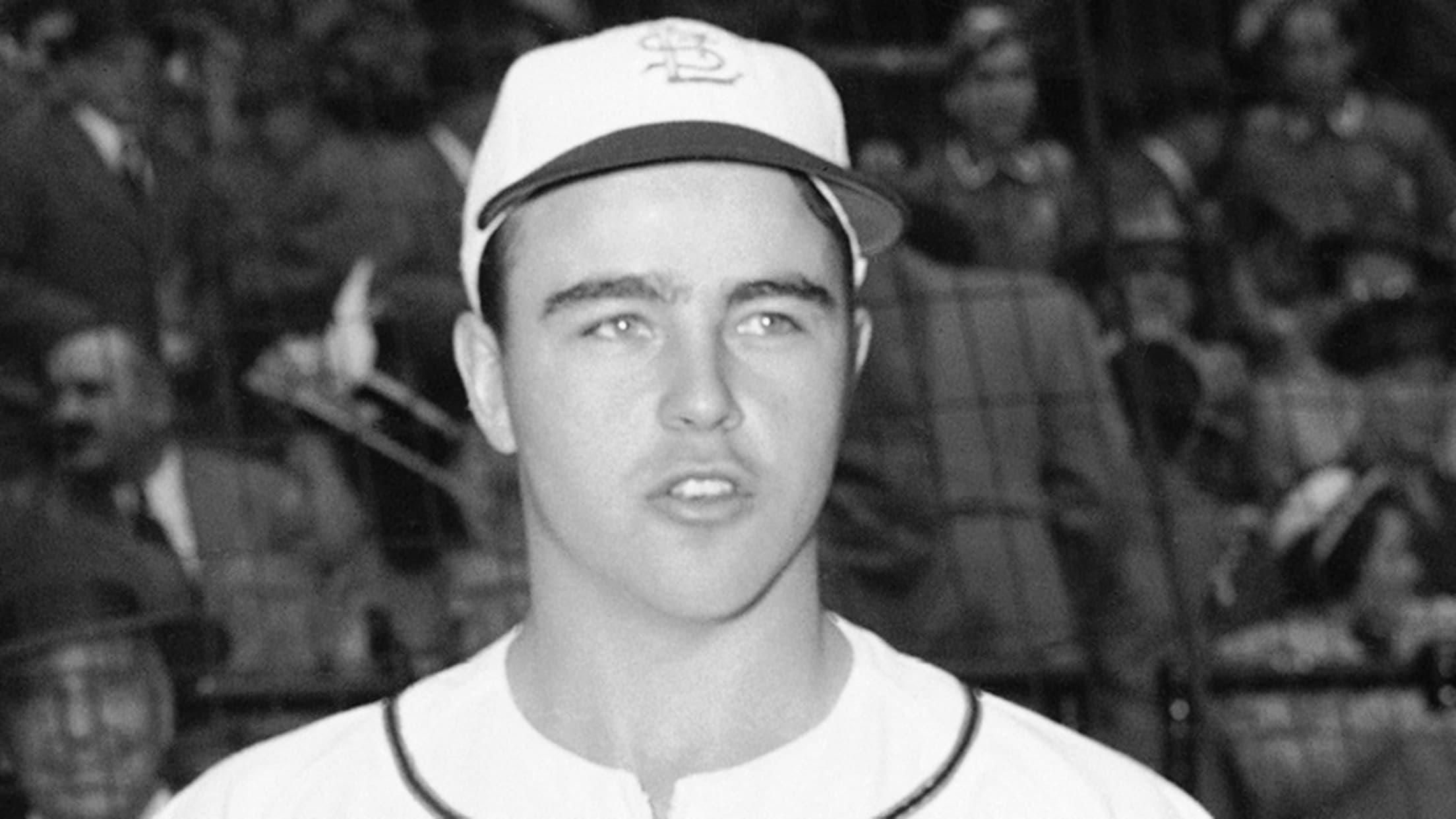 Ned Garver was an All-Star and a 20-game winner with the St. Louis Browns in 1951. (AP)
Former Major League right-handed pitcher Ned Garver passed away on Sunday in Bryan, Ohio, at the age of 91, according to a report by The New York Times.Garver is the only American League pitcher to win at least 20 games in a season for a team that lost at least
Former Major League right-handed pitcher Ned Garver passed away on Sunday in Bryan, Ohio, at the age of 91, according to a report by The New York Times.
Garver is the only American League pitcher to win at least 20 games in a season for a team that lost at least 100 games. He went 20-12 for the 1951 St. Louis Browns club that finished in last place in the AL at 52-102.
Born in Ney, Ohio, on Christmas Day in 1925, Garver was signed by the Browns after being discharged from the military because he was flat-footed. He joined the big league club in '48, and led the AL in complete games in '51 with 24, finishing second to Yogi Berra in the AL Most Valuable Player Award voting that year.
Garver could also produce at the plate, batting .305 in 1951. He drilled a tiebreaking home run against the Chicago White Sox on that season's final day-- the game in which he recorded his 20th victory.
Garver also pitched for the Kansas City Athletics, Detroit Tigers and Los Angeles Angels during his 14 seasons in the big leagues.
Following his playing career, Garver spent time as a scout for the Cincinnati Reds.
Garver is survived by his wife, Dolores Hart, his sons Don and Ned, his daughter Cheryl, his stepchildren Kevin Cottrell, Tonya Conttrell and Tammy Berenyi, four grandchildren and a great-granddaughter.