Francona on Cavs, Game 7 mindset: 'Need to be strong'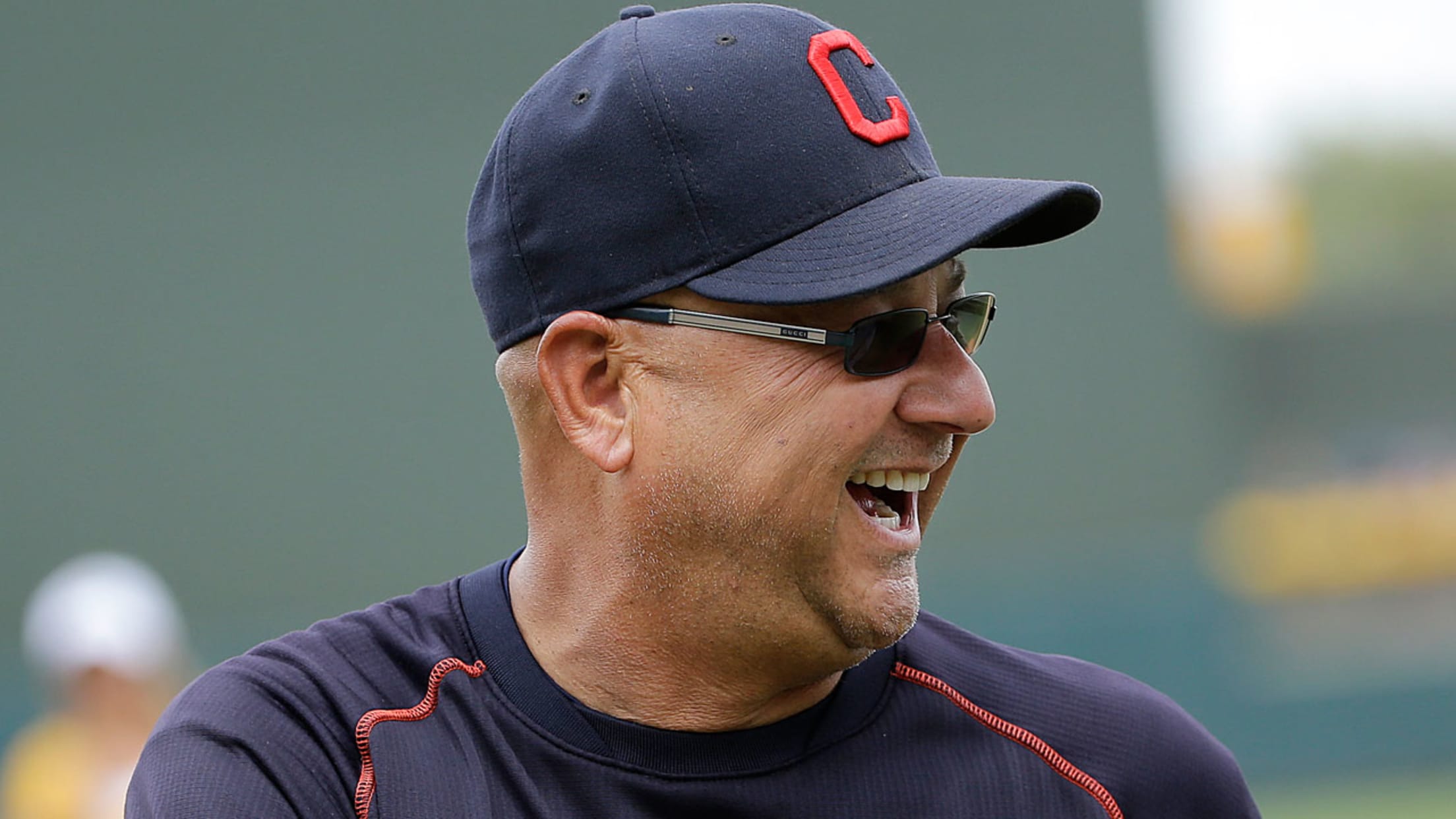 Indians manager Terry Francona led the Red Sox rally from 3-0 down in '04 ALCS. (AP) (AP)
CLEVELAND -- Indians manager Terry Francona was not born and raised in Cleveland, so he does not pretend to fully understand what the city's championship drought has been like for local fans. Francona does know that he wants to bring a World Series to Cleveland.The manager will also be rooting
CLEVELAND -- Indians manager Terry Francona was not born and raised in Cleveland, so he does not pretend to fully understand what the city's championship drought has been like for local fans. Francona does know that he wants to bring a World Series to Cleveland.
The manager will also be rooting for the Cavs to win Game 7 of the NBA Finals tonight.
"I've been here long enough to care," Francona said.
It has been 52 years since Cleveland has experienced a title in major professional sports -- the last being the Browns' NFL championship in 1964. The Cavs will have the chance to end that streak tonight in Oakland, where they will face the reigning NBA champion Warriors.
Win or lose, Francona hopes Cleveland's fans show class in their response.
"One, I hope they win. Two, I hope people have a blast," Francona said. "Three, I hope they behave themselves. I think it'd be great for the city. The other one is, when I hope that it is great for the city, [I hope] that we put our best foot forward, especially with the [Republican National Convention] coming up and everything, and kind of behave ourself."
Francona paused and then cracked a smile.
"The other one is my car is downtown," the manager quipped.
The Cavs were down, 3-1, in the best-of-seven series with the Warriors, creating a deficit that no team has ever overcome to win an NBA title. Francona knows a little something about trying to mount that kind of comeback, though. During the 2004 American League Championship Series against the Yankees, Francona's Red Sox were down, 3-0, before winning four in a row for a series victory.
That historic triumph sent the Red Sox to the World Series, which they won to end an 86-year drought for the franchise.
"In our case, we were desperately trying to not react or change," Francona said of the mindset during that run in '04. "There's noise coming from every direction. ... I didn't know if we were good enough to win four in a row. My goodness, that's hard to do in the regular season. But, I also knew if we started making drastic changes and reacting to losing the first three, we were going to lose. [We needed] to be strong. Some people probably viewed it as stubborn, but to be strong enough to not change and believe in the guys, I thought was our best thing.
"Because players, even though a lot of them didn't go to Ivy League schools, they'll sniff out when you're not being true to yourself or giving in to pressures. Just being consistent -- it's hard to do sometimes under trying circumstances -- is probably the best thing you can do for the players."