Here are key FAQs about Giants' offseason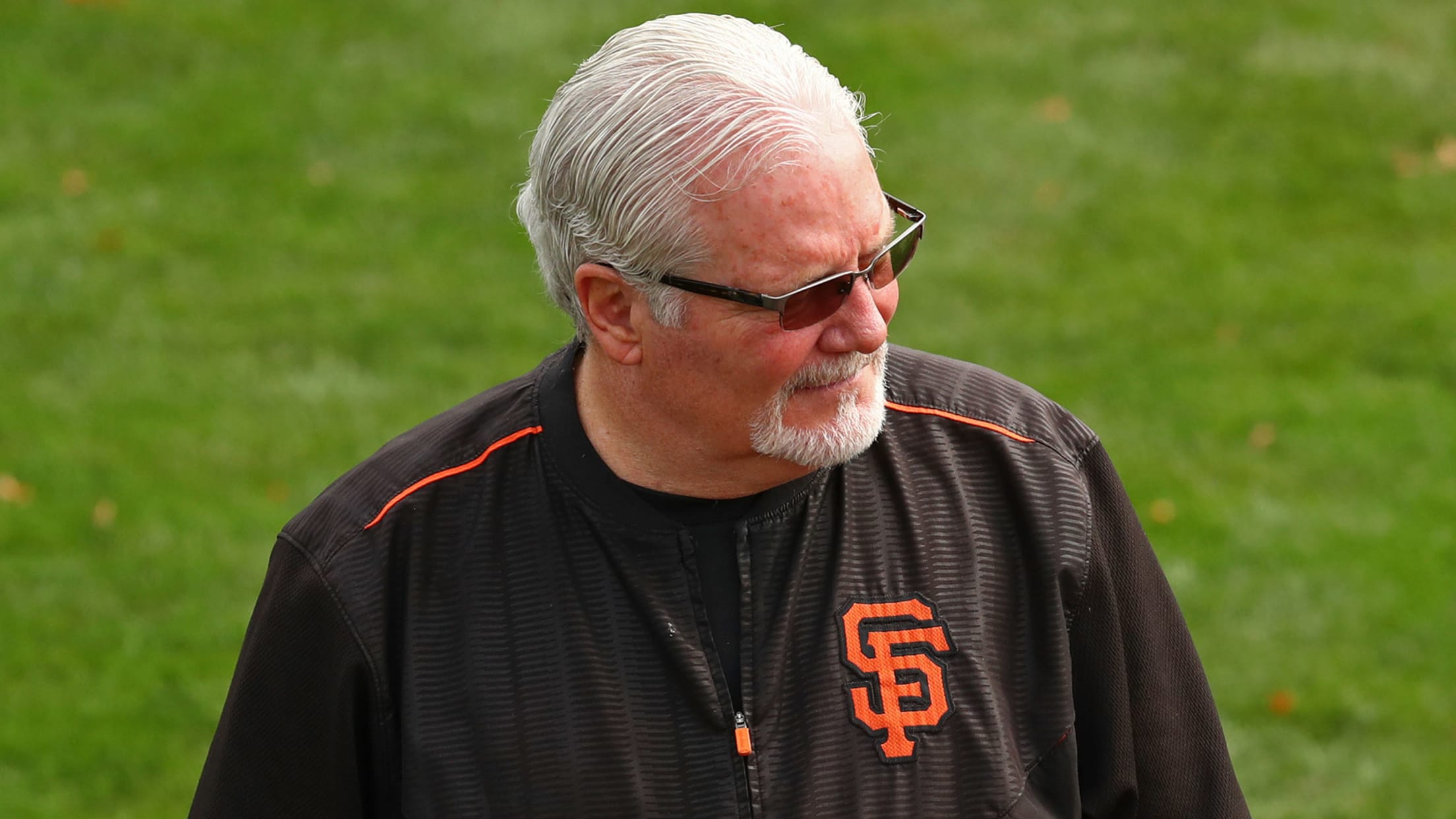 SAN FRANCISCO -- Though the Giants are necessarily preoccupied with their search for a general manager who will guide the organization into the future, they must at least begin to ponder certain issues before the new boss arrives.Here are several of the Giants' offseason chores.• Questions Giants face this offseasonWhich
SAN FRANCISCO -- Though the Giants are necessarily preoccupied with their search for a general manager who will guide the organization into the future, they must at least begin to ponder certain issues before the new boss arrives.
Here are several of the Giants' offseason chores.
• Questions Giants face this offseason
Which Giants will become free agents? Who among them might return?
San Francisco's most prominent free-agency eligibles are catcher Nick Hundley, left-hander Derek Holland and outfielders Hunter Pence and Gregor Blanco. They gain free-agent status one day after the conclusion of the World Series.
The Giants almost surely will attempt to bring back Holland, who led the injury-wracked starting rotation with 30 starts, 171 1/3 innings and 169 strikeouts. Due to the opportunity the Giants gave Holland after a rough 2017 campaign with the White Sox, loyalty could prompt him to re-sign with San Francisco.
Hundley has proved to be an excellent backup for Buster Posey and a reliable clutch hitter. He's a good bet to return, unless the Giants seek a free-agent alternative who represents a perceived offensive upgrade.
The Giants' season-ending tribute to Pence appeared to be a tacit farewell. The club probably would prefer reserve outfielders younger than him and Blanco, both of whom will be 35 next Opening Day.
Who might the Giants pursue in free agency?
Since the beginning of the 20th Century, when right-hander Christy Mathewson began dominating the National League, the Giants have been a superstar-oriented club. So it won't come as a surprise if the Giants emerge as serious players in the Bryce Harper or Manny Machado free-agency sweepstakes. Just a year ago, they made serious trade offers for Giancarlo Stanton and joined the circle of suitors for free-agent pitcher-slugger Shohei Ohtani.
What about the players with contract options?
They're mere formalities. The Giants will gladly pick up the $12 million option on Madison Bumgarner's club-friendly contract. A separate, yet urgent, issue is whether the left-handed ace will be traded to avoid the risk of losing him to free agency after the 2019 season and getting little or no return. That will be a top priority for the new GM to tackle.
Right-hander Mark Melancon has an opt-out clause built into his four-year, $62 million deal. But he isn't going anywhere after two rough seasons with the Giants. He endured a forearm injury during much of 2017, then spent most of this season adjusting to pitching again.
Which Giants are eligible for salary arbitration? Who might not be tendered a contract?
Arbitration-eligible Giants include right-handers Sam Dyson and Hunter Strickland, utility men Kelby Tomlinson and Chase d'Arnaud, left-hander Will Smith, outfielder Gorkys Hernandez and second baseman Joe Panik.
Though arbitration is a vehicle that drives salaries skyward, the Giants might be able to compromise with most players from this group. None had a truly exceptional year, though Dyson (2.69 ERA) finished strong and Smith, the "Willie Mac" Award winner, had 71 strikeouts in 53 innings. The others might keep an eye out for the Nov. 30 deadline for tendering contracts. The status of Panik, who hit .254 after batting .288 in 2017, could be a subject for debate.