Ichiro to coach high school baseball team
The future of baseball is in good hands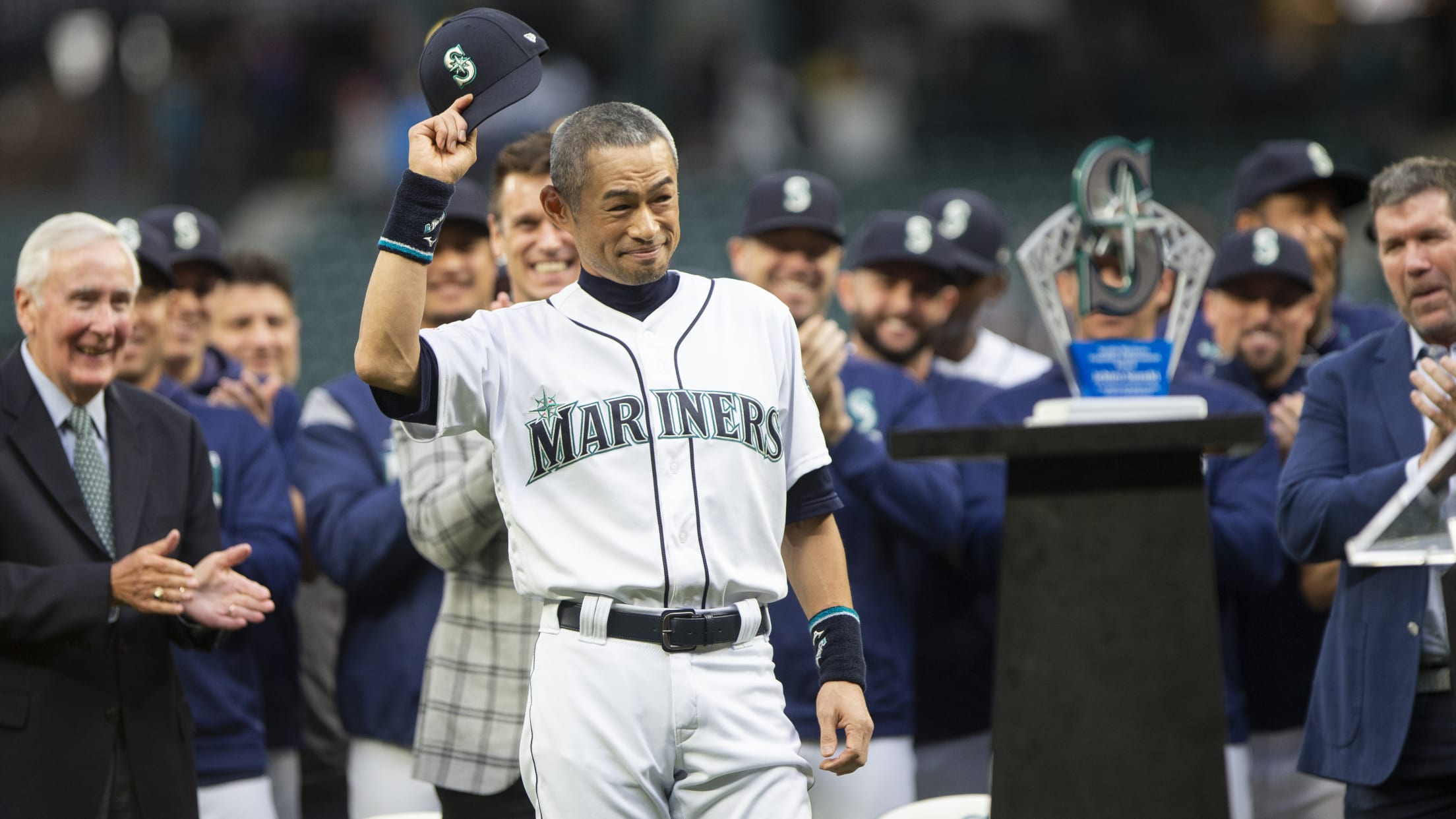 Imagine this: You're 15, 16 years old. You've just made your high school baseball team. You grab your glove, your cleats and race out to the field and find Ichiro -- the international hit king, future Hall of Famer and bonafide baseball rock star -- telling you to take some
Imagine this: You're 15, 16 years old. You've just made your high school baseball team. You grab your glove, your cleats and race out to the field and find Ichiro -- the international hit king, future Hall of Famer and bonafide baseball rock star -- telling you to take some ground balls.
Sounds impossible, right? Sounds like a dream you had after eating a particularly spicy chili? Well, it's real.
As reported in The Asahi Shimbun, Ichiro is set to become a temporary coach at an unnamed Japanese high school that has won the prestigious National High School Baseball Championship (also known as "Summer Koshien") at least once, sources told The Asahi Shimbun.
Though coaches are usually required to leave their professional teams -- whether in Japan or abroad -- before taking on the job, officials made an exception for Ichiro. The Mariners great was also certified to coach amateur players in February, enabling him to take the position.
"High school baseball is 'baseball,' but Major League Baseball is a 'contest,'" Ichiro said at the annual National Newspaper Convention in November. "It's mainly about how far you can hit the ball and that's hardly baseball. High school baseball is very exciting. I'm really interested in amateur baseball."
Japanese amateur baseball inspires the kind of devotion you'd find among March Madness fans, as the Summer Koshien culminates in a massive single-elimination tournament featuring 49 teams.
The biggest players in the sport have all taken part, with Ichiro himself being tasked with doing his team's laundry and cooking rice when he was a freshman at Nagoya Electric High School. Shohei Ohtani showed off his blazing fastball when he was in high school. And former big leaguer Daisuke Matsuzaka famously threw an 11-strikeout no-hitter to clinch the final for Yokohama High School in 1998. You can watch highlights below:
(click here if video does not display)
While we wait to see what kind of impact Ichiro and his one-of-a-kind training methods will have on the kids at this summer's tournament, you can learn about the sport by renting the new documentary "Koshien: Japan's Field of Dreams" here.
Michael Clair writes for MLB.com. He spends a lot of time thinking about walk-up music and believes stirrup socks are an integral part of every formal outfit.