Schultz called up, could make MLB debut on trip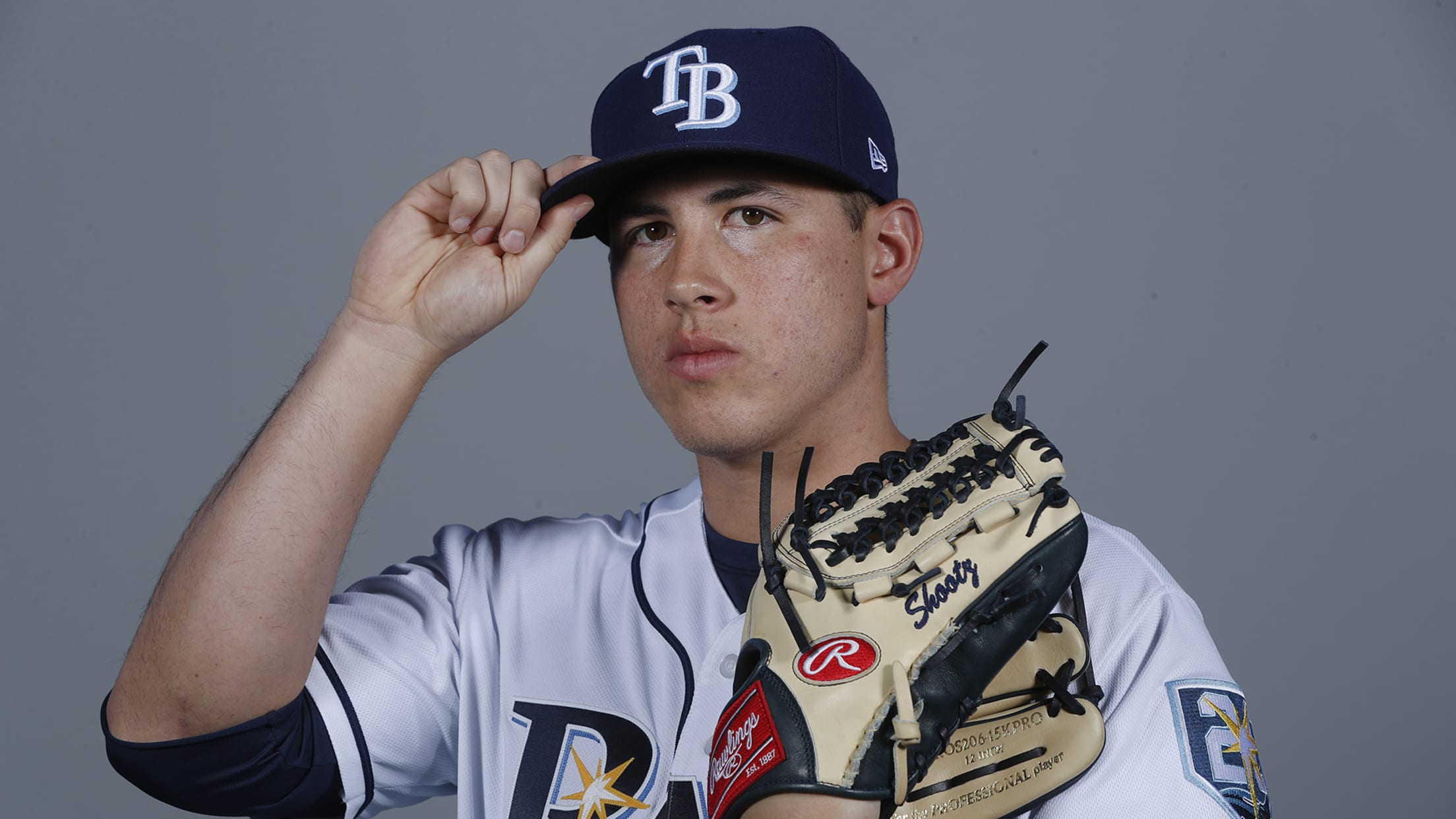 This is a 2018 photo of Jaime Schultz of the Tampa Bay Rays baseball team. This image reflects the spring training active roster as of Sunday, Feb. 18, 2018 when this image was taken. (AP Photo/John Minchillo) (John Minchillo/AP)
OAKLAND -- Jaime Schultz was called up from Triple-A Durham on Sunday, meaning that at some point during the current road trip the right-hander could make his Major League debut -- about a year later than what was expected.Schultz left Spring Training in 2017 earmarked to join the Rays early
OAKLAND -- Jaime Schultz was called up from Triple-A Durham on Sunday, meaning that at some point during the current road trip the right-hander could make his Major League debut -- about a year later than what was expected.
Schultz left Spring Training in 2017 earmarked to join the Rays early in the season. Unfortunately for Schultz and the Rays, he missed most the the first half in 2017 due to a right groin injury.
Schultz's numbers have not been great with the Bulls this season as he's gone 1-1 with a 9.98 ERA in 16 games. Schultz said he was surprised by the call-up, however he feels like he's on the road to finding his old mojo.
"I think my stuff was there, just wasn't getting the right result," Schultz said. "Last game we made a little bit of an adjustment. ... I got a lot more swing and misses and the carry numbers were up and I was throwing the ball where I wanted to, so I want to try and implement that here."
Rays manager Kevin Cash told reporters that Schultz will likely remain a one-inning guy, and that he could be a major component in the bullpen.
"Huge weapon, 95-97 [mph] with a 12-6 curveball," Cash said. "There aren't many guys late inning that feature the curveball-fastball approach. You see a lot of fastball-slider, but the 12-6 curveball can really equalize the righty and the lefty."
Worth noting
• Brad Miller was not in the starting lineup Monday after sustaining a facial contusion in the batting cage before the game. He is day to day.
• Nathan Eovaldi was originally scheduled to start Tuesday night, but he got pushed back to Wednesday in his return from elbow surgery that cleaned out "loose bodies."
"A lot of factors went into [the decision]," Cash said. "Probably the most telling factor was separating Arch and Eovaldi. We've got a pretty good thing going right now between Arch and Blake [Snell] being together. We kind of re-thought about that a little bit and said, 'Hey, let's just keep that.' We do have an off-day coming up, going to the third leg of this trip. If we need to re-visit that, we will."
• Yonny Chirinos (right forearm strain) will make a rehab start Tuesday for Triple-A Durham vs. Rochester (Twins). This will be his second rehab start.
Bill Chastain has covered the Rays for MLB.com since 2004.