McCann proud to rep Taylor Hooton Foundation
Tigers catcher stresses importance of steering kids away from PEDs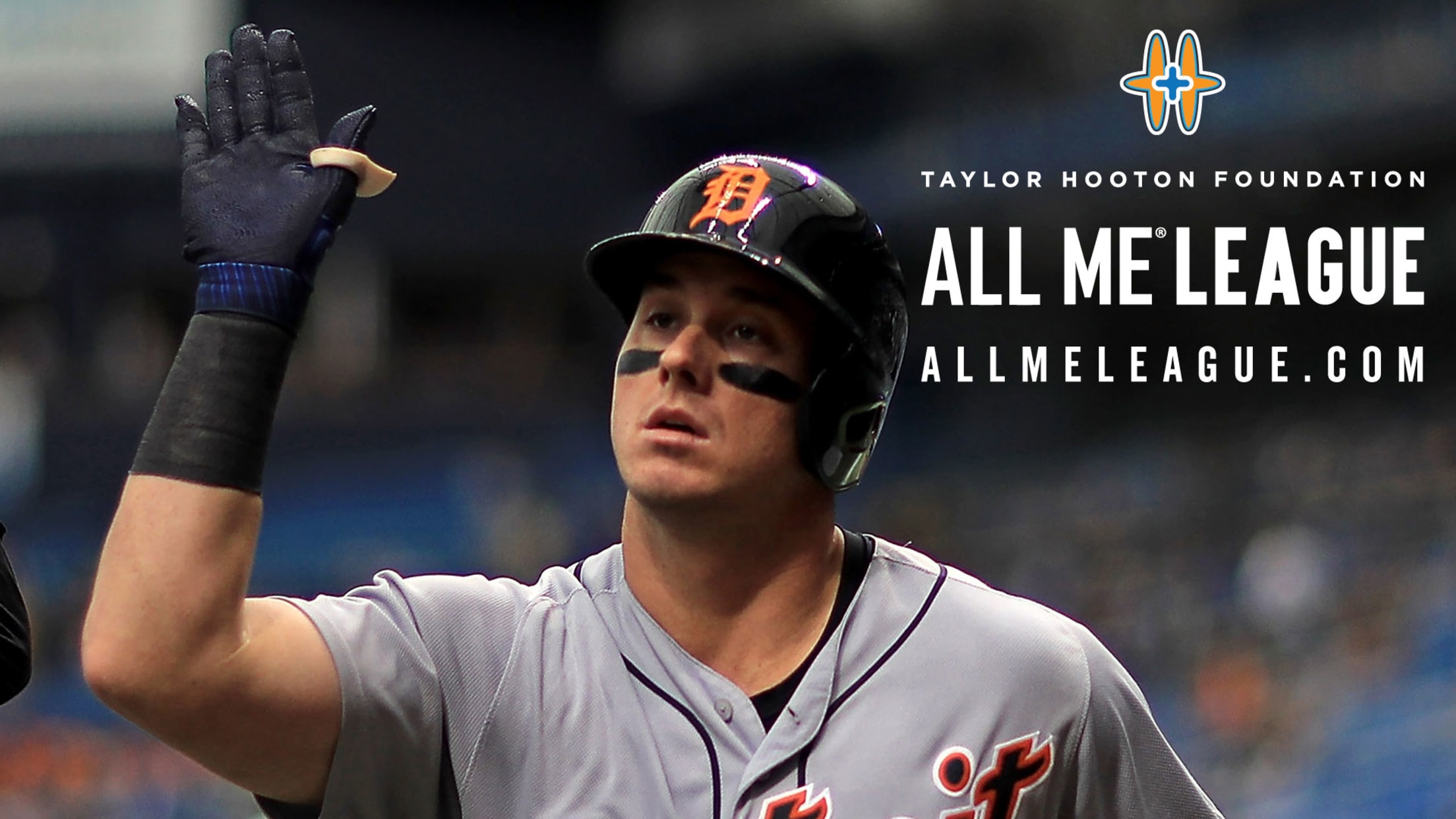 OAKLAND -- James McCann has become a veteran presence behind the plate and in the clubhouse on a young Tigers roster. Likewise, his continued presence on the Taylor Hooton Foundation's advisory board of Major League players has made him a veteran voice in the foundation's efforts against appearance- and performance-enhancing
OAKLAND -- James McCann has become a veteran presence behind the plate and in the clubhouse on a young Tigers roster. Likewise, his continued presence on the Taylor Hooton Foundation's advisory board of Major League players has made him a veteran voice in the foundation's efforts against appearance- and performance-enhancing substances.
It's a cause McCann picked up soon after breaking into the big leagues.
"I think they do some really good work," McCann said Sunday morning before the Tigers' series finale against the A's at the Coliseum, "just bringing to light the importance of staying drug-free, away from performance-enhancing drugs. It's very easy to get caught up in the benefits that you could potentially see from it. But very rarely do you hear people talk about the side effects -- and in what we do, just the importance of integral competition and doing things the right way."
The family and friends of Taylor Hooton established the foundation in 2004 after his death at just 17 years old, following his use of anabolic steroids. The advisory board was established in 2014 as part of the foundation's efforts to educate young people about the dangers of performance-enhancing drugs.
The board now includes 38 players, representing 28 Major League clubs. McCann has been the Tigers' representative for a few years. The board members take part in a public service campaign called It's All Me.
"You can talk to anyone in this clubhouse, anyone around this sport, and guys that work hard, guys that do things the right way, there's a special feeling for guys like that and how hard they work," McCann said.
The influx of young players on the board reflects the increased awareness in the game to the cause and its importance.
"I think it's really become a focus for younger players in being taught the right way," McCann said. "There's going to be cheating, no matter what you do. There's going to be guys who try to beat the system, but that's not any different than anything else. But the younger that you start, and the earlier you start in someone's development, hammering home what the important things are, it's going to be better in the long run."