Jayson Tatum wore special Lou Brock sneakers
Paying respect to a St. Louis legend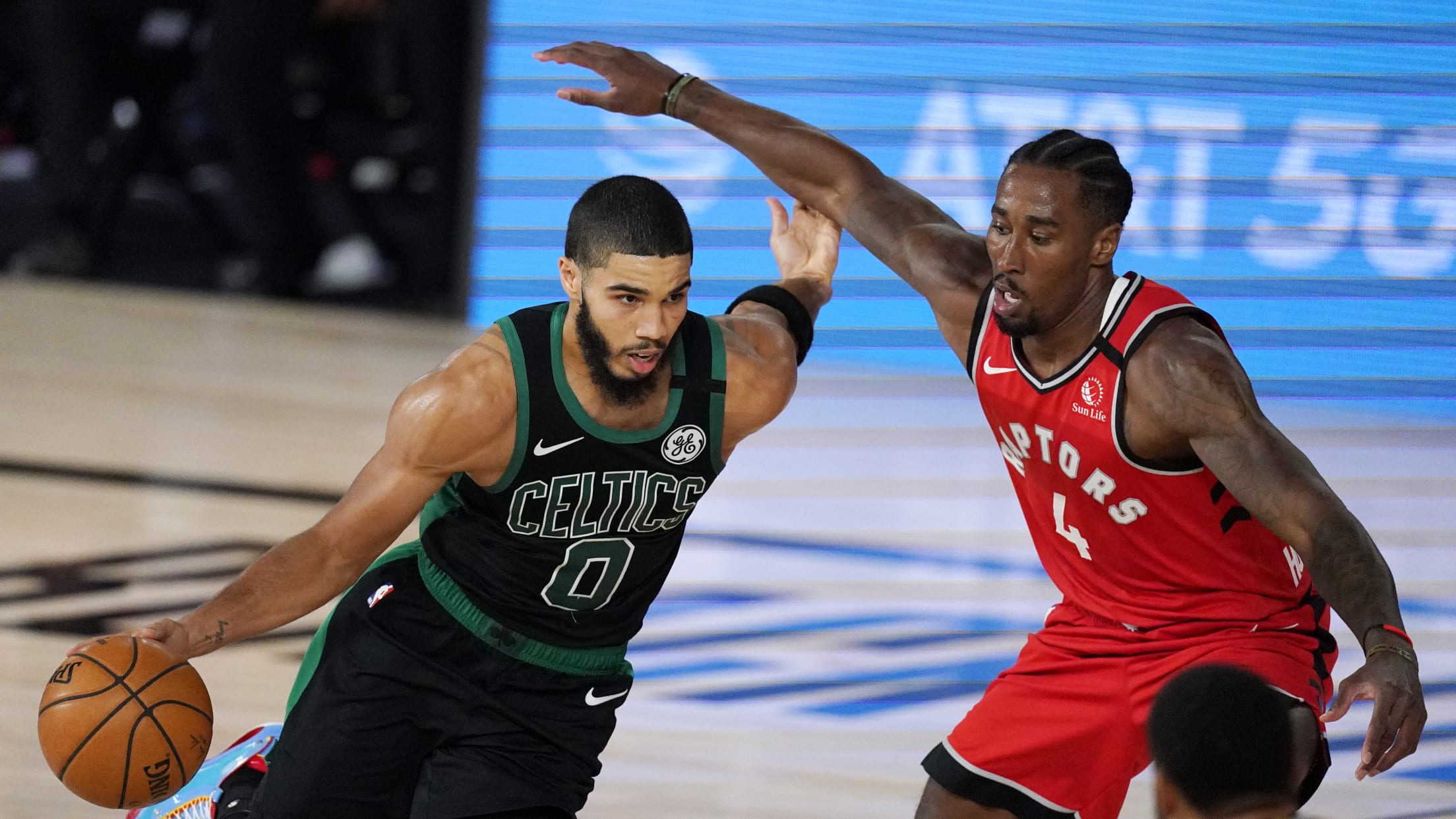 The sporting world lost one of its best this weekend when the legendary Hall of Famer Lou Brock passed away. A Cardinals legend and one of the greatest basestealers to ever step foot on the field, his impact was felt far and wide. That included inside the NBA bubble in
The sporting world lost one of its best this weekend when the legendary Hall of Famer Lou Brock passed away. A Cardinals legend and one of the greatest basestealers to ever step foot on the field, his impact was felt far and wide.
That included inside the NBA bubble in Orlando where the Celtics' Jayson Tatum paid tribute to Brock as Boston beat the Raptors in Game 5 of the Eastern Conference semifinals.
Tatum was rocking Jordan 34s in 1970s Cardinals colorways -- powder blue, red, and yellow -- and wrote "RIP Lou Brock" on the side.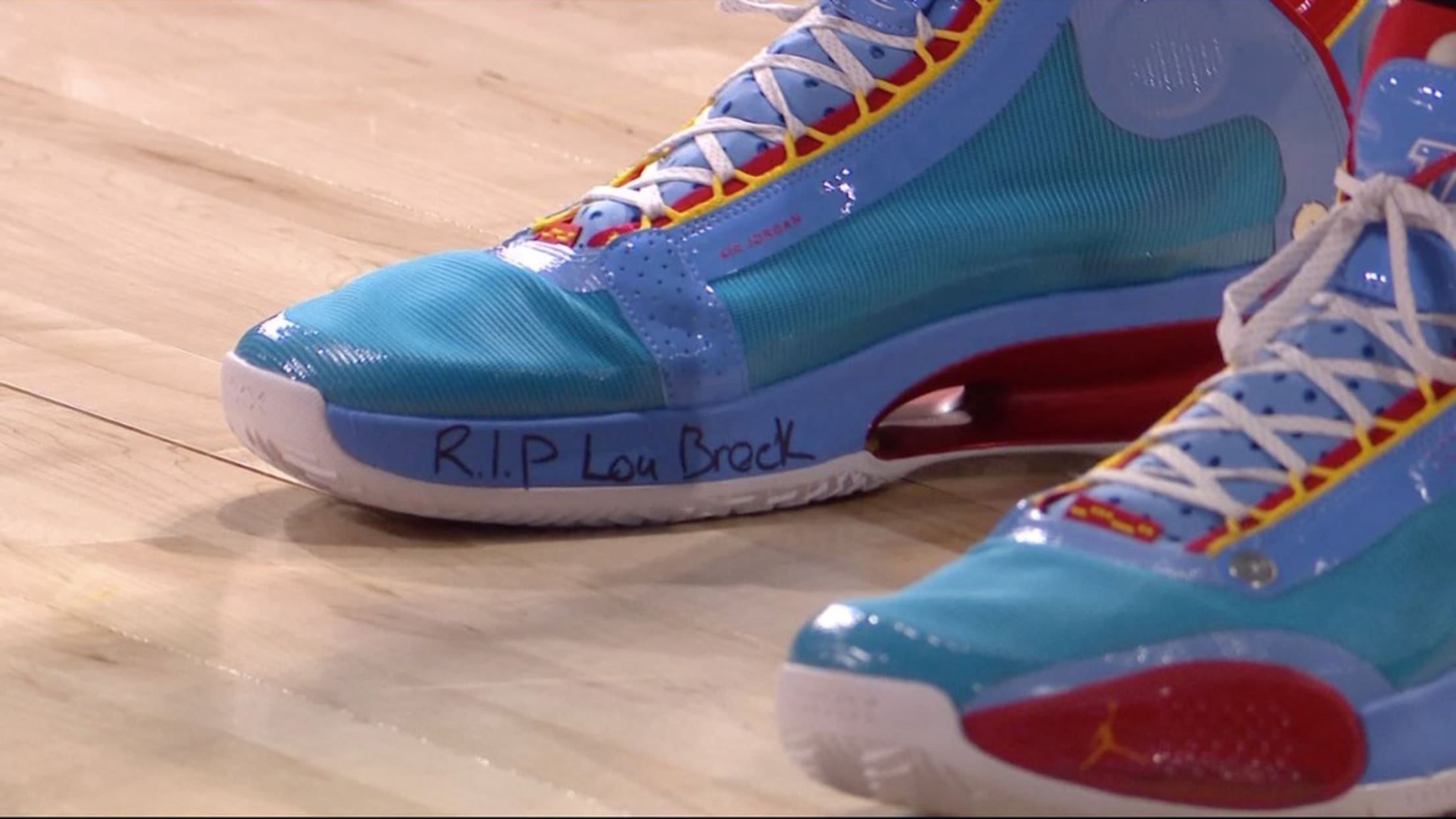 Tatum usually writes his son's name, Deuce, on the back of his sneakers, but knew he wanted to pay his respects to one of his hometown's greatest players -- even if he is too young to have ever seen him play.
Celtics' Jayson Tatum on his Lou Brock sneaker tribute: "One of the best players ever in MLB. I'm 22, so I never got to see him play but I know what he means to that (Cardinals) organization. I just wanted to shed some light on that to all the people back home (in St. Louis)." pic.twitter.com/x51fk0XSvR

— Ben Golliver (@BenGolliver) September 8, 2020
Tatum loves his hometown as much as anyone possibly could -- check out that Cardinals logo on his cap to go along with logos for his college and his favorite food -- so it's no surprise that the 22-year-old wanted to honor to one of St. Louis' greats.
Michael Clair writes for MLB.com. He spends a lot of time thinking about walk-up music and believes stirrup socks are an integral part of every formal outfit.