Polanco undergoes second surgery on ankle
Right ankle ailed for '20; SS expected ready for Spring Training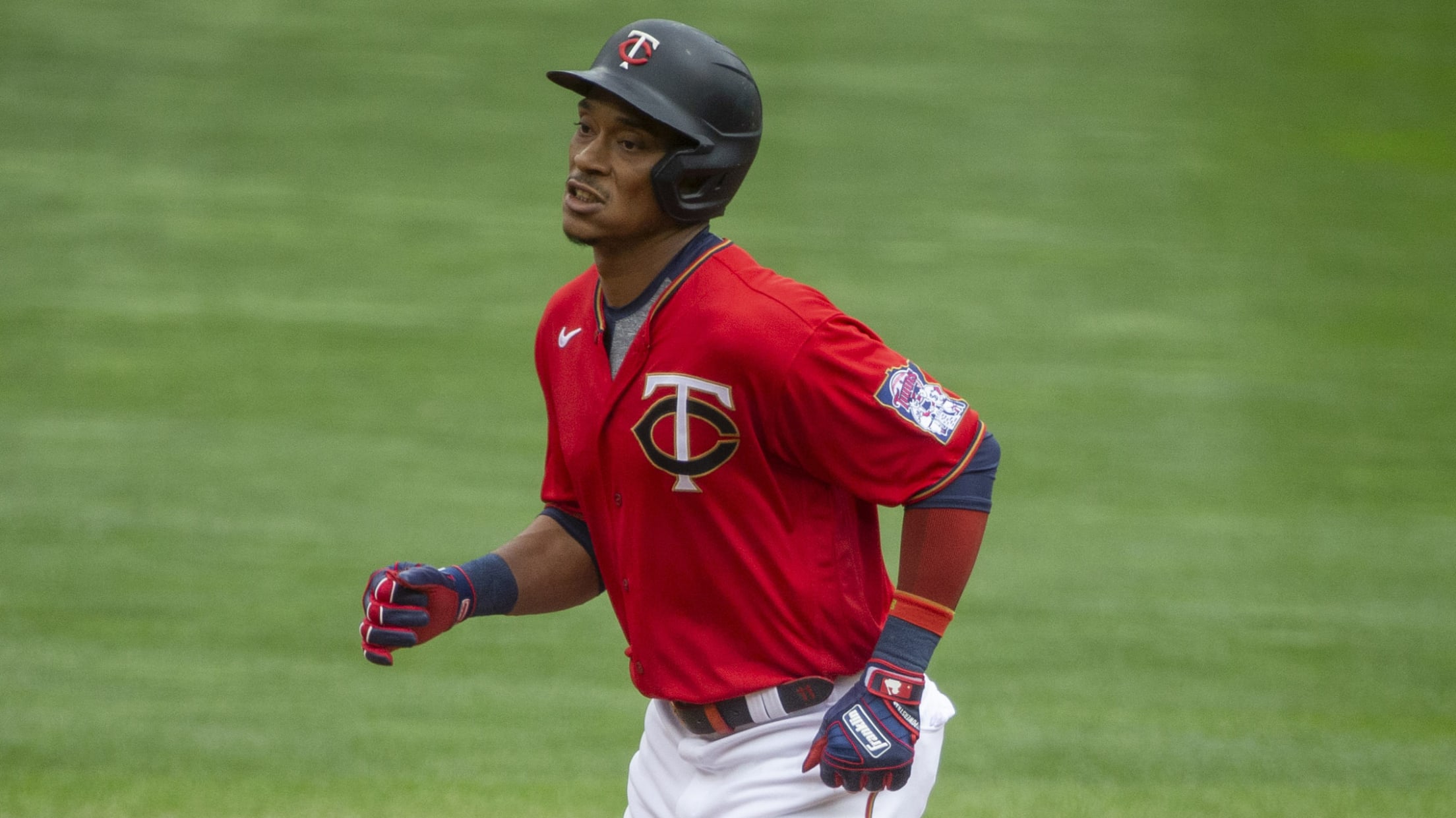 MINNEAPOLIS -- Jorge Polanco underwent a successful surgery last week with Dr. Chris Coetzee in Minneapolis to remove a mild bone spur and small bone chip on the outside of his right ankle, the Twins announced on Monday. The shortstop also underwent a procedure last offseason to remove a bone
MINNEAPOLIS -- Jorge Polanco underwent a successful surgery last week with Dr. Chris Coetzee in Minneapolis to remove a mild bone spur and small bone chip on the outside of his right ankle, the Twins announced on Monday.
The shortstop also underwent a procedure last offseason to remove a bone spur from that ankle, but it didn't fully resolve the issue, as pain in the area again flared up in 2020. President of baseball operations Derek Falvey said at the end of the season that Polanco had been playing through ankle pain through the campaign, during which he finished second among Twins regulars with 55 games played.
Polanco is expected to begin physical therapy next week, and the club believes he will be ready for Spring Training in February.
The recurring ankle issues could have played into Polanco's steep regression from 2019, when he hit .295/.356/.485 with 22 homers in a team-leading 153 games and was selected as the American League's starting shortstop in the All-Star Game. This year, he was well below average, with a .258/.304/.354 slash line and four homers.
Though Polanco's defense markedly improved from minus-16 outs above average at shortstop in 2019 to zero this year, his average sprint speed also dipped below 28 feet per second for the first time in his career.
Polanco, 27, was one of few Twins regulars to avoid the injured list in 2020, likely out of necessity to some extent. Much like last season, the Twins didn't have much depth behind Polanco at shortstop other than Ehire Adrianza, who also struggled in his final year under contract in Minnesota. Top prospect Royce Lewis was at the alternate training site but was not ready to impact the Majors.