Marlins hire 4 to player development staff
Former MLB pitcher Adcock among new area scouts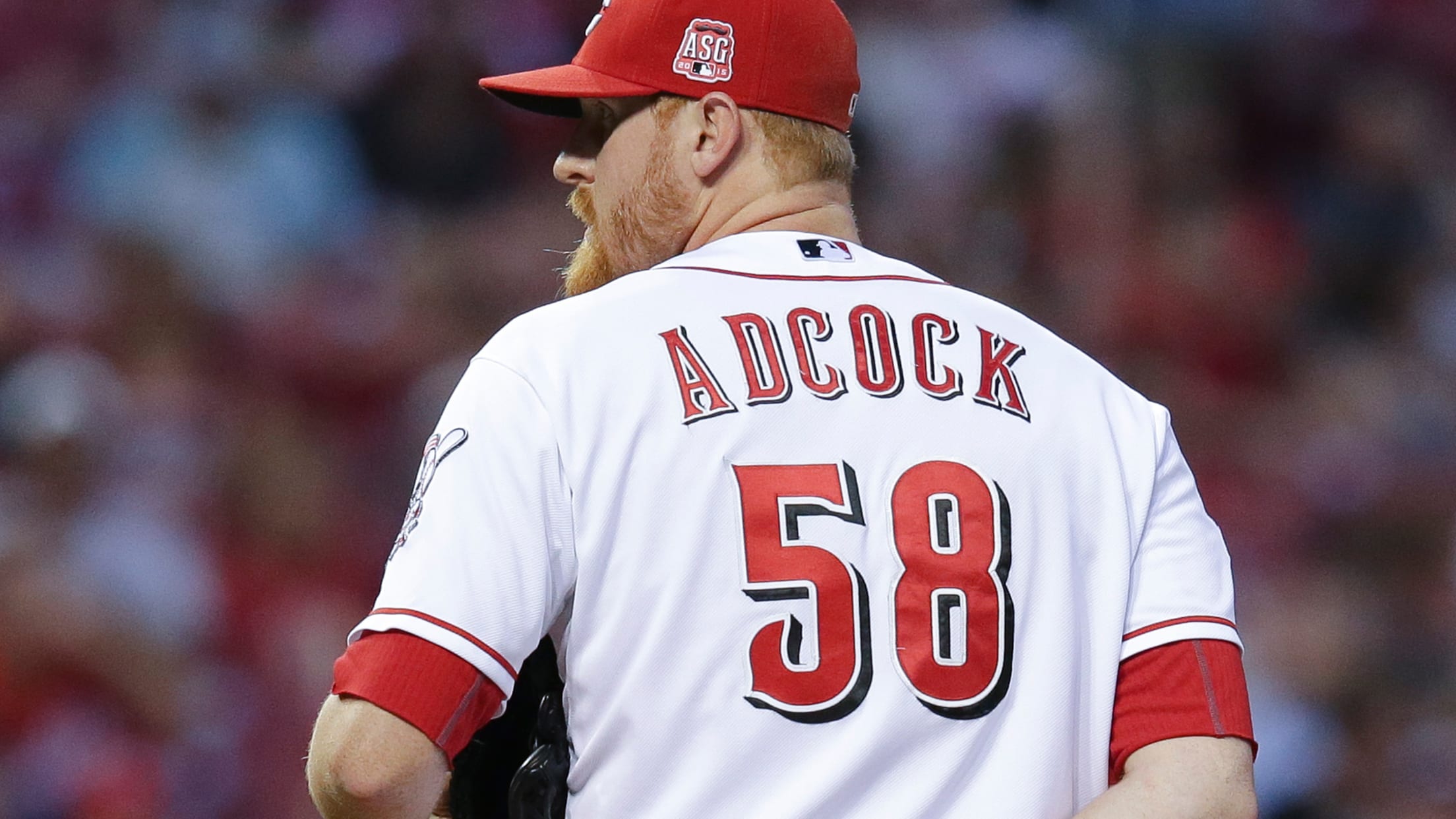 MIAMI -- The reshaping of the Marlins' player development staff includes the hiring of Adrian Lorenzo as special assistant of baseball operations, as well as three new area scouts.The organization announced on Wednesday morning that Lorenzo will be joining Miami's front office after spending the past six seasons with the
MIAMI -- The reshaping of the Marlins' player development staff includes the hiring of Adrian Lorenzo as special assistant of baseball operations, as well as three new area scouts.
The organization announced on Wednesday morning that Lorenzo will be joining Miami's front office after spending the past six seasons with the Red Sox. Additionally, former big league pitcher Nate Adcock, Dana Duquette and Scott Fairbanks have been hired as area scouts.
A Miami native, Lorenzo served in several capacities with the Red Sox, most recently as assistant director for international scouting. The 29-year-old also was on Boston's Major League staff as replay review operator and Spanish-language translator in 2015. A year later, he was named the Red Sox's coordinator of international scouting.
Ivy League-educated at the University of Pennsylvania, Lorenzo played four years of college baseball. In 2007, Lorenzo graduated from Belen Jesuit Preparatory School in Miami, and he resides in Coral Gables, Fla.
Adcock, 30, will be the club's area scout for Indiana, Kentucky, Michigan and Ohio. He spent parts of four seasons pitching in the Major Leagues, breaking in with the Royals in 2011. Adcock also spent time with the Rangers ('14) and Reds ('15). In 56 career appearances, he made five starts, logged 123 innings and posted a 4.17 ERA.
Duquette is the son of former Orioles baseball operations executive Dan Duquette. The 27-year-old will be Miami's Northeast area scout. He spent the past three seasons scouting the Northeast for Baltimore. In 2015, Duquette was a player assistant for the Gulf Coast League Orioles.
Fairbanks, 37, is the Marlins' new Northwest area scout. From 2012-14, he was an area scout with the Cubs. A right-handed pitcher in his playing days, Fairbanks was a 33rd-round pick of the A's in '04. In '03, he was part of the Lewis-Clark State College NAIA National Championship team.