Marlins introduce 3-o-5 food menu
Eight items will be priced at either $3 or $5 in nod to Miami area code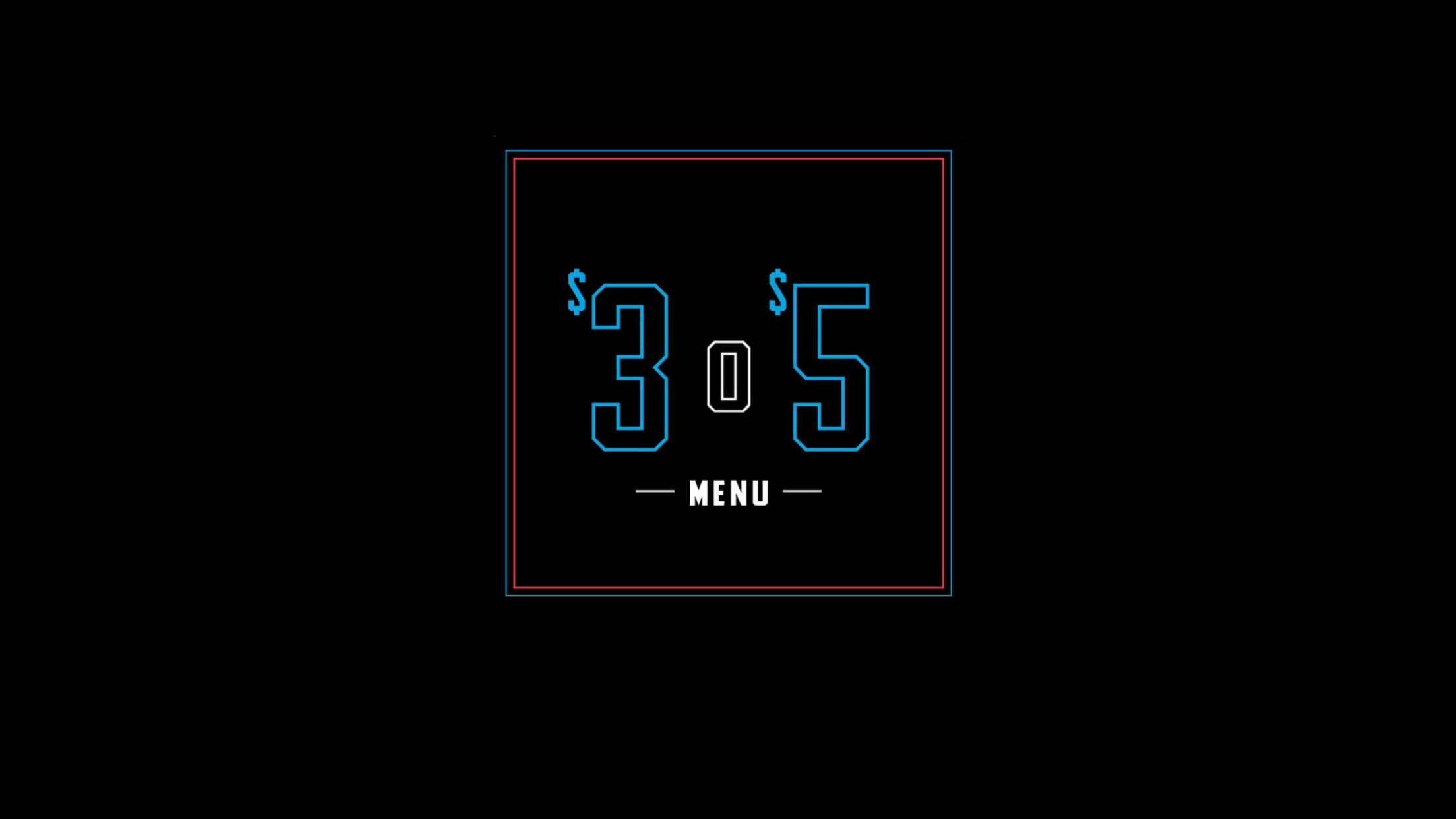 MIAMI -- A 305 theme will be part of the dining options for fans at Marlins Park in 2019.The Marlins on Monday introduced their 3-o-5 Menu, which features eight ballpark food choices set at prices of either $3 or $5. Large value-sized options, such as bottomless popcorn and soda, also
MIAMI -- A 305 theme will be part of the dining options for fans at Marlins Park in 2019.
The Marlins on Monday introduced their 3-o-5 Menu, which features eight ballpark food choices set at prices of either $3 or $5. Large value-sized options, such as bottomless popcorn and soda, also will be available for select items on the 3-o-5 Menu.
Miami's area code, of course, is 305.
The introductory prices represent the organization's continuing attempts to better connect with the Miami market.
"We are excited to create an affordable and impactful fan experience at Marlins Park that is reflective of the interests of our fans and community," Marlins president of business operations Chip Bowers said in a statement. "Our pricing for 2019 membership in all general seat categories and introductory price point for the new SRO Social Pass, combined with the new 3-o-5 Menu, are just the beginning of our plan to provide fans with cost-conscious options while enhancing the value of game attendance for all fans."
All of your ballpark favorites at a new price!

Introducing the 3-o-5 Menu: https://t.co/tNT6FVGItq pic.twitter.com/FpG3g62iFE

— Miami Marlins (@Marlins) December 17, 2018
Earlier this offseason, the Marlins unveiled new stadium renovations, which include a multitiered observation deck in center field and a Standing Room Only section down the right-field line.
The 3-o-5 Menu will be featured at concession stand locations at Section 13 and Section 37 on the Promenade Level. They are two of the largest concession areas and are conveniently located for fans.
"The 3-o-5 Menu is also the first step in significantly enhancing the food and beverage experience at Marlins Park for 2019, which will also feature a re-concepted Promenade Level with new implementations of local flavors and new integrations of local brands and restaurants," Bowers said.
Marlins Members will be still eligible for their exclusive Member Benefit savings rate on food and beverage on 3-o-5 Menu items, as well as retail purchases at Marlins Park, allowing for up to an additional 25 percent savings based on membership level.
With the holiday season upon us, the Marlins also have unveiled a holiday ticket proposal.
• Buy Marlins tickets for 2019
The Holiday Pack, starting at $64, includes a ticket for Opening Day, plus two games and a new Marlins cap. Miami opens on March 28 against the Rockies at Marlins Park.
The other two games as part of the deal are for April 13 (Saturday) against the Phillies and May 19 (Sunday) against the Mets.
The plan also includes a VIP Tour of Marlins Park, where fans can pick out their hat.