Source: Mets lining up Davis as hitting coach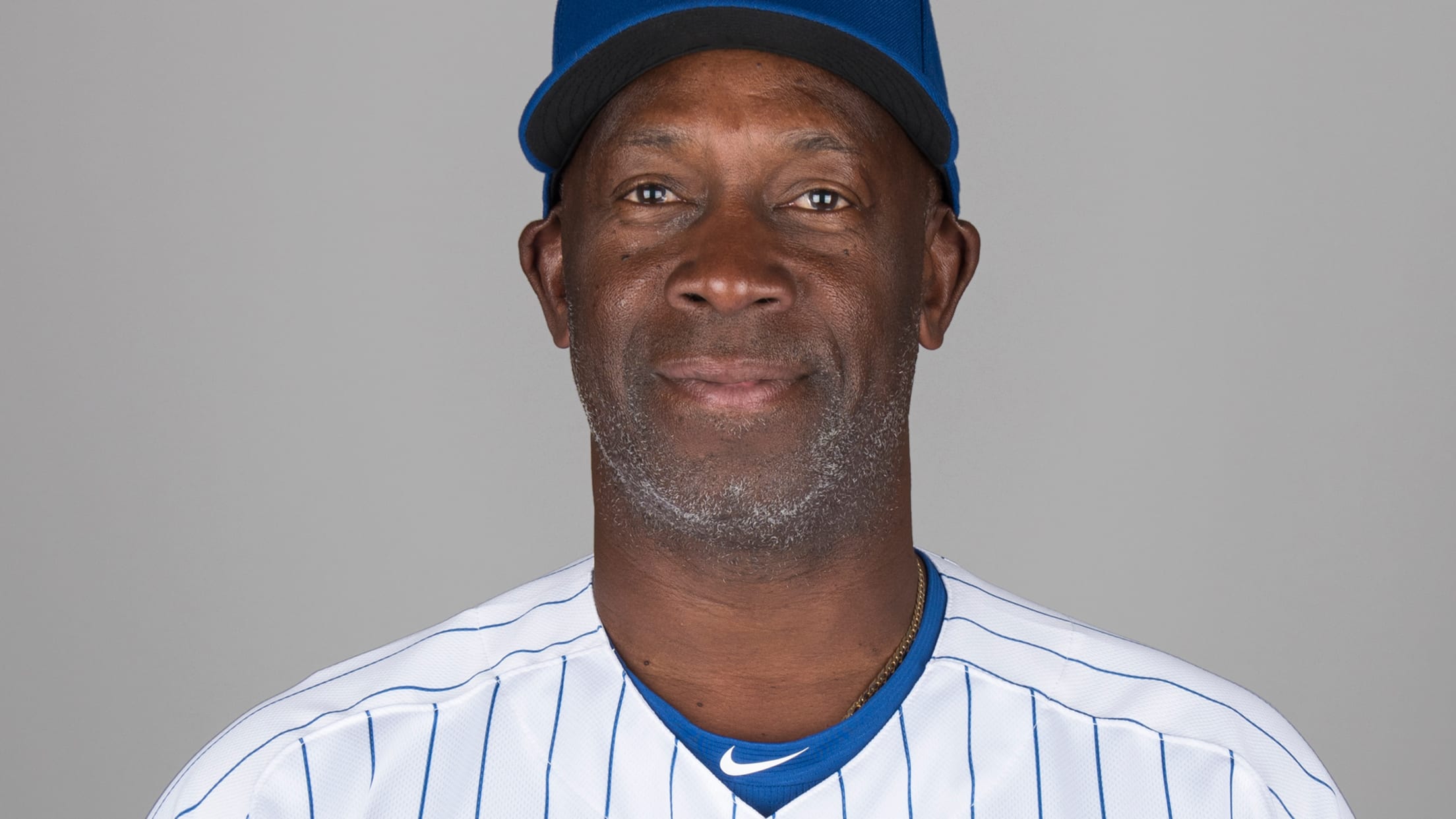 NEW YORK -- An active week of personnel moves is not over for the Mets, who are zeroing in on Chili Davis as their next hitting coach, according to a source. While no deal is official, Davis is the club's top choice to fill the position, and the Mets hope
NEW YORK -- An active week of personnel moves is not over for the Mets, who are zeroing in on Chili Davis as their next hitting coach, according to a source. While no deal is official, Davis is the club's top choice to fill the position, and the Mets hope to finalize a contract with him soon.
Assuming no last-minute issues arise, Davis will replace Pat Roessler, whom the Mets dismissed on Nov. 5. Davis will also become New York's fifth hitting coach in six seasons. Since firing Dave Hudgens, who went on to win a World Series as the Astros' hitting coach in 2017, the Mets have cycled through Lamar Johnson, Kevin Long and Roessler.
The common thread has been a lack of consistent offense, particularly at Citi Field, an issue that the Mets hope Davis can address. In 2018, New York ranked 23rd in the Majors in runs per game and 24th in OPS. At home, those ranks fell to 30th and 29th.
Davis fared better than that with a stacked Cubs lineup, but he was dismissed after Chicago dropped from fourth to 11th in total runs from 2017 to '18. Upon departing, he told the Chicago Sun-Times that he was surprised by his dismissal.
"I guess I need to make some adjustments in the way I deliver my message to the millennial players now," Davis said. "I need to make those adjustments for the next job I get, if there is one."
As it turned out, Davis did not have to wait long for the Mets to call his number. He'll coach a lineup with plenty of young potential in Michael Conforto, Brandon Nimmo, Amed Rosario and Jeff McNeil, but it will be missing star slugger Yoenis Cespedes for at least part of the season.
Davis will join a remade coaching staff that also includes Jim Riggleman as bench coach, and will inherit an assistant hitting coach, Tom Slater, entering his second season.
The Mets still need to hire a bullpen coach to replace Ricky Bones, who could remain with the organization in another capacity. Dave Eiland is set to return as pitching coach, Gary DiSarcina will shift roles from bench coach to third-base coach, and Glenn Sherlock will move from third to first.
A former star himself over 19 seasons with the Giants, Angels, Twins, Yankees and Royals, Davis made three All-Star teams and hit 350 career home runs.