Mets mourn loss of longtime groundskeeper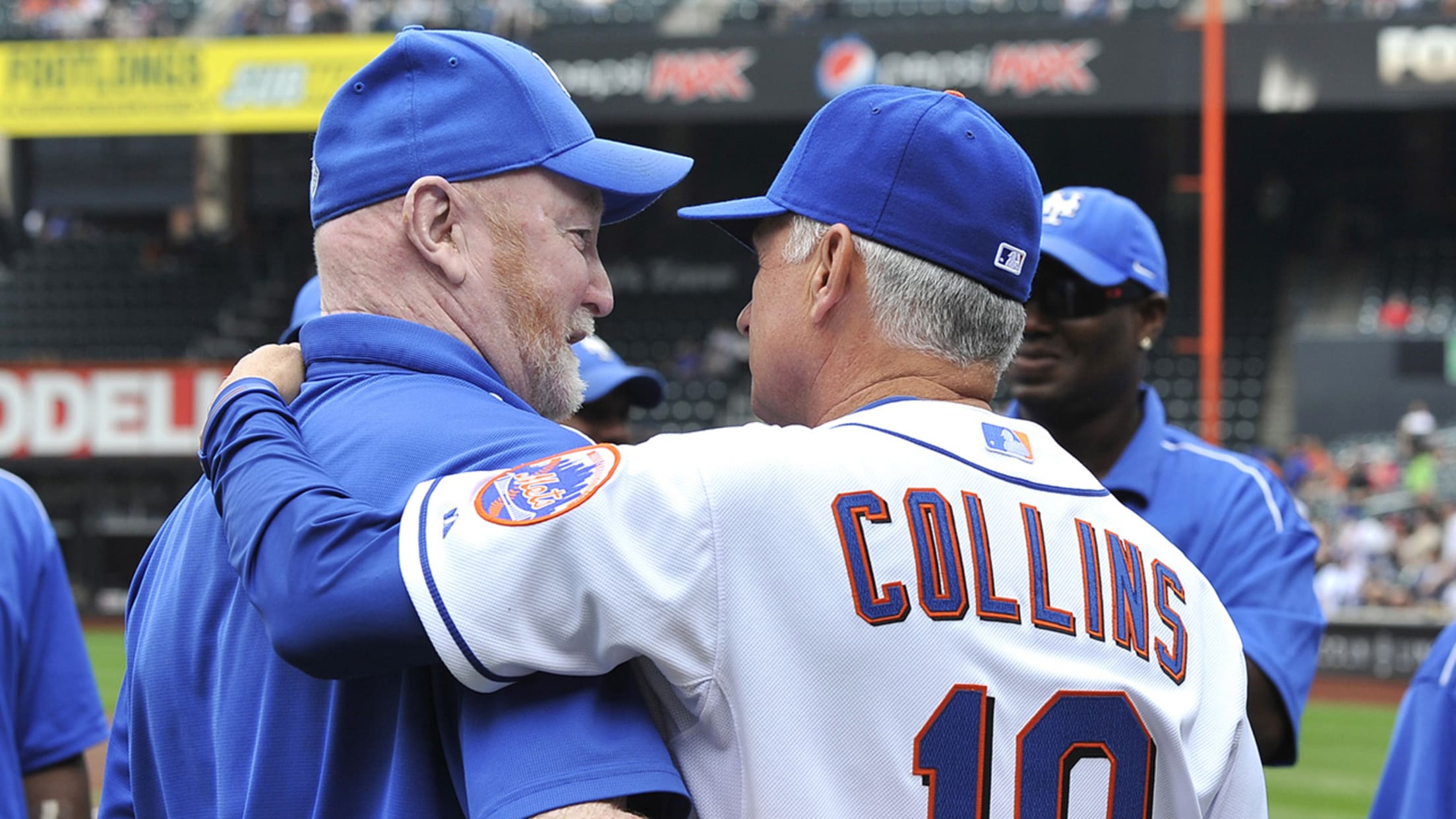 Pete Flynn, a Mets team employee for more than 50 years, and a longtime groundskeeper, passed away at age 79 on Wednesday. (AP) (Kathy Kmonicek/AP)
LOS ANGELES -- Over six decades in professional baseball, groundskeeper Pete Flynn worked at the Polo Grounds, rubbed elbows with the Beatles and befriended Hall of Famers.The Mets offered their condolences Wednesday for Flynn, a team employee for more than 50 years, who passed away at age 79."Pete helped make
LOS ANGELES -- Over six decades in professional baseball, groundskeeper Pete Flynn worked at the Polo Grounds, rubbed elbows with the Beatles and befriended Hall of Famers.
The Mets offered their condolences Wednesday for Flynn, a team employee for more than 50 years, who passed away at age 79.
"Pete helped make our fields one of the best in baseball," said Mets chief operating officer Jeff Wilpon said in a statement. "He took such pride in his work and was a pro's pro. Tom Seaver always said Shea Stadium's mound had no equal. That's a pretty good endorsement."
• Flynn drove the Beatles to stage at Shea Stadium
Flynn was responsible for the Mets' pitching mound initially at the Polo Grounds, then for more than four decades at Shea, and finally at Citi Field. He was elected into the Groundskeepers Hall of Fame in 2015, earning the Mets Hall of Fame Achievement Award in 2012.
We are saddened by the passing of longtime #Mets groundskeeper Pete Flynn. Our thoughts and prayers are with his family & friends. pic.twitter.com/FweJY3EdIm

— New York Mets (@Mets) June 22, 2017
Beginning his career during the Mets' inaugural 1962 season at the Polo Grounds, Flynn became head groundskeeper in 1974 and held that position until 2001. He continued as part of the team's grounds crew until his retirement in 2011. Flynn was also groundskeeper for the NFL's Jets when they played at Shea Stadium from 1964-1983, and for the Yankees and the NFL's Giants in 1975.
Among the highlights of Flynn's six decades in baseball were driving the Beatles in an armored truck during their Shea Stadium concert in 1965, attending Pope John II's 1979 mass at Shea, and working Billy Joel's final concert there in 2008.