Mets add Sewald to bolster 'pen, option Gagnon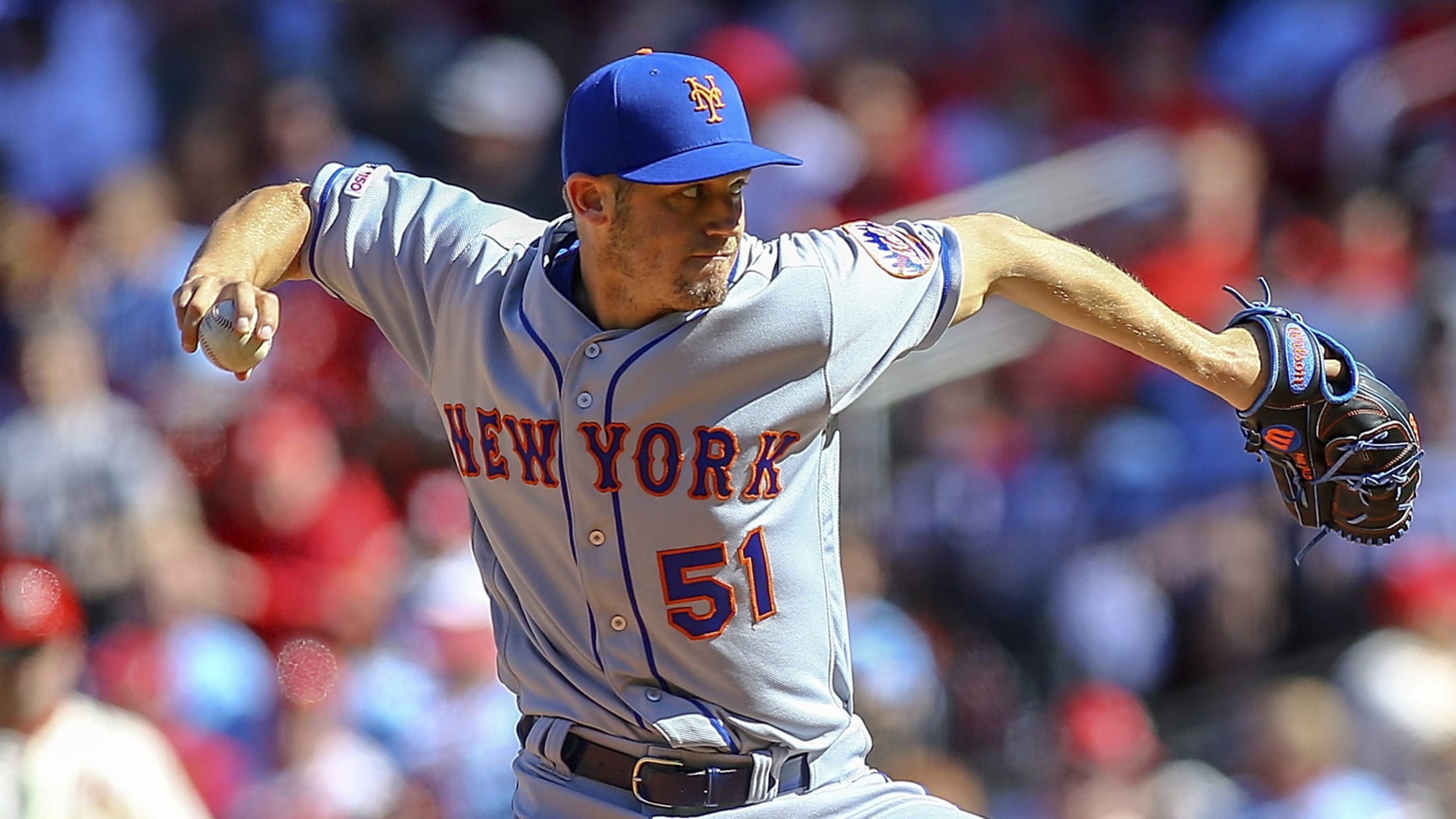 KANSAS CITY -- In an effort to cover all of the possible scenarios in the pitching department, the Mets promoted right-hander Paul Sewald from Triple-A Syracuse prior to Friday's series opener against the Royals to fortify their bullpen. Right-hander Drew Gagnon was optioned to Triple-A and right-hander Tim Peterson was
KANSAS CITY -- In an effort to cover all of the possible scenarios in the pitching department, the Mets promoted right-hander Paul Sewald from Triple-A Syracuse prior to Friday's series opener against the Royals to fortify their bullpen. Right-hander Drew Gagnon was optioned to Triple-A and right-hander Tim Peterson was designated for assignment.
Sewald had appeared in 41 games at Syracuse. He is 3-3 with three saves and a 3.35 ERA in 51 innings. His arrival marked the third time this season that he has been up with the Mets.
"Gagnon was going to be down for a couple of days and we've got the off-day [Monday] coming up," manager Mickey Callaway said. "We just wanted to make sure we're covered if we have a big lead or if we get down, to be able to save some bullpen arms. Every game is vital to us right now and we want to make sure we protect ourselves in every way."
Callaway was quick to add that Sewald has earned the promotion through encouraging work at Syracuse.
"Paul has been throwing the ball great," Callaway said. "His slider has been a pitch for him that has really improved over the course of his time in Triple-A. He has been working really hard on it."
Nimmo assignment
Outfielder Brandon Nimmo was scheduled to begin a rehab assignment with Class A Advanced St. Lucie on Friday. The Mets will play it by ear in deciding how long it will be before Nimmo rejoins the Major League club.
"It'll be a situation where we monitor him daily and figure out what his schedule is," Callaway said. "We're optimistic that he'll do fine rehab-wise. We just have to see how long it's going to take."
Callaway said that getting Nimmo back for the stretch run would be a major boost for the Mets.
"We're kind of right-handed [hitting] dominant at this point," Callaway said. "To get another lefty would be big for us."
Nimmo, who has been battling back from a neck injury, went on the injured list on May 22.