Minor exits rehab start with shoulder stiffness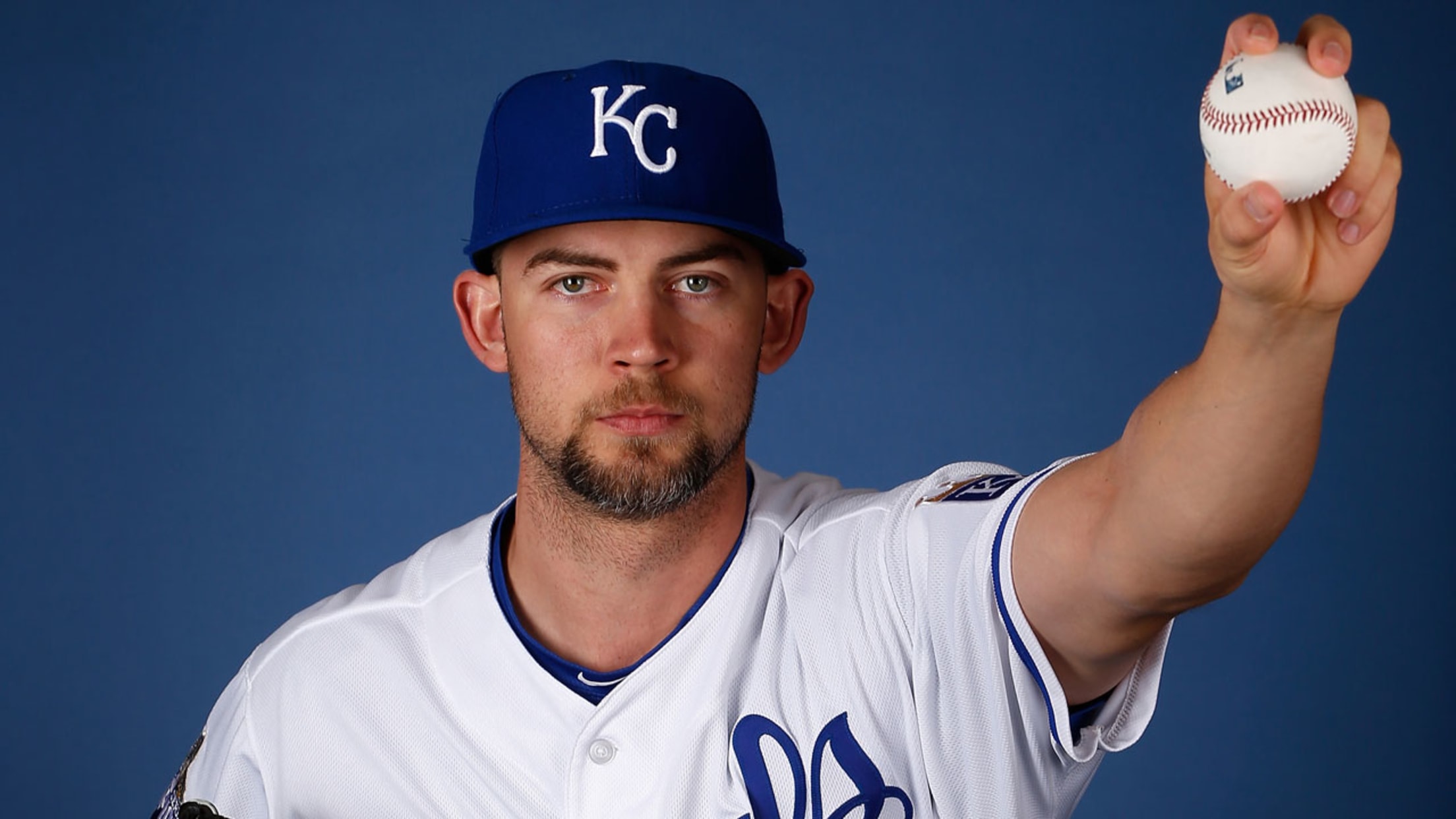 Royals lefty Mike Minor isn't expected to contribute on the Major League level this season. (Getty)
KANSAS CITY -- Royals left-hander Mike Minor left a rehab start with Triple-A Omaha on Friday with what club officials described as "shoulder stiffness."Minor, who is signed through 2017, sustained a similar setback in May while on an injury rehab and was shut down for two months. He went back
KANSAS CITY -- Royals left-hander Mike Minor left a rehab start with Triple-A Omaha on Friday with what club officials described as "shoulder stiffness."
Minor, who is signed through 2017, sustained a similar setback in May while on an injury rehab and was shut down for two months. He went back out on a rehab assignment on July 28.
Royals general manager Dayton Moore said on the Royals Radio Network that he didn't expect Minor to contribute on the Major League level this season.
"We're not too optimistic he's going to be in a position to help us this year," Moore said, "based on some news we got after the game [Friday] night."
Minor, 28, signed a two-year $7.25 million deal prior to the season. He was recovering from labrum surgery last year.