Renaissance man: Piazza to become soccer owner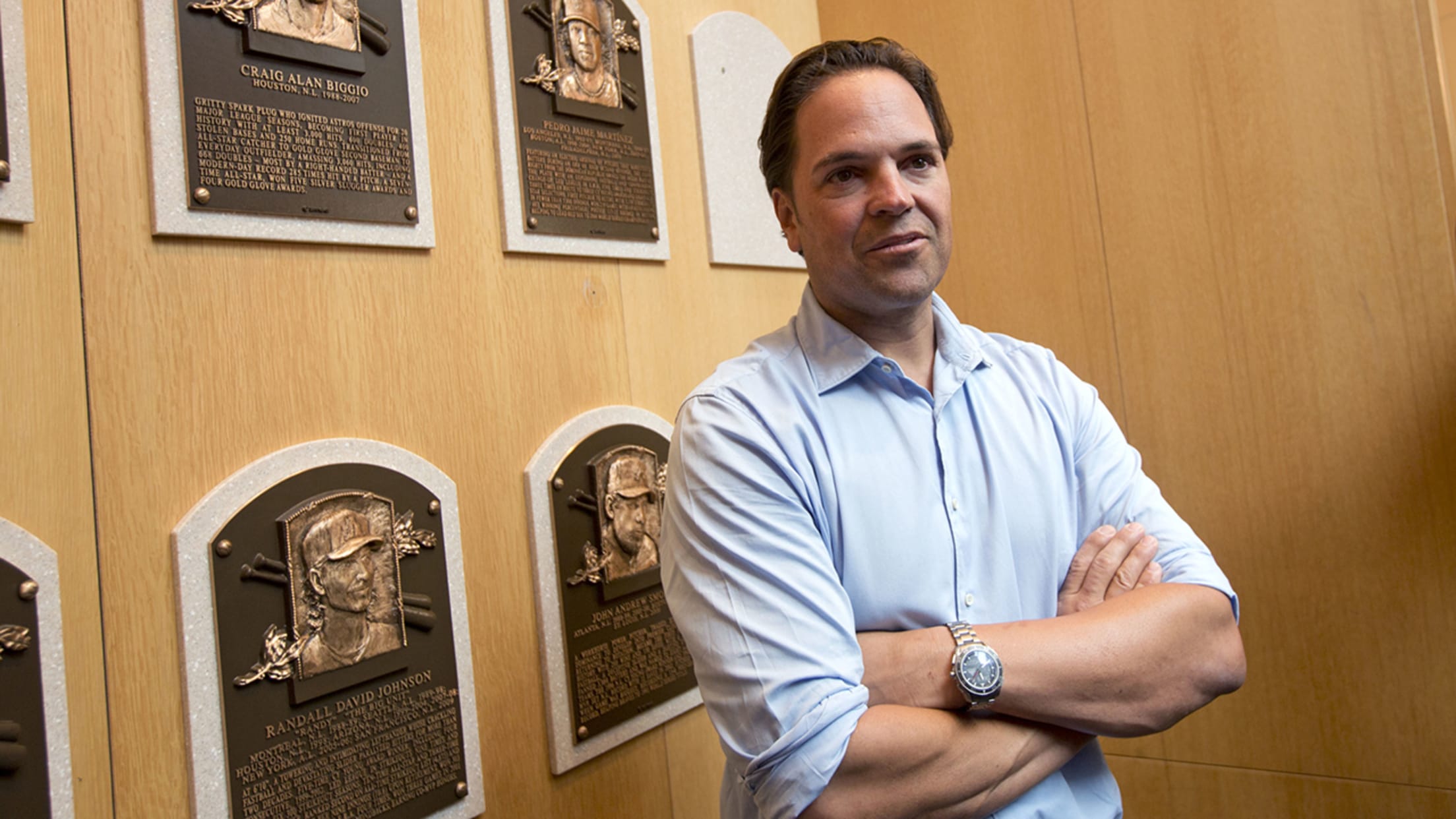 Mike Piazza, who will enter the National Baseball Hall of Fame next month, has agreed to purchase A.C. Reggiana. (AP) (Mike Groll/AP)
PITTSBURGH -- Mike Piazza is a 12-time All-Star baseball player, a pending Hall of Famer, a coach, instructor, businessman, musician, actor, husband and father. Now, he is also a professional sports owner. Piazza announced via Twitter on Wednesday that he has agreed in principle to purchase A.C. Reggiana 1919, a
PITTSBURGH -- Mike Piazza is a 12-time All-Star baseball player, a pending Hall of Famer, a coach, instructor, businessman, musician, actor, husband and father. Now, he is also a professional sports owner. Piazza announced via Twitter on Wednesday that he has agreed in principle to purchase A.C. Reggiana 1919, a club in Italy's third-division Lega Pro.
Piazza, who will enter the National Baseball Hall of Fame next month in Cooperstown, N.Y., has long been a soccer fan. Playing the game as a child in suburban Pennsylvania, Piazza attended the 2014 World Cup in Rio De Janeiro, and he reportedly flirted with purchasing a different third-tier Italian team, Parma, the following year.
An Italian-American by birth, Piazza has embraced his heritage in an outward way over the past decade. He played for Team Italy during the inaugural World Baseball Classic in 2006, serving as the club's hitting coach in subsequent years. Piazza has also undertaken those duties for Team Italy at baseball's World Cup.
In recent years, Piazza has spent a portion of each spring as a guest instructor at Mets camp, but he has cited his interest in other ventures as a reason for resisting full-time coaching. Consider A.C. Reggiana one of those other ventures. The 97-year-old soccer club last played in Italy's top division, Serie A, in 1997. It is based in Reggio Emilia, Italy, about halfway between Milan and Florence.