Each NL Central team's MVP in 2019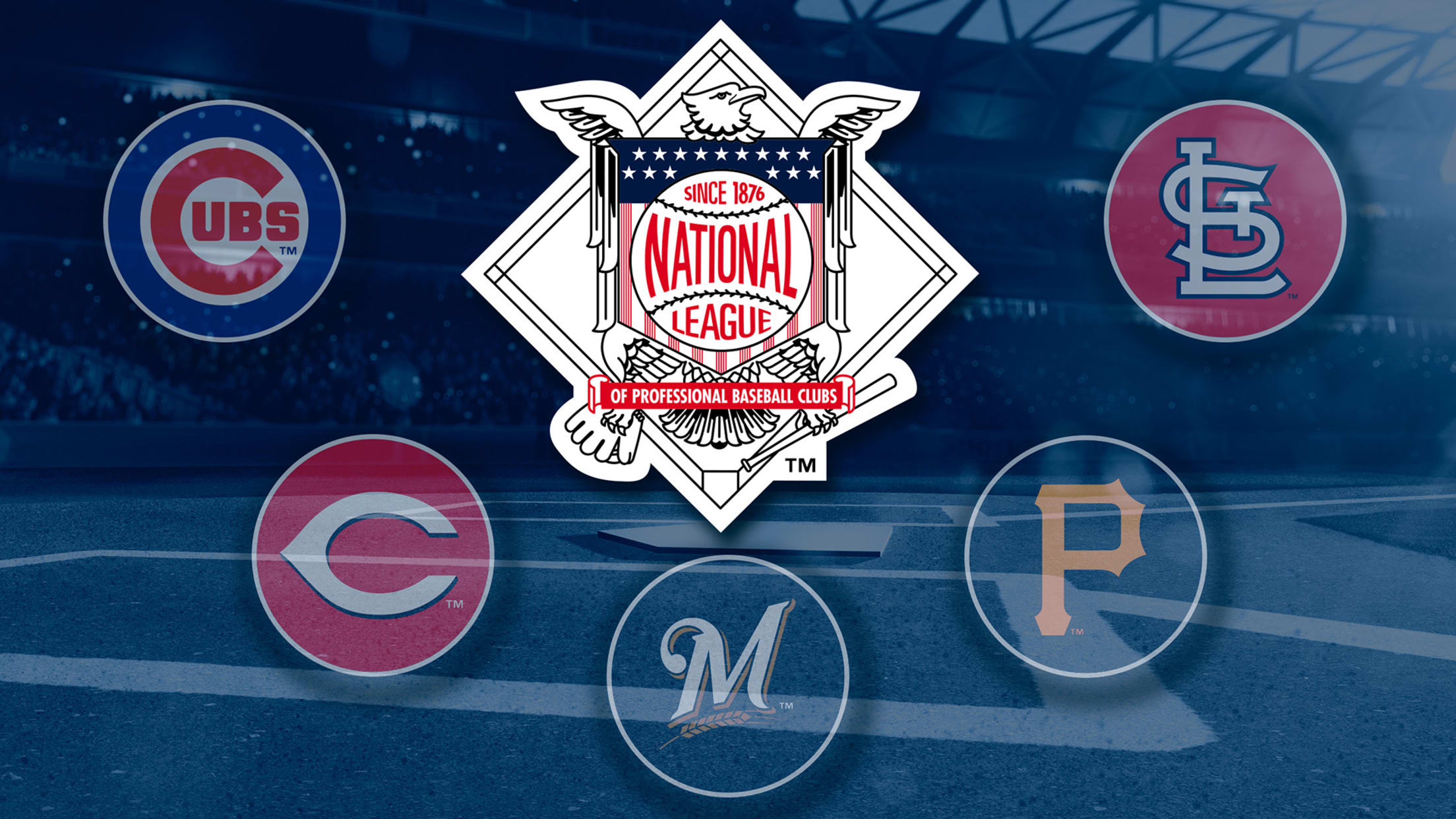 While it'll be several more weeks before official league-wide superlatives are handed out across Major League Baseball, we'll get a head start passing out (imaginary) hardware in this week's division notebook. Here are our selections for team MVPs across the National League Central: Brewers: Christian Yelich Despite going down with
While it'll be several more weeks before official league-wide superlatives are handed out across Major League Baseball, we'll get a head start passing out (imaginary) hardware in this week's division notebook. Here are our selections for team MVPs across the National League Central:
Brewers: Christian Yelich
Despite going down with a fractured right kneecap on Sept. 10, Yelich put up another season of monster numbers that make him not just the Brewers' MVP, but potentially the NL MVP Award winner for the second straight season. Entering the final week, Yelich led the NL in wins above replacement (7.8 to Cody Bellinger's 7.5 per Fangraphs), weighted runs created plus (174 to Bellinger's 161), weighted on-base average (.441 to Anthony Rendon's .416), as well as batting average, on-base percentage and slugging percentage. And even after two weeks on crutches, Yelich entered Monday fourth in the NL with 44 home runs, two behind Bellinger. Yelich will fall short in games played, but statistically, he has a case.
Cardinals: Jack Flaherty
The Cardinals have been buoyed by their pitching, and no one has been better on the mound than Flaherty. In fact, since the All-Star break, no one has been more dominant in all of baseball. With a season-high 11 strikeouts against the D-backs on Tuesday, Flaherty (225 total) became only the third Cardinal to have more than 220 strikeouts in a season. His second-half ERA (14 starts) sits at 0.97, fourth-lowest all-time among pitchers with at least 70 innings pitched after the All-Star break. The 23-year-old right-hander has emerged as the Cardinals' ace, and he will be who they lean on in their first postseason game.
Cubs: Javier Báez
This wasn't an obvious choice. Kyle Schwarber entered play on Wednesday leading the Cubs in homers (37). Anthony Rizzo tops the team's offense in RBIs (94) and OPS (.927). But Baez has arguably been a little better than both when you factor in the value he brings on both sides of the ball. In addition to a respectable .281/.316/.531 slash line, Baez, a runner-up in the NL MVP vote a year ago, shifted over to the shortstop position when the Cubs opened the season without Addison Russell. He has stayed there, too, and been one of the league's best defensive shortstops per several defensive metrics.
Pirates: Josh Bell
The Wins Above Replacement statistic favors Bryan Reynolds, but you can't really argue with 37 homers, 116 RBIs and a .936 OPS from Bell. He likely would have elevated the first two numbers, as well, if not for a left groin strain that knocked the first baseman out for the final two weeks of the season. Even still, Bell, who was a first-time All-Star this summer, hit more homers and drove in more RBIs than any Pirates player since Brian Giles (2002 and 2000, respectively). This proved to be the year Bell unlocked his offensive potential, giving the Pirates a bat they can build around as they seek to return to relevance in the division.
Reds: Eugenio Suárez
Suarez built off his career year in 2018 with an even better 2019. He entered Wednesday second in the Majors with 48 home runs -- the most by a player from Venezuela and the most by a Reds hitter since George Foster set the franchise record with 52 homers in 1977. He then belted his 49th homer on Wednesday to set the record for the most by an NL third baseman. Suarez has hit 29 of those blasts since the All-Star break, and he has hit more dingers on the year away from the homer-friendly confines of Great American Ball Park. Suarez has added to his value by becoming a highly dependable defensive player and veteran clubhouse leader, as well.
Jenifer Langosch is a senior content manager at MLB.com. She previously covered the Pirates (2007-11) and Cardinals (2012-19). Follow her on Twitter.