Here are some future All-Stars from NL East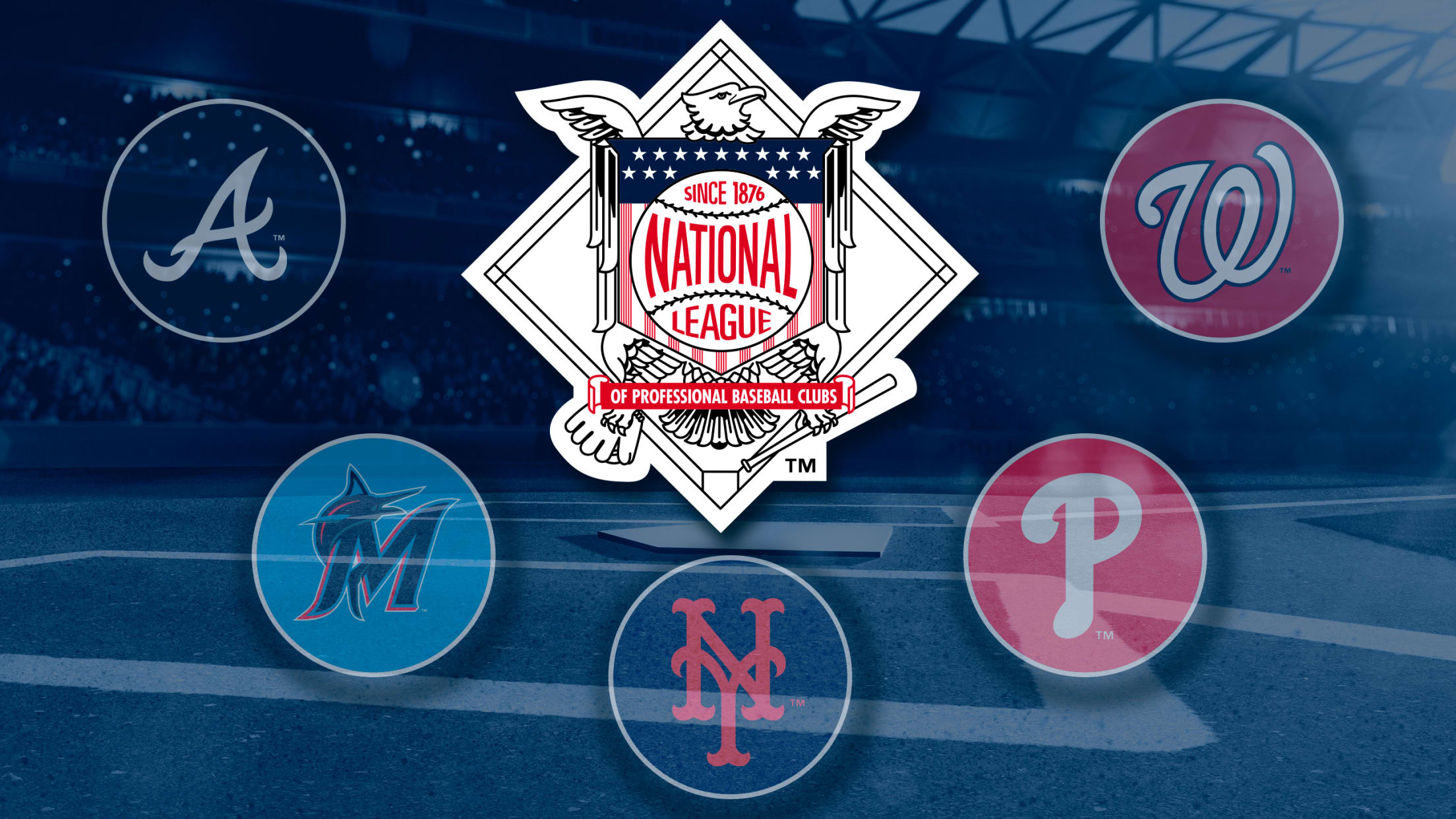 Maybe they're still in the Minors. Maybe they're developing on the big league level. But the next group of MLB All-Stars is on the way. As this year's All-Star Game approaches, MLB.com is taking at look at each club's next player to make the leap to All-Star status. • VOTE
Maybe they're still in the Minors. Maybe they're developing on the big league level. But the next group of MLB All-Stars is on the way. As this year's All-Star Game approaches, MLB.com is taking at look at each club's next player to make the leap to All-Star status.
• VOTE NOW: Google MLB All-Star Ballot
Here's the NL East:
Braves: OF Cristian Pache
This could be overthinking a little bit, but let's assume that Austin Riley and Mike Soroka both make the 2019 squad. If that's the case, it's kind of a difficult question as to who's next. The Braves have a phalanx of young talent, but most of the hitters have already arrived, and many of the pitchers have been up and down. That leaves Pache, who has added power to his significant base of skills this year. After a difficult debut at Double-A last year, he's already hit nine homers at Mississippi in 2019. He's already a big league-caliber outfielder with elite speed and a passable strike zone. If the power spike is real, he won't just be playing in the big leagues soon -- he'll be starring.
Marlins: OF Monte Harrison
It wouldn't be shocking if one of the young starting pitchers took the next step. Caleb Smith has been very good this year and Pablo Lopez looks significantly improved. But none of them has really shown All-Star level promise. The young Marlins starter with the best stuff, Sandy Alcantara, doesn't miss bats at a significant enough rate. Harrison, however, has shown extremely encouraging signs at Triple-A and is starting to look like a real player. His strikeout and walk rates have improved. His .287 average would be a career best. And, he's an eye-popping 20-for-21 on steal attempts. That combination of abilities could add up to the kind of star that Miami urgently needs.
Mets: LHP Anthony Kay
Pete Alonso is going to be there this year, barring something shocking. Amed Rosario's stagnation at the plate makes him tough to pick. But Kay, a new arrival in the MLB Pipeline Top 100, is dealing as he climbs the ranks. His first start at Triple-A was a bit rough, but the lefty dominated Double-A hitters over 12 starts to open the year. He may not have quite the upside of predecessors like Syndergaard and Wheeler, but he misses bats and keeps the ball in the park, and there could be an opportunity for him to join the rotation as soon as next year.
Nationals: OF Victor Robles
Don't let Juan Soto's ludicrous precociousness color your view of Robles. Just because Soto is a once-a-decade (if that) talent doesn't mean that Robles should have to live up to his standard. Robles just turned 22 last month. He's a plus defender in center. He has power and speed and has displayed both at the big league level. He strikes out more than you'd ideally want, but not to such a degree that it's alarming. He's a ferociously talented young player who's going to get every opportunity to blossom, and nothing he's done yet in the Majors should make you think he won't be a star in the long run.
Phillies: RHP Nick Pivetta
Did you give up on Pivetta back in April? The Phillies didn't, and he's looking like the pitcher who was a popular breakout candidate coming into the season. The right-hander finished last year strong and was a name on a lot of analysts' lips over the winter. Then he struggled to start the year, posting a 9.45 ERA over his first three starts. He was sent down in mid-April, and since returning, he's been exactly what the Phillies expected. Pivetta has a 2.70 ERA over four starts since his return, with 27 strikeouts and four walks. He has the potential for dominance, and if he keeps pitching well, he'll continue to receive opportunities as well.