The Nats' 2020 Spring Training schedule is here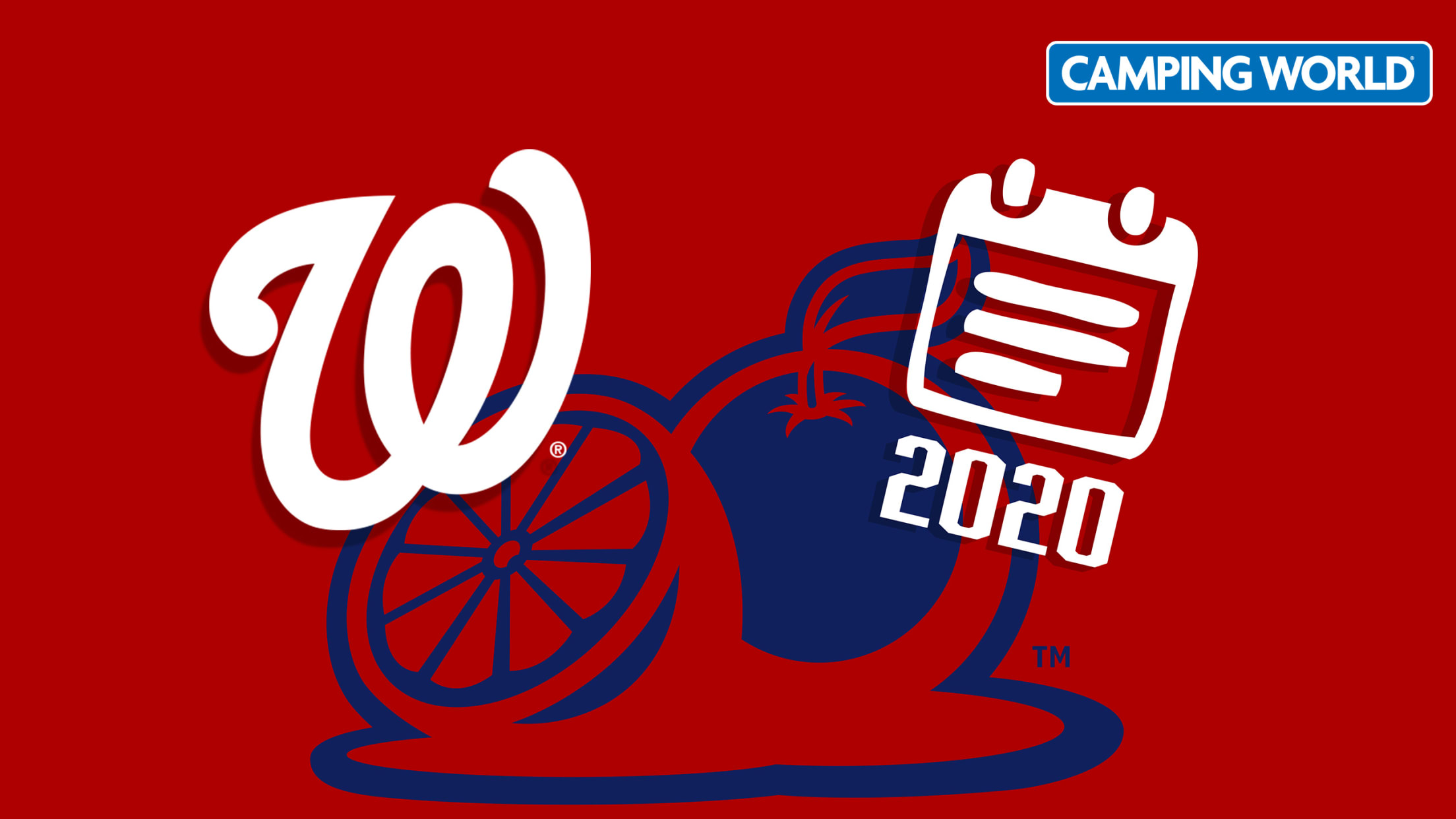 PITTSBURGH -- Before the chill of autumn arrives, the Nationals and their fans can already begin to look ahead to the warm action of Spring Training. Major League Baseball released the 2020 Spring Training schedules for all 30 clubs on Monday. The main date to remember is Feb. 22, when
PITTSBURGH -- Before the chill of autumn arrives, the Nationals and their fans can already begin to look ahead to the warm action of Spring Training.
Major League Baseball released the 2020 Spring Training schedules for all 30 clubs on Monday. The main date to remember is Feb. 22, when the Nationals will begin their Spring Training slate with a game against the Astros at FITTEAM Ballpark of the Palm Beaches in Jupiter, Fla. As the teams share the complex, it will technically be an away game for Washington.
• Complete 2020 Nationals Spring Training schedule
Feb. 23 will officially be the date of the team's first home game -- also against the Astros -- though a split squad will also play the Marlins the same day.
Washington will see the Marlins, a National League East foe, the most of any team, with seven matchups scheduled over the course of a month of Grapefruit League play. The Nationals will square off with one other divisional opponent in the Mets, who they play six times.
• Every team's 2020 Spring Training schedule
The only other NL opponent the team will face is the Cardinals (four games), while they'll have Interleague contests with the Astros, Yankees, Rays, Orioles and Tigers.
For more info on the Nationals' 2020 Spring Training, including tickets and FITTEAM Ballpark of the Palm Beaches details, visit https://www.mlb.com/nationals/spring-training.