Reports: O's add righty Stewart from KBO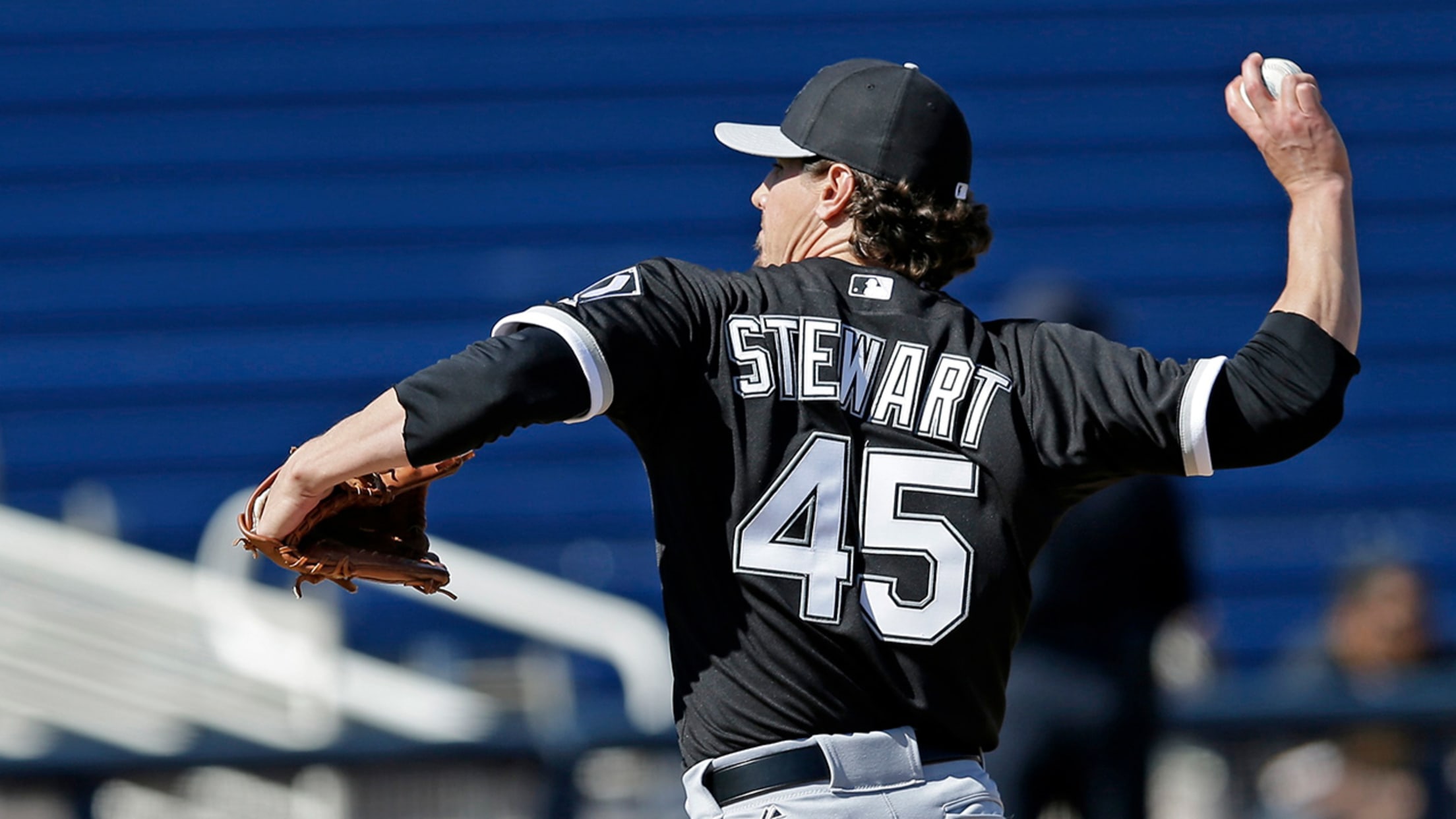 Zach Stewart last pitched in the big leagues in 2012, appearing in 33 career games. (AP)
BALTIMORE -- The Orioles have reportedly signed right-handed pitcher Zach Stewart out of the Korea Baseball Organization, according to reports Thursday morning out of South Korea.The club has not confirmed the deal.Stewart, who had been pitching with the NC Dinos, went 20-10 with a 3.73 ERA in the KBO, a
BALTIMORE -- The Orioles have reportedly signed right-handed pitcher Zach Stewart out of the Korea Baseball Organization, according to reports Thursday morning out of South Korea.
The club has not confirmed the deal.
Stewart, who had been pitching with the NC Dinos, went 20-10 with a 3.73 ERA in the KBO, a league he joined in June 2015. Prior to that, the 30-year-old was signed to a Minor League deal by the Angels, who released Stewart so he could play in Korea.
Stewart made his Major League debut for the Blue Jays in 2011. The former third-round Draft pick ('08) of the Reds, Stewart is a career 3-10 with a 6.82 ERA in the big leagues. He also spent time in the Red Sox, White Sox, Pirates and Braves organizations.