Phase One: An inside look at the construction process and progress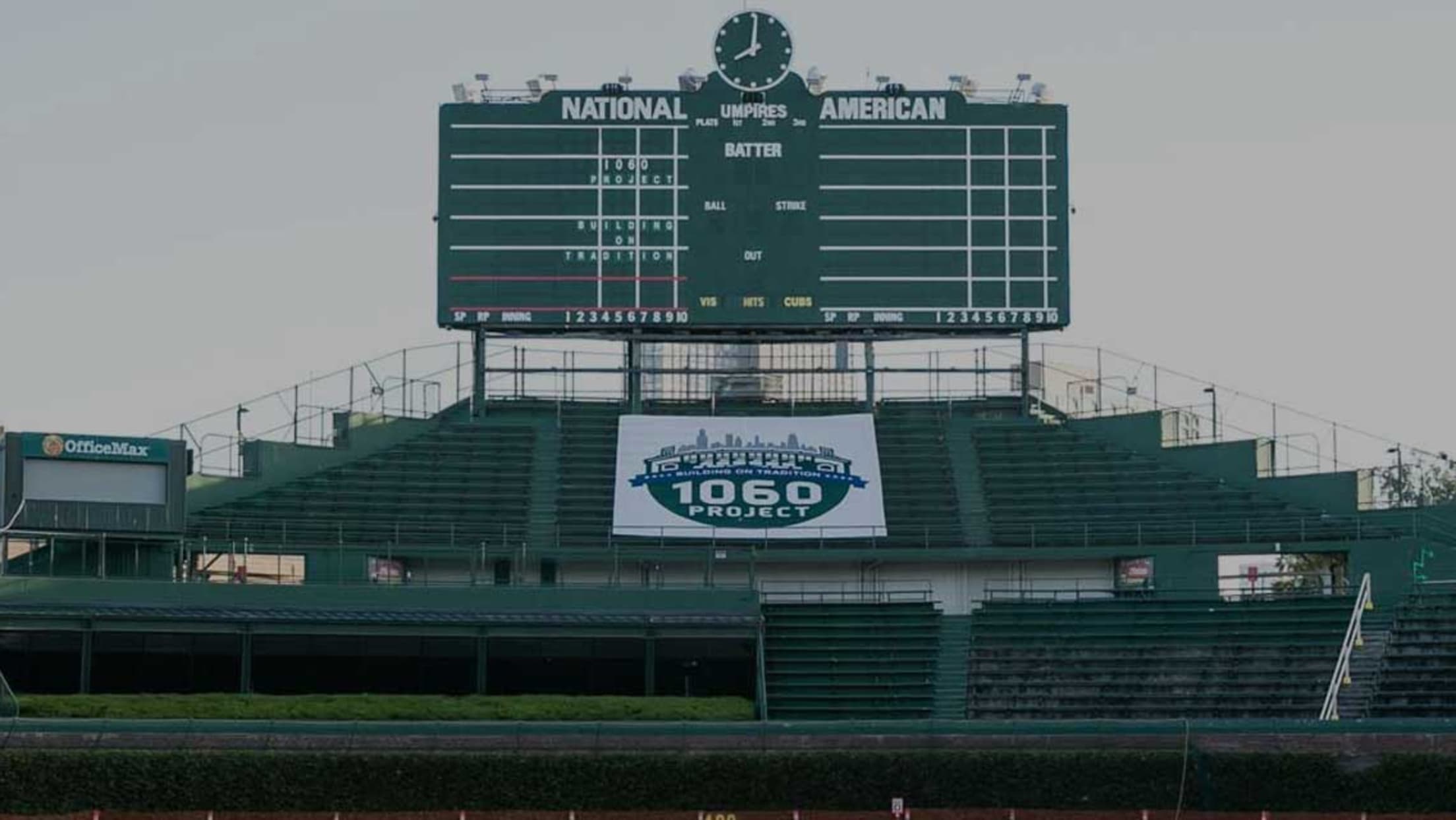 Watch: 1060 Project Phase One ConstructionThe 1060 Project team is making significant progress during Phase One of construction, which includes:"One of the biggest parts of this project is talking to our fans about pardoning our dust. We are going to have signs up through the ballpark of areas that are
Watch: 1060 Project Phase One Construction
The 1060 Project team is making significant progress during Phase One of construction, which includes:
"One of the biggest parts of this project is talking to our fans about pardoning our dust. We are going to have signs up through the ballpark of areas that are going to be under construction so fans will know what's really truly going on," said Carl Rice, Cubs vice president of Ballpark Operations. "This is about getting this project done right instead of cutting corners."
"A lot of the work we're doing over the next five years is truly for the ballpark to stand for your grandchildren to see," added Michael Harms, senior vice president, Icon Venue Group.
Click here for a behind-the-scenes look at the work happening in and around Wrigley Field during Phase One to preserve its historic features while improving the ballpark for the next generation of baseball fans.