Banister undergoes arthroscopic elbow surgery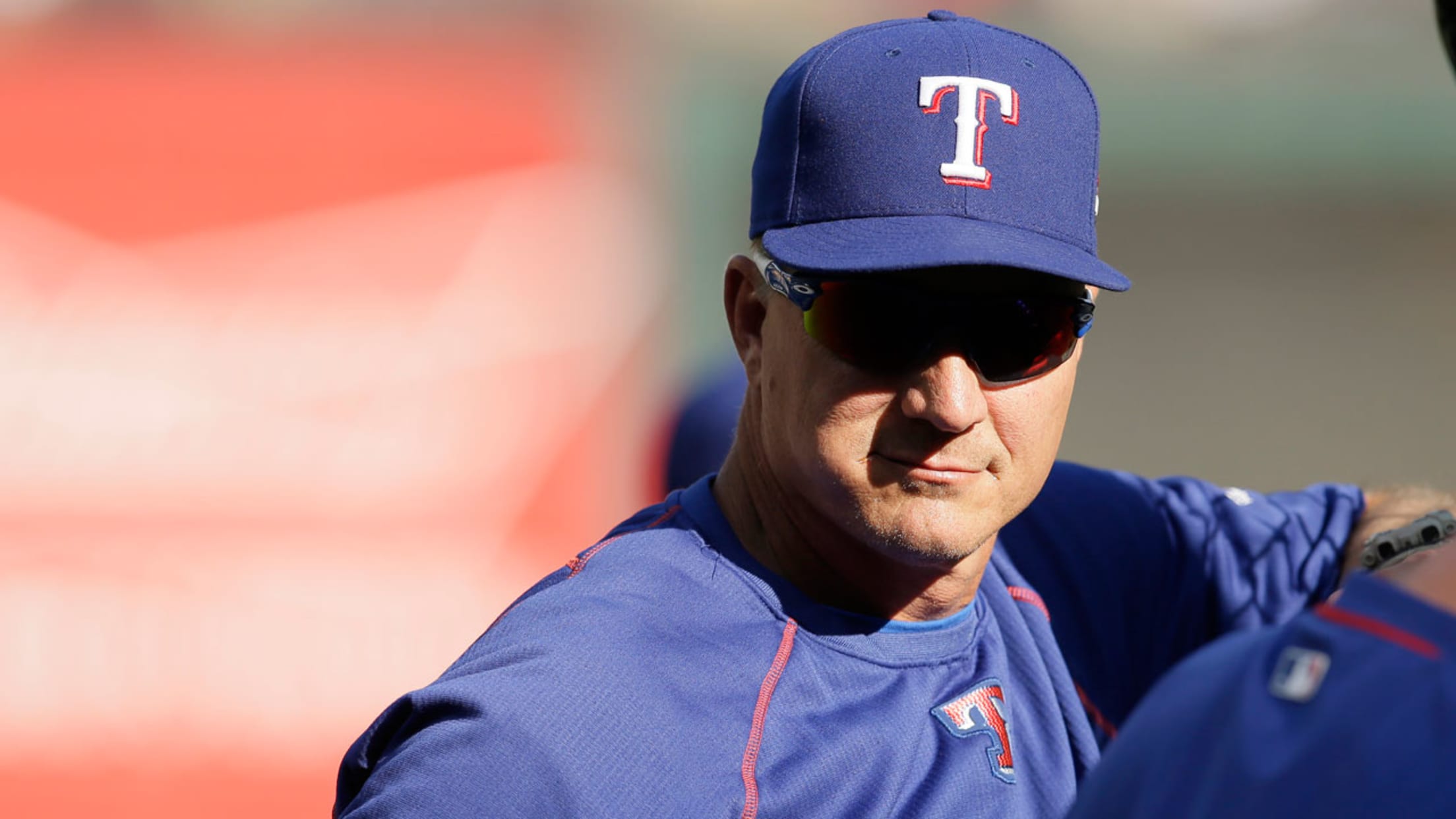 Jeff Banister is entering his second season as manager of the Rangers. (AP)
ARLINGTON -- Rangers manager Jeff Banister underwent arthroscopic surgery on his right elbow on Monday morning.Banister had bone chips and a spur removed to ease his range of motion. The surgery was performed by Dr. Keith Meister and Banister is expected to begin his rehabilitation in the near future.Banister is
ARLINGTON -- Rangers manager Jeff Banister underwent arthroscopic surgery on his right elbow on Monday morning.
Banister had bone chips and a spur removed to ease his range of motion. The surgery was performed by Dr. Keith Meister and Banister is expected to begin his rehabilitation in the near future.
Banister is entering his second season as manager. Pitchers and catchers are scheduled to report on Feb. 18 to Surprise, Ariz.