Source: Daniels, Rangers working on extension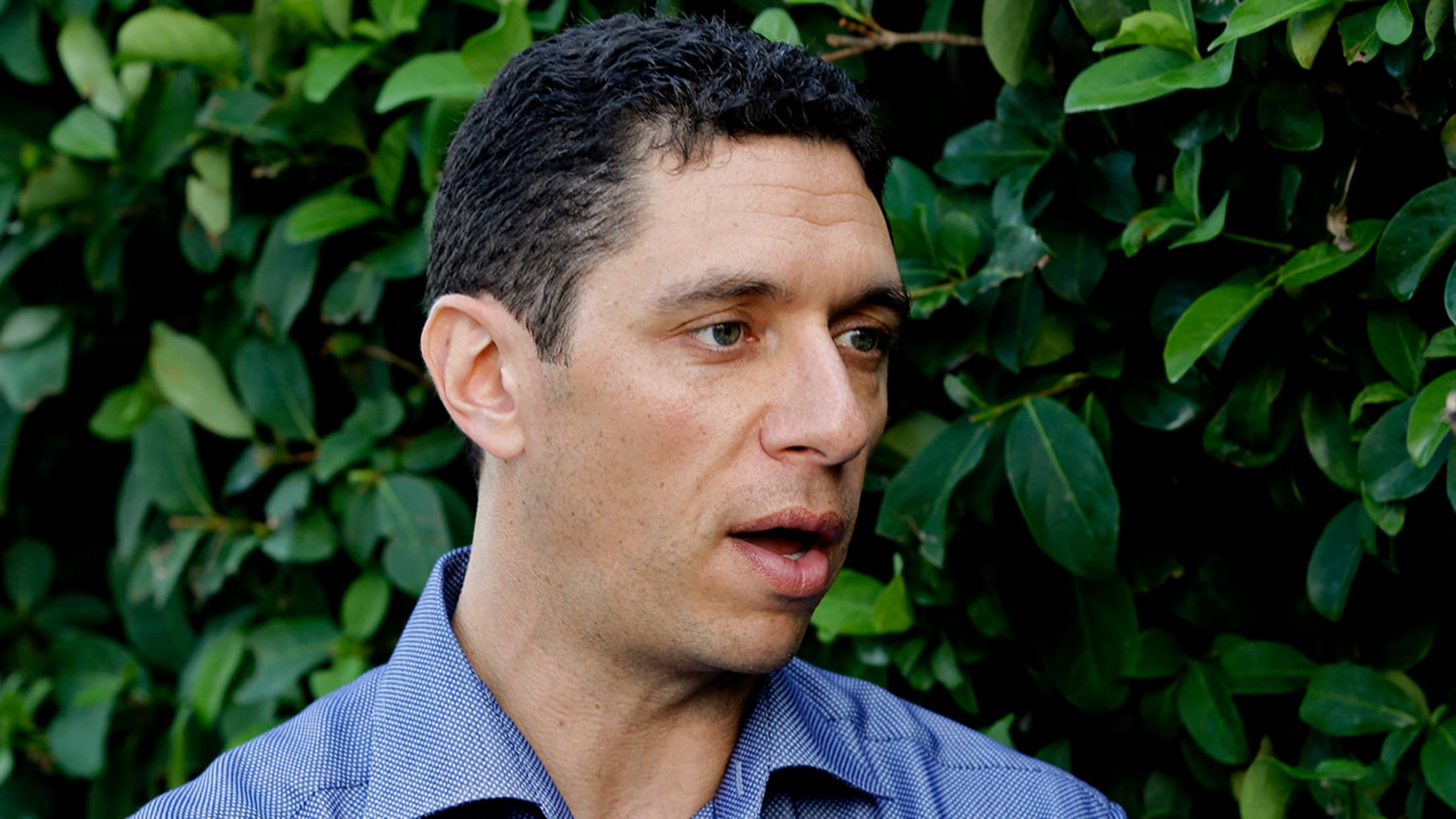 The Rangers are working on a contract extension for general manager Jon Daniels. (AP)
ARLINGTON -- The Rangers are planning to work on a contract extension for general manager Jon Daniels, sources said Thursday. The extension could be completed before the Winter Meetings in December.The extension discussions were first reported by the Fort Worth Star-Telegram from the General Managers Meetings this week in Orlando.Daniels'
ARLINGTON -- The Rangers are planning to work on a contract extension for general manager Jon Daniels, sources said Thursday. The extension could be completed before the Winter Meetings in December.
The extension discussions were first reported by the Fort Worth Star-Telegram from the General Managers Meetings this week in Orlando.
Daniels' current contract runs through the 2018 season. He has been the Rangers' GM for the past 12 seasons. During that time, Texas has won four division titles and two American League pennants.