Rays keeping focus ahead amid tight races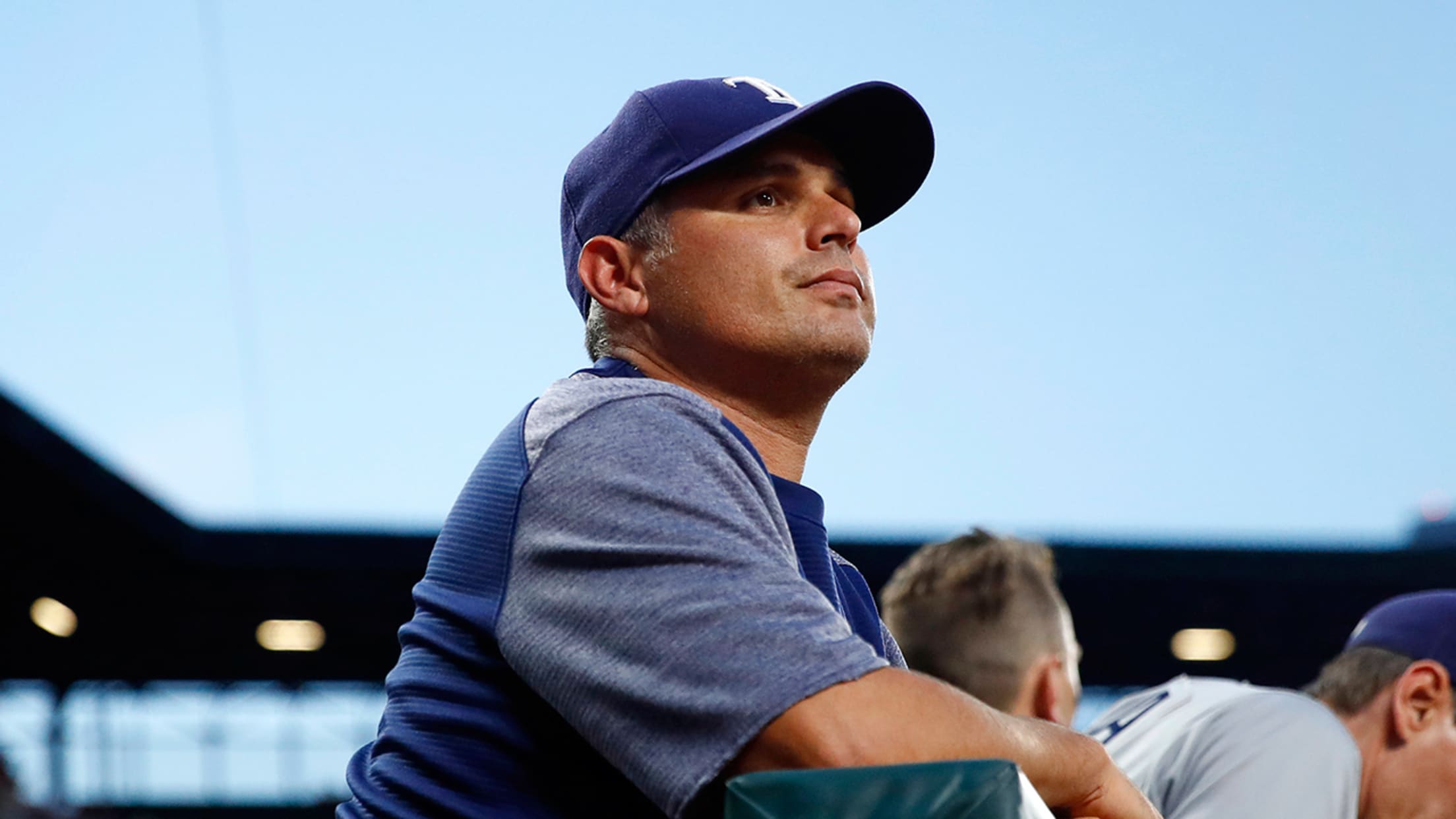 "... Some of the teams are going to get hot and probably separate themselves a little bit," Kevin Cash said. "Hopefully we're one of them." (AP)
ST. PETERSBURG -- Scoreboard watching is something all contending teams do this time of year. But if you're the Rays -- or a Rays fan -- which teams do you pull against?Looking at the American League standings heading into Sunday's action, at least nine teams were still considered to be
ST. PETERSBURG -- Scoreboard watching is something all contending teams do this time of year. But if you're the Rays -- or a Rays fan -- which teams do you pull against?
Looking at the American League standings heading into Sunday's action, at least nine teams were still considered to be in the hunt, and that's not including the three division-leading teams.
"I understand there's a bunch of teams that are clumped together right now," Rays manager Kevin Cash said. "I think in a way we're fortunate that some of those good teams have hit a little bit of a roadblock to keep it together. But you know some of the teams are going to get hot and probably separate themselves a little bit. Hopefully we're one of them."
Cash said he tries to not pay much attention to scoreboard watching.
"I know people are talking about it," Cash said. "But it seems like there's a new Wild Card leader every single night. [There are] a lot of ballgames to be played. I think the best thing about our schedule is ... that we're going to have an opportunity to play all of those teams who are right there with us."
The Rays have the following key series against postseason-contending teams ahead:
Mariners, Aug. 18-20 (home); Royals, Aug. 28-30 (road); Twins, Sept. 4-6 (home); Red Sox, Sept. 8-10 (road); Yankees, Sept. 11-13 (home); Red Sox, Sept. 15-17 (home); Orioles, Sept. 21-24 (road); Yankees, Sept. 26-28, (road); Orioles, Sept. 29-Oct. 1 (home).
Cash said that putting on blinders is probably the best tactic for the Rays to take.
"Just go win games," Cash said. "There won't be any excuses at the end of the year, because we're going to have those opportunities to go beat the teams we need to beat."
Bill Chastain has covered the Rays for MLB.com since 2005.