Workman makes long-awaited return from surgery
More than 20 months later, Red Sox pitcher throws scoreless frame in spring game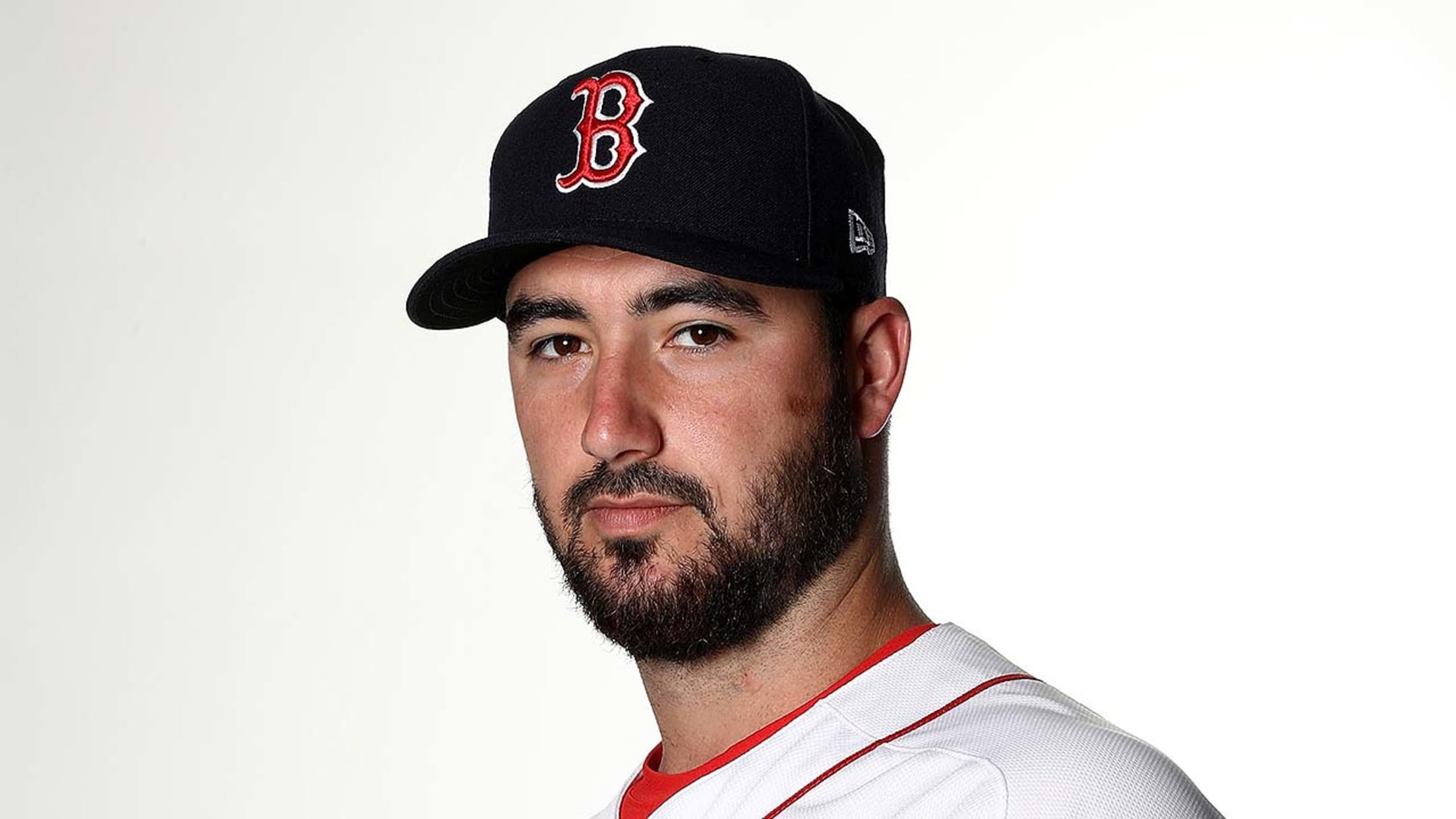 Brandon Workman will likely need some Minor League work before joining the Sox this year. (Getty)
FORT MYERS, Fla. -- Brandon Workman waited a long time for this day. More than 20 months removed from Tommy John surgery on his right elbow, the right-hander finally pitched in a game for the Red Sox.It didn't matter that it was a Grapefruit League game against the Mets, which
FORT MYERS, Fla. -- Brandon Workman waited a long time for this day. More than 20 months removed from Tommy John surgery on his right elbow, the right-hander finally pitched in a game for the Red Sox.
It didn't matter that it was a Grapefruit League game against the Mets, which the Red Sox lost, 3-2, on Friday.
Workman allowed himself to enjoy the satisfaction of a scoreless eighth inning, capped by a double-play ball off the bat of Kevin Plawecki that stranded two runners.
"It was great," said Workman. "To be able to have a scoreless outing my first one back is huge. Confidence boost, everything. It was good just to get out there and be able to put up a zero. I'm 100 percent right now. I feel good, I'm a full go in all of our drills, all that kind of stuff. So everything is good right now."
It is easy to forget that Workman played a key role in relief for the Red Sox in their run to the 2013 World Series championship, pitching the eighth inning of the Game 6 clinchers against the Tigers and Cardinals.
That was before an unsuccessful attempt at a return to starting in 2014, and the prolonged elbow issues that began in Spring Training two years ago.
The 28-year-old Workman will now try to work his way back, though manager John Farrell suspects he will need to log some innings in the Minor Leagues early in the season to regain arm strength.
"This was a big day in his return," said Farrell.