Red Sox release statement on pitcher Wright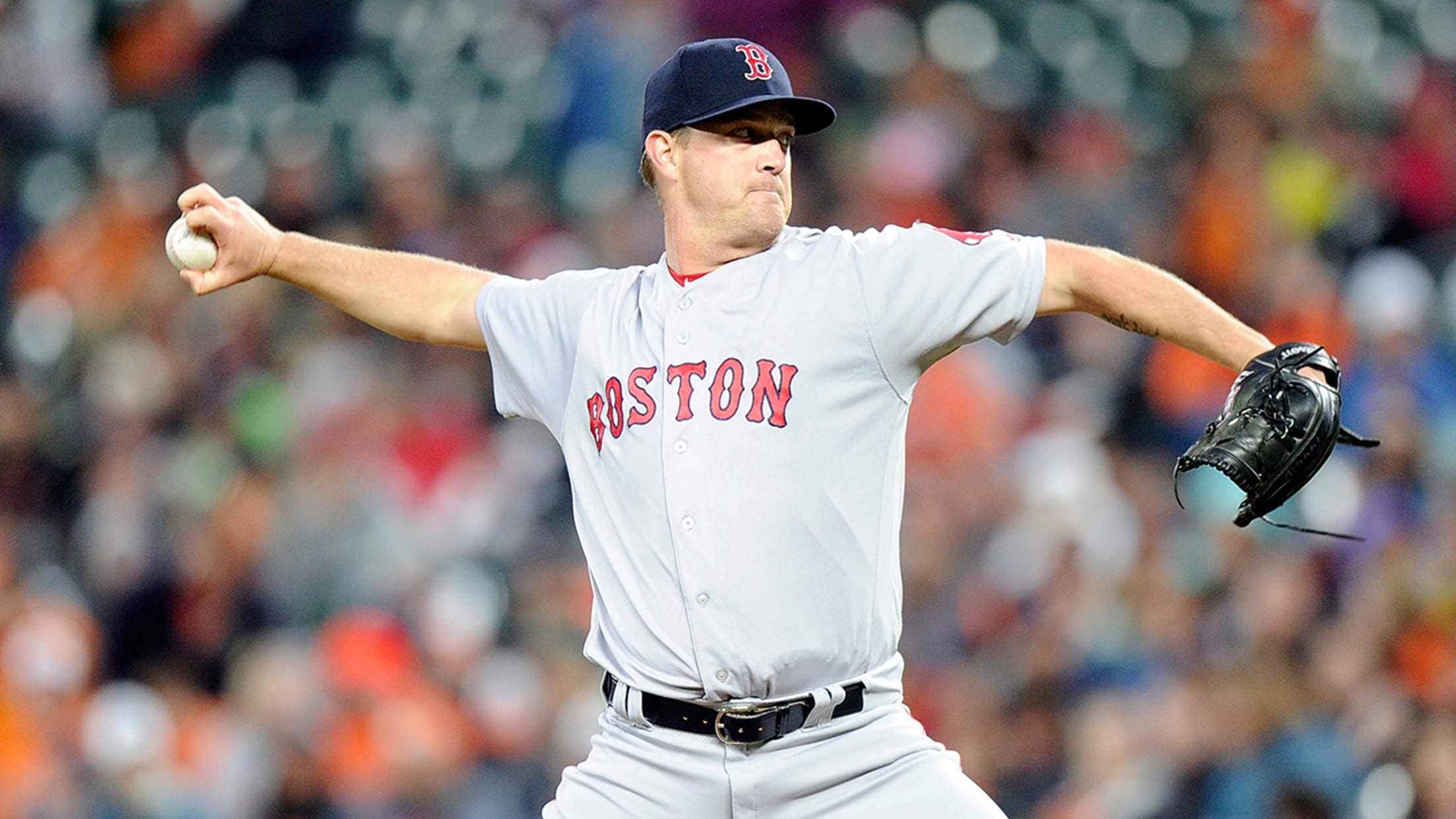 Knuckleballer Steven Wright pitched 24 innings for the Red Sox before undergoing season-ending knee surgery. (Getty)
LAKE BUENA VISTA, Fla. -- The Red Sox issued the following statement regarding right-hander Steven Wright, who was arrested on charges of domestic violence at his Tennessee home on Friday:"We are aware of the incident involving Steven. This is certainly a matter that the Red Sox take very seriously. It
LAKE BUENA VISTA, Fla. -- The Red Sox issued the following statement regarding right-hander Steven Wright, who was arrested on charges of domestic violence at his Tennessee home on Friday:
"We are aware of the incident involving Steven. This is certainly a matter that the Red Sox take very seriously. It is my understanding that both local police and Major League Baseball are looking into this, and for that reason, the club won't have any further comment at this time."
The 33-year-old Wright, a knuckleballer, was limited to five starts last year before undergoing season-ending surgery on his left knee.