Royals president stresses togetherness in '17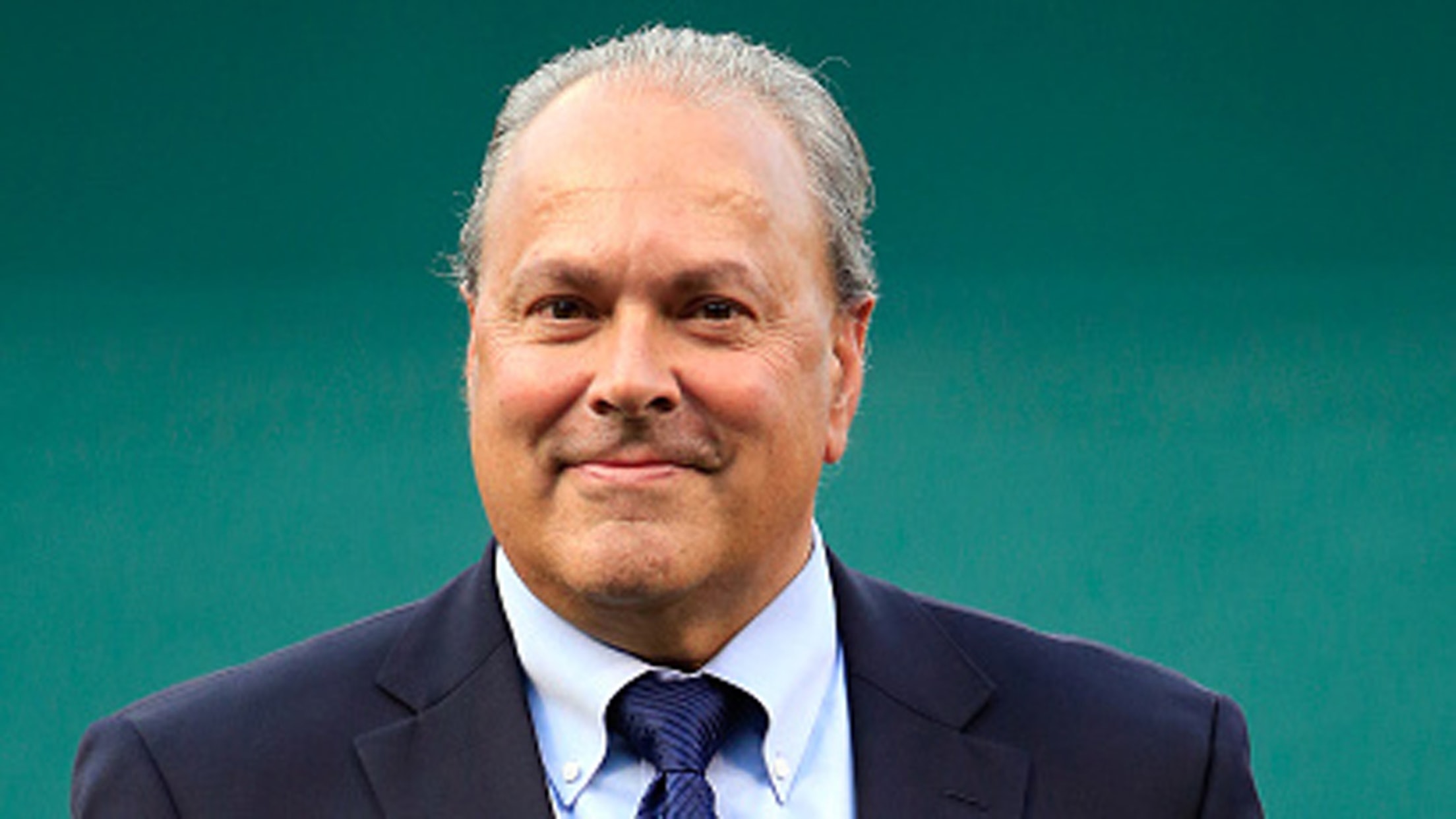 Royals president Dan Glass said there is reason to stay optimistic going forward. (Getty Images) (Jamie Squire/Getty Images)
SURPRISE, Ariz. -- In honor of Presidents Day, we at MLB.com asked club presidents around the league to offer three messages they had for fans as we head into the 2017 season.Here's what Royals president Dan Glass had to offer:Family first "We certainly had a different winter. We learned about
SURPRISE, Ariz. -- In honor of Presidents Day, we at MLB.com asked club presidents around the league to offer three messages they had for fans as we head into the 2017 season.
Here's what Royals president Dan Glass had to offer:
Family first
"We certainly had a different winter. We learned about how important it is to stay close to family. It's important to know that we all will stick together no matter what. You have to know that we have each other's back. That is what this organization is about."
Be proud
"We've accomplished a lot over the last few years. We've gone to two World Series and won a championship. This is a team and an organization that expects to win every season. We are very proud of that."
Be optimistic
"We certainly had to deal with more than most organizations did this offseason. But we are so proud of how the organization handled it and how the community handled it. We will miss Yordano Ventura forever, but we are strong and we will be able to move on. We will get through this as a family and as a community. And there is reason to stay optimistic that we will continue to be a winning organization."