Royals activate Soler from 10-day disabled list
Option Almonte to Double-A Northwest Arkansas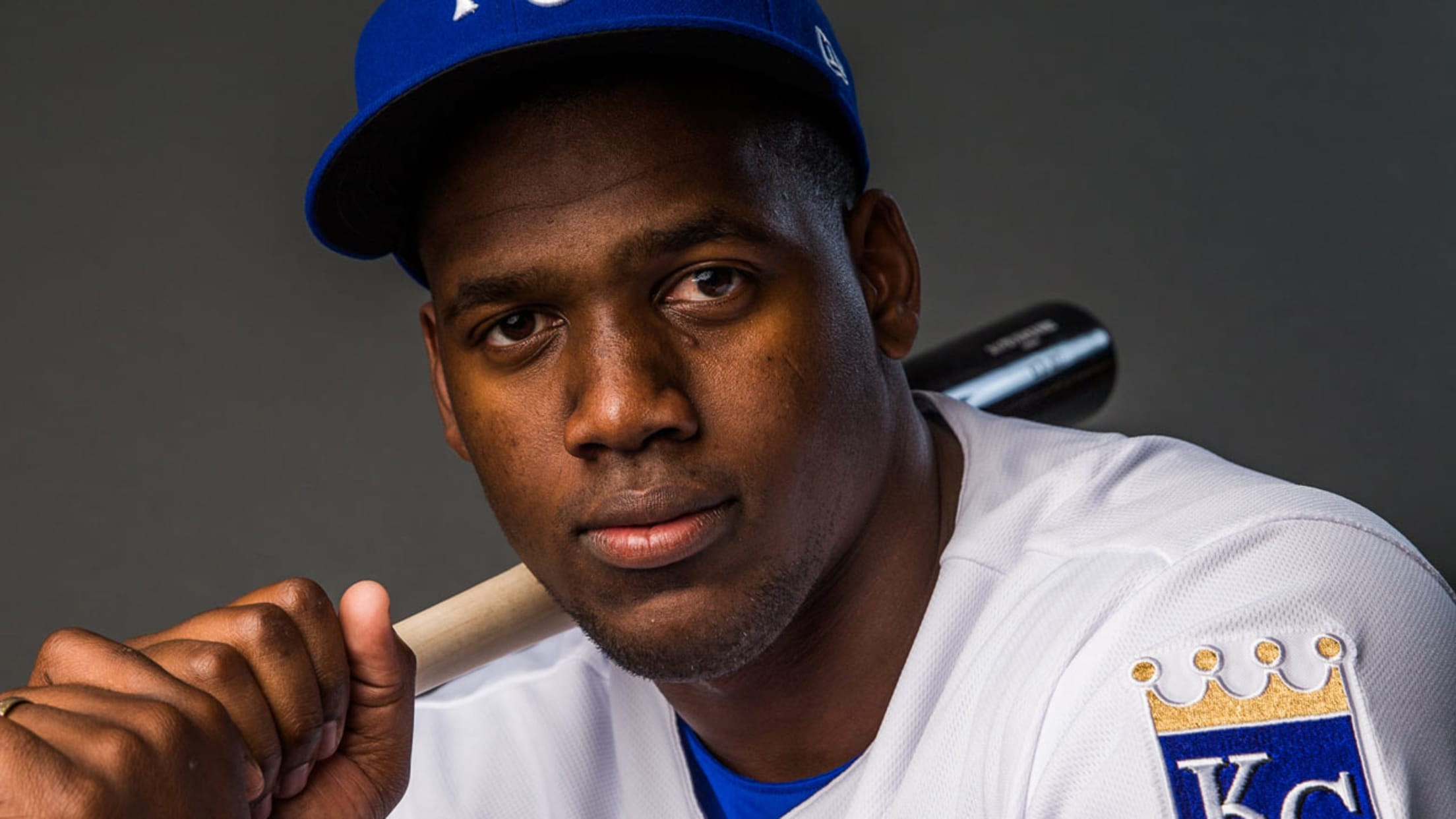 Outfielder Jorge Soler was acquired from the Cubs during the offseason for closer Wade Davis. (Getty)
KANSAS CITY -- One day after being recalled from Double-A Northwest Arkansas, right-hander Miguel Almonte was optioned back there to make room for outfielder Jorge Soler, who was activated Saturday from his rehab assignment at Triple-A Omaha.The move was somewhat surprising considering Almonte was recalled Friday, and because the Royals
KANSAS CITY -- One day after being recalled from Double-A Northwest Arkansas, right-hander Miguel Almonte was optioned back there to make room for outfielder Jorge Soler, who was activated Saturday from his rehab assignment at Triple-A Omaha.
The move was somewhat surprising considering Almonte was recalled Friday, and because the Royals had been hinting strongly that they wanted Soler to use up his entire rehab stint through next Wednesday.
Royals manager Ned Yost had a somewhat playful response from inside his office prior to Saturday's game: "As always, we are allowed to change our mind or our thoughts day to day… it's called the ability to have creative thinking and being able to evaluate what we're doing.
"We brought Almonte up to be a backup in the 'pen. Our thought process was maybe we would send [Jorge] Bonifacio out after the game and have him keep playing [in the Minors]. But he has played so well, Dayton [Moore] and I talked about it, there are spots we can get [Bonifacio] in."
Yost said earlier in the week that he could envision a scenario where both Soler and Bonifacio are on the same roster, even though they are both right fielders primarily.
"When we got to Spring Training our thought process was we had [Paulo] Orlando, [Brandon] Moss and Soler as [right fielders], and they could rotate in right or DH. So Boni just has replaced Orlando. You know, Moss has been struggling, [Alex Gordon] has been struggling. We can mix and match with all those guys."
Moving Almonte back to the Minors leaves the Royals with seven relievers again. Yost said that's not a concern.
"That's where we were when we started the season," Yost said. "I can always make a move. If I need a reliever, I can have one here the next day."
Soler, 25, hit .308 in 11 games at Omaha with three home runs.
"He's been swinging the bat well," Yost said. "He's ready now."
Soler said through interpreter Pedro Grifol that he was a bit cautious when his rehab assignment started, based on concern for his left oblique injury.
"At first when I went down there, I felt something [hurt on that side], and I didn't know if it was the same injury," Soler said. "But after a few days, I could tell it wasn't the same [injury], and it felt fine and I could let it fly."