Kidney removed from Leitner wasn't cancerous
Veteran Padres broadcaster to return June 19-20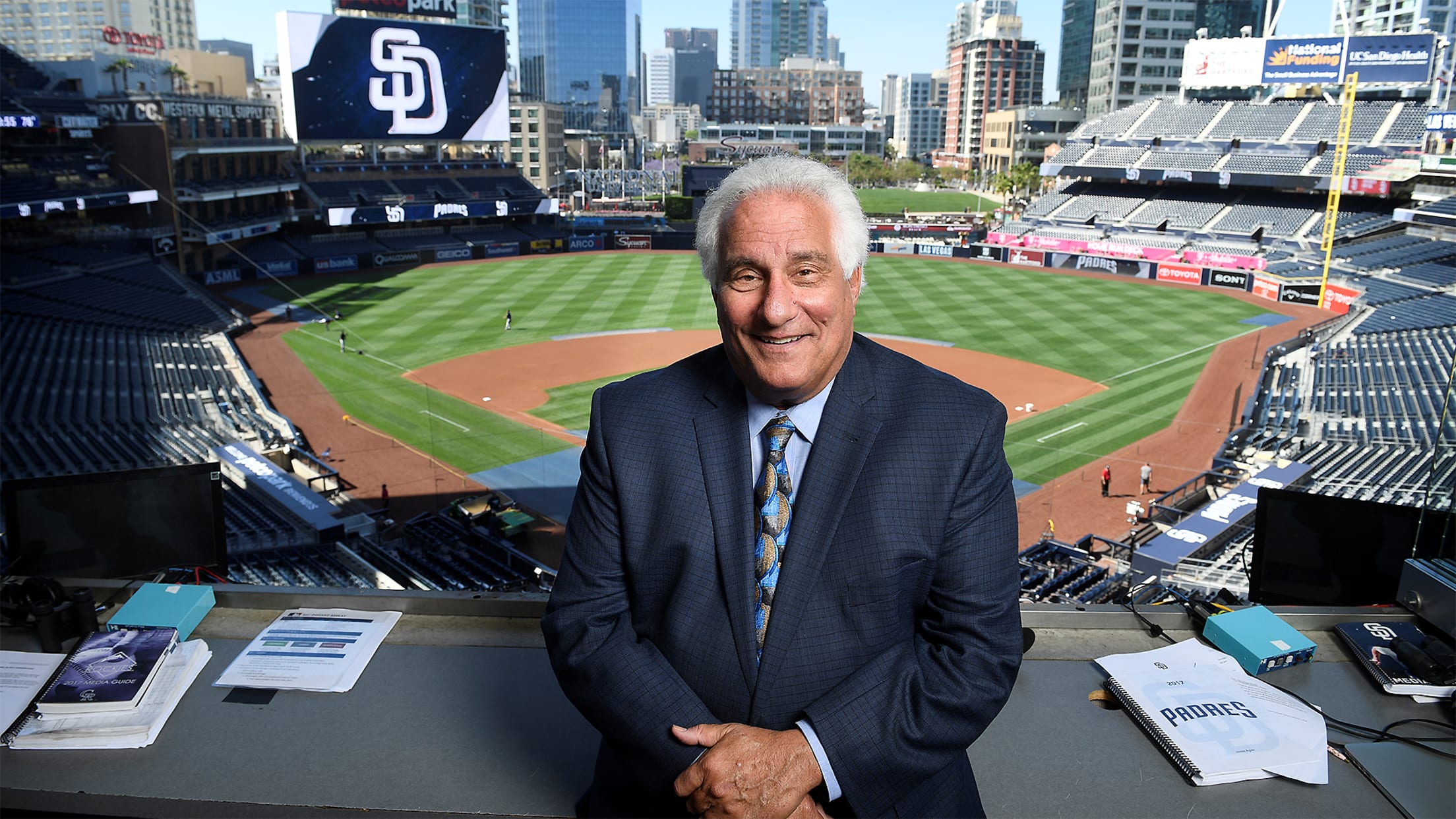 Bill Center, longtime sportswriter for U-T San Diego, is an employee of the Padres.In Ted Leitner's own words, the results are "beyond belief."The veteran Padres' radio voice did lose a kidney last month. But it turned out the large tumor in the middle of one kidney was not cancerous."I won
Bill Center, longtime sportswriter for U-T San Diego, is an employee of the Padres.
In Ted Leitner's own words, the results are "beyond belief."
The veteran Padres' radio voice did lose a kidney last month. But it turned out the large tumor in the middle of one kidney was not cancerous.
"I won the lottery," Leitner said Thursday night. "The result turned out to be amazing. No radiation. No chemotherapy. I am so lucky."
Going into the May 30 surgery to remove the kidney, Leitner was told by his medical team that the probability of the tumor in the middle of his kidney being cancerous was 95-97 percent. Leitner tweeted to his fans "I have cancer," on May 29.
"I am the beneficiary of a miracle that I wish I could share with the millions of people who really are battling cancer," Leitner, 71, said Thursday night. "Tests taken after the tumor was removed showed it was benign.
"The kidney did have to come out. But it was not cancerous."
Leitner will rejoin the Padres broadcasts next Tuesday and Wednesday when the Padres return to Petco Park for a two-game home series against the Oakland A's. He will not make the following seven-game road trip to San Francisco and Texas.
He will then take his regular spot in the FM-97.3 radio booth with Jesse Agler on June 29.
Before this month, Leitner had never missed an entire road trip since he joined the Padres' radio team in 1980.
"My physicians have told me they've never seen a kidney tumor that large not to be cancerous," said Leitner. "I feel bad about my pre-surgery tweet. I was just trying to be honest. I was the most happily stunned person in the world when I got the final post-operation results.
"The other kidney is functioning well. I am healthy. I am doing fine."
Leitner said he will resume normal activities as the radio voice of the Padres and San Diego State football and baseball.
"The outpouring of concern and support I have received from thousands of San Diegans has touched me," said Leitner.