Francona makes donation to Arizona baseball
New indoor hitting facility will bear Indians skipper's name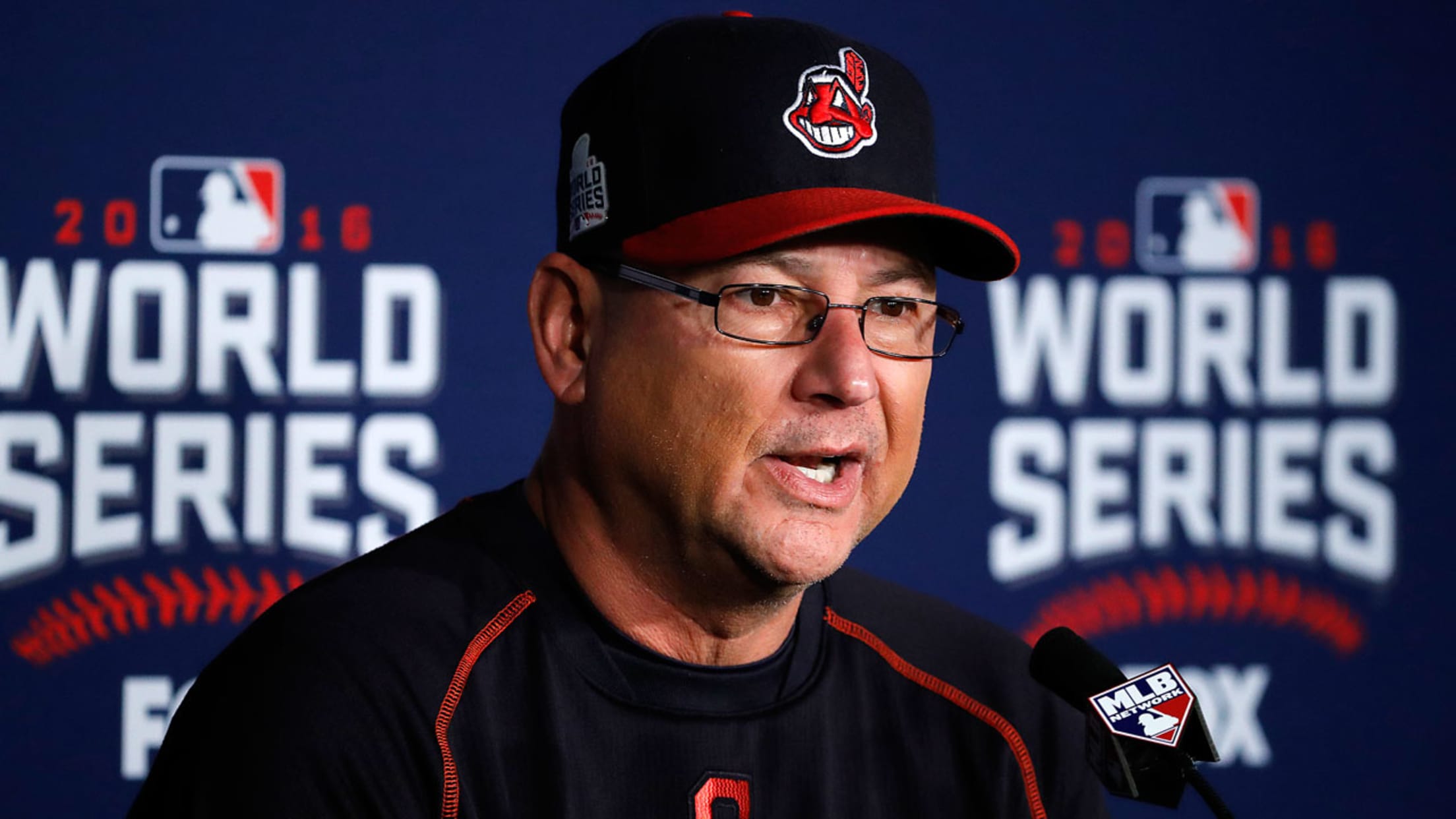 Terry Francona's donation will be given specifically to the Wildcats' baseball capital projects fund. (AP)
Indians manager Terry Francona committed $1 million on Tuesday to the baseball program at the University of Arizona, his alma mater, according to an official statement from the university.Francona's donation will be given specifically to the Wildcats' baseball capital projects fund, which will include a new indoor hitting facility named
Indians manager Terry Francona committed $1 million on Tuesday to the baseball program at the University of Arizona, his alma mater, according to an official statement from the university.
Francona's donation will be given specifically to the Wildcats' baseball capital projects fund, which will include a new indoor hitting facility named in his honor.
"Since I moved back to Tucson four years ago, it has been a priority of mine to give back to the University of Arizona," Francona said. "The reason I am doing this is because of the impact the university has had on my life.
"The people at the University of Arizona gave me an opportunity to go to the professional level, and not just survive, but be prepared. That's a big reason why I want to give back."
Francona's donation will join a separate $1 million gift by an anonymous donor in June 2016 for capital improvements to Hi Corbett Field, the Wildcats' home park. Construction on the Terry Francona Hitting Facility will begin this summer with the goal of being completed by the fall.
"We couldn't be happier that Terry decided to support our baseball program and assist in its continued return to prominence," interim athletic director Erika Barnes said. "He is one of Arizona baseball's all-time greats, and it's a wonderful thing to see a former student-athlete, especially one as highly regarded as Terry, invest in the success of our department."
Francona led Arizona to the NCAA Tournament in each of his three seasons in Tucson. In his junior season in 1980, his final year on the team, Francona batted .401 with nine home runs, 26 doubles and 84 RBIs to earn the Golden Spikes Award -- given to the best college player in the country. He was also named MVP of that year's College World Series as he led Arizona to the national crown, and subsequently had his No. 32 retired and displayed at Hi Corbett Field.
This is Francona's second major foray into charitable donations in the past four months. In October, it was announced that Francona and his fellow coaches, executives and players on the Indians had donated $1 million to create the Larry Doby Fund, a new effort that seeks to curb youth violence in the city of Cleveland.