Twins have battle for fifth rotation spot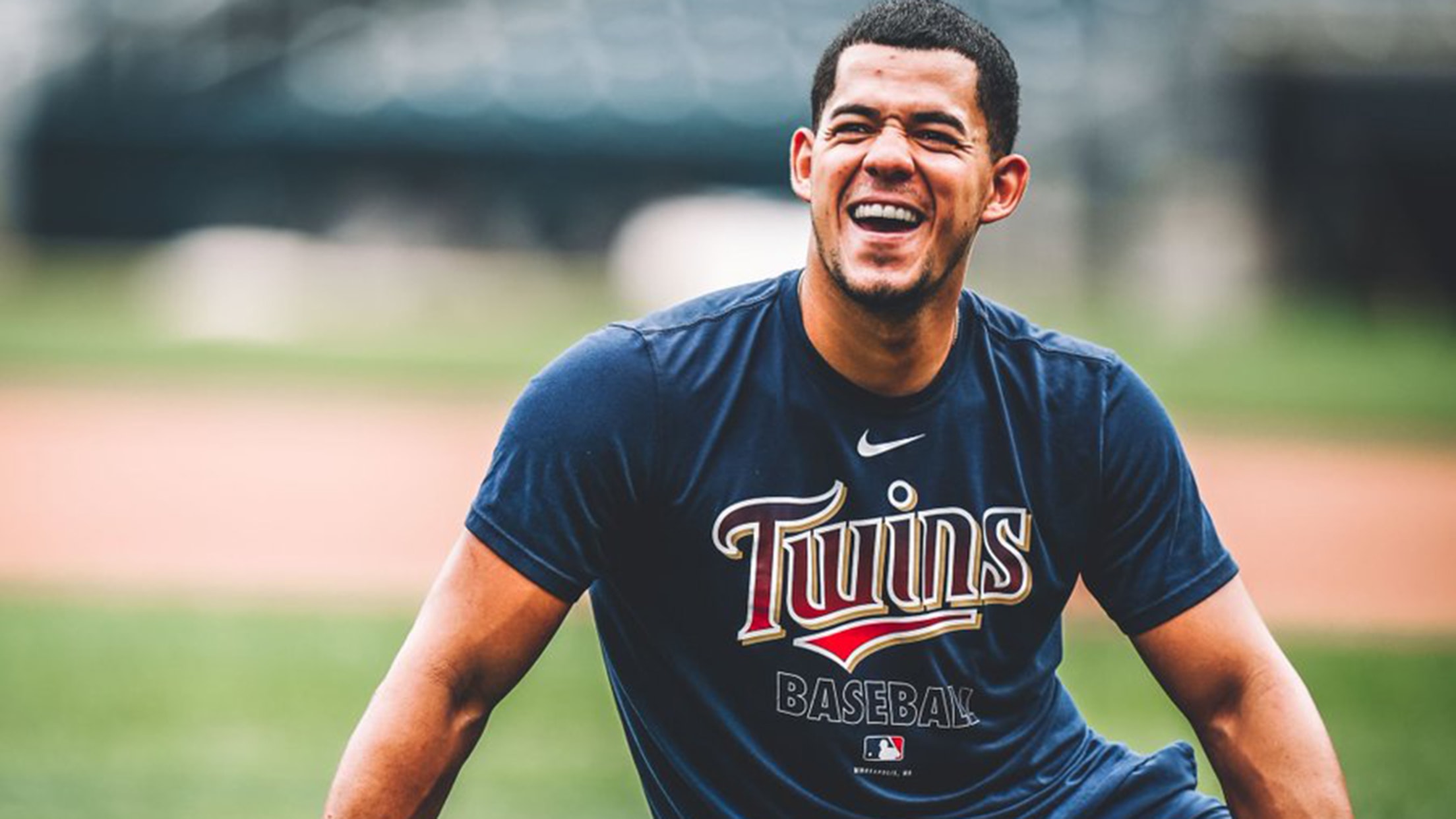 MINNEAPOLIS -- The Twins are planning to stretch out 12 starting pitchers throughout the duration of Summer Camp, but only five of them will ultimately be part of the starting rotation when the Minnesota begins the regular season on July 24. Various teams around the league have floated more creative
MINNEAPOLIS -- The Twins are planning to stretch out 12 starting pitchers throughout the duration of Summer Camp, but only five of them will ultimately be part of the starting rotation when the Minnesota begins the regular season on July 24.
Various teams around the league have floated more creative ideas like a six-man rotation or "piggybacking" starting pitchers together in shorter stints, but Twins pitching coach Wes Johnson said Tuesday that he anticipates more traditional usage from a core of five starters, even in the early days of the season.
"We're just going to look at it as, if everybody's healthy, we'll start our five best, and there will be some matchups that we'll probably look at that might come into play on who fills in and so forth," Johnson said.
Even considering the shortened ramp-up to the season necessitated by the three-week Summer Camp period, Johnson believes that the Twins' starters should be capable of throwing 90-100 pitches by Opening Day due to the advanced playing condition of most of those pitchers when they arrived in the Twin Cities for organized activity. He also doesn't anticipate that the Twins would noticeably change the usage or rest of their pitchers due to the shortened 60-game season.
"Our plan, at least right now, is to just manage games like we always have, and be in tune with these guys," Johnson said. "I'll go and finish with the point of, the body doesn't know we're only playing 60 games. The body just knows, 'I threw back-to-back, and I'm pretty sore, I need a day off.'"
José Berríos, Jake Odorizzi, Kenta Maeda and Rich Hill figure to be locks for the Opening Day rotation. The Twins are also stretching out Homer Bailey, Randy Dobnak, Devin Smeltzer, Lewis Thorpe, Sean Poppen and Jhoulys Chacín with the main group of players in Minneapolis. In St. Paul, prospects Jhoan Duran and Dakota Chalmers will also prepare as starters alongside the suspended Michael Pineda.
• Hill shows hard work paid off in first live BP
Though only one member of that rather crowded group will ultimately emerge with the fifth spot in the Opening Day rotation, Johnson said the Twins are also preparing to carry two more starters on their 30-man roster as long relief depth at the start of the season.
"Obviously we don't know what's going to happen with who, when, what, so we're just trying to be prepared," Johnson said.
Buxton, Stashak cleared for Summer Camp activity
Center fielder Byron Buxton and reliever Cody Stashak both cleared the intake protocol and joined Twins camp for organized activity on Tuesday. Both players had been absent from the first few days of camp due to the recent births of their children.
Hey 👋 Buck! pic.twitter.com/96gDzPcOJv

— Minnesota Twins (@Twins) July 8, 2020
Buxton stretched and played catch with the team, shagged fly balls in the outfield and took some batting practice as part of the abbreviated workout day at Target Field. Stashak also played catch and participated in pitchers fielding practice drills. Manager Rocco Baldelli indicated that the Twins would ease Buxton and Stashak into action more slowly as part of the team's upcoming intrasquad games.
"It was great to see those guys get back," Baldelli said. "They've had a lot going on in their lives. Today was a good day to just get them out here, get them moving around. You know we always like to build our guys up and kind of assess them before we throw them out there and do too much. That was kind of today for us. Both looked really good."
Buxton and Stashak had been the only two players absent from training camp for non-COVID-related reasons. Miguel Sanó, Willians Astudillo, Nick Gordon and Edwar Colina remain ineligible for workouts due to positive test results.
Baldelli talks intrasquad game format
The Twins will begin more competitive intrasquad games on Wednesday, but those contests won't necessarily look like traditional games, Baldelli said.
Four groups of hitters will take turns facing live pitching while their teammates play in the field. The goal is for each player to log six innings in the field and two or three at-bats apiece, with a subset of players from the alternate training camp in St. Paul slated to join the main group at Target Field.
"Because we have three guys hitting at a time, you could see a guy out there for an at-bat on the bases, but then also come in and get ready for his next at-bat, which would be coming up relatively soon," Baldelli said. "It'll be a little bit of a rotation."