Plouffe leaves game with right MCL sprain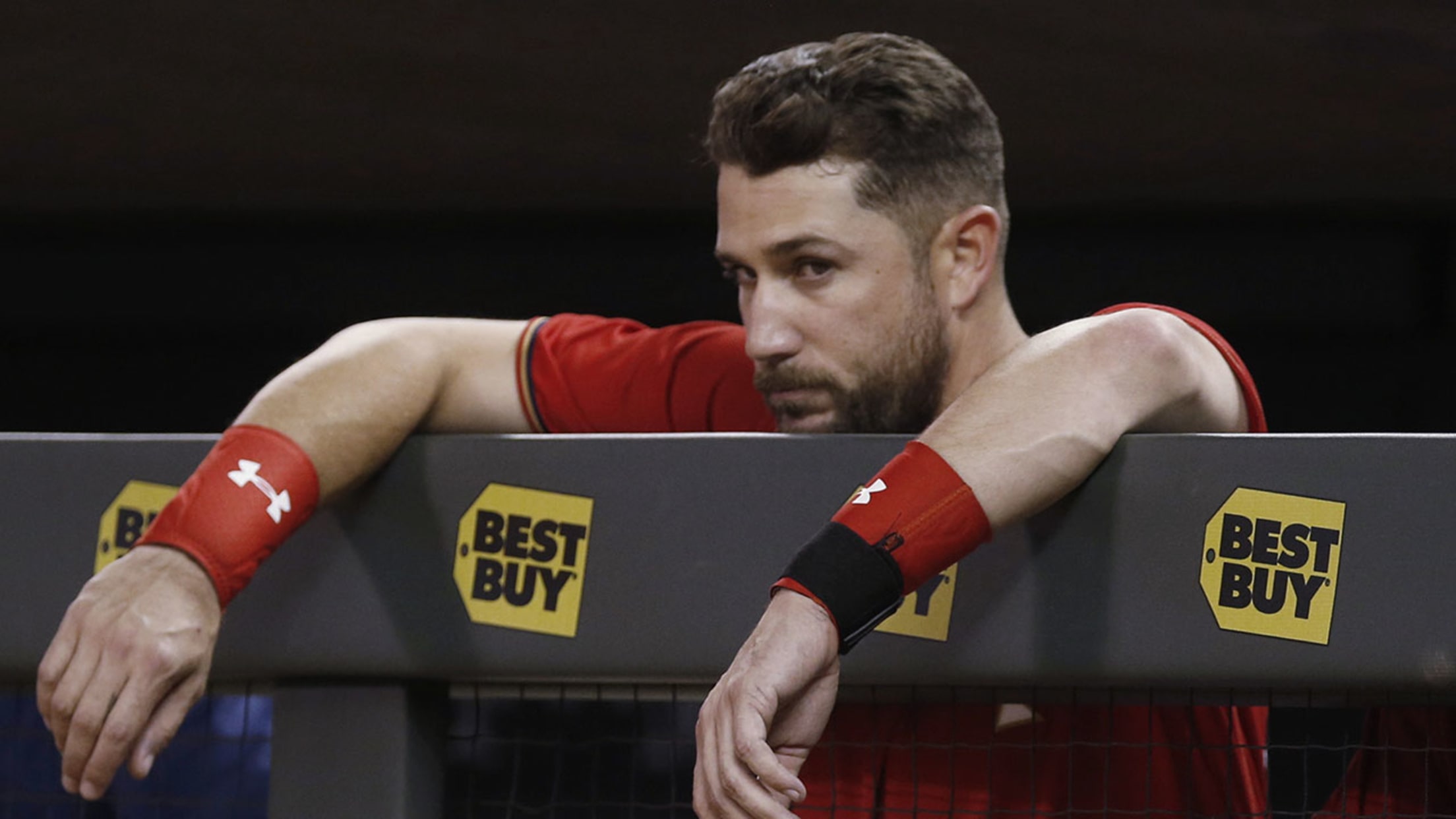 Twins third baseman Trevor Plouffe left Friday's game against the Mariners in the fourth inning. (AP) (Jim Mone/AP)
SEATTLE -- Twins starting third baseman Trevor Plouffe was removed from Friday night's game against the Mariners with what the team termed a mild MCL sprain of his right knee.He will have an MRI on Saturday, manager Paul Molitor said after Friday's 7-2 victory over the Mariners."I think he could
SEATTLE -- Twins starting third baseman Trevor Plouffe was removed from Friday night's game against the Mariners with what the team termed a mild MCL sprain of his right knee.
He will have an MRI on Saturday, manager Paul Molitor said after Friday's 7-2 victory over the Mariners.
"I think he could play if he had to, but we've got to make sure what's going on there," Molitor said. "It's been bothering him for a little bit, but he's been treating it and he's been doing pretty well. I think tonight, for whatever reason, he felt a little increase in the pain and lack of mobility, so we had to get him out of the game."
Plouffe started the game at Safeco Field at third base and had two at-bats, striking out in the second inning and flying out to center in the middle of his team's five-run third.
When the Twins took the field in the bottom of the fourth inning, however, starting shortstop Eduardo Nunez had moved to third base and Eduardo Escobar had entered to play shortstop.