Ross to paternity list, Turnbull takes his turn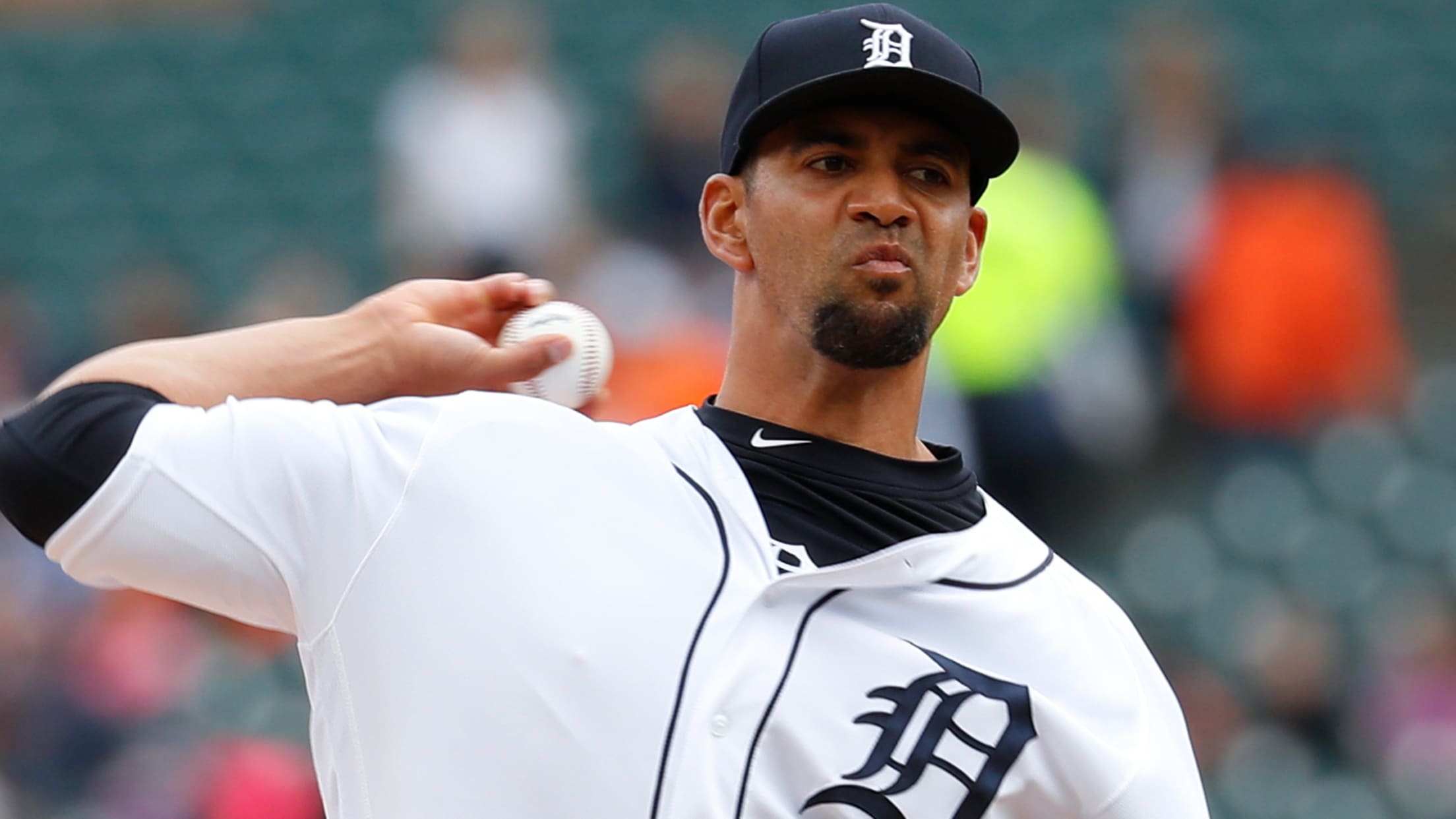 Tigers right-hander Tyson Ross went on the paternity list on Tuesday. Rookie right-hander Spencer Turnbull was moved up a day in the schedule and will start tonight's game against the Phillies in Ross' place, matching up against Vince Velasquez. Ross had been scheduled to take the mound for the 7:05
Tigers right-hander Tyson Ross went on the paternity list on Tuesday. Rookie right-hander Spencer Turnbull was moved up a day in the schedule and will start tonight's game against the Phillies in Ross' place, matching up against Vince Velasquez.
Ross had been scheduled to take the mound for the 7:05 p.m. ET series opener at Citizens Bank Park. With Turnbull now starting Tuesday, Daniel Norris will start on Wednesday in the second of Detroit's two Interleague games in Philadelphia.
The Tigers said that a corresponding roster move for Ross will be announced later in the day.
The 32-year-old Ross is 1-3 with a 4.03 ERA and has 22 strikeouts in 29 innings over his first five starts this season.
Turnbull, 26, is 1-2 with a 2.77 ERA in his five starts this season, with 26 strikeouts in 26 innings.