Renteria discusses new extra-inning rule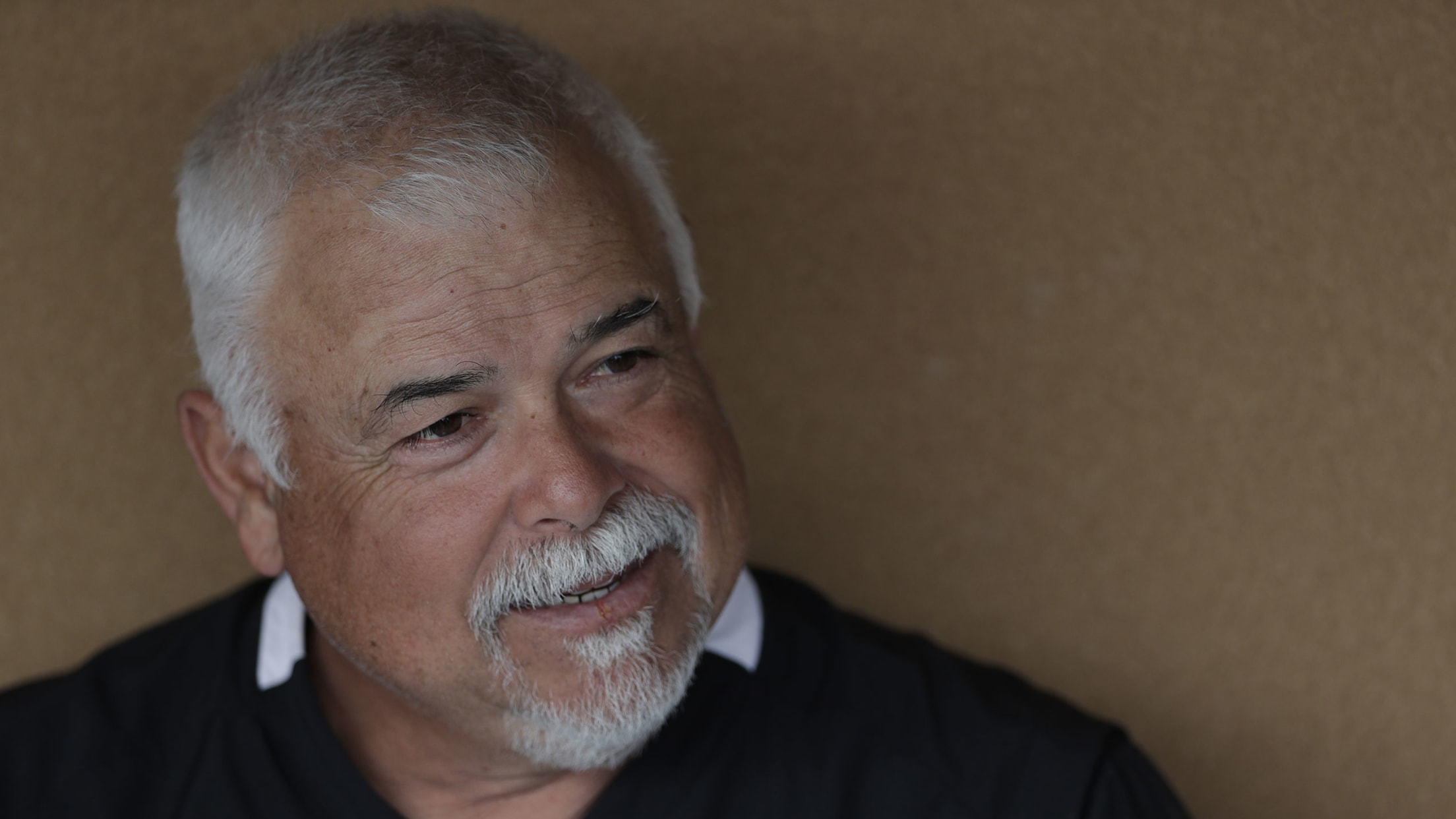 CHICAGO -- White Sox manager Rick Renteria is not a fan of the new rule implemented for the abbreviated 60-game 2020 Major League regular season: Every half-inning after the ninth will begin with a runner on second base. "That's something I'm sure everyone is excited about trying. I'm glad everyone
CHICAGO -- White Sox manager Rick Renteria is not a fan of the new rule implemented for the abbreviated 60-game 2020 Major League regular season: Every half-inning after the ninth will begin with a runner on second base.
"That's something I'm sure everyone is excited about trying. I'm glad everyone is going to enjoy something new," said Renteria during a Thursday Zoom call. "I'll be honest: I'm not. I'll just lay it out there. I'm more of a traditionalist."
Renteria's guarded approach in terms of releasing possible in-game strategy through the media didn't change on Thursday, as he opted against venting strategies when asked how the extra-inning rule could change a manager's outlook. But Renteria did present a plausible counter to this rule, something he has mentioned previously.
"Just play an 11-inning game and figure out some way of creating a point system if you're tied after that," Renteria said. "You use a mechanism that gives you the ability to create something that gives you some form of differentiating yourself from other clubs that end up having the same type of record or whatnot. Then we just play the game, and it ends when it ends."
White Sox general manager Rick Hahn, who spoke prior to Renteria in Thursday's call, thought the new rule made sense in terms of "trying to bring some finality to the game in this shortened season."
"Frankly, in a year where we're playing 60 games, why not try something a little different? Why not experiment a little bit?" Hahn continued. "Obviously, you'll have the DH in the National League to go along with this extra-inning rule, which may offend the traditionalist in all of us.
"But this is the time to try this stuff. The time to experiment with ways, whether it's on the field or from a broadcast standpoint, to improve the game for the long term. So, I'm all in favor of these and certainly understand the motivation about the extra-inning rule in terms of trying to bring a little quicker finality to the game."