Work starts on exterior outfield walls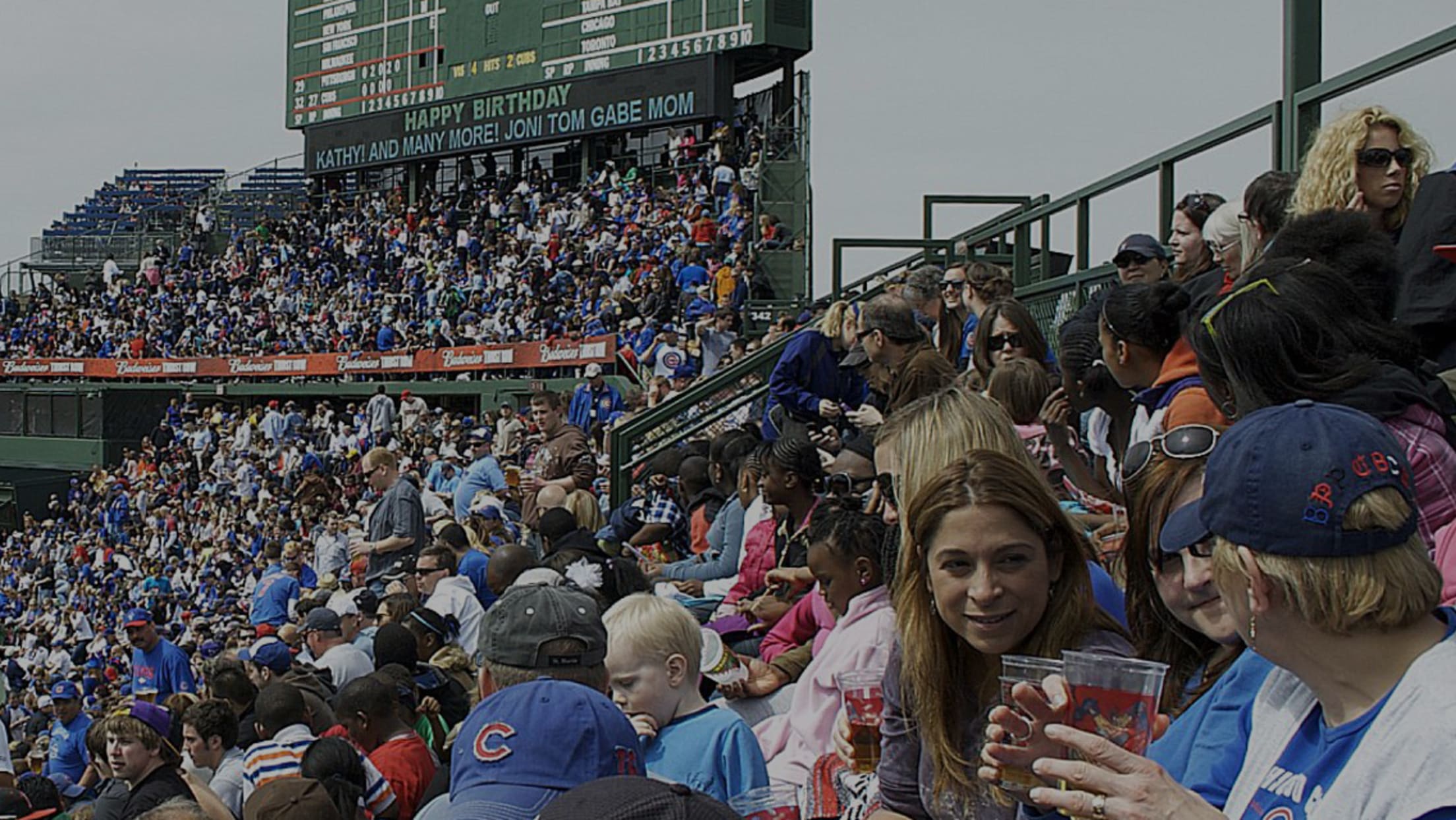 Work began Oct. 6 on the exterior outfield walls along Waveland and Sheffield avenues. Historic bricks have been identified and are being saved. In the week ahead, this work will continue as the wall is moved to its new location.As you know, the Cubs have committed to playing in Wrigley
Work began Oct. 6 on the exterior outfield walls along Waveland and Sheffield avenues. Historic bricks have been identified and are being saved. In the week ahead, this work will continue as the wall is moved to its new location.
As you know, the Cubs have committed to playing in Wrigley Field during the four-year restoration and expansion plan. Therefore, work which affects the ballpark must be undertaken during baseball offseasons. This means work throughout the winter months when construction outdoors can be hampered by weather. Accordingly, construction plans call for work on the project to take place between 7 a.m.-7 p.m. and include work on certain weekends. Work will adhere to City of Chicago noise limitations between 8 p.m.-8 a.m. As the project progresses, work hours may be extended during specific timeframes, if needed.
Peoples Gas and the City of Chicago Department of Water Management continue work this week to relocate underground public works and utility infrastructure in support of the project. The utility companies do not anticipate any major service disruptions. If there are disruptions to service, the utility companies will attempt to contact property owners directly.
For the last few weeks, portions of Waveland and Sheffield avenues have been closed to vehicle traffic. Pedestrian traffic remains open on sidewalks along the north side of Waveland Avenue and the east side of Sheffield Avenue. While we hope to minimize impact on the community, it was necessary to close these streets in the initial phase to accommodate work on the Budweiser Bleachers. These street closures will remain in effect until construction on this portion of the ballpark concludes.
We continue to work with Alderman Tunney's office and the Chicago Department of Transportation to accommodate traffic on neighboring streets. All streets other than Waveland and Sheffield avenues remain open. Since access to Waveland Avenue is closed, we have worked with the City to allow use of the alley between Kenmore and Seminary avenues to facilitate easier exit from Kenmore during construction. Pepper Construction is using property east of the alley between Sheffield and Kenmore and will maintain an open lane to allow vehicles exiting Kenmore direct access to Sheffield. The Cubs have committed to snow removal during the winter to make sure this access is maintained and inconvenience is minimized during construction.
We look forward to the start of these exciting plans for restoration and expansion of Wrigley Field. We appreciate your support and look forward to continuing to work with you to make Wrigleyville a great place to live, work and visit.